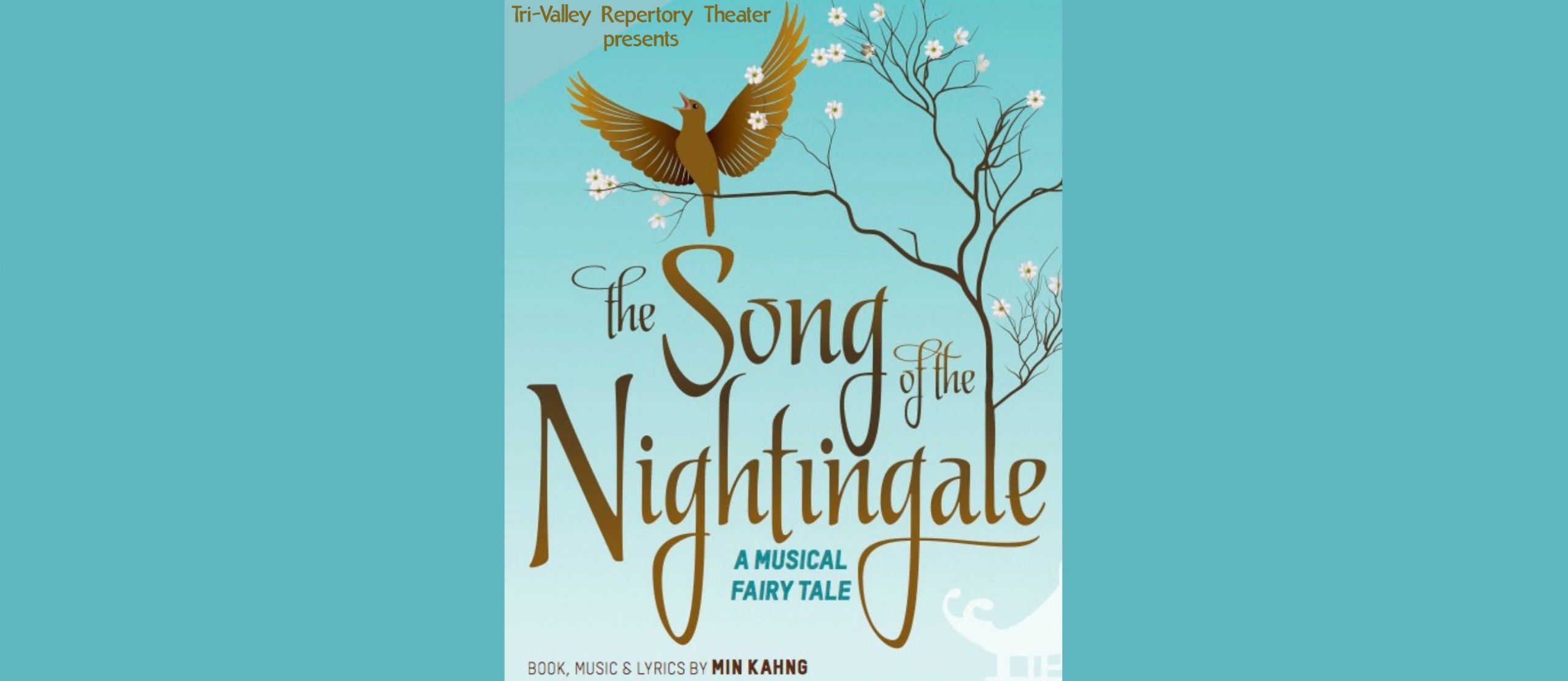 Date/Time
Saturday, April 29 - Sunday, May 14
Buy Tickets
Fridays May 5, May 12 at 8pm
Saturdays April 29 at 8pm, May 6, May 13 at 2pm and 8pm
Sundays April 30, May 7, May 14 at 2pm
Orchestra: Adult $42, Senior/Student/Child $37
Balcony: Adult $37, Senior/Student/Child $32
Side Balcony (may have limited visability): Adult $25, Senior/Student/Child $19
Book, Music and Lyrics by Min Kahng. Based on Hans Christian Andersen's The Nightingale.
When Mei Lin, an ambitious kitchen-maid, hears that the Emperor of China is searching for the Nightingale, the bird whose song brings hope to the people of the land, she offers to help find and capture the bird in exchange for a lofty promotion. This transaction has tragic consequences, however, as Mei Lin soon learns that the Emperor is a foolish ruler who cannot see beyond the bird's plain outer appearance. Song of the Nightingale is a magical, musical romp that reminds us that true beauty and worth is always found within.
Click HERE to view The Song of the Nightingale Performance Program.
Location
Firehouse Arts Center