High School Music Collaborative
The Collaborative
This unique program joins skilled and passionate high school instrumentalists and vocalists as they collaborate on various musical projects including songwriting, live performances, sound tech workshops, projects with professional musicians, social media engagements, and more.
Cabaret
Our Cabaret Program combines the vibrant energy of musical theater with the intimate and expressive nature of cabaret performances. Our instructors provide comprehensive training in singing, acting, and stage presence, helping students develop their skills and confidence on stage.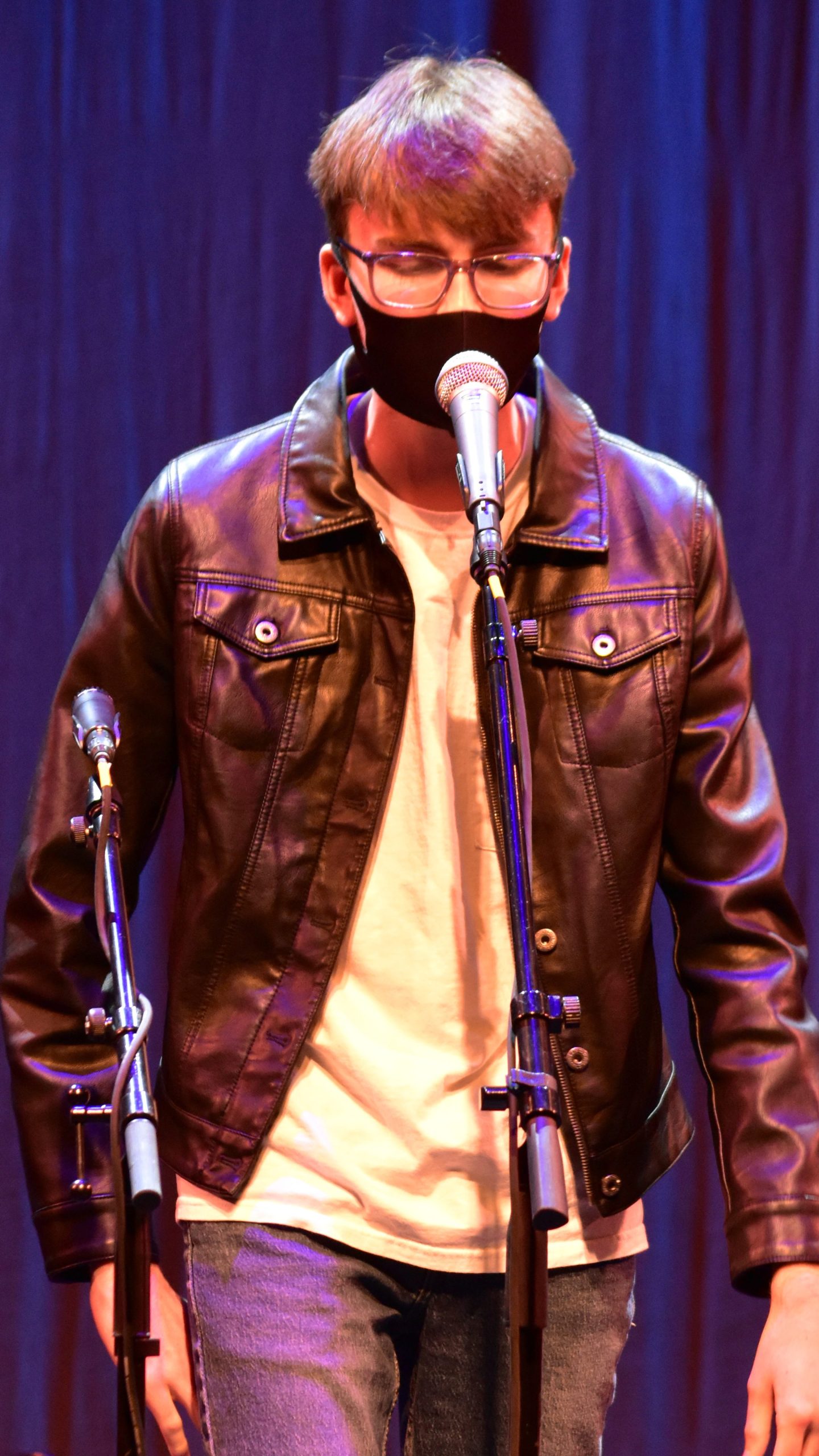 Auditions
High School Music Collaborative will be holding auditions for the upcoming 2023-24 Season, and we'd love for YOU to be a part of it! All students entering grades 9-12 are encouraged to audition! If you love to perform, write your own music, or play instruments, we hope to see you there!
Click HERE for more information about HSMC!
Main Stage Musical Pit
Each Summer, Pleasanton Youth Theater presents a full-length musical, including a full-size orchestra pit!
This program is designed to give students the opportunity to experience the excitement of playing in a live musical production. Students will learn to play their instruments in a collaborative setting, and they will have the chance to perform in front of an audience.
This Summer, PYTC Main Stage presents Spamalot: School Edition with a full 10 person ensemble! Stay tuned for more information about next year's show and other opportunities.