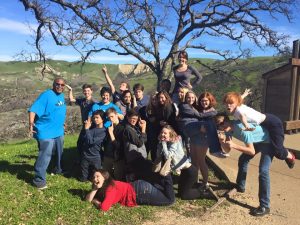 Explore your wild side at the Firehouse Arts Center with the Creatures of Impulse Teen Improv group!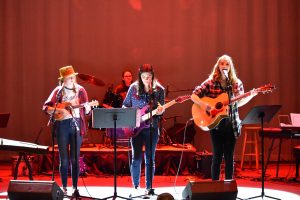 Music, Radio, and Cabaret! See what the Firehouse's songwriters and performers have in store!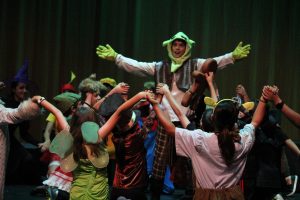 Pleasanton's own in-house theater company! With programming for ages 8-18, classes, improv, musicals, and more!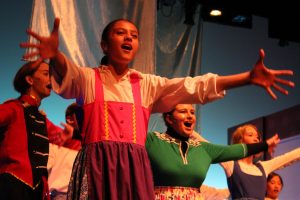 We offer a wide variety of classes and camps during the Summer! Come see what camps we are offering and which shows we are performing!