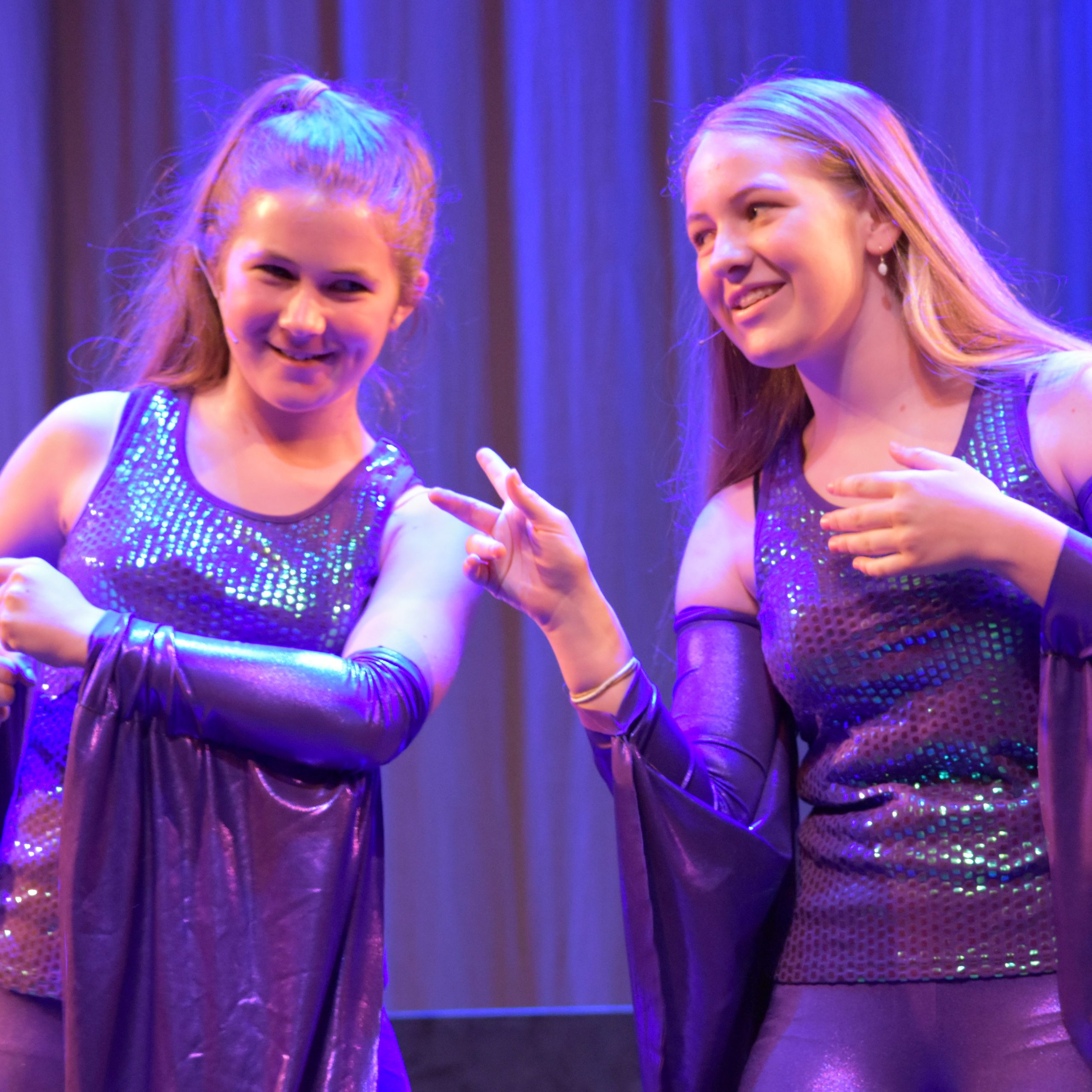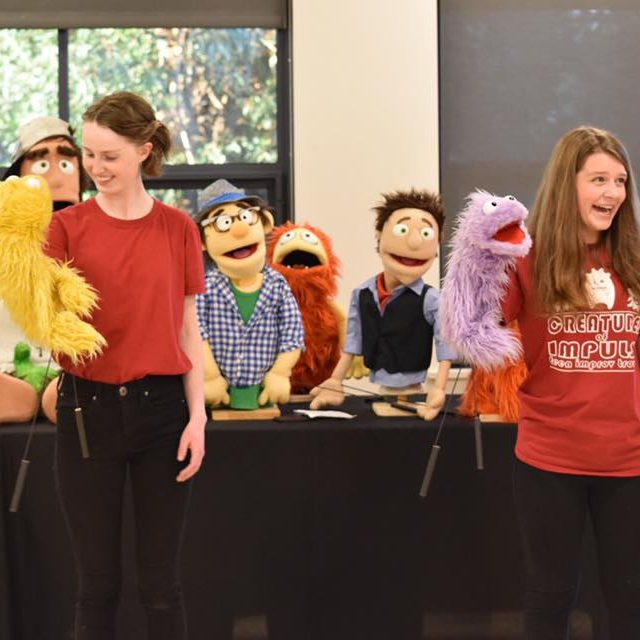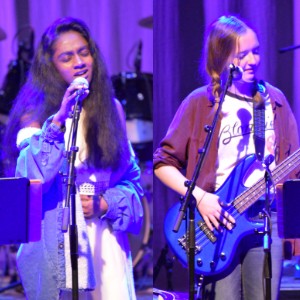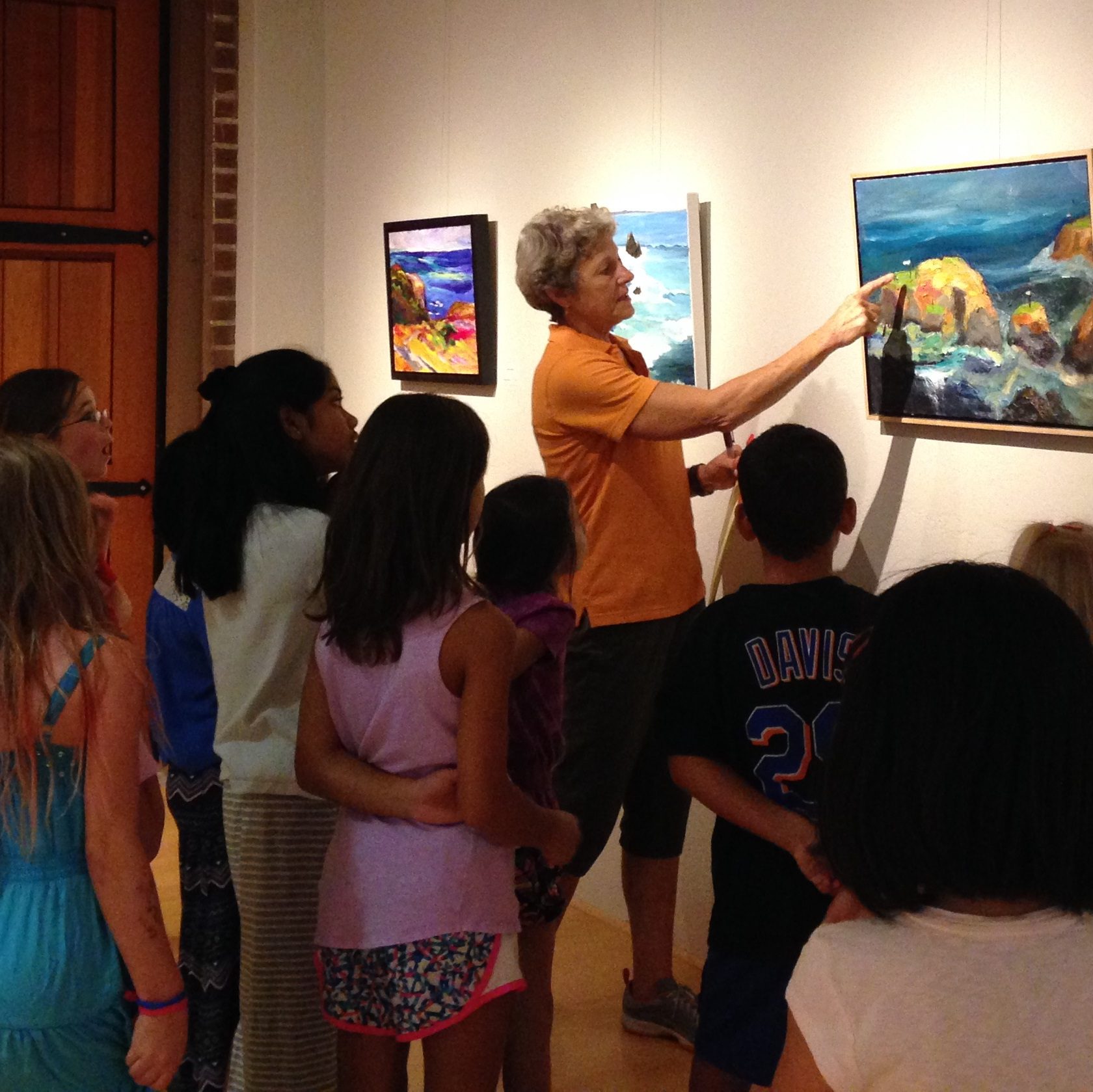 Theater
Classes, camps, and performances by our in-house theater company! Pleasanton Youth Theater Company is the culmination of over a decade of Summer Drama Camps, performing a mixture of popular and original works on the Firehouse and Amador stage. PYTC is a great environment to be yourself, get in touch with your creative side, and express yourself effectively.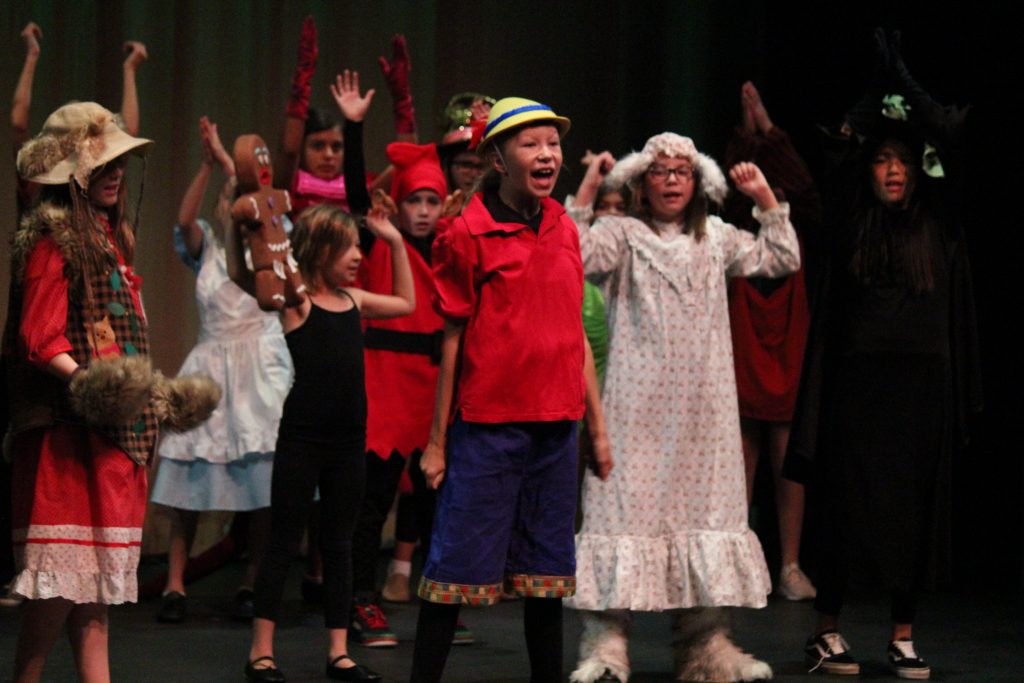 Improv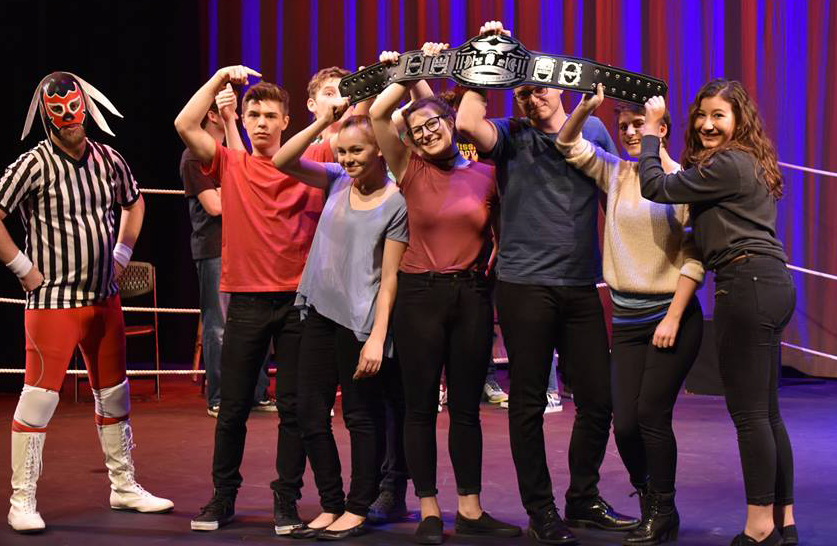 Explore your wild side at the Firehouse Arts Center with our improv programs! Find information about classes and shows with award-winning teen improv troupe Creatures of Impulse! Our programs feature classes for Middle Schoolers and High Schoolers, teaching the basics all the way to musical improv year-round. If you are looking for a fun and creative way to improve your communication skills, creativity, and reduce stress, then our improv program is a great option for you.
Music
Learn about our music programs, including our in-house performers and songwriters of the High School Music Collaborative! HSMC boasts several shows a year, featuring original songs, covers of your favorites, and our Cabaret section, performing classic and contemporary musical theater hits!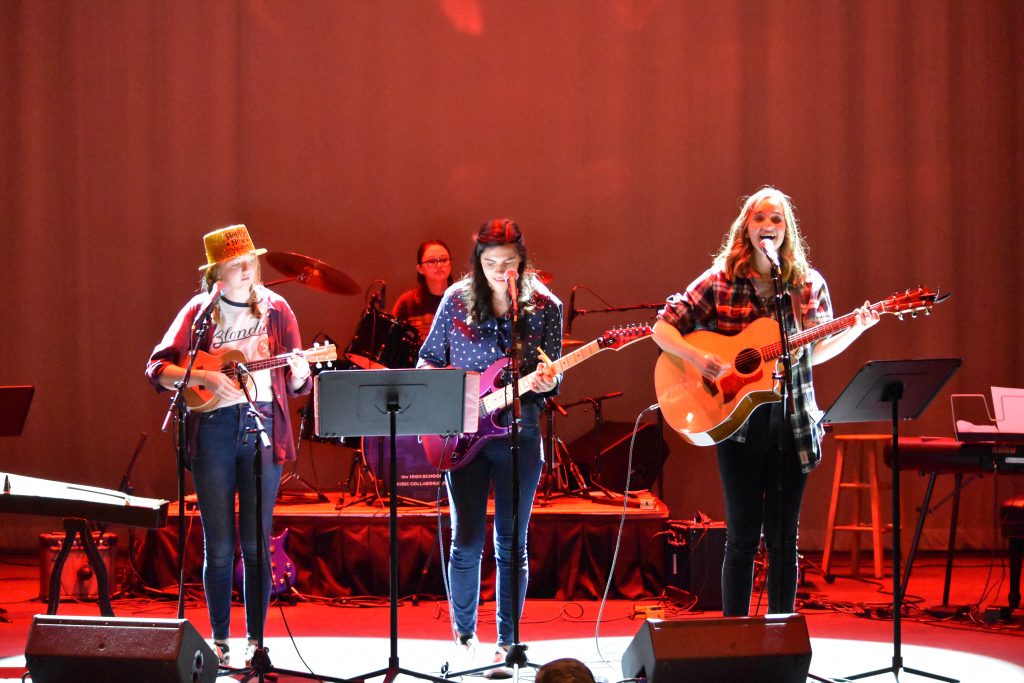 Art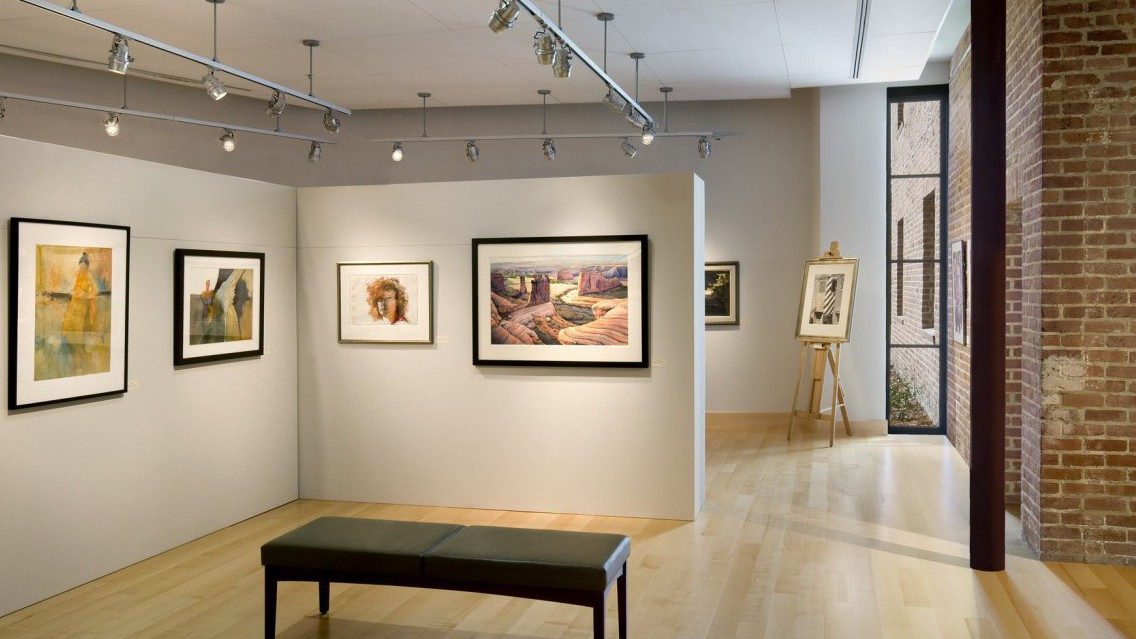 The Firehouse Arts Center offers a wide variety of art classes for all ages and experience levels! Our art classes and camps are a great way to explore your creativity and learn new art techniques. We offer classes for all ages and skill levels, from beginners to experienced artists. In our classes, you will learn how to draw, paint, sculpt, and more. Our instructors are passionate about art and are committed to helping you reach your full potential.