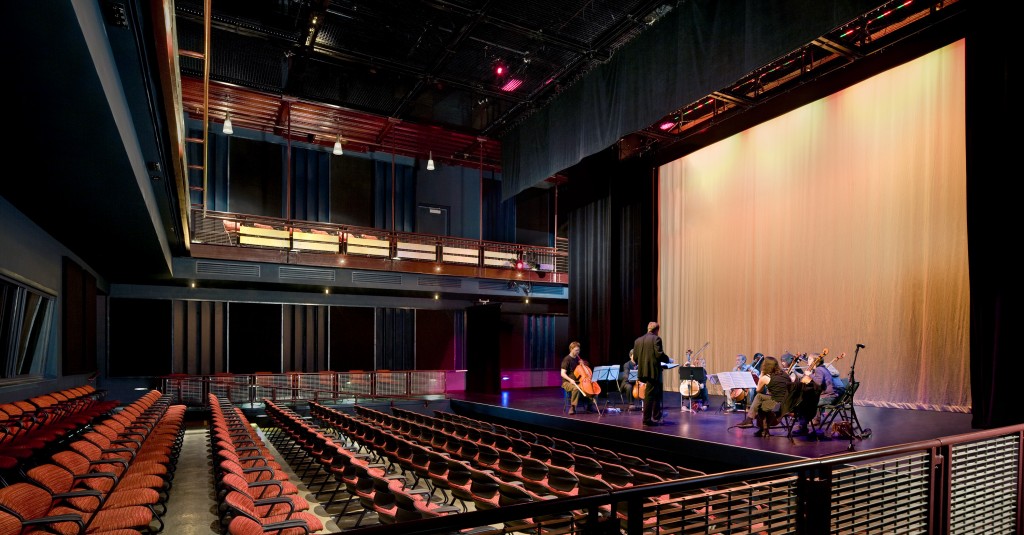 Rentals for September 2022 – May 2023

are full and closed!
We will be accepting rental requests for September 15, 2023 – June 2, 2024 with limited availability starting  January, 18 2023. If you have questions regarding your pending request, please email firehouserentals(at)cityofpleasantonca.gov.
Theater and Classroom Rentals
The Firehouse and Amador Theaters are home to a broad variety of City run youth programs, performances, musicals, lecture series and PUSD school programs. To compliment City programs as space is available, theater rentals are offered for limited dates each season from Mid-September through the first weekend in June each school year.
Rental Request Procedures
Key steps in making a rental request with us…
Read carefully and fill out the Firehouse Arts Center & Amador Theater Rental Interest Form

Coming January 18, 2023

.
Follow up your form submission with an email to firehouserentals(at)cityofpleasantonca.gov with your name, organization name, and requested date(s).
Please allow one full week (7 days) from your follow-up email to inform you of your request status. Your patience is appreciated as we circulate your rental request throughout our team to assess facility availability.
If your requested dates aren't available, we thank you for restarting the rental request for proper tracking and processing. We appreciate your understanding as City of Pleasanton Civic Arts staff is unable to consult over the phone or via email in searching for available dates for your event.
If your requested dates are available, you will receive further communications via email regarding next steps to secure your dates.

Please keep in mind that both theaters are unavailable for rental June through August of each year.
Firehouse and Amador Theaters Rates and Fees
About the Theaters:
The Firehouse Arts Center is a uniquely designed facility featuring a 215-seat theater, 1,800 sq. ft of classroom space, a fine arts gallery, on-site parking and ADA compliant accommodations, for meetings, activities and other special events. In addition to its full set of features, the Firehouse Arts Center is equipped with a variety of green components, including extensive use of recycled materials, solar panels, and high efficiency climate controls.
The Amador Theater is a 370-seat traditional proscenium arch theater with adequate wing space, a freshly remodeled below-stage greenroom, concessions booth, and ample weekend parking on the Amador Valley High School campus.
Seating Charts
Firehouse Theater                Amador Theater
For further information regarding rentals, please email: firehouserentals(at)cityofpleasantonca.gov