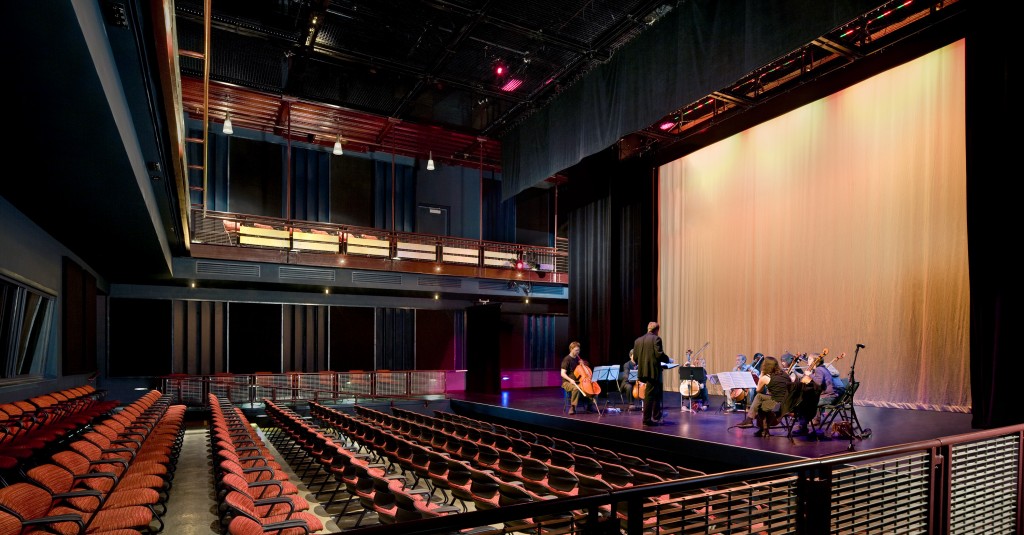 Rentals for January 2024 to May 2024 are now being considered.
If interested in renting the Amador Theater or Firehouse Arts Center, please fill out the Theater Rental Interest Form.
If you have questions regarding your pending request, please email firehouserentals@cityofpleasantonca.gov
About the Theaters:
The Firehouse Arts Center is a uniquely designed facility featuring a 215-seat theater, 1,800 sq. ft of classroom space, a fine arts gallery, on-site parking and ADA compliant accommodations, for meetings, activities and other special events. In addition to its full set of features, the Firehouse Arts Center is equipped with a variety of green components, including extensive use of recycled materials, solar panels, and high efficiency climate controls.
The Amador Theater is a 370-seat traditional proscenium arch theater with adequate wing space, a freshly remodeled below-stage greenroom, concessions booth, and ample weekend parking on the Amador Valley High School campus.
Seating Charts
Firehouse Theater                Amador Theater
For further information regarding rentals, please email: firehouserentals(at)cityofpleasantonca.gov