---
ABOUT US
Pleasanton Youth Theatre Company is an in-house theatre program for youth run by The City of Pleasanton. Though we've been putting on productions for several years, 2019 marked the first year that we started to run year-round shows and theatre programming!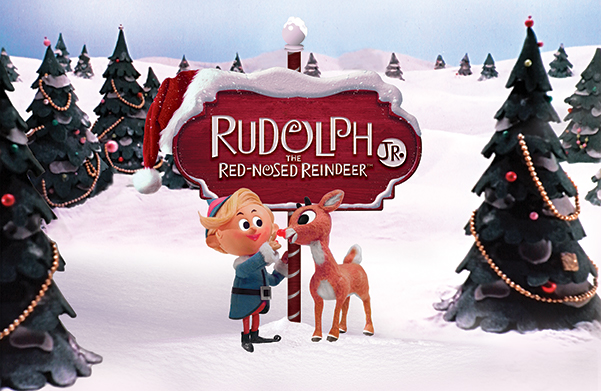 Lovingly ripped off from the classic film comedy Monty Python and the Holy Grail, MONTY PYTHON'S SPAMALOT retells the legend of King Arthur and his Knights of the Round Table, and features a bevy of beautiful show girls, not to mention cows, killer rabbits, and French people. Did we mention the bevy of beautiful showgirls? The 2005 Broadway production won three Tony® Awards, including Best Musical, and was followed by two successful West End runs. The outrageous, uproarious, and gloriously entertaining story of King Arthur and the Lady of the Lake will delight audiences as they search for the Holy Grail and "always look on the
---
PYTC SPARKS PLAYERS & LIL SPARKS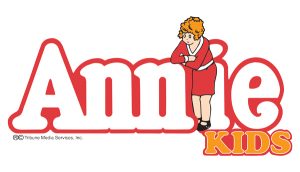 Our currently Sparks Players musical is Annie KIDS, the irrepressible comic strip heroine takes center stage in one of the world's best-loved, Award-winning musicals.
With equal measures of pluck and positivity, little orphan Annie charms everyone's hearts despite a next-to-nothing start in 1930s New York City. Annie is determined to find the parents who abandoned her years ago on the doorstep of an orphanage run by the cruel Miss Hannigan. Annie eventually foils Miss Hannigan's evil machinations, finding a new home and family in billionaire, Oliver Warbucks, his personal secretary, Grace Farrell, and a lovable mutt named Sandy.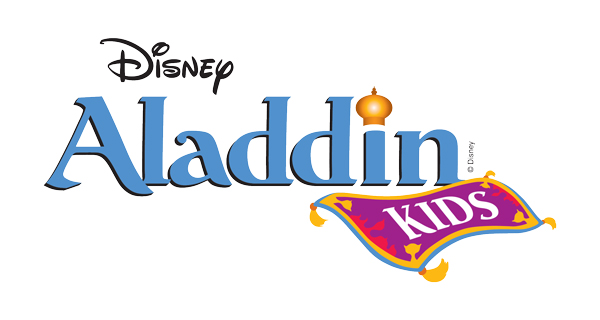 Registration has just opened for Summer Drama Camps 2023! We are finally back at full capacity, and have a wide variety of classes and camps to take for this Summer! On-stage, backstage, puppets and more!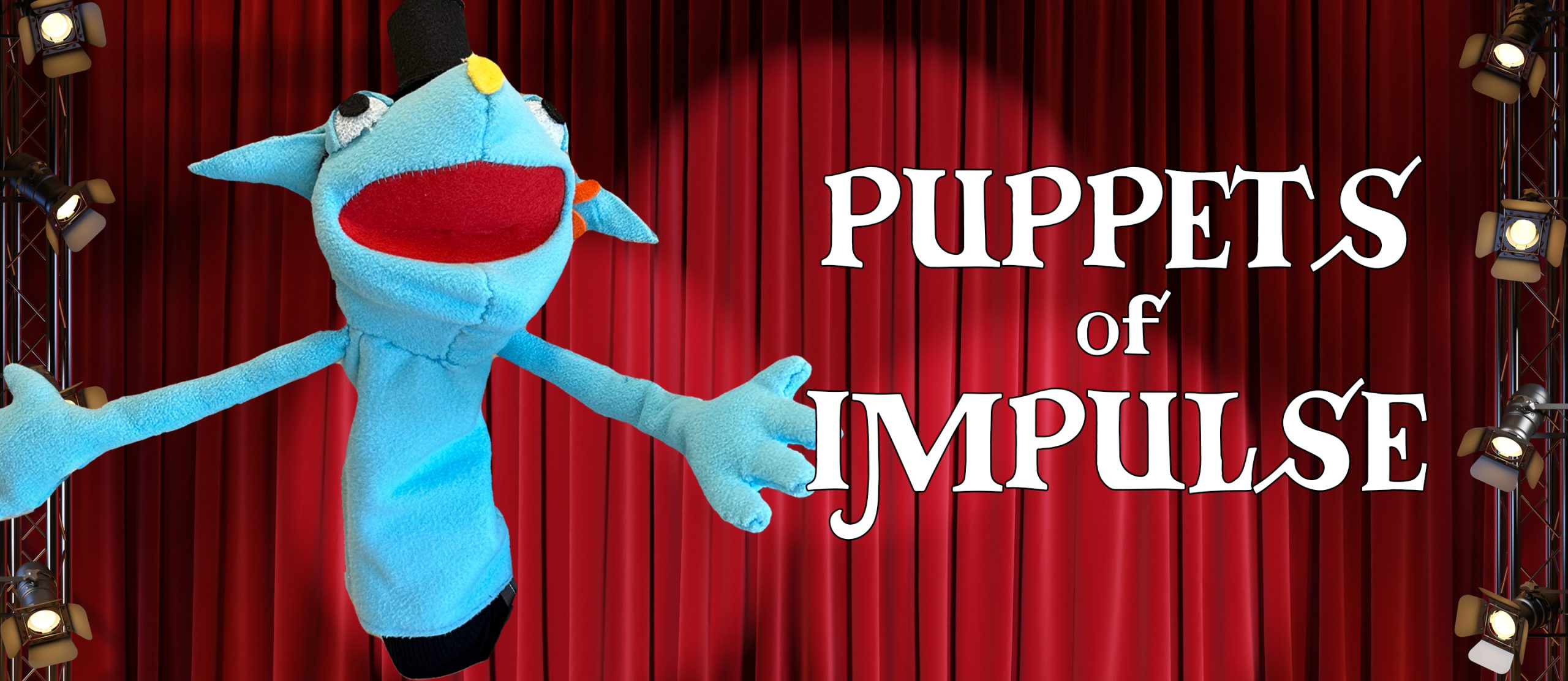 Creatures of Impulse performs it's first improvised musical since 2019 this May! All puppets used in the show are hand made, most of which by COI members and Pleasanton Youth Theater Company Staff. Come see our puppets act out teen drama as you know it best in this completely made up musical!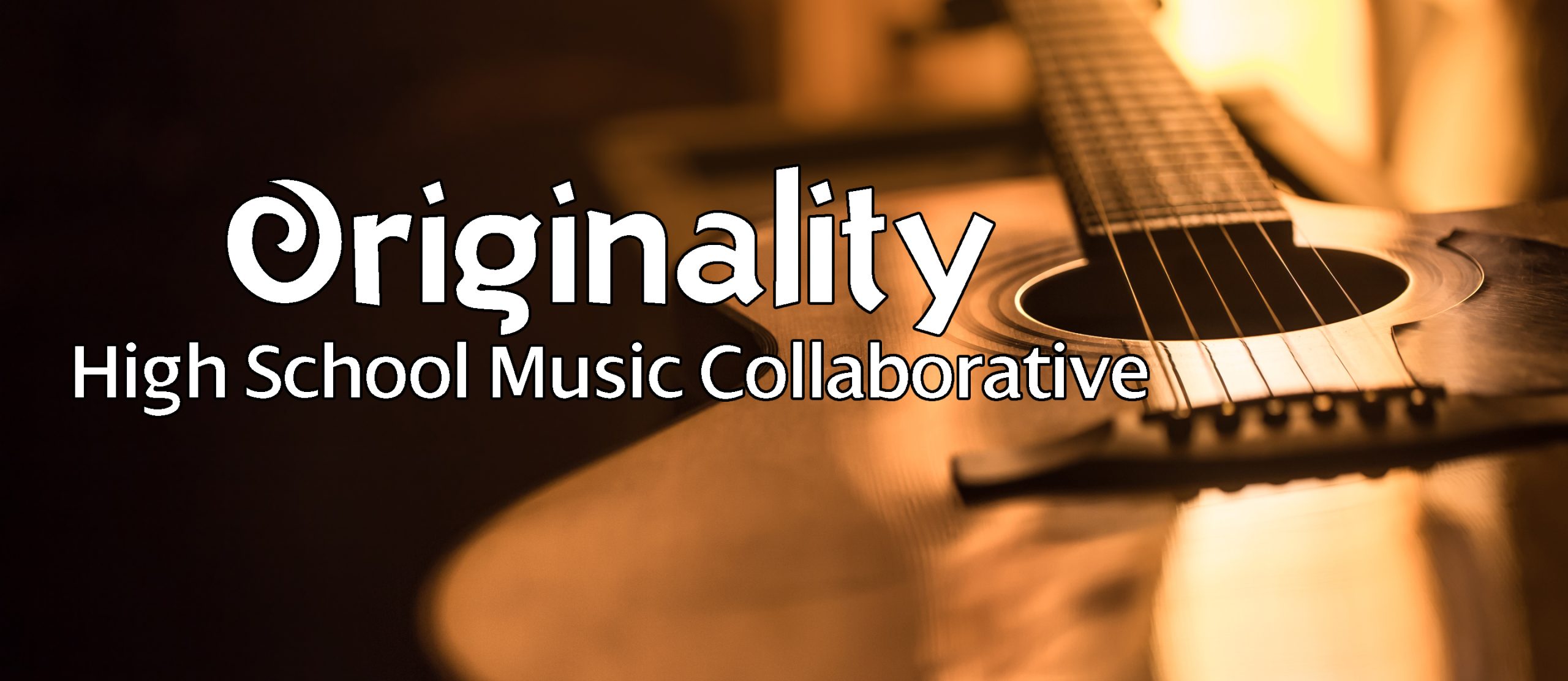 The students in the Firehouse Arts Center's High School Music Collaborative feature their style of original music in this concert guaranteed to leave you wanting more and wondering how so much unique talent can exist in one music group!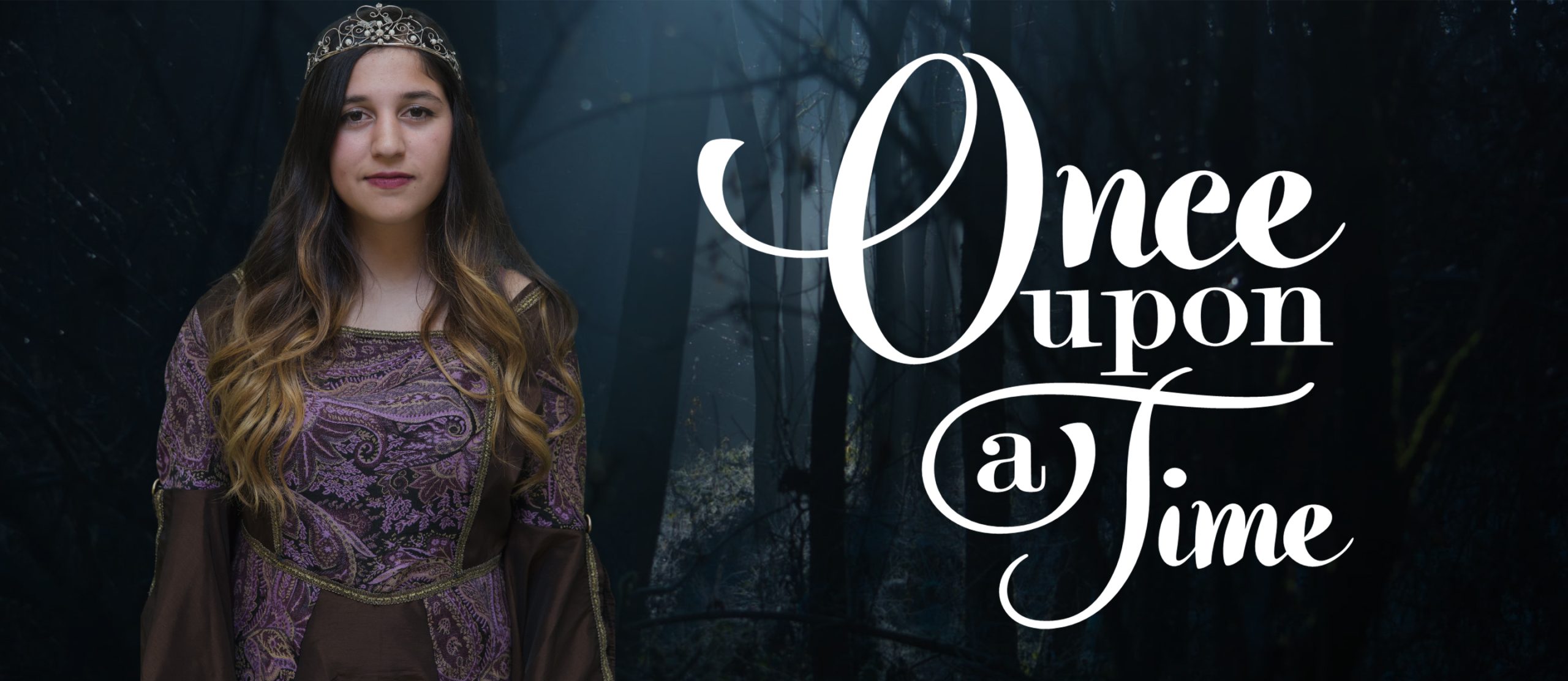 Legends, myths, fairytales and more!  Once Upon A Time…brings the biggest musical numbers from the biggest tales to life.  From Cinderella to Hadestown and everything in between – this show will be a magical evening for all musical theatre or story lovers!
---