---
ABOUT US
Pleasanton Youth Theatre Company is an in-house theatre program for youth run by The City of Pleasanton. Though we've been putting on productions for several years, 2019 marked the first year that we started to run year-round shows and theatre programming! Our programs offer an enriching and inclusive experience for young performers to explore the magical world of theater. Tailored to various age groups, our programs provide a safe and nurturing environment for children and teenagers to develop their acting skills, build confidence, and foster a love for the performing arts. Led by experienced theater professionals, our instructors guide participants through a range of theater techniques, including improvisation, character development, voice projection, stage movement, and script analysis. Through engaging workshops, rehearsals, and performances, students learn the importance of teamwork, collaboration, and effective communication. Our programs also emphasize creativity and self-expression, allowing young performers to explore their artistic potential and discover their unique voices. Additionally, our youth theater programs provide opportunities for students to showcase their talents in front of supportive audiences, fostering a sense of accomplishment and pride. Whether participants aspire to pursue a career in theater or simply want to explore their creativity, our youth theater programs create a vibrant and inclusive community where young performers can grow, learn, and create unforgettable memories. Join us and unleash your inner star on the theatrical stage!
---
PYTC Main Stage
Our Main Stage program is the next step in your musical theater journey!
We are thrilled to announce that our 2023-24 Season for the Main Stage! Our Fall Show is Rudolph the Red-Nosed Reindeer JR, and our Spring Show is The Spongebob Musical | Youth Edition! These shows are audition-based only, so you must sign up for auditions to be considered to be cast in this show. Casting is not guaranteed.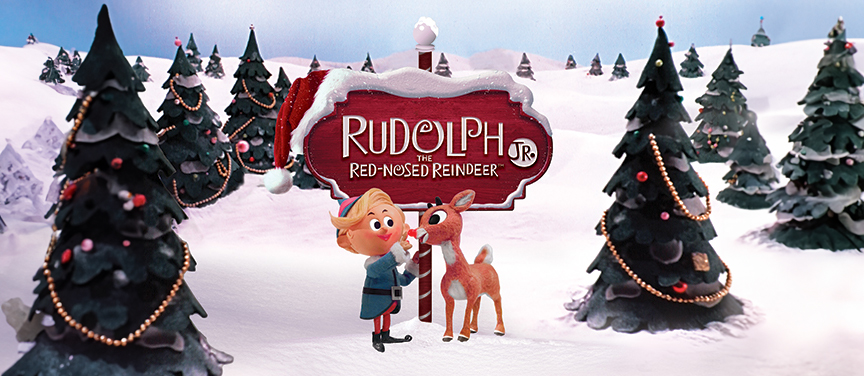 Rudolph the Red-Nosed Reindeer JR
The holiday classic soars off the screen in this Broadway Junior, 60-minute musical adaptation of the beloved television special. Filled with holiday hits like "Rudolph the Red-Nosed Reindeer" and "A Holly Jolly Christmas," Rudolph the Red-Nosed Reindeer™ JR. features all of your favorite characters including Santa and Mrs. Claus, Hermey the Elf, Bumble the Abominable Snow Monster, Clarice, Yukon Cornelius and, of course, Rudolph. It's an adventure that teaches us that what makes you different can be what makes you special.
Because of his shiny nose, Rudolph doesn't feel like he belongs in Christmastown and sets off to find a place that accepts him. Along his journey, he encounters fellow misfits, only to realize that home is where he has belonged the whole time. When a storm threatens to keep Santa's sleigh from taking flight, it's up to Rudolph to save Christmas!
December 8-17, 2023
Fridays and Saturdays at 7:30pm
Saturdays and Sundays at 2:00pm
All 2:00pm Saturday shows are Sensory-Friendly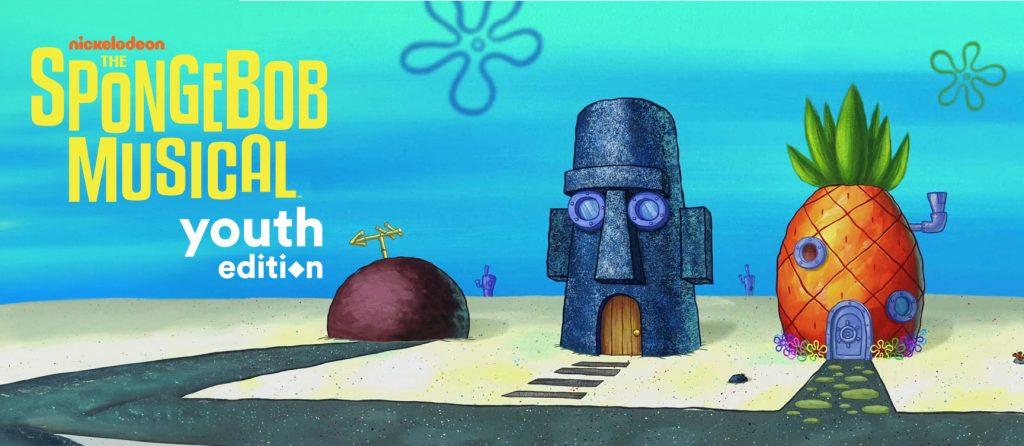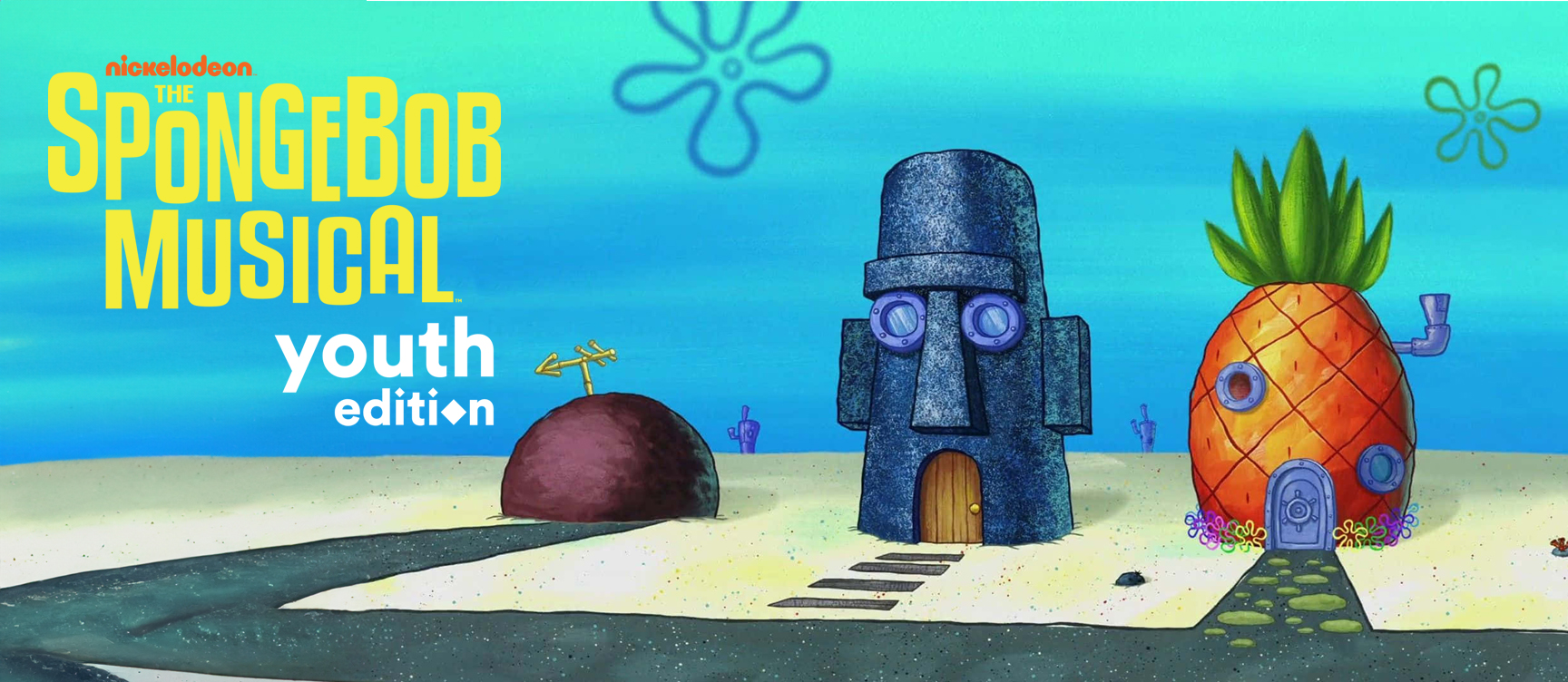 The Spongebob Musical Youth Edition
A one-hour edition of the hit musical, specially tailored for young actors!
Plunge into this stunning all-singing, all-dancing, dynamic stage show! When the citizens of Bikini Bottom discover that a volcano will soon erupt and destroy their humble home, SpongeBob and his friends must come together to save the fate of their undersea world. With lives hanging in the balance and all hope lost, a most unexpected hero rises up. The power of optimism really can save the world!
The SpongeBob Musical is based on the beloved animated series created by Stephen Hillenburg and features a book by Kyle Jarrow, with original songs by Yolanda Adams, Steven Tyler and Joe Perry of Aerosmith, Sara Bareilles, Jonathan Coulton, Alexander Ebert of Edward Sharpe & The Magnetic Zeros, The Flaming Lips, Lady A, Cyndi Lauper, John Legend, Panic! At the Disco, Plain White T's, They Might Be Giants and T.I., and songs by David Bowie, Tom Kenny and Andy Paley. Additional lyrics are by Jonathan Coulton, with additional music by Tom Kitt. The musical production was conceived by Tina Landau.
An exciting new musical featuring irresistible characters and magical music, this deep-sea pearl of a show is set to make a splash with audiences young and old. The future is bright, the future is bold, the future is The SpongeBob Musical.
Important Dates:
Auditions: December 12, 4p-8p
Auditions: January 5, 4p-8p
Auditions: January 7, 4p-8p
Callbacks (Invite Only): January 10, 4p-8p
Rehearsals: September 10 – November 30, Tuesdays and Thursdays from 4:30p-7:30p, Sundays 11a-2p
Tech Rehearsals: December 3 – December 7, 4p-8p
Performances: December 8 – 17, Fridays and Saturdays at 7:30p, Saturdays and Sundays at 2pm
Cast Party: Sunday, December 17, 5p-7p
---
PYTC Sparks Players and Lil Sparks
Our Sparks and Lil Sparks programs are a great start into your musical theater journey! For new and experienced performers, participants will learn musical theater skills while rehearsing and performing for a musical performance!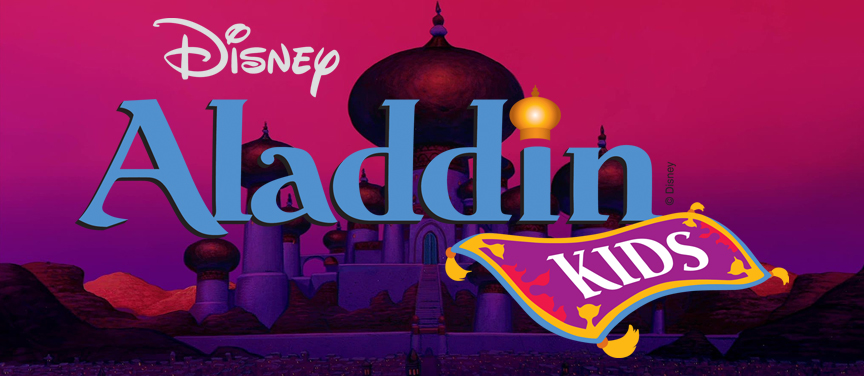 Aladdin JR
Based on the iconic animated film, with an Academy Award-winning score by Alan Menken, Howard Ashman and Tim Rice, Disney's Aladdin KIDS is sure to send audiences soaring on a flying carpet ride filled with romance and adventure. Now updated in the Binder format!
When the street urchin, Aladdin, vies for the attention of the beautiful princess, Jasmine, he uses a genie's magic power to become a prince in order to marry her. Iago, Jafar, the Genie, and more are here in Disney's Aladdin KIDS, a musical adventure filled with magic, mayhem and the power of love.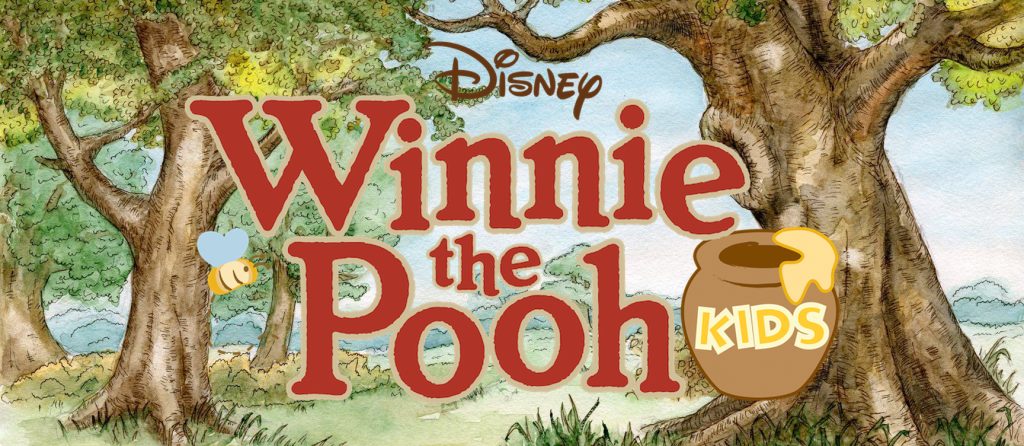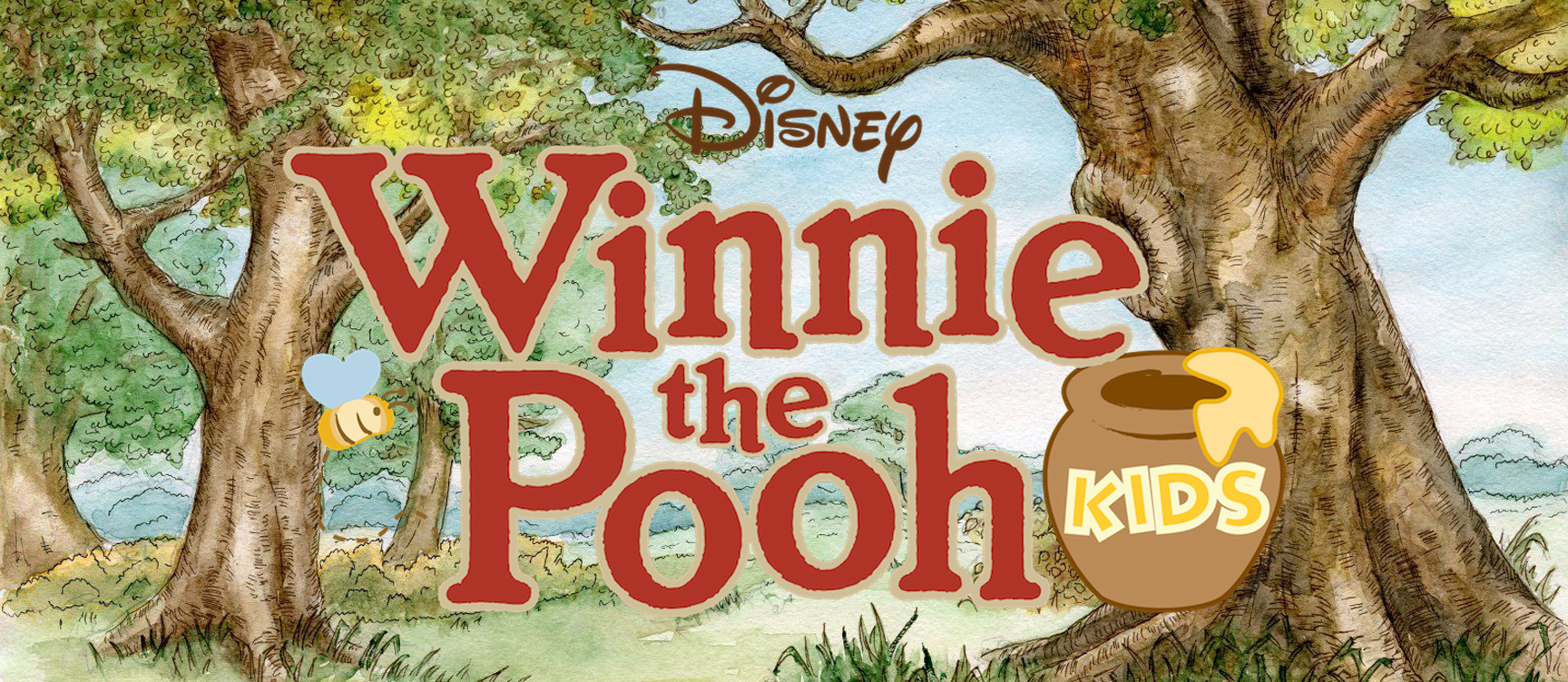 Winnie the Pooh KIDS
Disney's Winnie the Pooh KIDS is a delightful show based on the beloved characters of A.A. Milne and the 2011 Disney animated feature film. Featuring favorite songs from the film, as well as new hits by the Academy Award-winning Robert and Kristen Lopez (Frozen), this honey-filled delight is as sweet as it is fun.
Welcome to the Hundred Acre Wood, where Winnie the Pooh is once again in search of honey. Along the way, he meets his pals, Tigger, Piglet, Rabbit and Owl, but soon discovers that Christopher Robin has been captured by the mysterious Backson! As they prepare for a rescue operation, the animals learn about teamwork, friendship and, of course… sharing snacks.
Filled with all of their favorite characters, Disney's Winnie the Pooh KIDS is a favorite for children to perform. There is ample opportunity for adding a large ensemble and filling your stage with as many creatures of the Hundred Acre Wood as possible.
Registration information coming soon!
---
SUMMER DRAMA CAMPS SHOWS HAVE BEEN ANNOUNCED!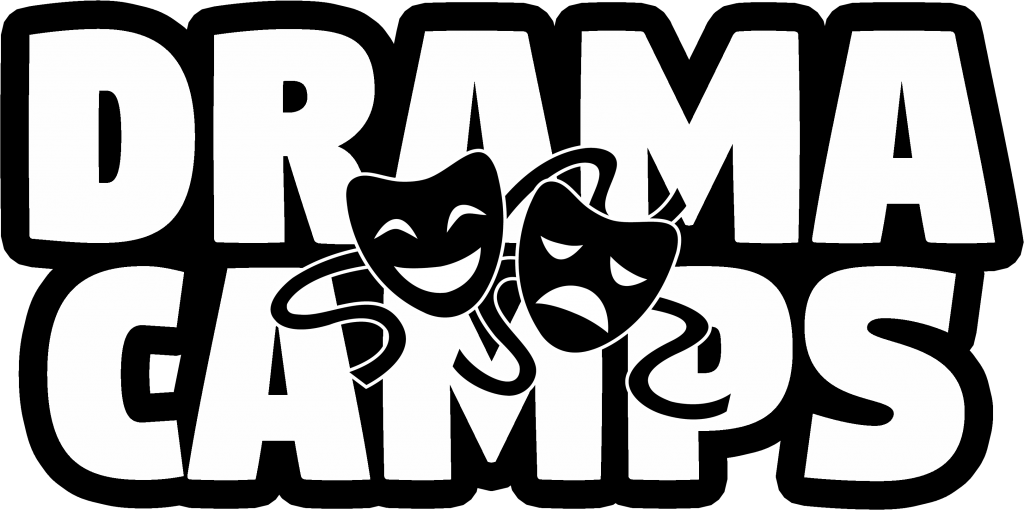 We have announced our shows for the Summer of 2024!
Our Main Stage show for Summer 2024 is High School Musical onstage! Auditions coming Spring 2024.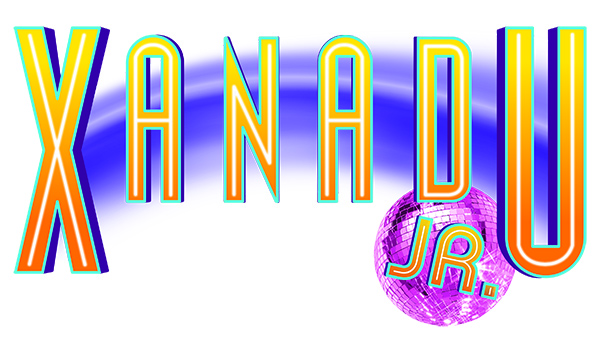 Flashpoint Players will be performing Xanadu JR, an exciting adaptation of the '80s hit movie!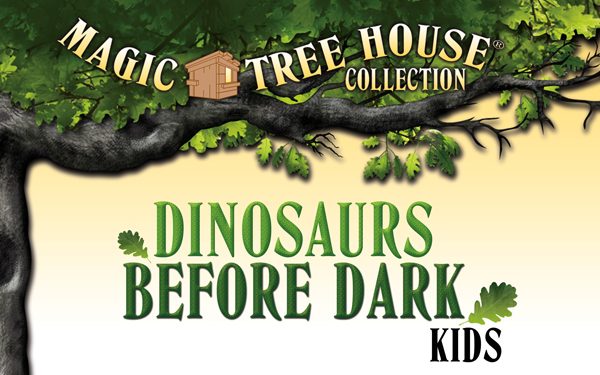 Sparks and Lil Sparks will be performing Dinosaurs Before Dark KIDS, inspired from the Magic Treehouse books!
Stay tuned for more information!
---
Classes and Workshops
For those of you that would just like to hone your craft without the pressure of a larger scale musical, Pleasanton Youth Theater Company offers classes and workshops to help build your confidence in your body and voice!
Winter Drama Camps | Intensives
Work on your acting techniques with Firehouse Staff as you put together a one-act play!
Dates
1/2/24-1/4/24
1/2/24-1/4/24
Times
9:00a-3:00p
9:00a-3:00p