Join with your family and friends to celebrate and embrace the beauty of our community's cultural diversity.
Each celebration features free activities and performances.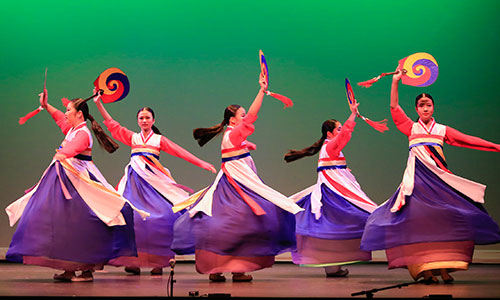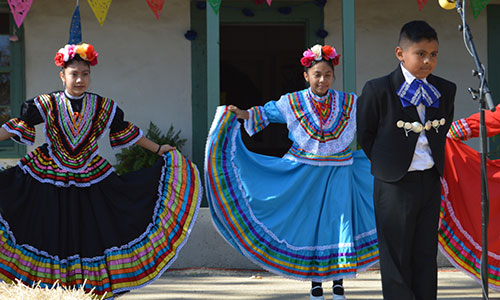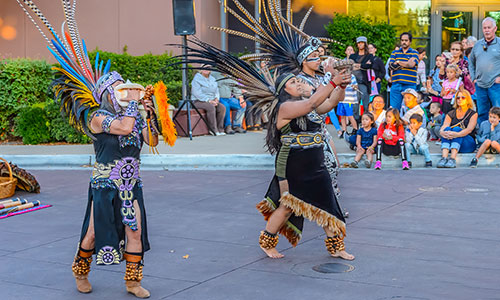 Hispanic Heritage Month Celebration
Saturday, October 7, 2023 | 11 AM – 1 AM
Alivso Adobe Community Park
3465 Old Foothill Rd, Pleasanton, CA 94588
Enjoy music, arts and crafts and fun activities for the whole family in a beautiful park setting.
Schedule:
11:00 AM – Opening Remarks
11:15 AM – Cascada de Flores: bilingual musical story time
12:00 PM – Performance by Estrella del Pueblo PUSD Mariachi Program
Register to join the Assistant Naturalist for a bilingual hike before the celebration at the Marilyn Muphy Kane Trail at 9:00 AM.

Dia de Los Muertos Celebration
Saturday, November 4, 2023 | 1-3 PM
Pleasanton Library
400 Old Bernal, Pleasanton, CA 94588

Diwali Celebration
Sunday, November 5, 2023 | 11 AM – 1 PM
Pleasanton Senior Center
5353 Sunol, Blvd. Pleasanton, CA 94588

Native American Heritage Month Celebration
Saturday, November 18, 2023 | 11 AM – 1 PM
Alviso Adobe Community Park
Old Foothill Rd, Pleasanton, CA 94588

Lunar New Year Celebration
Saturday, February 3, 2024 | 1 – 3 PM
Amador Theater
1155 Santa Rita Rd, Pleasanton, CA 94566

Black History Month Celebration
Saturday, February 24, 2024 | 1-3 PM
Pleasanton Library
400 Old Bernal, Pleasanton, CA 94588

AAPI Heritage Month Celebration
Saturday, May 11, 2024 | 11 AM – 1 PM
Pleasanton Library
400 Old Bernal, Pleasanton, CA 94588

Juneteenth Celebration
Saturday, June 15, 2024 | 11 AM – 1 PM
Firehouse Arts Center
4444 Railroad Ave, Pleasanton, CA 94588