Our improv classes offer a dynamic and engaging experience for individuals looking to enhance their creativity, communication skills, and ability to think on their feet. Led by experienced instructors, our classes provide a supportive and collaborative environment where participants can explore the principles and techniques of improvisation. Through a series of fun exercises and games, students learn to embrace spontaneity, trust their instincts, and effectively collaborate with others. Improv classes not only foster quick thinking and adaptability, but they also encourage active listening, empathy, and effective teamwork. Participants develop a heightened sense of confidence as they gain the ability to confidently navigate unexpected situations and find creative solutions. Whether you're an aspiring performer or simply looking to broaden your horizons, our improv classes offer a valuable opportunity for personal growth, self-expression, and a whole lot of laughter. Join us and discover the joy of improvisation!
Creatures of Impulse
Creatures of Impulse is an award-winning improv troupe founded right here in the City of Pleasanton, entering it's 16th season! We specialize in long-form improv, telling full length stories in play or musical forms! We also offer Whose Line Is It Anyway style improv in our annual Face-Off show, facing off against other local improv teams.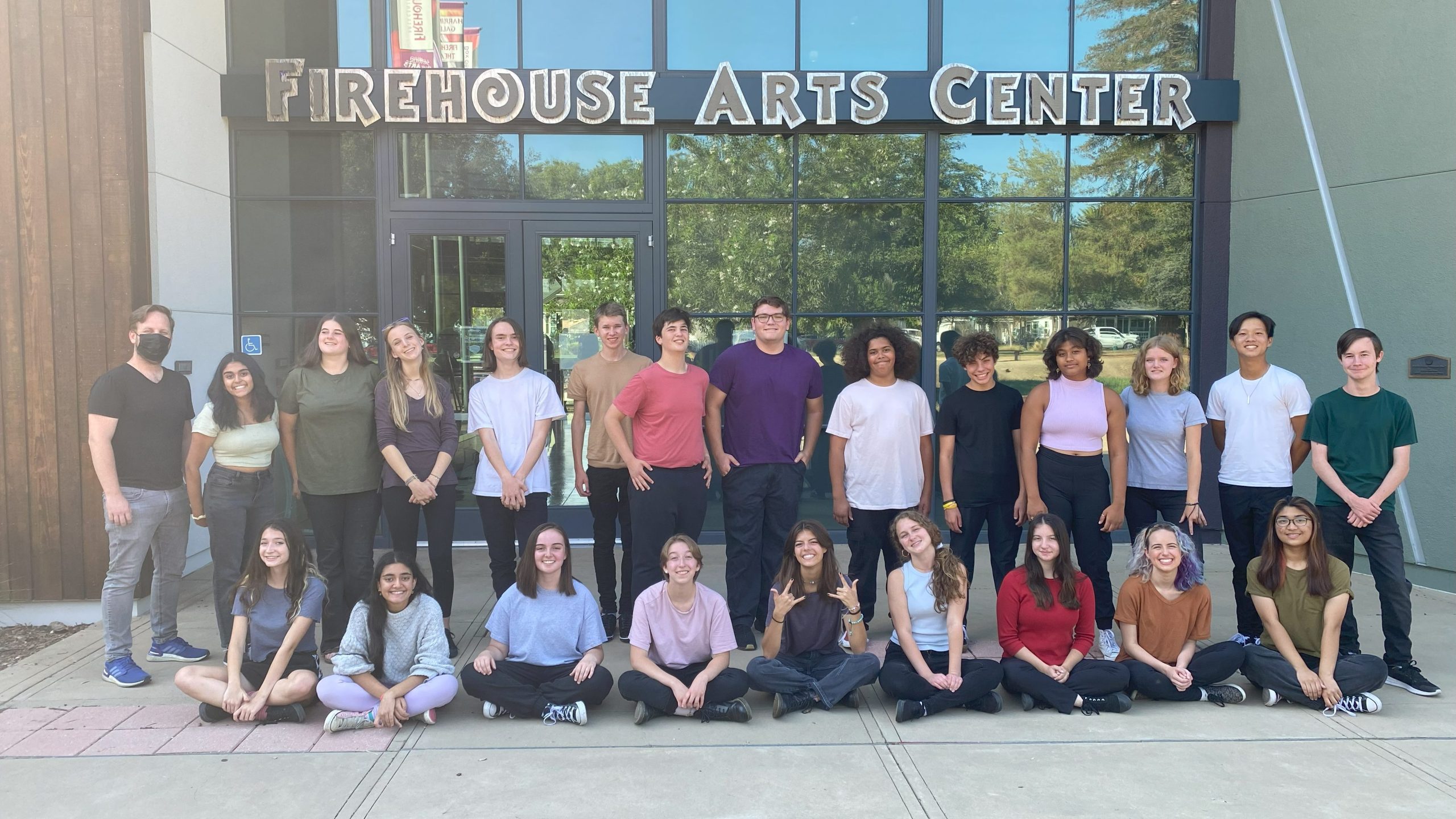 Auditions
Creatures of Impulse will be holding auditions for the upcoming 2023-24 Season, and we'd love for YOU to be a part of it! All students entering grades 9-12 are encouraged to audition! If you have a love of theater or performing, improv is a fantastic outlet and learning opportunity for those looking to improve their ability to react quickly and truly listen to scene partners onstage.
Click HERE for more information!
In-Person Performances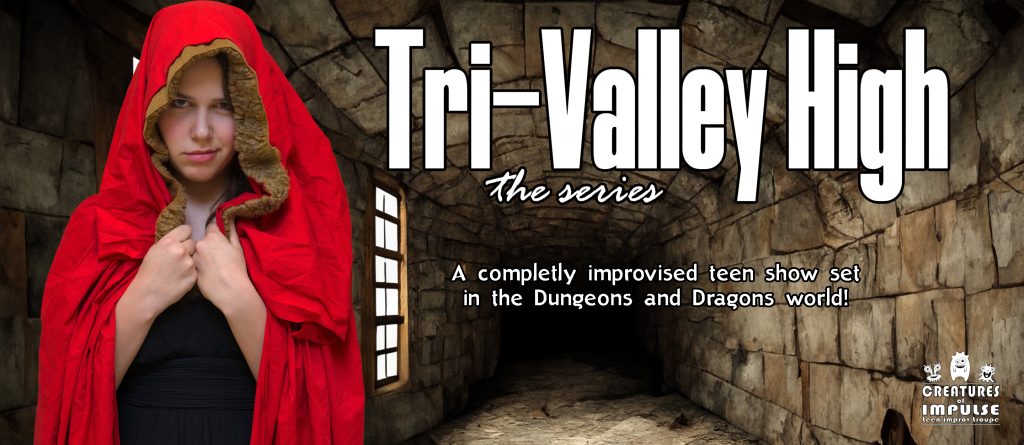 Creatures of Impulse Presents Tri-Valley High: The Series Campaign!
Creatures of Impulse returns with this four-part series, based in the world of Dungeons and Dragons! Join us each week as our heroes and villains complete a full campaign.
---
Improv Classes
Interested in improv? Learn more about improv the Creatures of Impulse way! We offer courses for Middle Schoolers and High Schoolers that start with a foundation of "Yes, And…" working your way up to musical improv!
Creatures of Impulse Short Form Improv Camp
Improv games, scenes, and laughter are a huge part of this fun and engaging 1-week camp. We will be building towards a culminating performance involving games and scenes presented by our improvisers!
Creatures of Impulse Long Form Improv Camp
Improvisers will learn about storytelling through improv in this camp, emphasizing on long form & musical improv. We will be building towards a culminating performance involving games and scenes presented by our improvisers!
For more improv classes and information, click here!