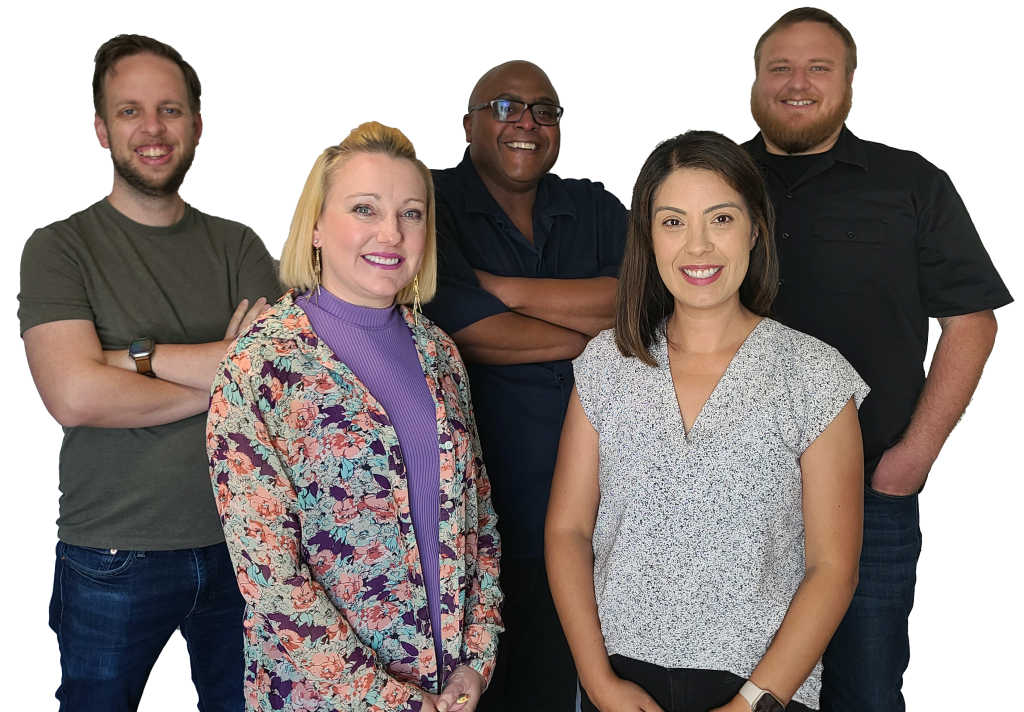 Working at the Firehouse Arts Center is an unparalleled opportunity to immerse yourself in a vibrant and dynamic creative community. As a member of our team, you'll play a pivotal role in bringing captivating performances to life and shaping memorable experiences for both artists and audiences alike. Whether you're passionate about theater, dance, music, or event management, our center offers a diverse range of roles where you can contribute your unique skills and talents. Collaborate with talented professionals, engage with renowned artists, and be a part of the magic that unfolds on our stages. Beyond the spotlight, you'll find a supportive and inclusive environment that nurtures personal and professional growth. Join us in fueling the arts, fostering innovation, and making a lasting impact on the cultural landscape. Your journey towards a fulfilling and rewarding career in the performing arts starts here.
HOW TO APPLY
To apply to work with the City of Pleasanton, visit PleasantonJobs.org and find the job you would like to apply for. Here are a few options we are offering at the Firehouse!
Program Assistant – Theater
Under direction from the Theater Technical Specialist, this position supports the technical needs of the Firehouse Arts Center and the Amador Theater, including all City-sponsored performances, City events, as well as rental customers. Responsibilities include hanging and focusing lighting instruments, sound system set-up, running sound and light boards as well as communicating with rental customers to understand their technical needs.
Hours are primarily in the afternoons and evenings during weekdays and all hours on the weekend. Hours vary week to week, depending on the scheduled uses of Firehouse Theater and the Amador Theater.
Youth Theatre Production Assistant
Under the supervision of the Library and Recreation Coordinator, the Recreation Leader II will perform various production duties in the following program areas: Musical Performance Classes, Musical Cabaret Classes, Summer Drama Camps, Youth Improv Classes and Performances, Youth Theatre Classes.
Some afternoon hours are required for planning and production meetings. Work schedule and the number of work hours per week is not guaranteed and is dependent upon program enrollment and needs as determined by City staff. Additional program work hours may be available throughout the theatre season but are not guaranteed.