11th Annual Fresh Works Juried Exhibition
April 1 through June 10, 2023
Reception & Awards Ceremony on Saturday, April 1, 2023, 1:00 – 3:00 p.m.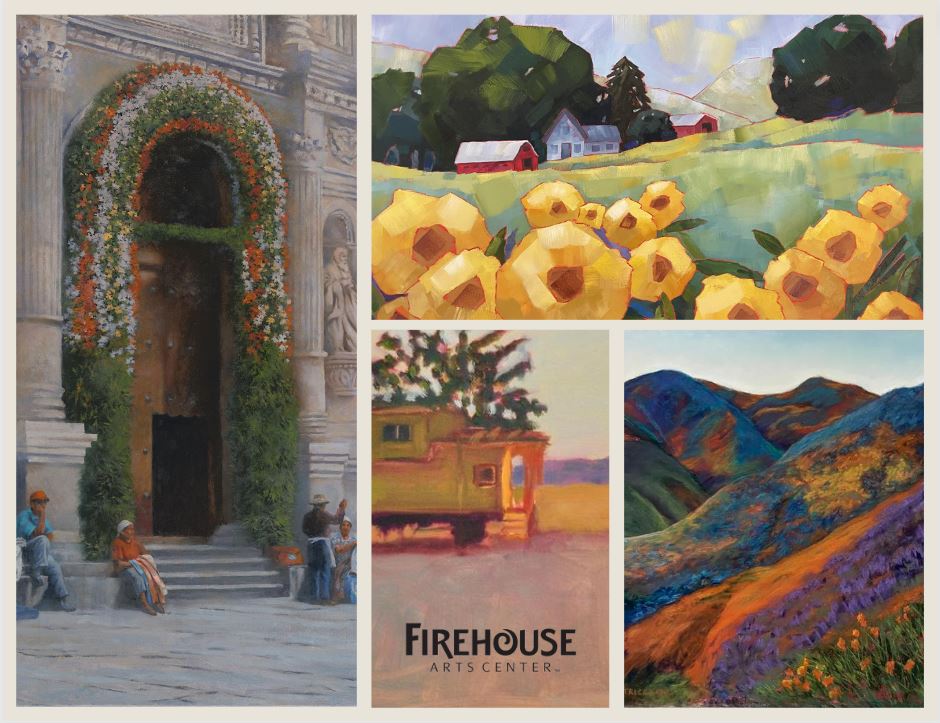 The Harrington Gallery is excited to welcome back the 11th edition of our annual Fresh Works juried exhibition. After a two-year break amidst the pandemic, we are eager for the return of our annual group show which showcases artwork that has been created in the past year. An open call to emerging and established artists throughout the Bay Area, 72 exemplary artworks were chosen by our juror, Ashley L. Voss. Featuring an array of mediums, visitors can expect to see works of oil, acrylic, watercolor, pastel, and more.
During the exhibition's opening reception on April 1st, we will also be showcasing floral ikebana arrangements inspired by artworks in the show. Practitioners of the Sogetsu school of ikebana which is known for its versatile interpretation of plant materials, these displays will be crafted by teacher Cindy Kiraku Ting and her students. These arrangements will be on view at the gallery until Saturday, April 8th. To learn more about Cindy's courses at the Firehouse Arts Center, visit pleasantonfun.com.
Register for Cindy's ikebana classes at the Firehouse Arts Center here!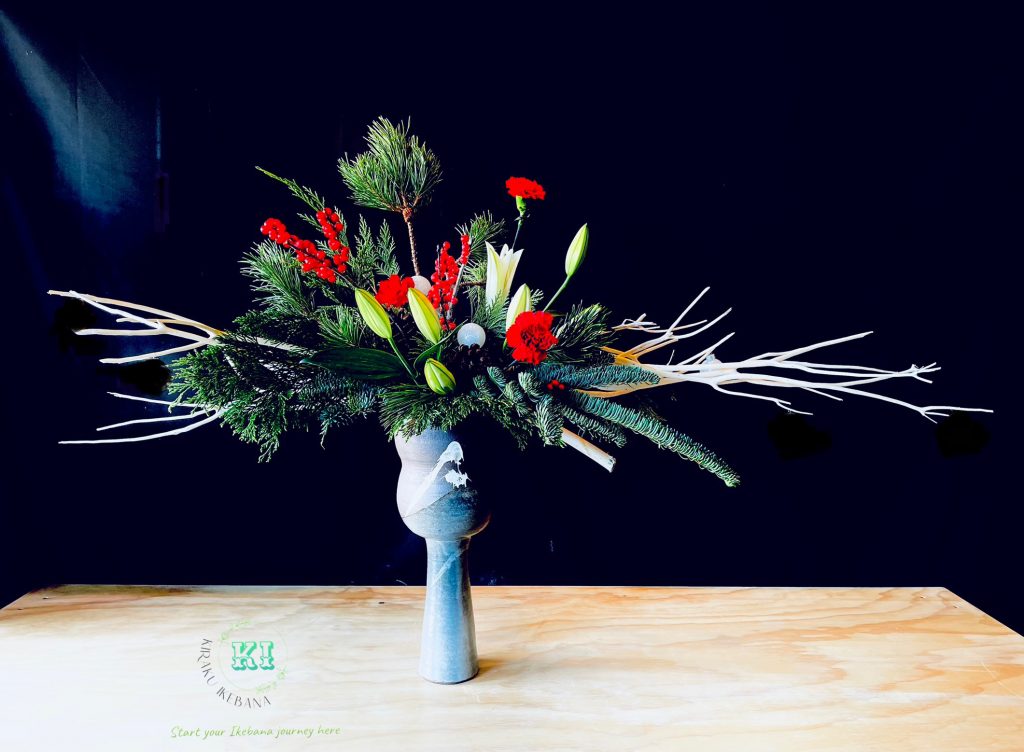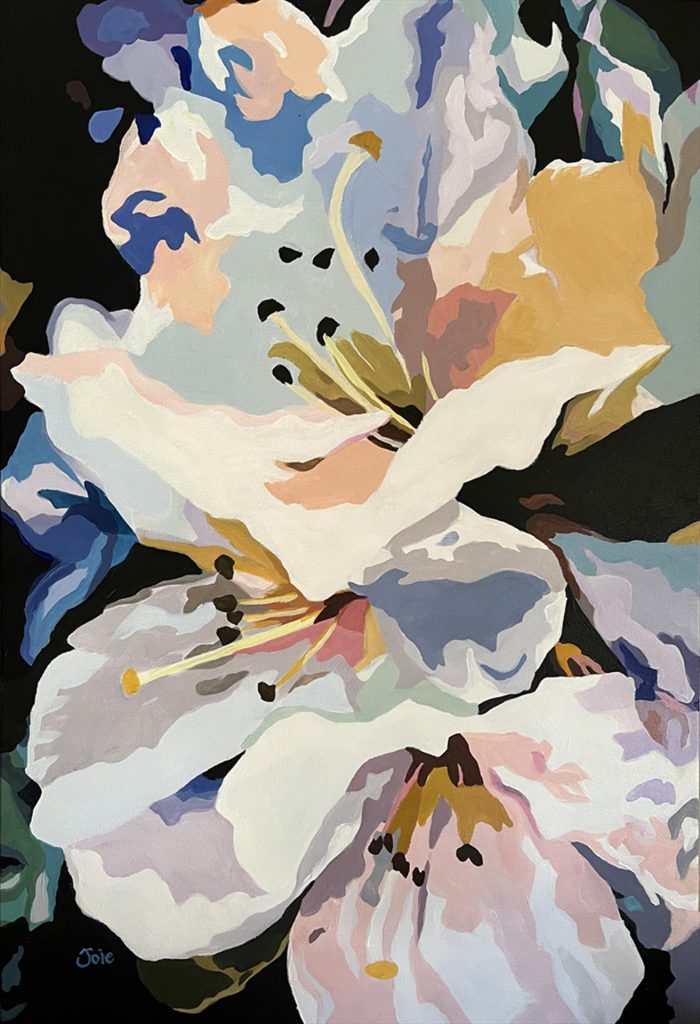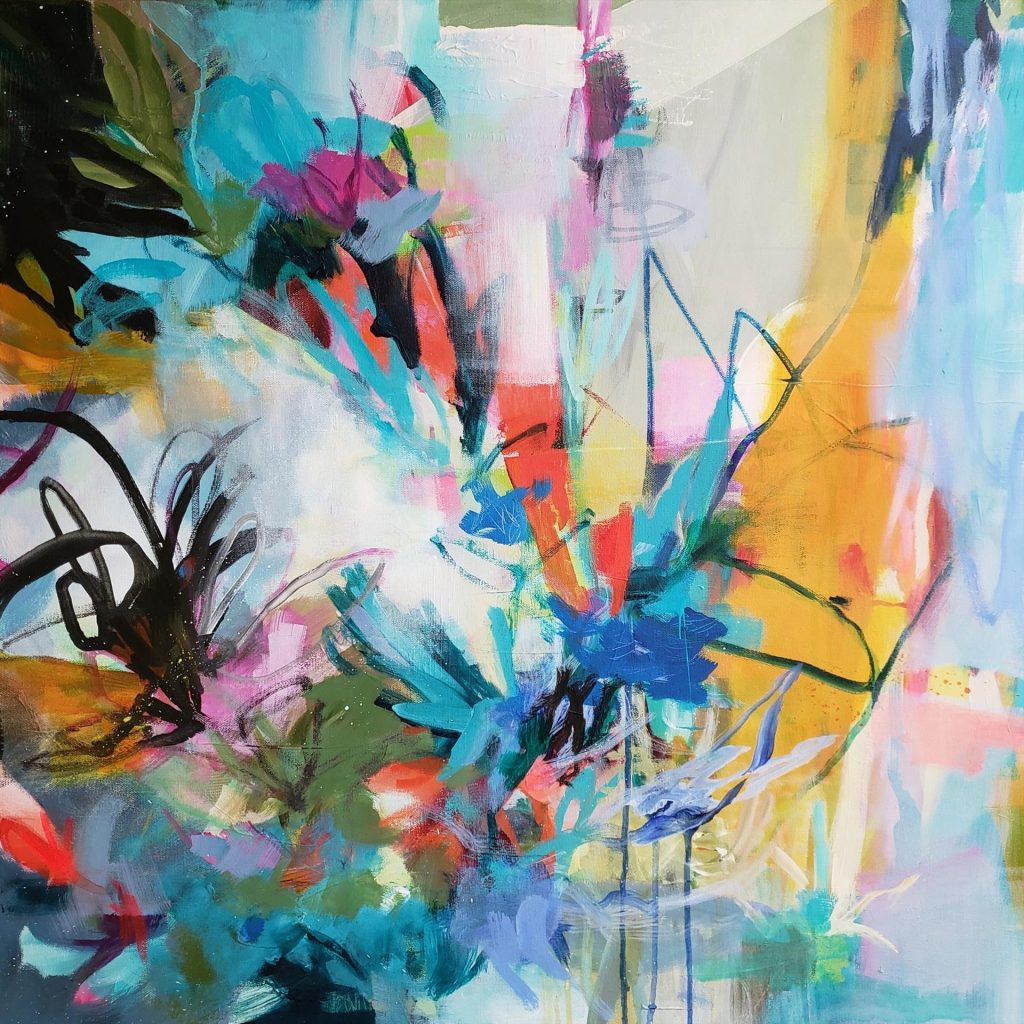 Juror: Ashley L. Voss
Ashley L. Voss is the Owner/Director of Voss Gallery, an art gallery dedicated to showcasing New Contemporary work by emerging and mid-career artists in solo and thematically organized group shows in San Francisco, CA. She has guest curated/juried group exhibitions for the San Francisco Women Artists Gallery, CA; ArtSpan in San Francisco, CA; Visionary Projects in NY, New York; and Antenna Gallery in New Orleans, LA. Her writing has been published in Pelican Bomb and Art Practical. Ashley regularly participates as a gallerist reviewer for the San Francisco Artist Network portfolio review program.
Previously, Ashley worked as the Gallery Director for Art Attack SF and Curatorial & Communications Manager for PARSE NOLA. She has held additional positions at a number of arts organizations, including Q Artists Cooperative and The Riverfront Arts Center in Stevens Point, WI; and Anton Haardt Gallery, The Front, and the Contemporary Arts Center in New Orleans, LA. She holds a Bachelor of Arts in Arts Management degree with an emphasis in Art History from the University of Wisconsin–Stevens Point.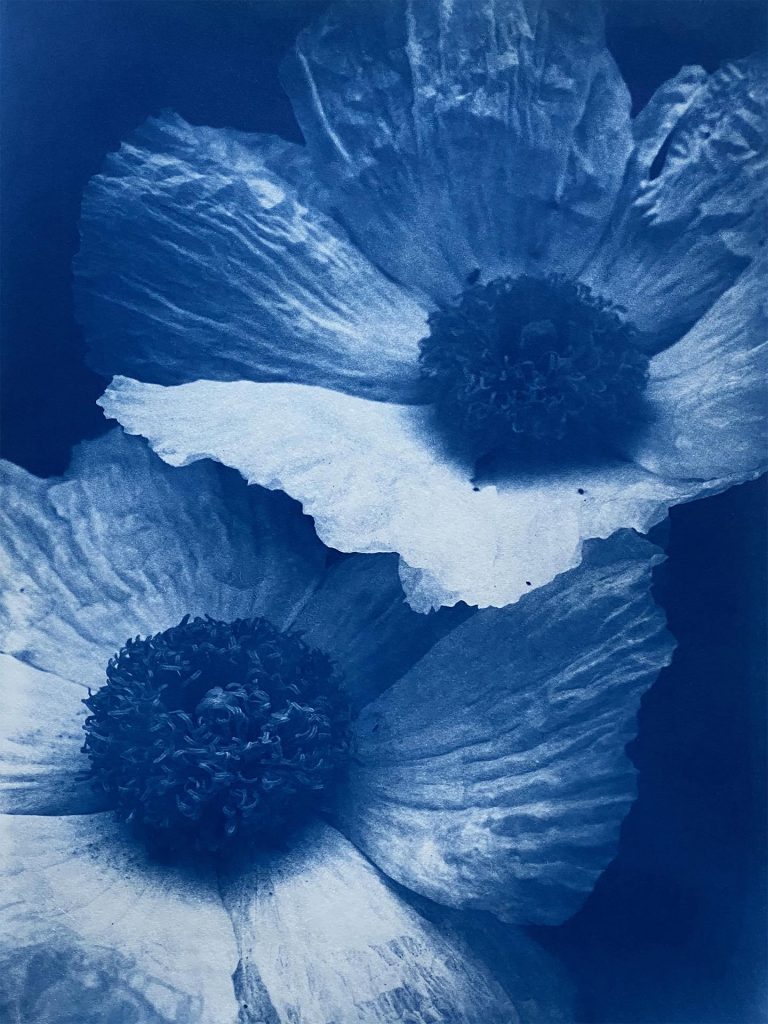 Let us know about your experience at the Harrington Gallery through a short survey here.