California Watercolor Association
53rd National Exhibition
January 7 – March 17, 2023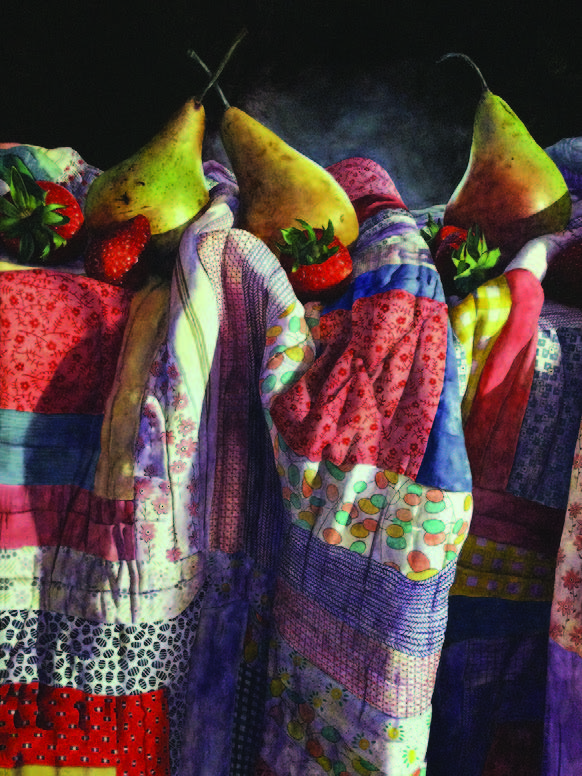 The Harrington Gallery is excited to welcome back the California Watercolor Association for their 53rd National Exhibition.
Among the finest shows of watercolor in the country, the California Watercolor Association's National Exhibition displays the best from 84 premier painters.
Awards ceremony and reception will be held on Saturday, March 4, 2023, from 1:00 – 3:00 p.m.
Throughout the exhibition term, the Harrington Gallery will also be hosting an array of gallery talks and watercolor demonstrations which will be free to the public. We look forward to seeing you there!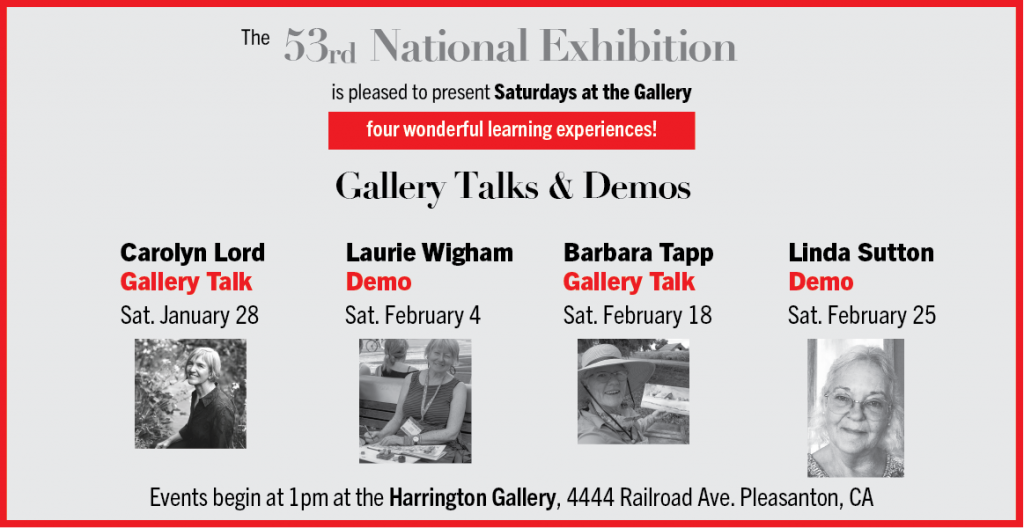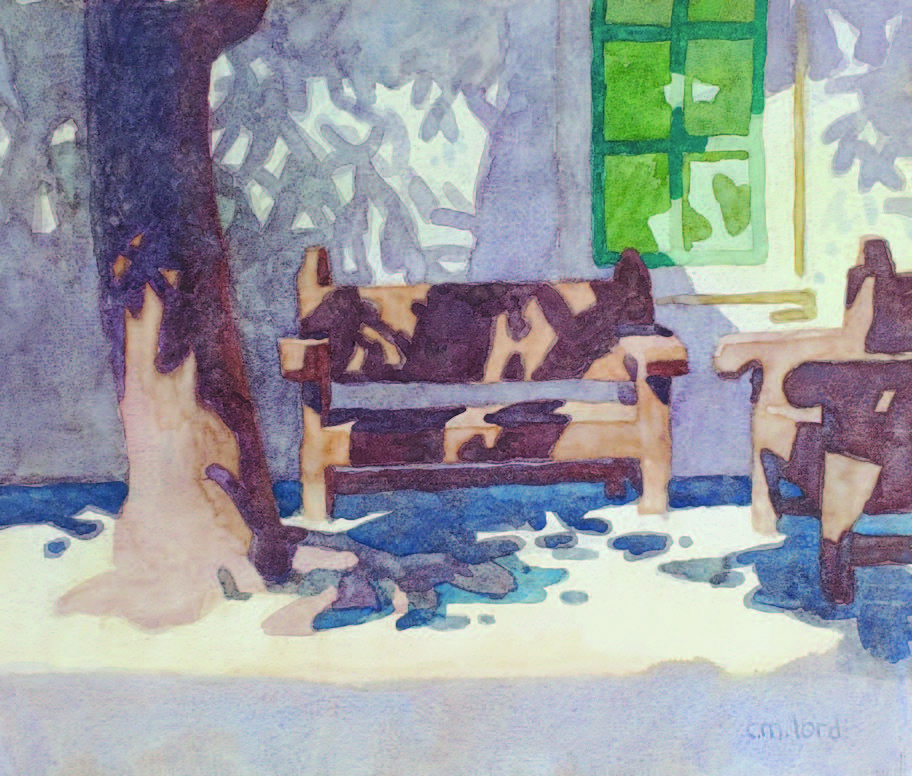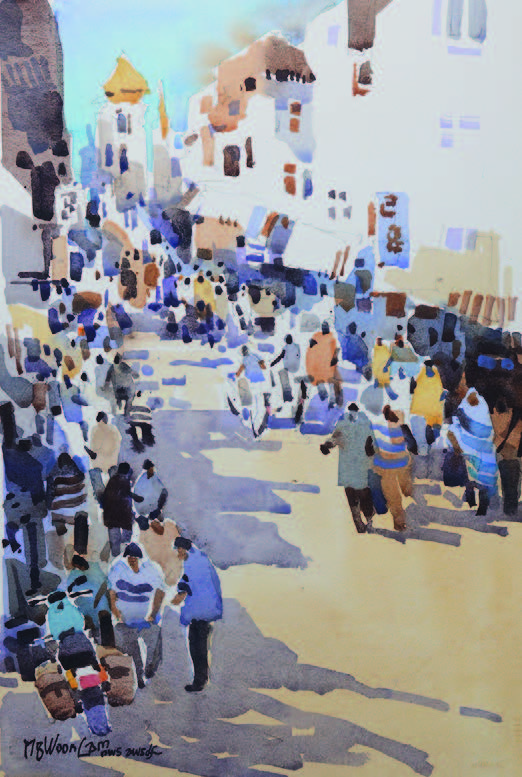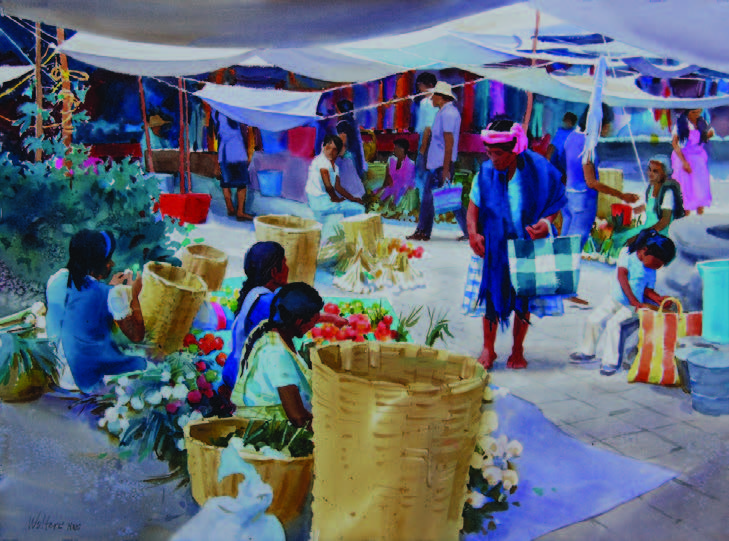 California Watercolor Association
The California Watercolor Association is a prominent watermedia organization. CWA's mission is to create, foster, and sustain artistic growth and interest in watermedia. These goals are accomplished through our community outreach programs, workshops, public exhibitions, and student activities. CWA members include professional and non-professional artists, teachers, and students with a compelling interest in painting. Organized in 1967 under the name East Bay Watercolor Society, the group incorporated in 1975 as a non-profit organization. The name changed in 1996 to the California Watercolor Association.