Road Trip
Allied Artists West
Poetry by the Monday Night Poets
June 11 – August 13, 2022
Different people will bring home different memories from the same trip. For one traveler, it is the car they drove in, the view out the window, or the people they met.  For another, it is what they brought home, whether that be a cherished memory or a tangible memento.
At the conception of the exhibition, the award-winning professional artists of Allied Artists West were given the theme, "road trip," and each took off on their individual interpretive journeys. Thus, the show is a collection of different media and varying interpretations of what a road trip might inspire. Most artworks are accompanied by poems complimenting the visual piece and were written by The Monday Night Poets, a local writers' group.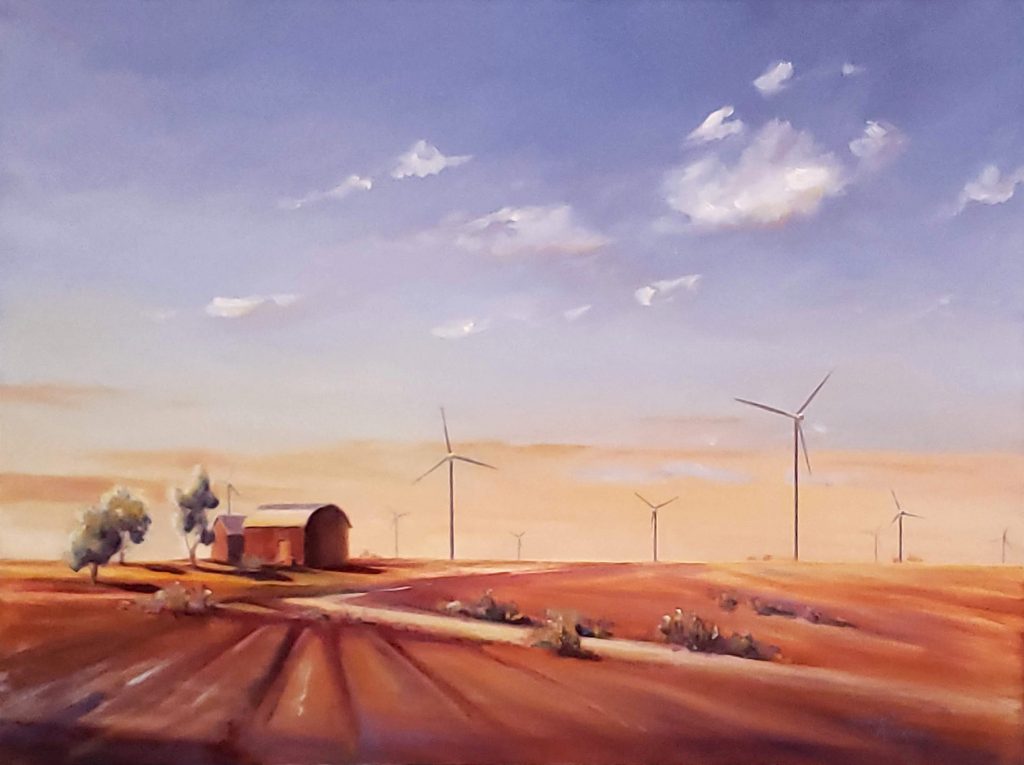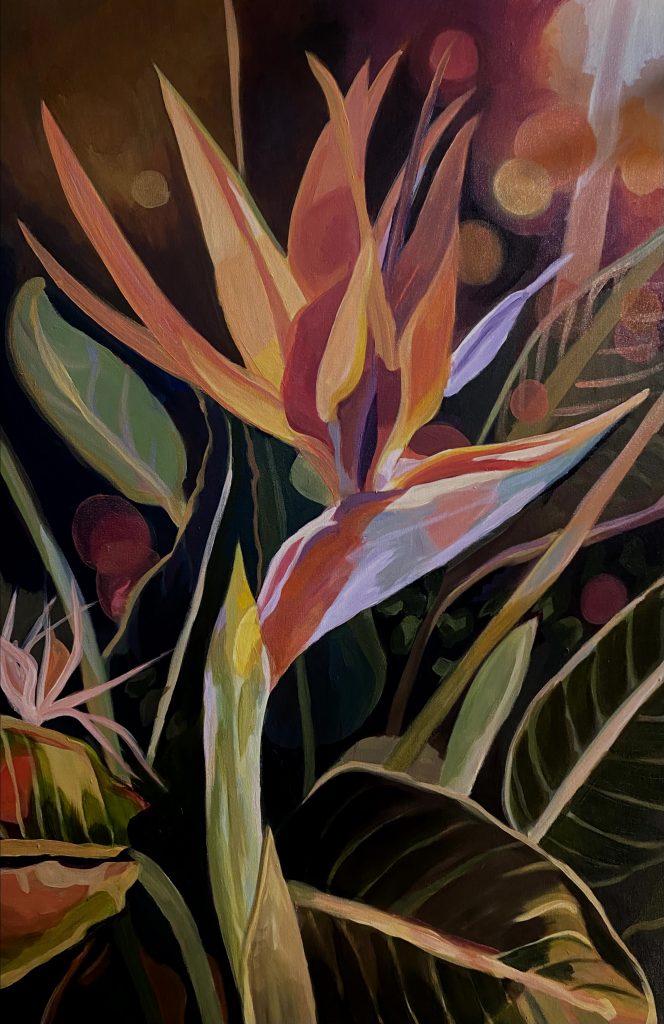 The Harrington Gallery is pleased to present its latest show, "Road Trip," with Santa Clara County-based group, Allied Artists West (AAW). The exhibition will be open from June 11 to August 13, 2022, with the reception on its opening day, June 11, 2022 (1:00 – 3:00PM). This will be the group's second showing at the Harrington Gallery and will feature works by the professional collective of award-winning and nationally renown artists.
A partial list of the AAW's 21 members includes:
Nancy Takaichi, the holder of many first prizes and best of shows, who was featured in "11 Artists to Collect Now" in the October issue of Plein Air Magazine.
Pat Suggs who was given the title Master Pastelist by The Pastel Society of America.
Veronica Gross who was recently named one of Watercolor Artist magazine's 15 most recognized watercolorists after taking 1st place in the Watercolor West International competition.
Yao Pi Hsu who won best of show in the 2015 Triton Museum's Statewide 2D Art Competition for her photography, entitling her to a solo exhibition at the museum.
Gary Coleman who took the Best of Show prizes in 2014 and 2016 for the Pacific Art League's All Abstract competitions.
Apart from time spent creating new artworks, many of the members provide workshops and teach. Longtime teacher and member of AAW, Jane Hofstetter, is known nationally for her book, 7 Keys to Great Painting, and Jen Norton's book, Surrender All, took a First Place in the Association of Catholic Publishers 2021 Excellence in Publishing Awards.
The collective's work, which has had exposure at multiple venues, reflecting a diversity in techniques and approaches. In 2018 and 2019, AAW combined their talents to create "paintings by committee" for the Martha's Kitchen Fund-raising Galas, one of which brought in $2,700 for the charity.
Among the collective, most of its artists have gallery representation, and have held solo exhibitions at venues such as the Pacific Art League, the Mountain View Center for the Performing Arts, and the Pacific Grove Arts Center.