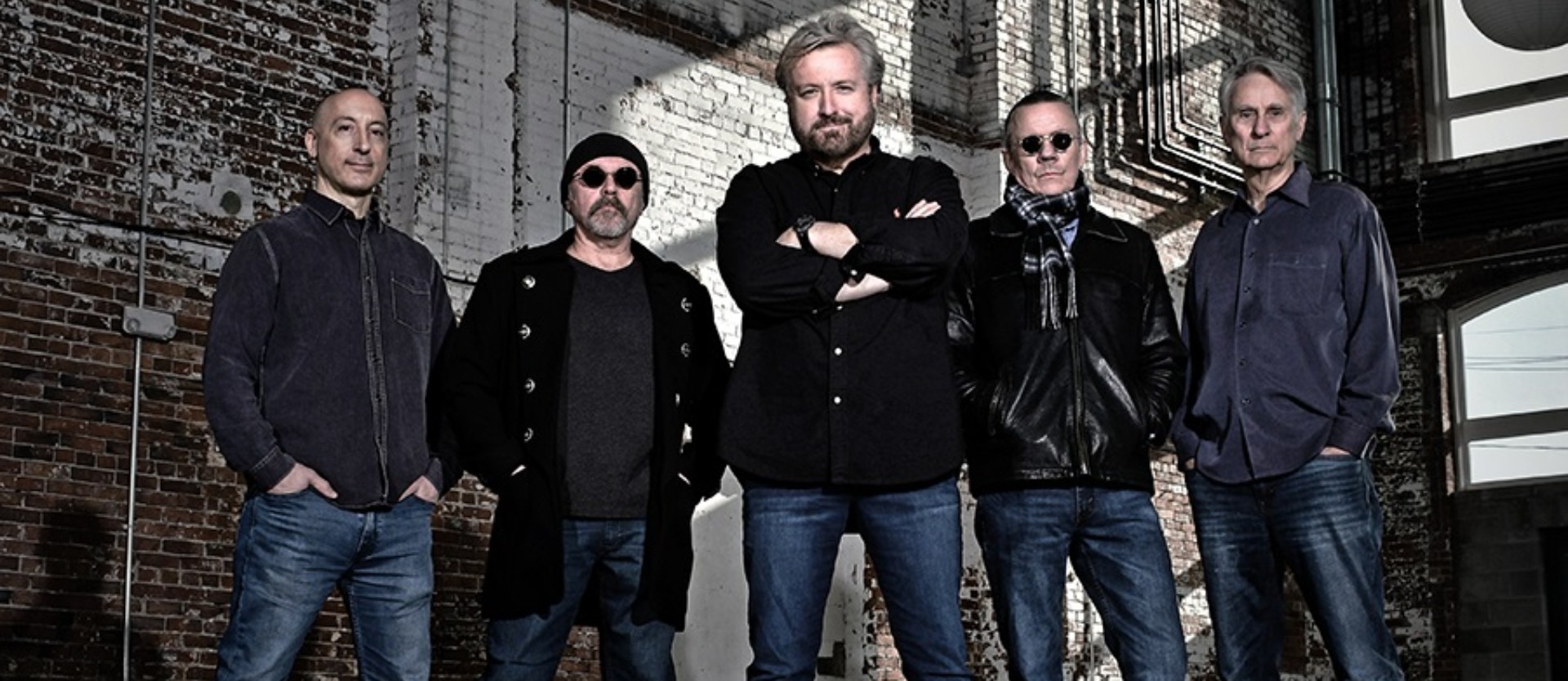 Tickets are $17
(A link for the livestream will be emailed to you.  The link will go live a couple hours before showtime.  If you prefer to view the concert at a later time on that date, the link remain "live" for 24 hours.)
Dan Fogelberg's music was part of the soft rock sound of the 70s and 80s.  He had a number of top-40 hits, including these these chart-toppers:  "Longer," "Leader of the Band," "Hard to Say," and "Same Old Lang Syne."
This livestream is brought to us through a collaboration with the Franklin Opera House in Franklin, NH.
Don Campbell has been performing the songs of Dan Fogelberg for years.  He was very much inspired by the musicianship and songwriting of Fogelberg when Don was beginning his own career in music.  When the time was right Campbell recorded an album of  Fogelberg tunes as a homage to the man that inspired his career.  Soon after the Fogelberg Foundation decided to endorse Don Campbell in his efforts to continue the "legacy" of Dan Fogelberg's music.
Join us for this wonderful tribute to this soft rock music icon.
Location
Livestream