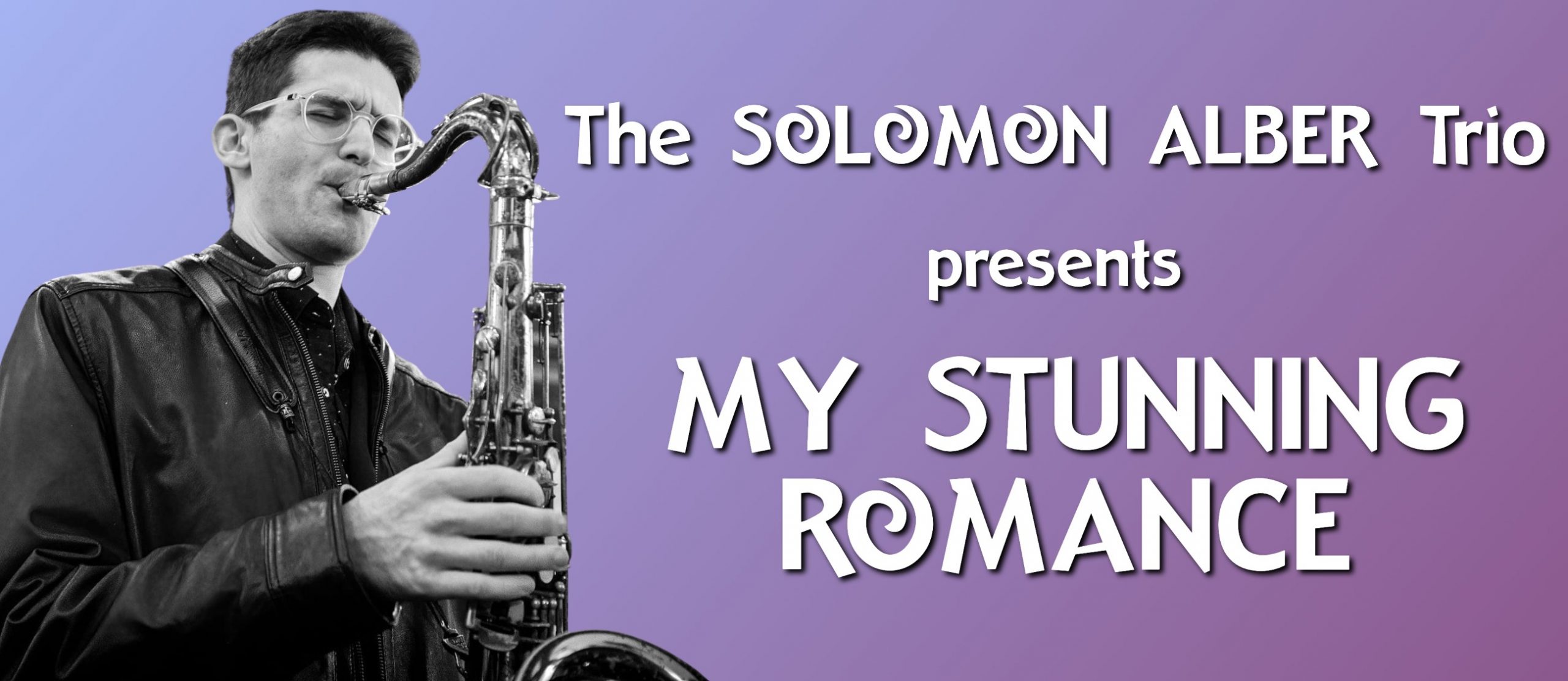 $20 General Admission
The Solomon Alber Trio is has performed in various settings and venues all over the Bay Area. "My Stunning Romance" will be an evening full of the most exquisite jazz music composed by George Gershwin, Jerome Kern, Vincent Youmans and more. The trio's program features music from the "hot-style" of Louis Armstrong to the musical styling of John Coltrane.
The Solomon Alber Trio is primed and ready to swing!
Location
Firehouse Arts Center