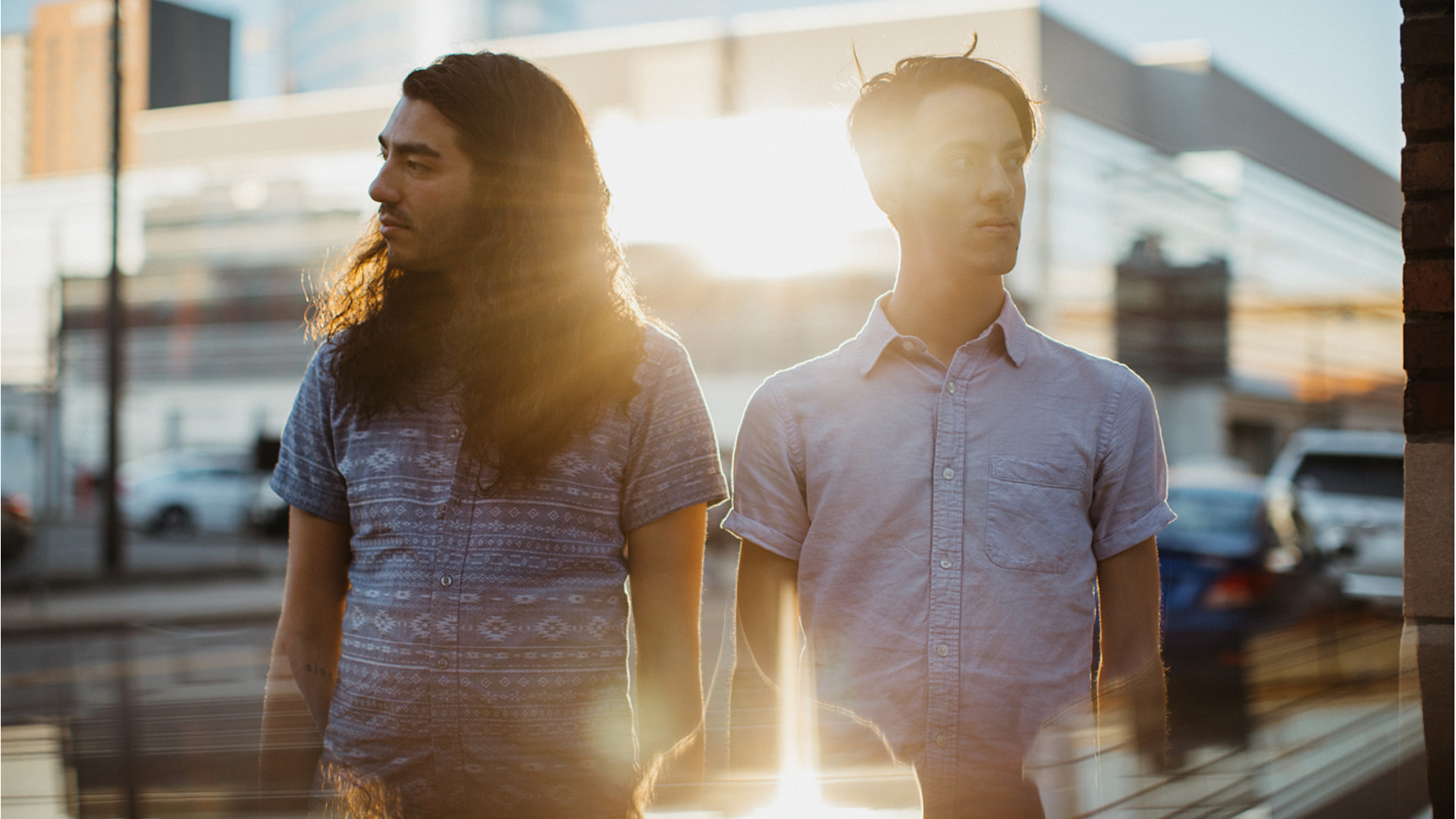 So happy to partner with the Oshima Brothers to be able to present our very first virtual concert!
Ticket Prices are based on the level of support you choose:
$5.00 – General Admission ("GA")  or…
$10.00 – "#SaveOurStages Supporter"  or…
$20.00 – "#SaveOurStages Supporte and Oshima Super Supporter"
You may not have heard of the Oshima Brothers, but they  played the Firehouse Arts Center back in April 2018, in conjunction with the 2018 Youth Music Festival.  They are a young, up-and-coming singer-songwriter duo.  They write very melodic songs based on their experiences growing up on the rural coast of Maine.  The sibling harmonies that fill their songs are wonderfully ethereal.  Their warm, humorous personalities just draw you in.
Fresh off the release of a new EP – "Sunset Red" – Oshima Brothers will perform a virtual concert packing the energy of performing at 11 venues into a one night only experience. You can anticipate new music, high-quality sound and video, behind the scenes stories from the EP, and the premiere of a new music video. In addition to their typical guitars, bass, drums, keyboard and vocals setup, they will also play instruments that don't usually make it on tour (depending on what the audience votes to hear): trumpet, mandolin, banjo, harmonica, drums, ukulele and / or flute.
Location
Firehouse Arts Center