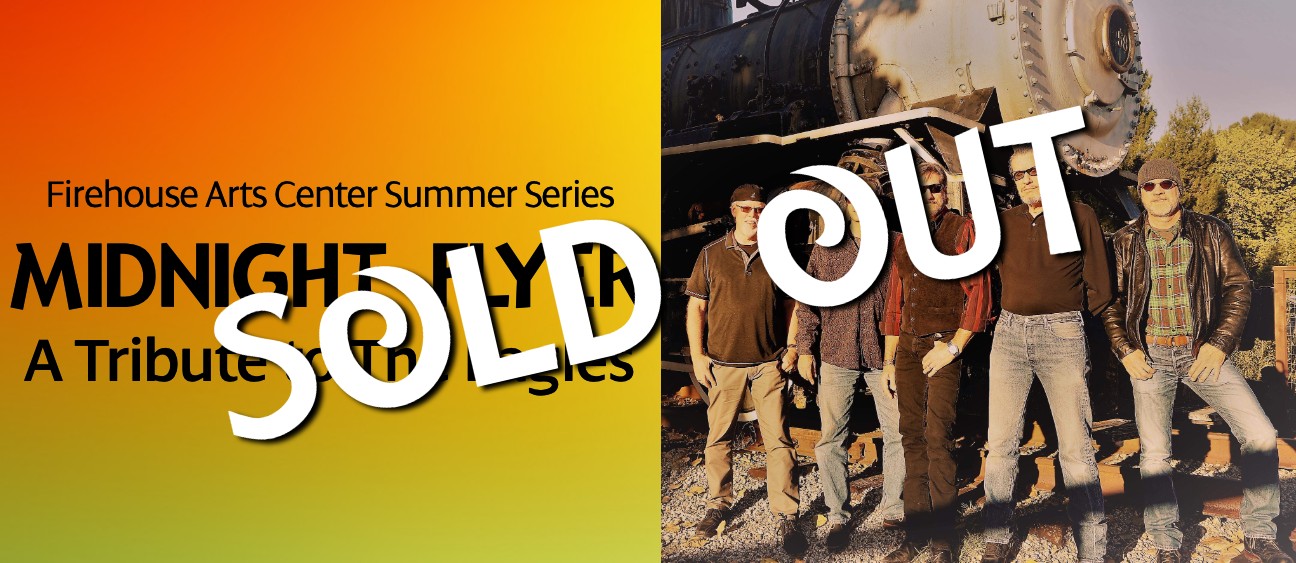 THIS EVENT IS SOLD OUT
Orchestra $25
Balcony $20
Audiences and critics alike love the Midnight Flyer band's energy and spot-on recreation of The Eagles' music. This Bay Area group is considered one of the premier Eagles tribute acts, packing theaters and selling out shows along the West Coast and beyond. With a repertoire of more than 100 songs, Midnight Flyer shines in concert with arrangements and vocal harmonies, delivered with the authenticity and vitality that recall the earliest Eagles performances.  
Midnight Flyer is not a traditional tribute band. Every member of the band is a veteran musician who loves re-creating The Eagles' music exactly as we all remember it. Their performances are unique among the many theatrical tributes that exist today, focusing on delivering energetic, note-for-note vocal and instrumental performances of the Eagles' music. Midnight Flyer will also occasionally surprise audiences with songs by other favorite groups from the Eagles' era, such as The Doobie Brothers, Poco, Crosby, Stills and Nash, and others.  
Experience Midnight Flyer and hear the concert The Eagles never gave! 
Location
Firehouse Arts Center