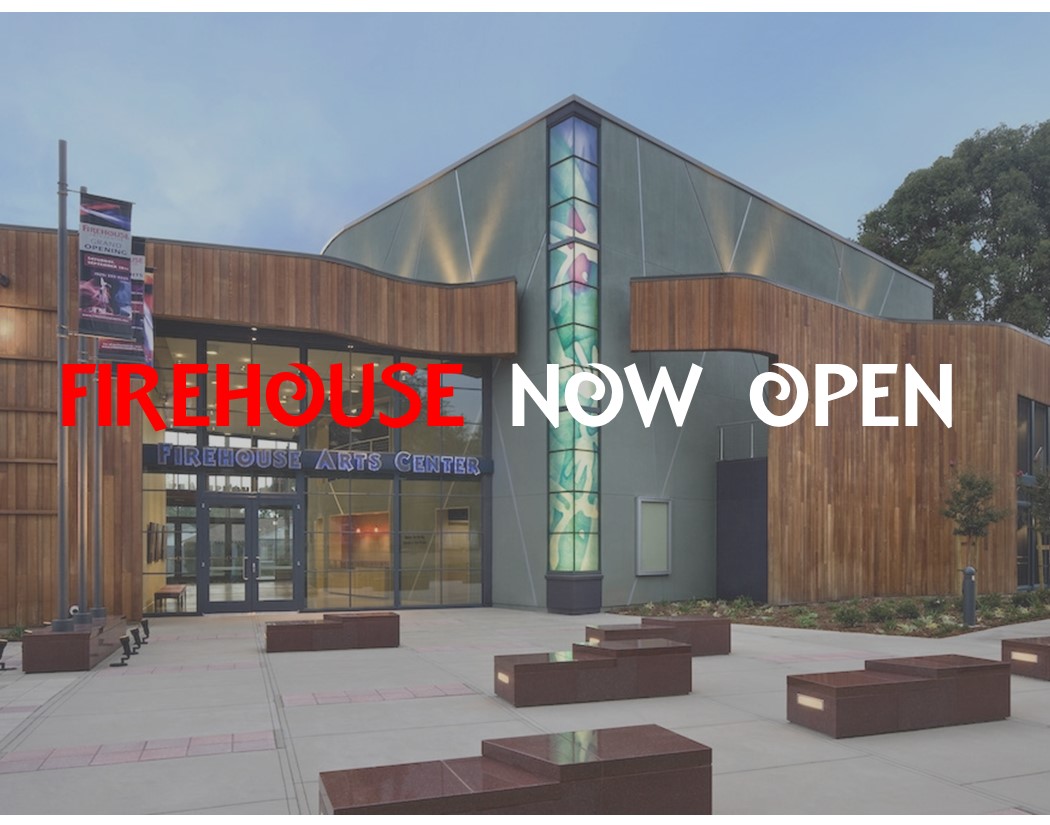 The Firehouse Arts Center has announced that it will reopen its doors to the public on May 1, along with the facility's Harrington Art Gallery and its 10th "Fresh Works" exhibit.
The Firehouse's 2,000 sq. ft. Harrington Art Gallery will reopen at a limited capacity on Thursdays 10am-12pm, Fridays 3-5pm, Saturdays 11am-3pm, and additional times by appointment only. Coinciding with the Gallery's May 1 opening is the start of its annual Fresh Works X Juried
Exhibit. The exhibition will run through June 26, 2021 and will feature 59 works from 49 local Bay Area artists working in a broad variety of media including oil painting, mosaic, photography, video, oil, colored pencil, and sculpture.
The Firehouse Arts Center, at 4444 Railroad Ave. in downtown Pleasanton, is doing something new this summer, offering outdoor performances, both ticketed and complimentary, featuring a variety of local artists. The live, in-person shows will be announced in the coming weeks at www.FirehouseArts.org.
This summer will also see the return of Pleasanton's popular summer drama camps and youth art classes at the Firehouse Arts Center, beginning in June. They will include Teen Intensives, Improv for High School and Middle School, Lil' Sparks program, and a new High School Cabaret program. Information will be posted online on Monday and registration will open May 5 at www.PleasantonFun.com.
Location
Firehouse Arts Center