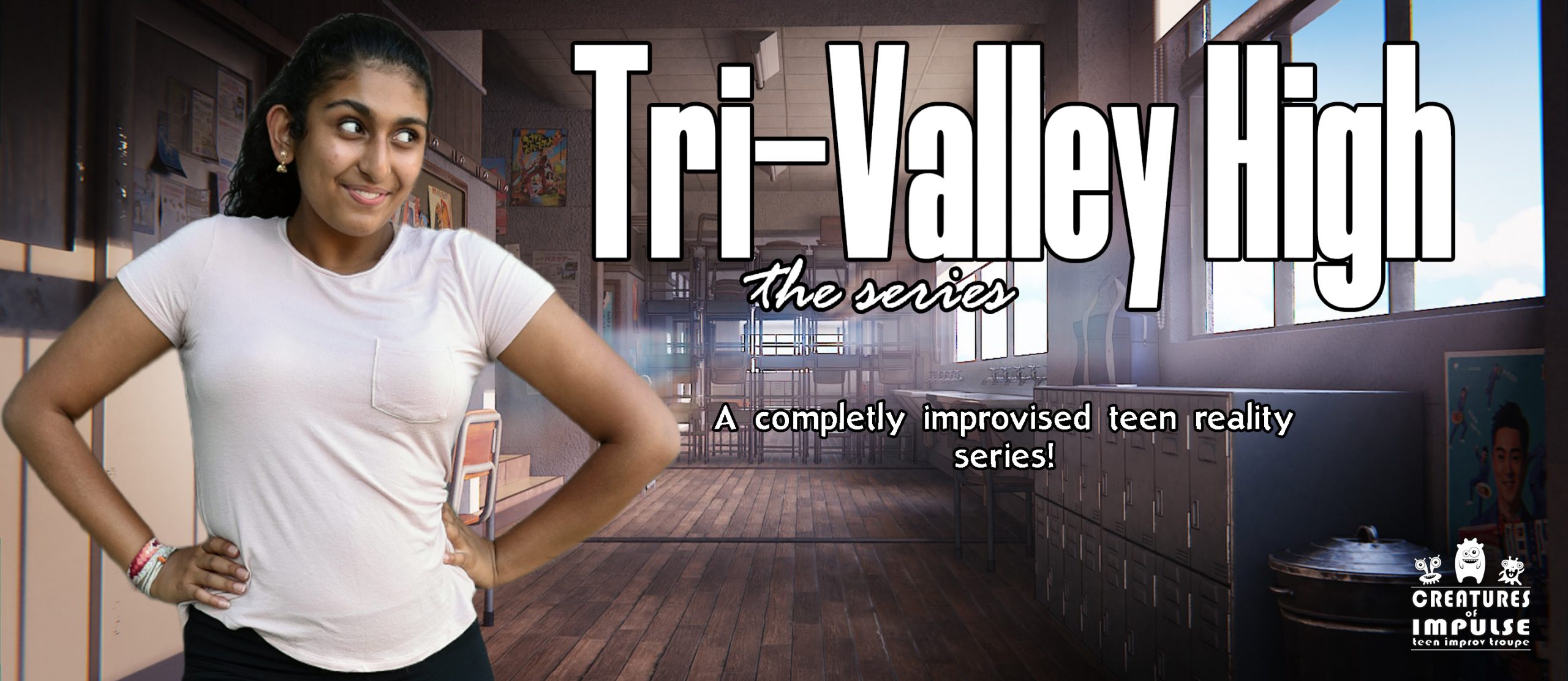 Date/Time
Wednesday, July 6 - Wednesday, July 27
Buy Tickets
 COI's Tri-Valley High: The Series Season 11!
For the past 11 years, The Series has been a staple Summer show at the Firehouse Arts Center, and now we are BACK! Don't miss the laughs, the drama, the angst!
Based on your suggestions, Creatures of Impulse creates a brand new experience in the moment. Each episode impacts the next, so each episode is a CAN'T MISS experience.
This year, The Series is set as a completely improvised teen reality series, in which we see 7 high schoolers complete their journey from Freshman year all the way through graduation! In the style of The Office mixed with Degrassi, you won't see this anywhere else!
Tickets are available for in-person seating!
Wednesdays at 7:30pm
July 6 – July 27, 2022.
Location
Firehouse Arts Center