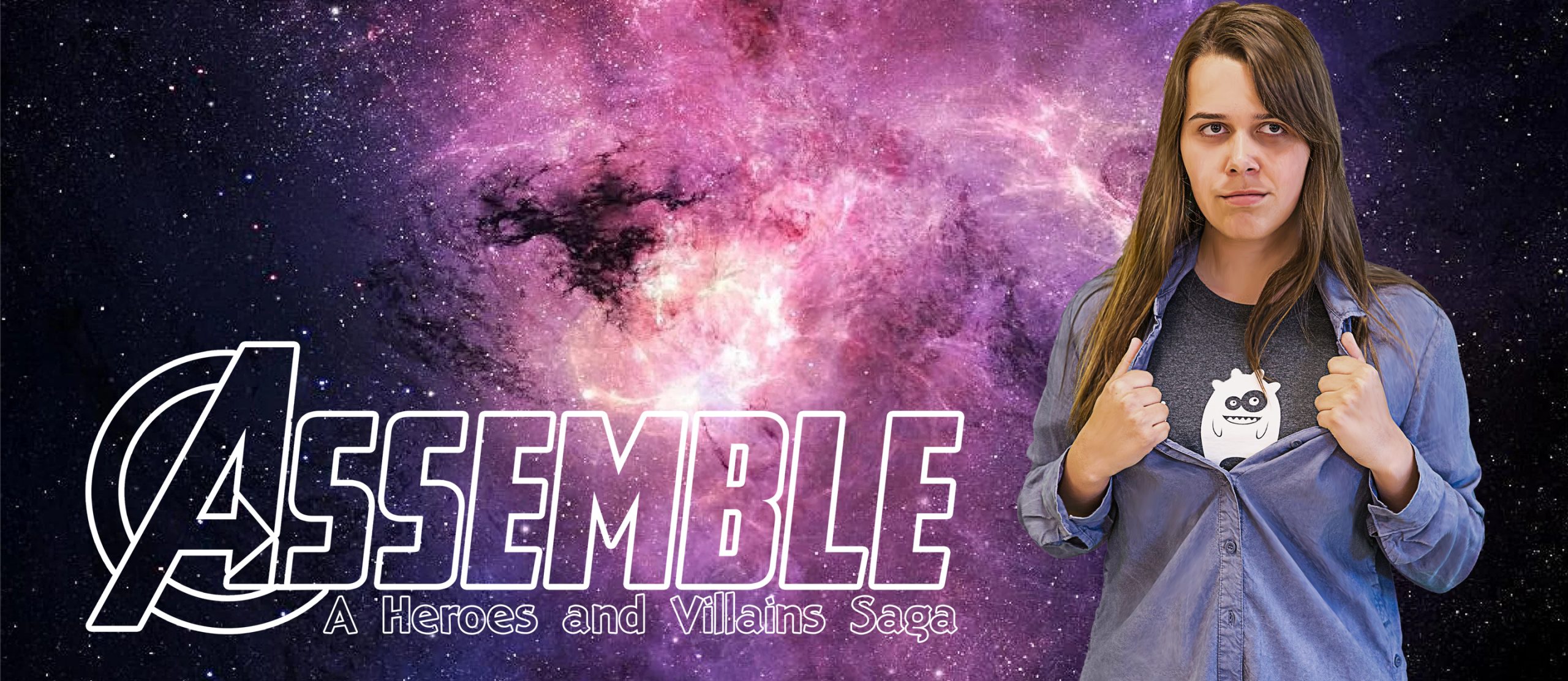 Date/Time
Tuesday, May 24 - Saturday, May 28
Buy Tickets
The Return of COI's Heroes and Villains Improvised Teen Musical!
Tuesday, May 24 • 7:30pm ($2 cash-only preview, tickets available at the door)
Thursday, May 26 & Friday, May 27 • 7:30pm
Saturday, May 28 • 2pm & 7:30pm
$10 General
Ensemble… Assemble! Creatures of Impulse presents stories of people with superpowers. Meet new heroes and see new stories every night before the explosive finale where all past heroes and villains collide!
Location
Firehouse Arts Center