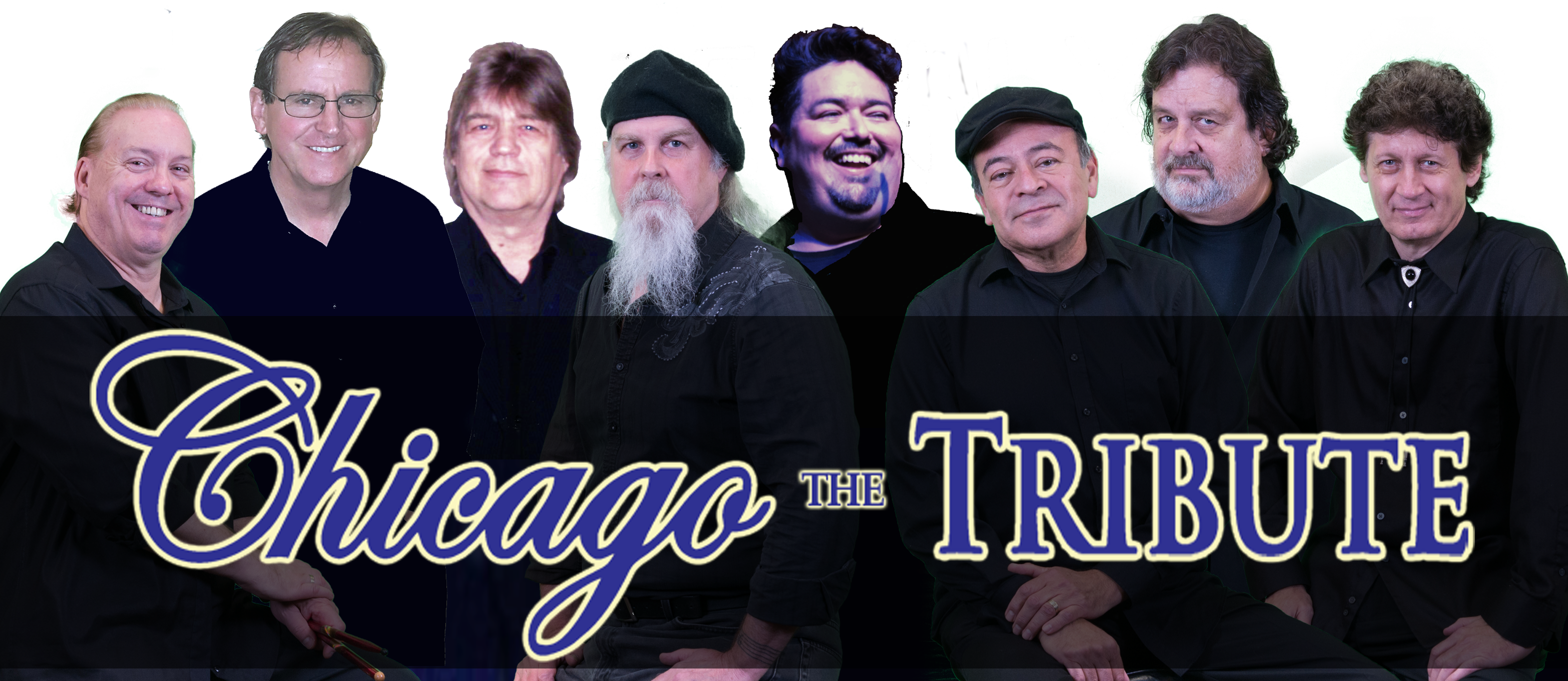 Date/Time
Friday, January 11 - Saturday, January 12 • 8:00 PM
Buy Tickets
$20 – $30
Chicago: The Tribute
Recreate that great sound with powerful horns, rich vocals and a rockin' rhythm section. Whether you are a fan of Chicago from the rockin' 60's and 70's, or the power ballads from later years, you'll love this show!
To be a great Chicago tribute band, you have to be a great band, period. For one thing, there's Chicago's incredible output and back catalog, encompassing twenty Top 10 hits and 15 platinum albums. Then you have to replicate the original's incredible energy and musicality. Chicago did so much more than just "add a touch of brass to rock 'n' roll." They fused rock, jazz, funk and soul into a sound all their own — a sound celebrated and expanded in an incredible string of hits like "Saturday in the Park," "Beginnings," "If You Leave Me Now" and "25 or 6 to 4".
On all counts, Chicago: The Tribute succeeds as one heckuva tribute, and one heckuva band.
Location
Firehouse Arts Center