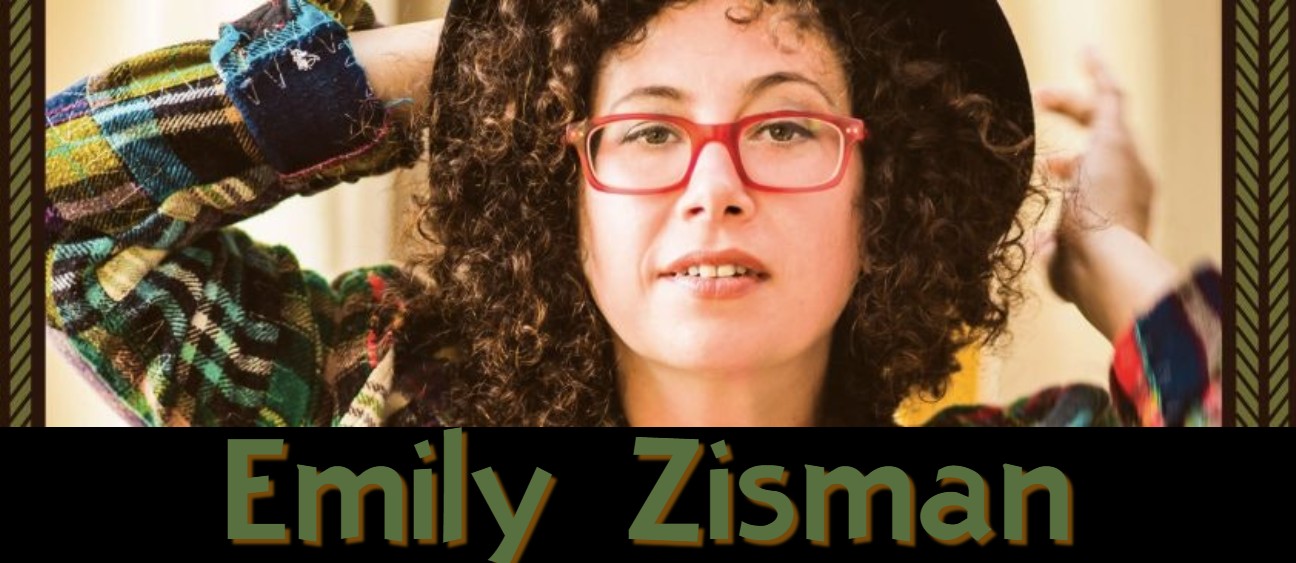 $20 General Admission Adult
$10 General Admission Student
Through songwriting, Emily seeks to foster healing and sincere connection by writing instinctually.  She writes songs that excavate shame and shine a light on the goodness and humor buried under each painful moment.
Emily's influences stem from all corners of the musical spectrum.  However, her affinity for well-organized lyrics and carefully crafted melody bring her a sound reminiscent of Joni Mitchell, Emmylou Harris, Ani DiFranco, and Norah Jones.