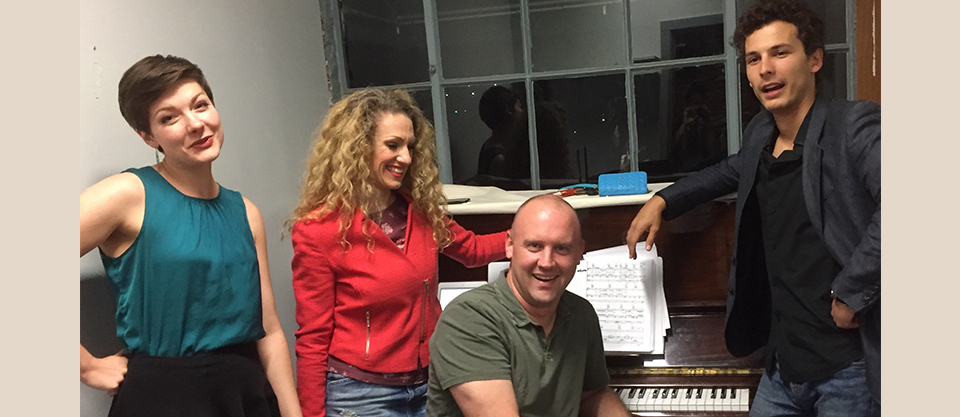 $17 – $27
Barry Manilow wrote over 400 songs including This One's For You; twelve #1's and 47 Top 50 singles. His unparalleled career is made up of virtually every facet of music, including performing, composing, arranging and producing.  He has triumphed in every medium of entertainment and has received Grammy, Emmy and Tony Awards, and an Academy Award nomination.
A celebration of the songs and career of a pop legend, this special show is performed in cabaret style with a stellar cast of music and theater veterans including Kyle Martin, the popular star of JOEL: The Band, reuniting with his former co-star from The World of Webber, Tielle Baker, who starred in last season's CHICAGO: The Musical, and Theatre Bay Area Award-Winners Nikita Burshteyn (Jesus Christ Superstar) and Andrea J. Love (Urinetown: The Musical).
With a repertoire including such enduring hits as I Write The Songs, Copacabana, Mandy, Somewhere In The Night, It's A Miracle, and Can't Smile Without You, the universal message of Manilow's music has always been to inspire, uplift and to make it through. For so many of us it has done just that, and this show honors the message and the messenger.
Location
Firehouse Arts Center