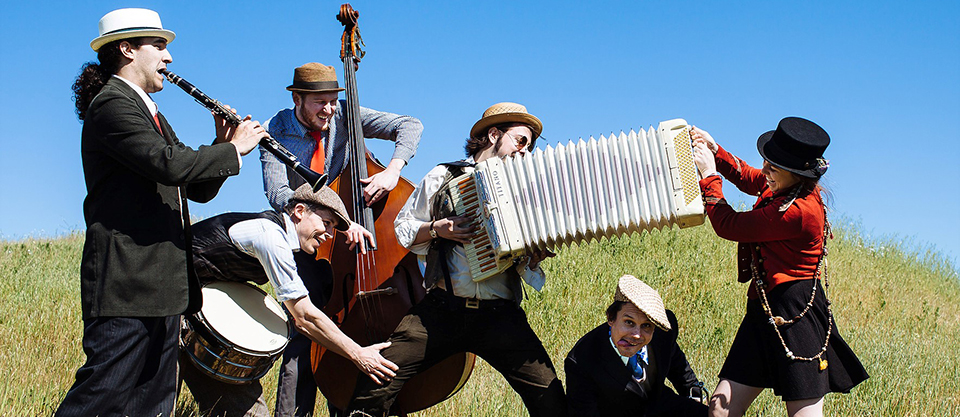 $35
Pleasanton Cultural Arts Council presents a benefit concert for Art in the Schools!
Royal Jelly Jive combines high energy swing, soul, rock & hip-hop featuring a sultry voiced lead singer, swingin' horns, gritty keys and a bumpin' rhythm section. Their unique sound and dance party energy continues to sweep crowds of their feet at sold-out shows across the U.S.
"San Francisco Soul" is the best term to describe Royal Jelly Jive's unique and intoxicating sound. Led by dynamic front-woman Lauren Bjelde, this sultry sextet rocks into uncharted musical territories with their infectious blend of modern and throwback sensibilities. Armed with retro horns, razor-sharp beats, and groovy songs that are near impossible to resist, RJJ can pair with your fancy cocktail at that smoky jazz club or shake up even the funkiest dance party.
Born out of Funk and Happenstance at John Lee Hooker's Boom Boom Room in 2014, only steps away from the historic Fillmore Auditorium, Royal Jelly Jive has gone full-steam ahead in embracing music as their truest calling. They've produced two full-length studio albums, headlined sold-out shows across the U.S., and toured tirelessly. All with the hope to "Spread the Jelly."
Location
Firehouse Arts Center