---
Grammy winners, hall-of-famers, legendary names and award-winning productions are all headed to the Firehouse Arts Center in Pleasanton, California for the 2017-2018 season. The full schedule, plus ticket and membership information, is now available on our website, by calling 925-931-4848, and in person at the Firehouse Arts Center Box Office, 4444 Railroad Avenue, Pleasanton.
Season brochures may be picked up at the venue and at the Concert in the Park on Friday, July 28th (Crawdad Republic bluegrass/folk) sponsored by the Firehouse. We will also have season brochures at our first Wednesday booth on August 2nd and at our Farmer's Market table on Saturday, August 5th.
Firehouse supervisor Rob Vogt notes that it is a "season of firsts" for the venue: first CMA Hall of Famer (Lacy J. Dalton), first play (non-musical) by professional Pacific Coast Repertory Theatre Company ("Noises Off"), first ventriloquist (Kevin Johnson of America's Got Talent and David Letterman fame), first female guitarist off Rolling Stone's "Guitar Gods" list (Kaki King), first male Fado concert (world-renowned Antonio Zambujo with his entire band from Portugal), plus a number of other top-notch performers who Rob has been chasing for ages and has finally snagged for the big Season 8 show list.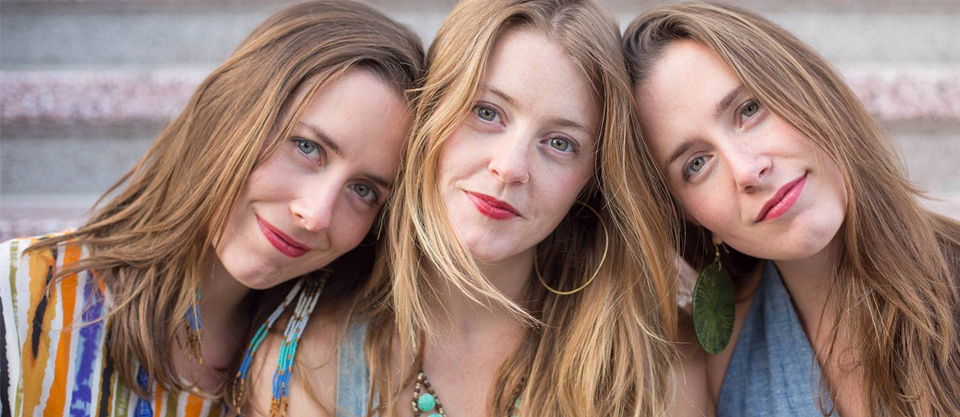 OPENING NIGHT:  Season 8 kicks off in high gear on Saturday, September 2 at 8:00 p.m., with T Sisters, the sassy folk group hailing from Oakland, a big nod to loyal Firehouse Bay Area fans. The 3-sister band has "great energy, great songs, and amazing sibling harmonies" according to the Firehouse's own Mark Duncanson, who helped facilitate their appearance after attending a recent CD-release party.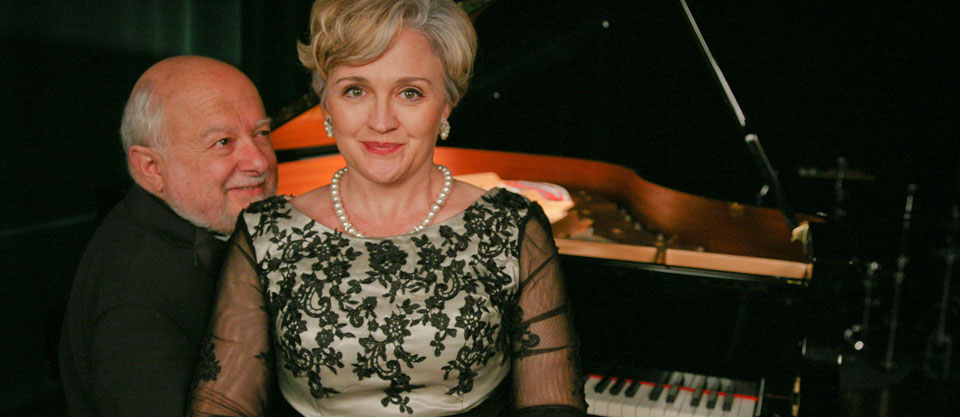 Also in September: "Party with the Riccardis" (September 9) cabaret and comedy featuring the YouTube sensations (over 12 million views!), Civic Arts Theater production James & The Giant Peach Jr., and "Heart by Heart" tribute concert with original HEART band members on September 29 and 30.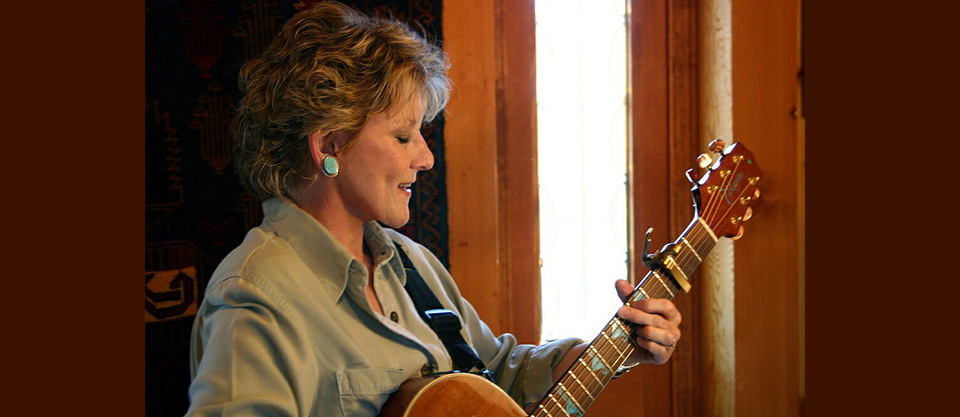 Country music legend Lacy J. Dalton hits the stage on October 8. "Lacy is just a real coup for us," notes Rob, "plus she is our first CMA Hall of Famer, just inducted this March."  October also includes "Godzilla Theater" ventriloquist Kevin Johnson (October 13), DLUX Puppet Theater's Alice in Wonderland (magical life-sized puppetry production, October 20 and 21), and Broadway dynamo Franc D'Ambrosio's long-anticipated return (October 22).
TRIBUTES: The Firehouse's ever-popular tribute concert line-up is again first-rate. 'Firsts' include: Fleetwood Mask, endorsed by Mick Fleetwood himself; "This One's for You" Barry Manilow tribute in the award-winning Firehouse Cabaret Series; and Forejour, celebrating the '80s mega bands Foreigner and Journey. Baby boomers, this season is for you!
Firehouse publicist Jane Onojafe notes: "For Season 8 Rob has really out-done himself, grabbing loads of new (and returning) top-tier performers and productions, with something for literally every audience.  Returning special-mentions have to include the flamboyant We Banjo 3 from last season, The Special Consensus with their superb bluegrass, and of course the inimitable, irascible Will Durst and gang with their 25th anniversary Big Fat Year End Kiss Off!"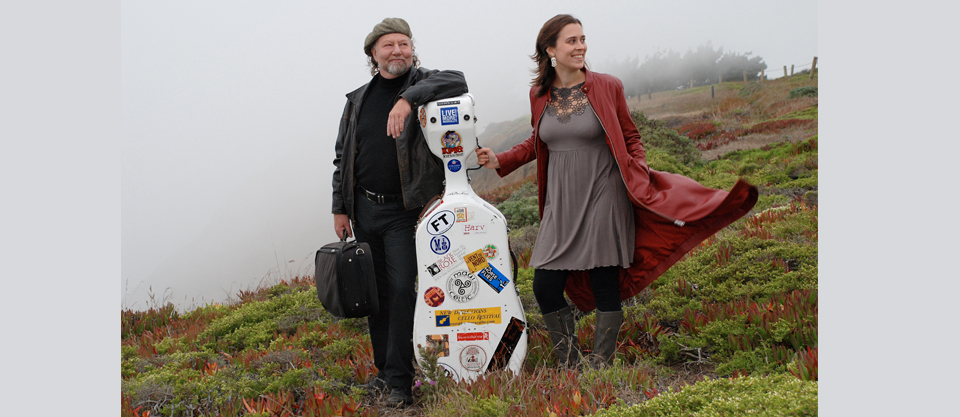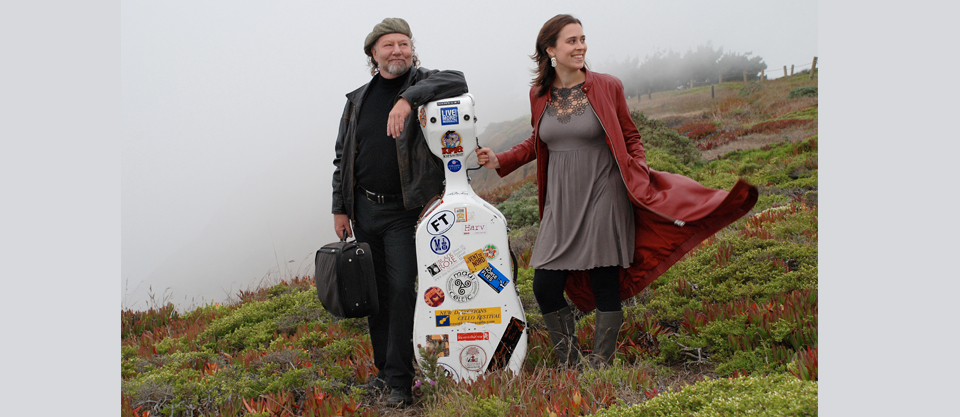 NOTEWORTHY:  December 3 is Alasdair Fraser & Natalie Haas, premier fiddle player from Scotland in concert with his California cellist collaborator. Fraser played Lincoln Center when fellow Scotsman Sean Connery was honored, to name just one of many notable appearances for this legendary performer.  "I have been working with Alasdair's agent for years to see if we could get him on the Firehouse stage," says Rob, "and we finally made it happen this season!"
HOLIDAY: Standout is "December People" December 15 and 16… just go. Bring everyone.  Best feel-good holiday show of the season: all the favorite holiday tunes rocked out in the style of all the great rock n' roll anthems. Light shows, musicians from BOSTON, Greg Kihn Band, The Tubes, and more. Benefits local food banks.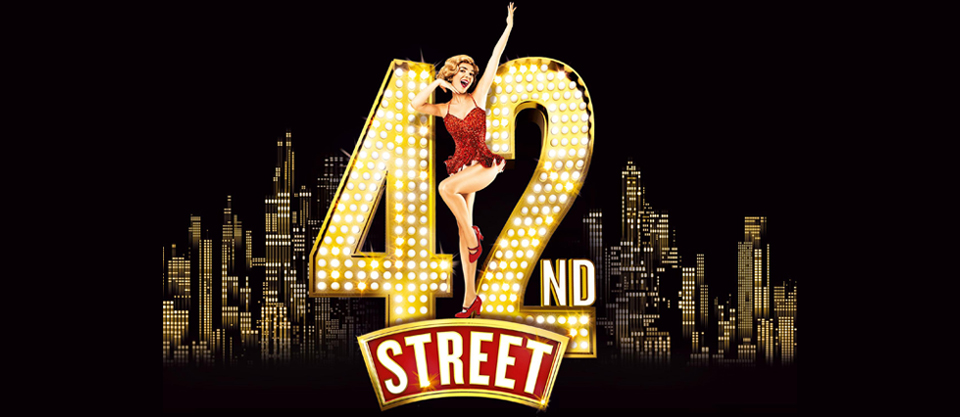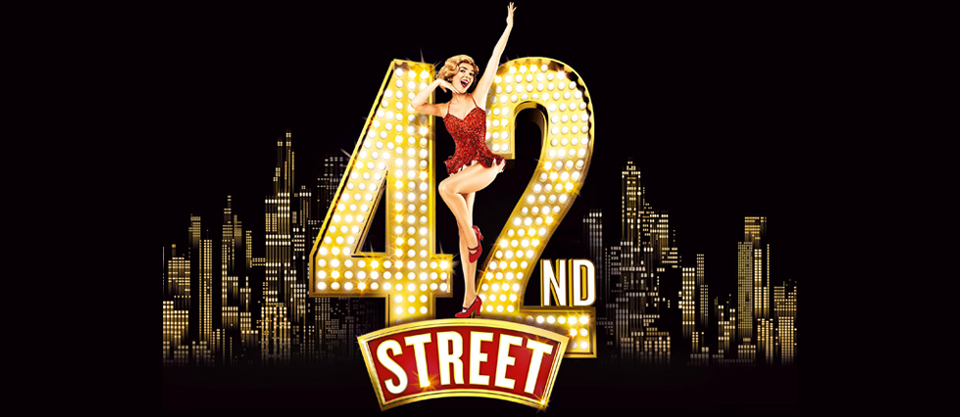 THEATER (MUSICAL and otherwise): Pacific Coast Repertory Theatre, the award-winning professional theatre company, present two rousing musicals, 42nd Street and Rock of Ages, plus their first Firehouse "straight" play (non-musical) Noises Off, the Tony Award winning "funniest farce ever written."
YOUTH THEATER: Civic Arts Stage Company, City of Pleasanton's youth theater program, in collaboration with Bay Area Children's Theatre, have another super line-up. September – James and the Giant Peach Jr; December – The Best Christmas Pageant Ever (a true holiday classic); March – The Music Man Jr.
IMPROV: Creatures of Impulse, the award-winning City of Pleasanton teen improv troupe, celebrates their 10th Anniversary Season all year, bringing back teaching artists and musicians who have been influential for the troupe, plus a full slate of new programming and guests.
HSMC (High School Music Collaborative): Topping the HSMC "wow" list is the concert and collaboration with Grammy Award winning "kid-hop" artist Secret Agent 23 Skidoo. In its 2nd season, HSMC will hit the Hyde Street Studios in SF for recording sessions, and have masterclasses scheduled with Broadway star Michael Wartella and singer-songwriter Matt Nakoa before their respective Firehouse appearances. (open auditions, registration required: August 29 and 31).
GRAND FINALE: The regular season wraps up May 20, 2018 with The James Hunter Six, fronted by Grammy-nominee and blues chart-topper James Hunter, the British soul powerhouse with a rabid fan-base for both his recordings and live gigs on both sides of the Atlantic.