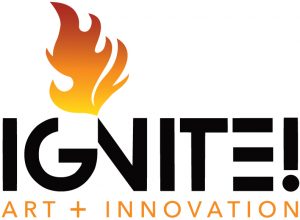 IGNITE! Celebrating Music, Art, Science, and Innovation in the heart of downtown Pleasanton
When: October 5, 2019 – 5pm-9pm
Where: Firehouse Arts Center, Division and Railroad St.
5:00pm – [PARK STAGE] H.S. Music Collaborative
5:30pm – [RAILROAD STAGE] House Blend (A Capella Group)
6:00pm – [PARK STAGE] Rastmika Arts Dance Ensemble (East Indian Classical Dance)
6:30pm – [RAILROAD STAGE] Te Mana O Te Ra (Tahitian Dance Group)
7:15pm – [PARK STAGE] Quattrosound
8:00pm – Illuminated Attire Parade ending at [PARK STAGE]
8:15pm – North Wind (Electronic Music with light show)
8:50pm – North Wind & Quattro Sound Collaboration Finale
9:00pm – End of Event
Interested in becoming a Sponsor, Artist/Vendor, or Entertainment for IGNITE?
Please contact:
Tamara Whitney
Recreation Manager, Civic Arts & Special Events
925-931-3408
twhitney@cityofpleasantonca.gov
---
VOLUNTEER for IGNITE

Sign up to VOLUNTEER by clicking HERE
Opportunities for Ages 14-Adult
Questions about volunteering for IGNITE?

Please contact:
Mark Duncanson
Recreation Coordinator, 925-931-4828 | mduncanson@cityofpleasantonca.gov
---
Video Credit: Cameron Meikle of The Clearest Blur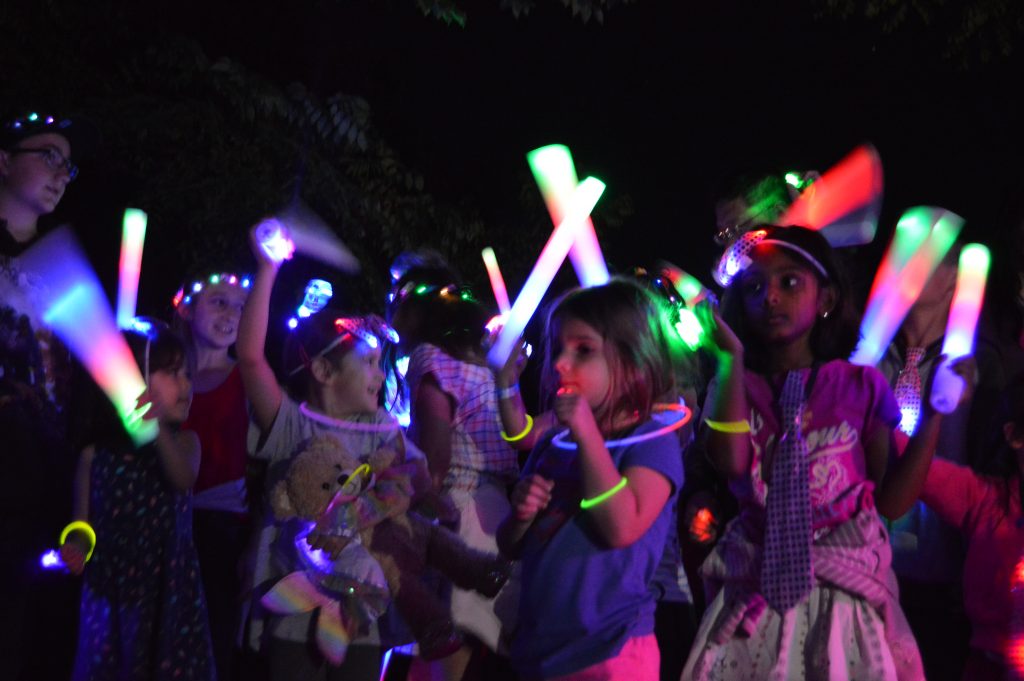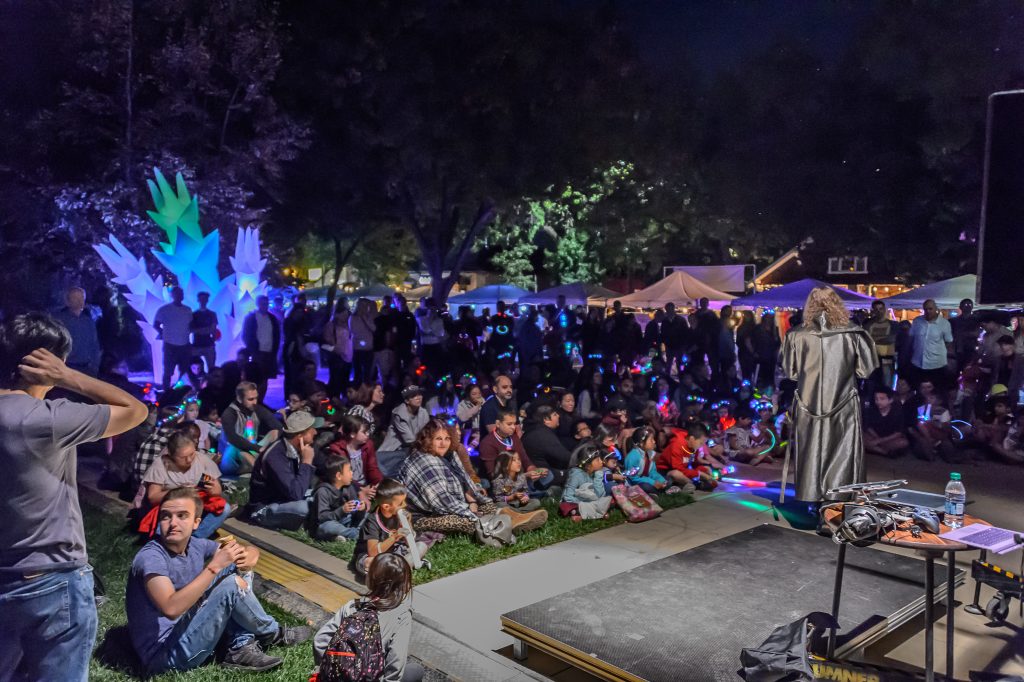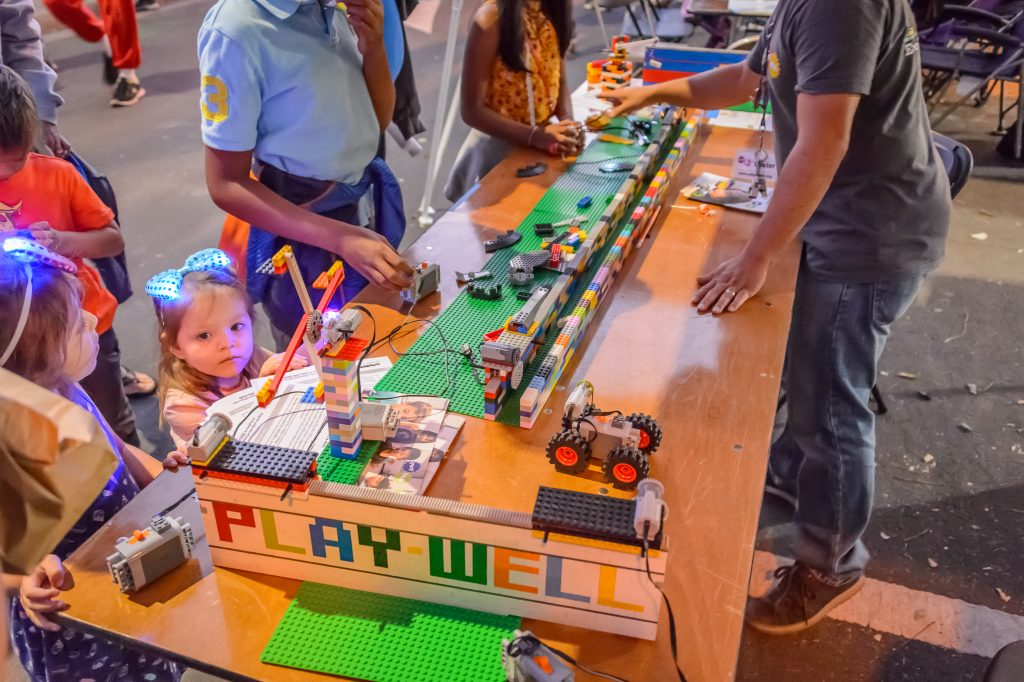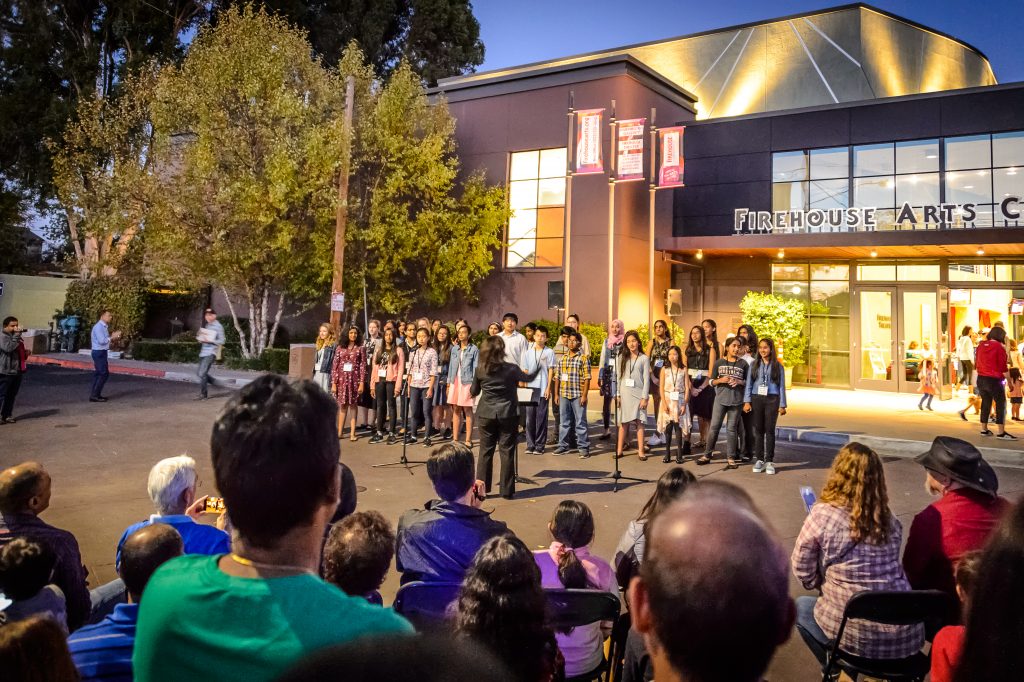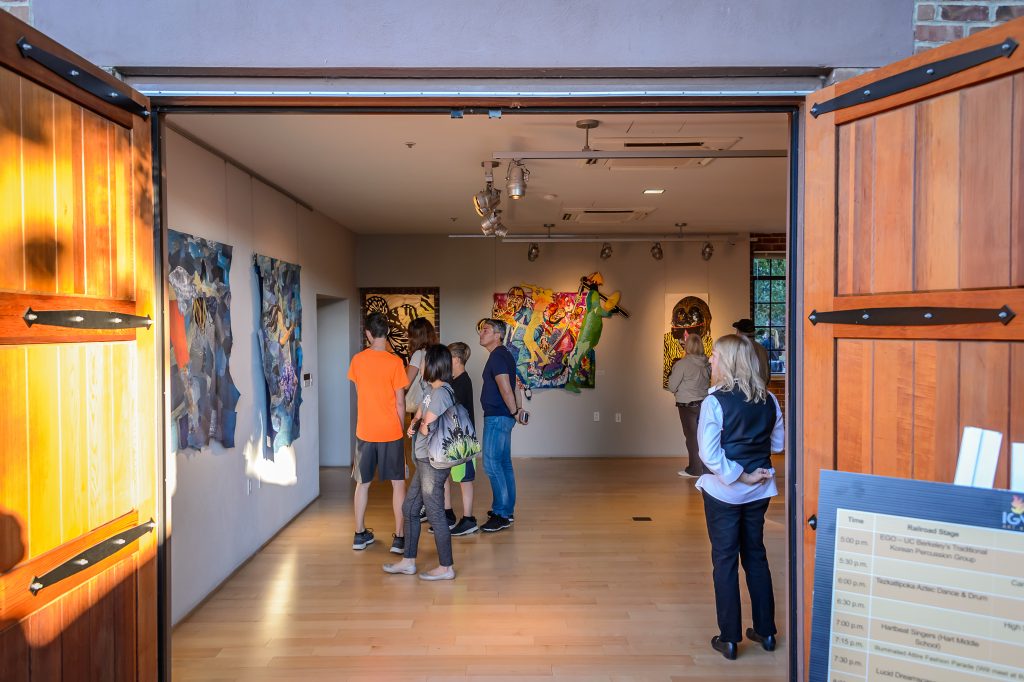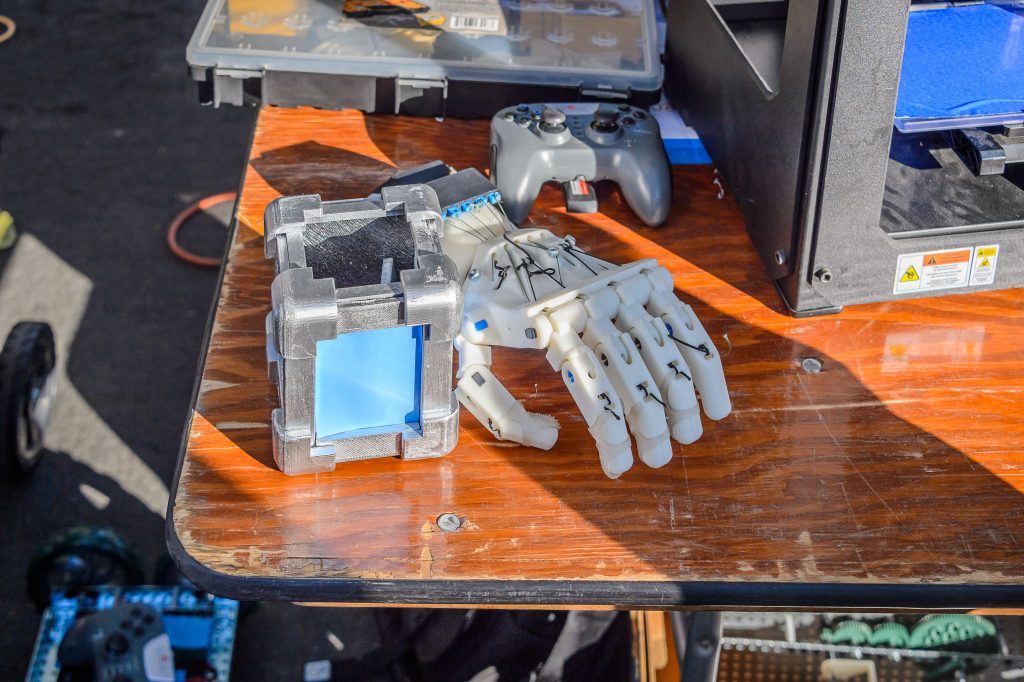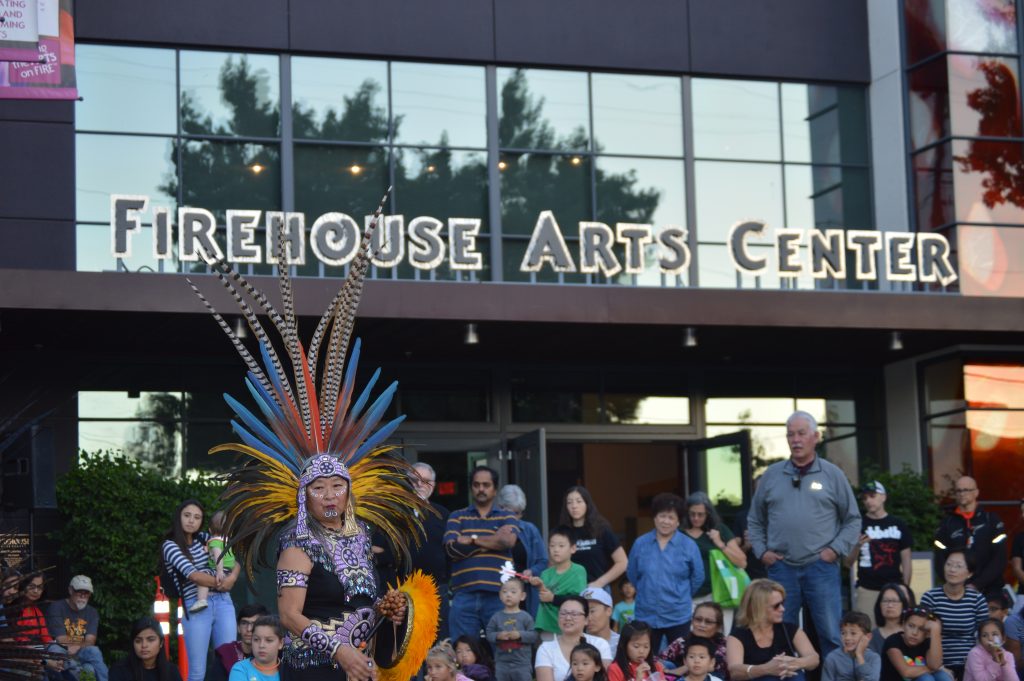 Event Parking: