As we continue to navigate this pandemic, the City of Pleasanton and the Firehouse Arts Center (FAC) are committed to providing theater arts to our community in what is the new normal.
Our FAC and Library and Recreation team is working to develop new creative civic arts programming as allowed by the County Health Order for our residents young and old. Please continue follow us on Facebook and Instagram for updates on the new programs. In the meantime, please continue to join us weekly for Pleasanton LIVE!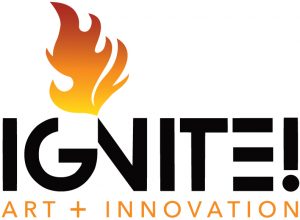 IGNITE! Celebrating Music, Art, Science, and Innovation in the heart of downtown Pleasanton
When: October 5, 2019 – 5pm-9pm
Where: Firehouse Arts Center, Division and Railroad St.
5:00pm – [PARK STAGE] H.S. Music Collaborative
5:30pm – [RAILROAD STAGE] House Blend (A Capella Group)
6:00pm – [PARK STAGE] Rastmika Arts Dance Ensemble (East Indian Classical Dance)
6:30pm – [RAILROAD STAGE] Te Mana O Te Ra (Tahitian Dance Group)
7:15pm – [PARK STAGE] Quattrosound
8:00pm – Illuminated Attire Parade ending at [PARK STAGE]
8:15pm – North Wind (Electronic Music with light show)
8:50pm – North Wind & Quattro Sound Collaboration Finale
9:00pm – End of Event
Interested in becoming a Sponsor, Artist/Vendor, or Entertainment for IGNITE?
Please contact:
Tamara Whitney
Recreation Manager, Civic Arts & Special Events
925-931-3408
twhitney@cityofpleasantonca.gov
---
VOLUNTEER for IGNITE

Sign up to VOLUNTEER by clicking HERE
Opportunities for Ages 14-Adult
Questions about volunteering for IGNITE?

Please contact:
Mark Duncanson
Recreation Coordinator, 925-931-4828 | mduncanson@cityofpleasantonca.gov
---
Video Credit: Cameron Meikle of The Clearest Blur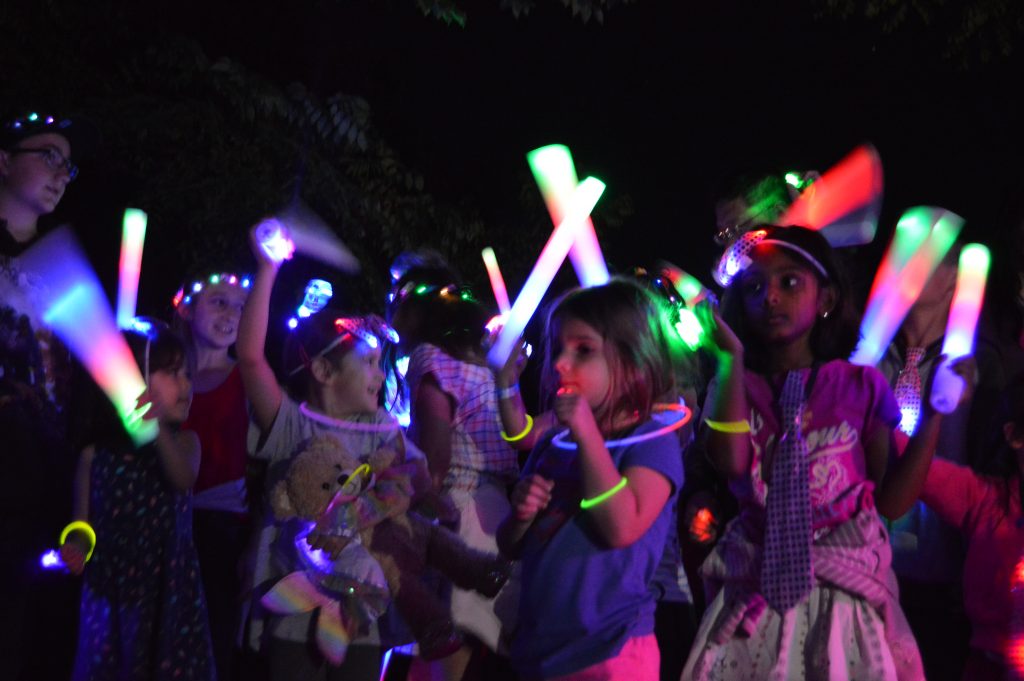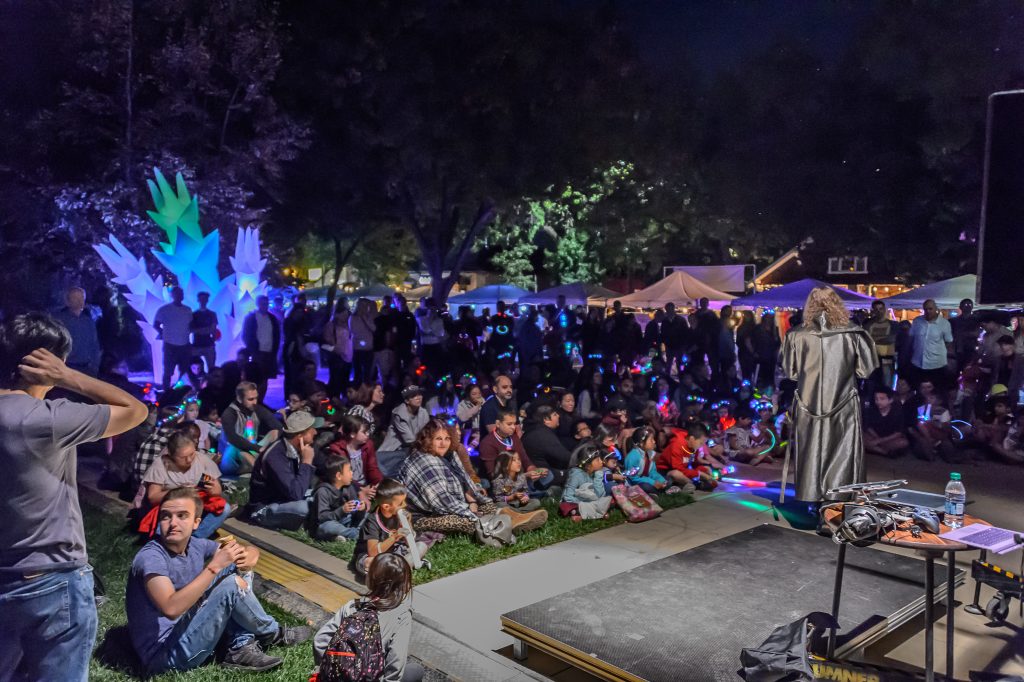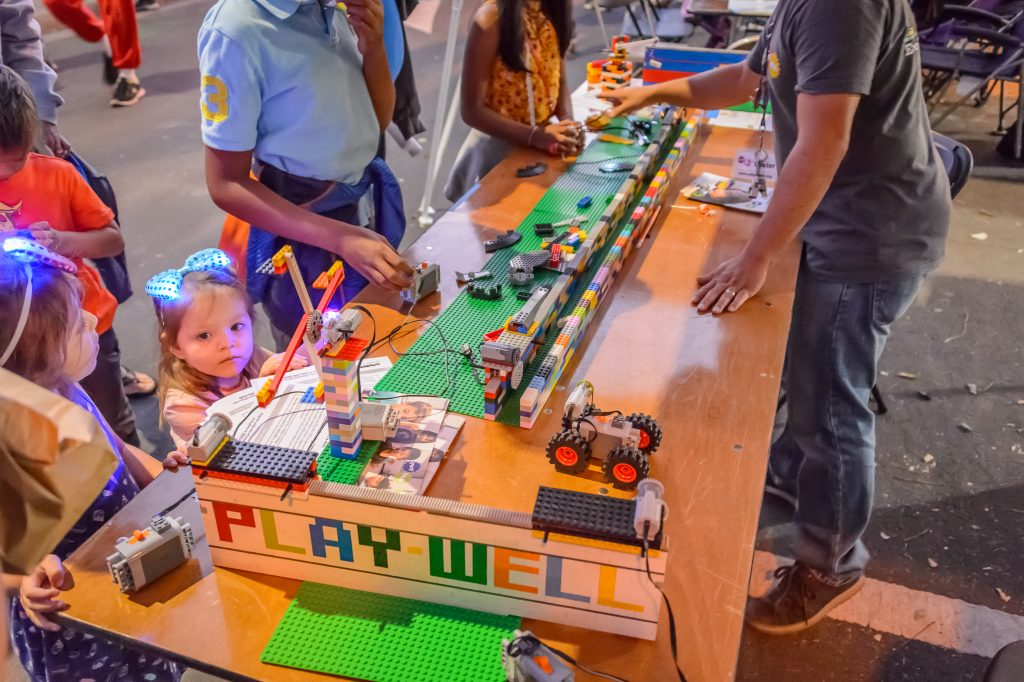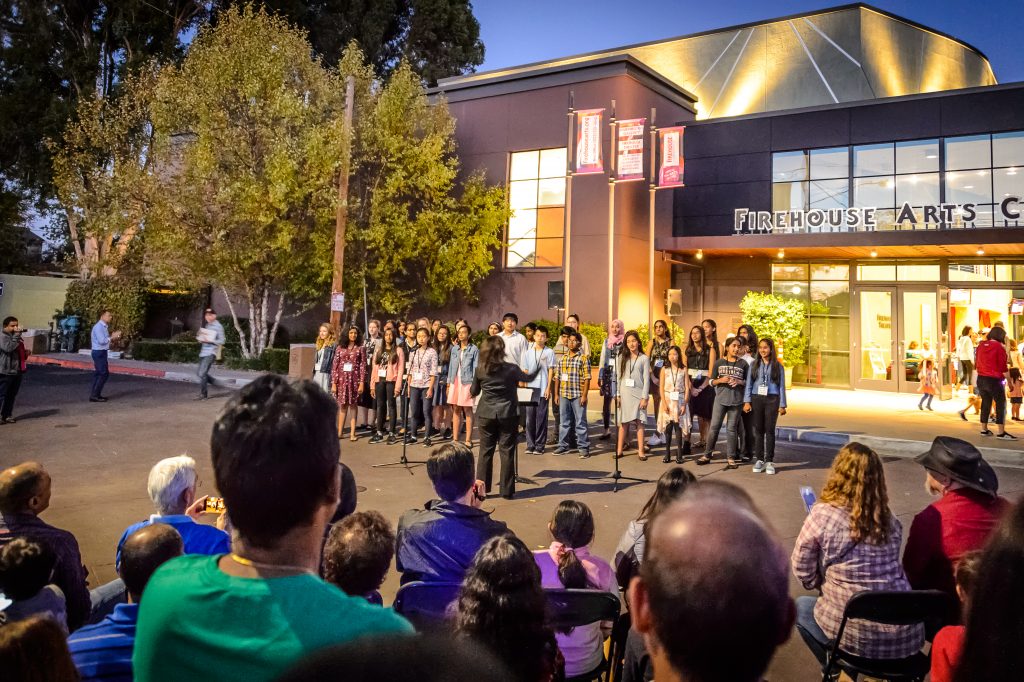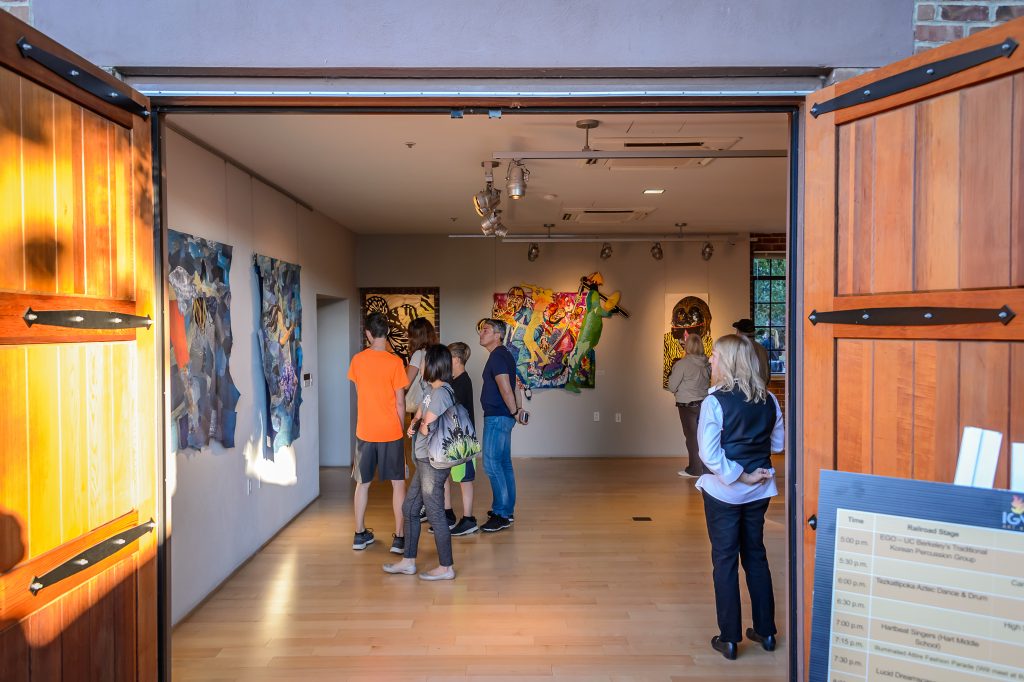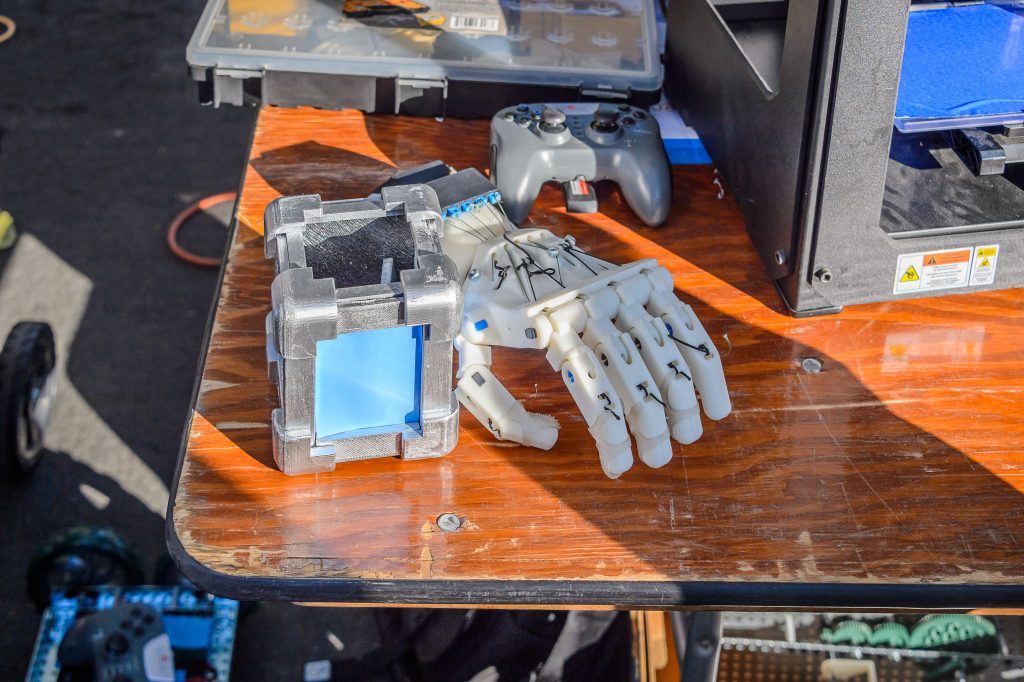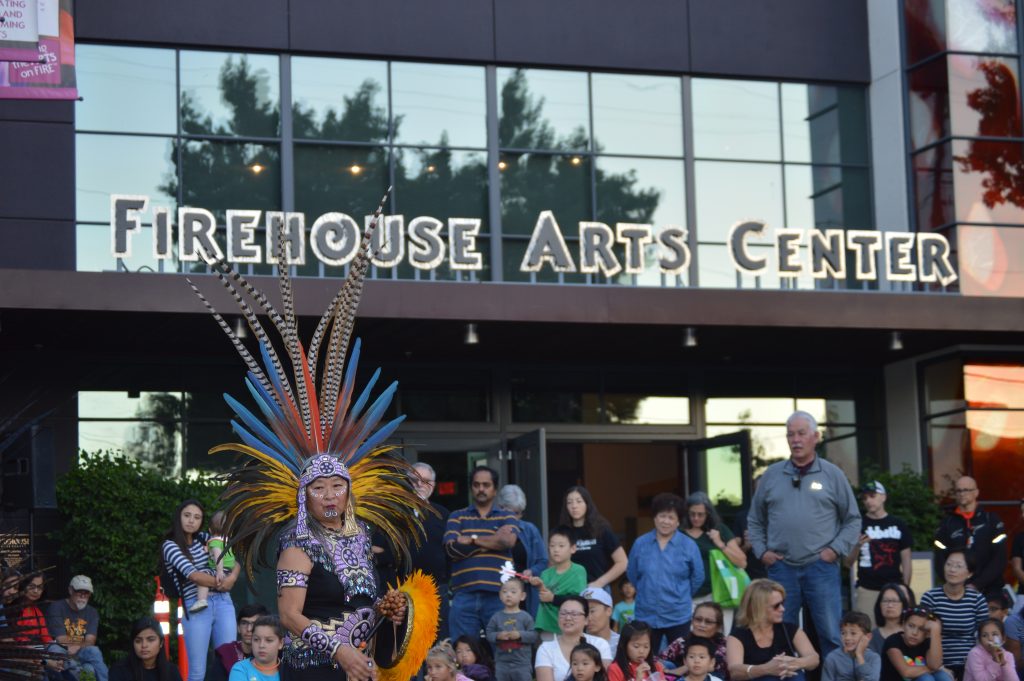 Event Parking: