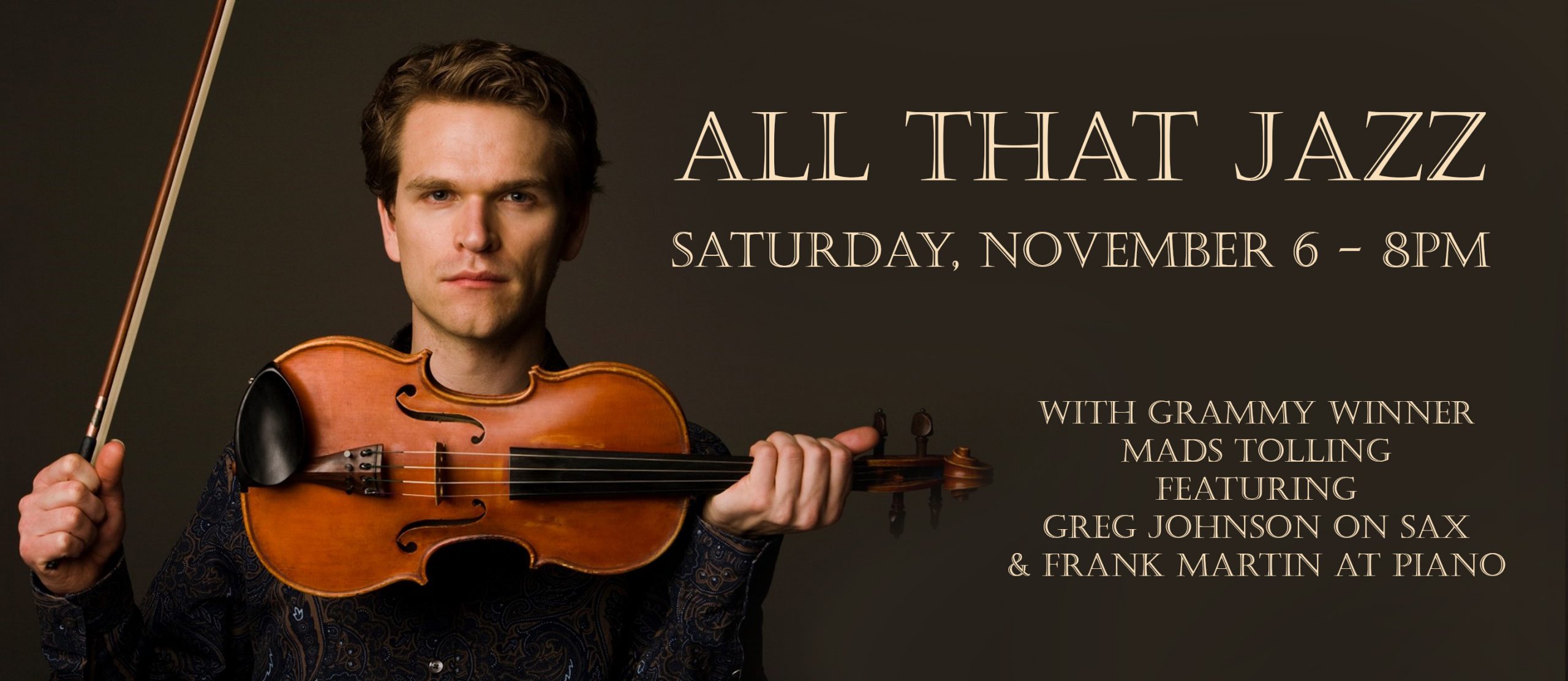 "ALL THAT JAZZ"
2-Time Grammy Award Winner Mads Tolling
Acclaimed Saxophonist Greg Johnson
Multiple Platinum Record Winner Frank Martin
Share an extraordinary evening with these unique Artists each with their own distinctive accomplishments and points of view. They are coming together to perform new arrangements to classic favorites as well some of their own works and creations.
You don't have to be a 'jazz lover' to enjoy this show… you just need to love great entertainment!!!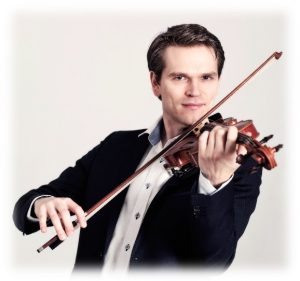 MADS TOLLING is an internationally renowned violinist, violist, and composer originally from Copenhagen, Denmark.  He won two Grammy Awards for Best Classical Crossover albums, and was nominated for a third Grammy last year. He has performed over 1,500 concerts around the globe including appearances at many of the world's most prestigious Jazz Festivals, Performing Arts Centers and Symphony Halls. Mads is a featured Yamaha "Silent Strings" Artist and has recently been touring with Grateful Dead's Bob Weir in his Wolf Bros concerts.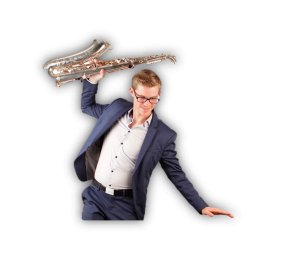 GREG JOHNSON has recorded and toured with jazz greats all over the world including concerts and arenas with the likes of Barry Manilow, Saint Motel and Robin Thicke. But his favorite place to be is in intimate clubs and performance venues like Firehouse where he puts out music that, in his own words…"satisfies the soul." He holds a doctorate in jazz studies from USC, and is a prolific, composer, arranger, Band leader and Professor.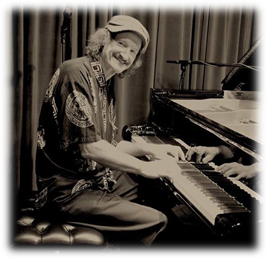 FRANK MARTIN is a Multi-Platinum record winner, whose track record includes working with world-class performers in diverse musical styles ranging from Sting, Stevie Wonder, Elton John, Whitney Houston, Ray Charles, Diana Ross, Chris Isaak, Andrea Bocelli, Cheryl Crow, James Taylor, Joe Cocker, Billy Joel, and Madonna. In the jazz world, his performance credits include Flora Purim, Herbie Hancock, Dizzy Gilespie, Mel Torme, and Bobby McFerrin to only name a few of the many more.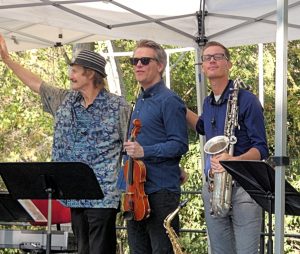 SATURDAY, NOVEMBER 6 – 8pm
Location
Firehouse Arts Center