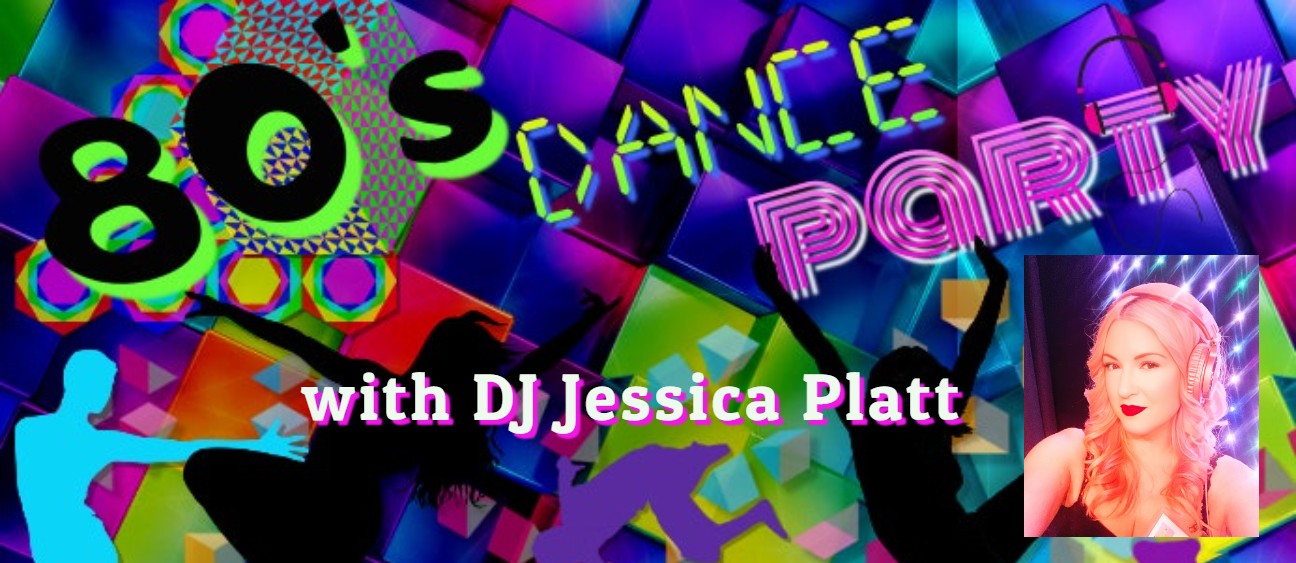 January and February performances will feature an alternate theater experience. This event will feature a dance floor.
$20 Admission Ticket
Make history at the Firehouse by going back in time!  Throw on your best '80s threads and walk this way to get funky and fresh on the dance floor with DJ Jessica Platt on the wheels of steel.  Whether you come to pop and lock or bang your head, make sure to bust a move in your '80s best!
How will seating work when patrons arrive? 
This event features a dance floor. Although there will be some chairs throughout the theater the tickets are for entry to the dance and do not guarantee a seat.