| Location | | Event | Tickets | Details |
| --- | --- | --- | --- | --- |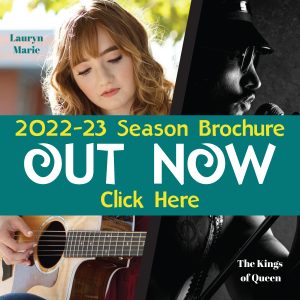 Please note child tickets are for 12 years and under, senior tickets are for 62 and over.
Group discounts of 15% are offered for most purchases of ten (10) or more tickets made at the same time for the same event. You may make your group-ticket purchase by calling (925) 931-4848 or coming by the box office during regular hours.
Note on side balcony seating: Discounted side-balcony tickets are available for most performances. Due to the architecture of our theater, our side balcony seats may offer a slightly obstructed view.
---
The license granted herein admitting you is revocable upon refunding of the purchase price of the ticket. We reserve the right to refuse admission or eject any person who poses a danger to him/herself or others, or is disrupting the performer(s) or ability of other patrons to watch the performance. You are admitted on the conditions herein and by your use of the ticket you consent to the use of your image or likeness incidental to any live or recorded video display or other transmissions or reproductions of the event to which this ticket admits you. Any violation of these conditions may subject you to ejection without refund of the ticket purchase price. We reserve the right to have additional house rules apply.