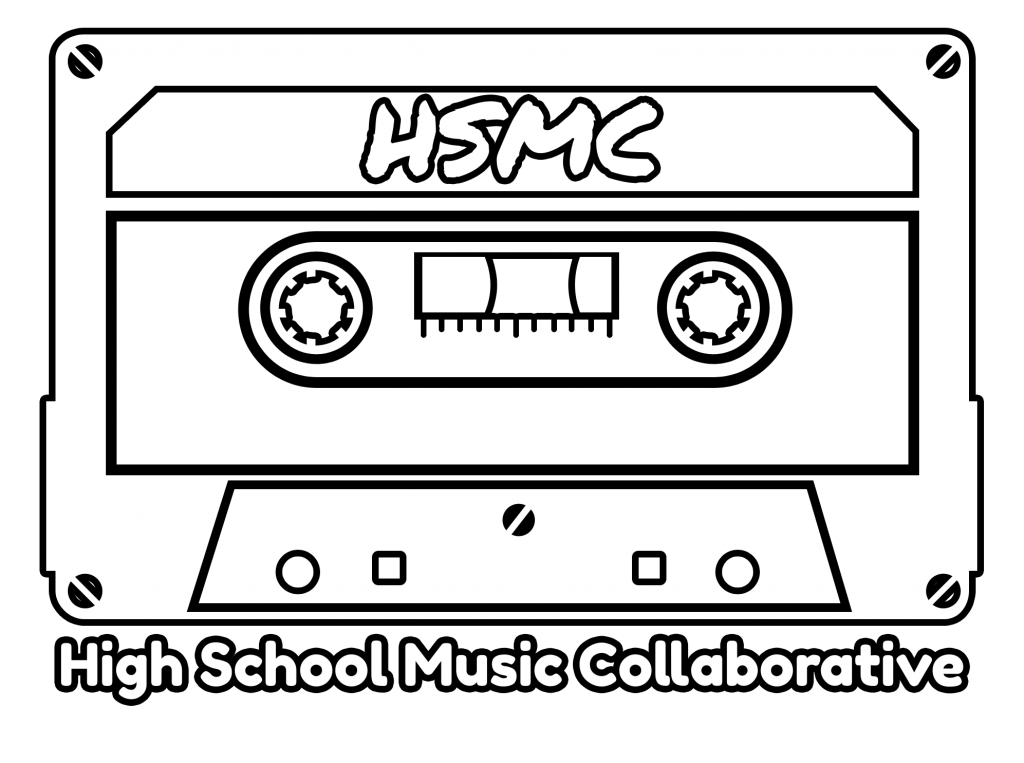 Auditions
Seeking High School Bass Players
Video submissions accepted via online form 9/18/22 – 9/22/22
The HSMC is seeking bassists to take part in their 2022-23 season at the Firehouse Arts Center. Selected musicians will help write, rehearse, and perform select shows at the Firehouse Arts Center in Pleasanton. Prepare up to two songs featuring your instrumental skill (song cuts accepting with at least 60 seconds per song)
Fill out the audition form HERE. Deadline for form submissions is Thursday, September 22, 2022 at 8pm; form will automatically stop accepting submissions.
---
Programs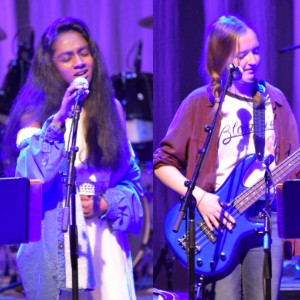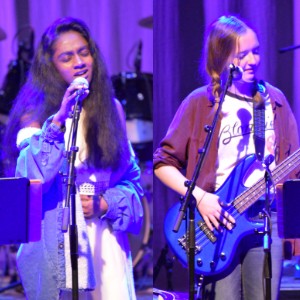 High School Music Collaborative
This unique program joins skilled and passionate high school instrumentalists and vocalists as they collaborate on various musical projects including recordings and livestream concerts.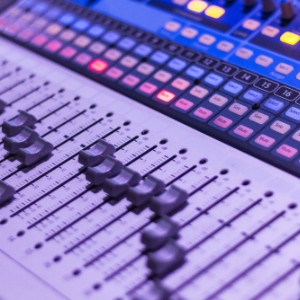 HSMC Radio
HSMC Radio gathers emerging high school age radio DJs and podcasters in an effort to search the globe for unsigned high school age music acts to create various podcasts and "radio stations" across diverse genres and interests. Select students will also co-host the Firehouse Arts Center's weekly livestream Pleasanton LIVE!
---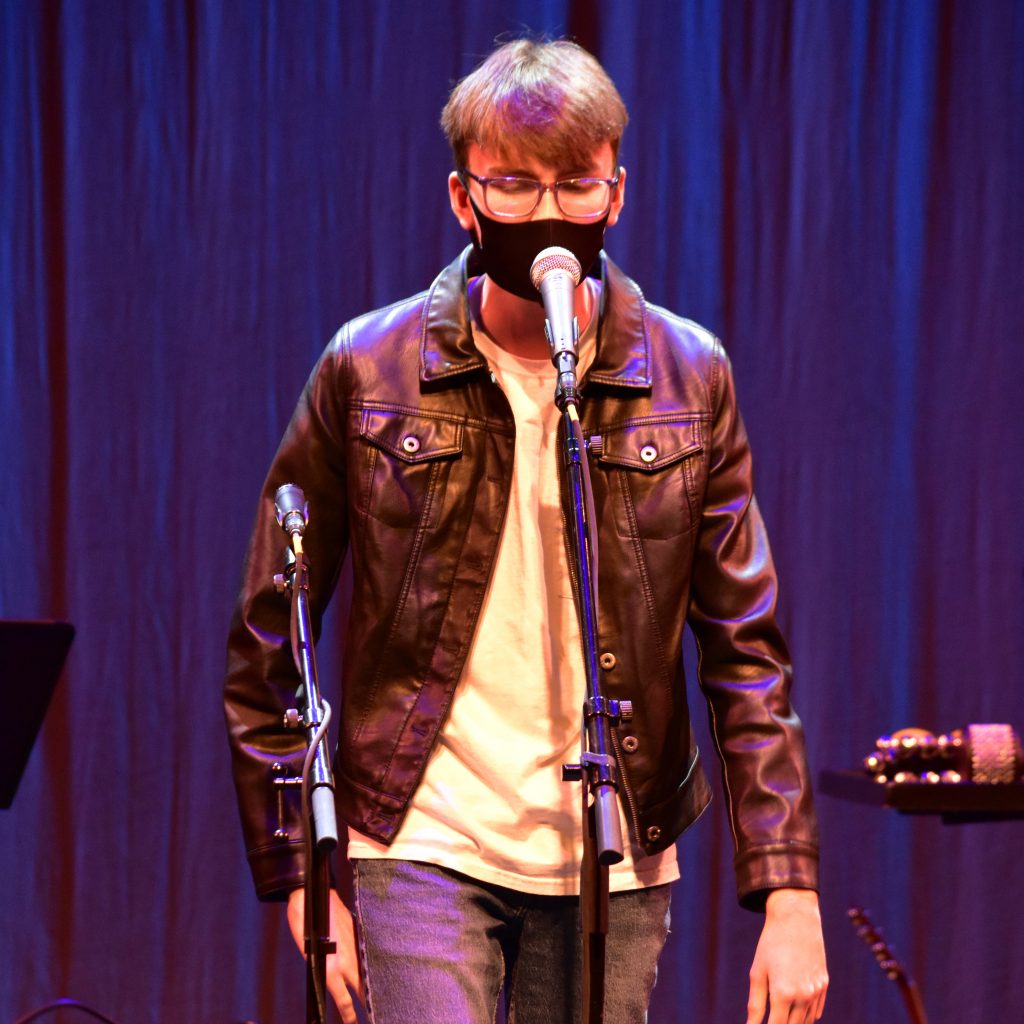 INTRODUCING: HSMC Cabaret
This fresh new addition to the High School Music Collaborative allows for musical theatre performers to hone their skills to work towards several performances throughout the school year!
---