---
ABOUT US
Pleasanton Youth Theatre Company is an in-house theatre program for youth run by The City of Pleasanton. Though we've been putting on productions for several years, 2019 marked the first year that we started to run year-round shows and theatre programming!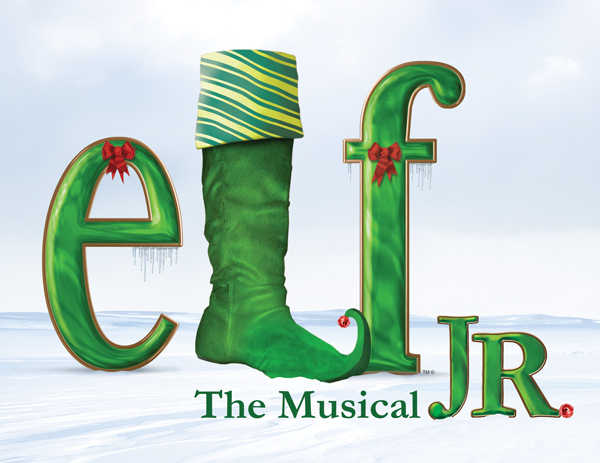 We are thrilled to announce that our Main Stage shows are returning this Fall/Winter with ELF THE MUSICAL JR, directed by Jeff Zavattero.
Here are some key dates:
Ages 10-18 Auditions: August 18, 4p-8p
Ages 10-18 Auditions: August 21, 4p-8p
Ages 10-18 Auditions: August 23, 4p-8p
Callbacks (Invite Only): August 28, 4p-8p
Rehearsals: September 13 – December 1; Tuesdays and Thursdays from 4:30p-7:30p, Saturdays 11a-2p
Tech Rehearsals: December 4 – December 8, 4p-8p
Performances: December 9 – 18, Fridays and Saturdays at 7:30p, Saturdays and Sundays at 2pm
Cast Party: Sunday, December 18, 5p-7p
For the audition, please prepare a one minute upbeat monologue and a one minute cut of an upbeat holiday or musical song to be performed during your scheduled time.
Here is a calendar with all of the dates! (please keep in mind that there are two casts, so each performer will be in 4 of the 8 performances!)
To audition, please fill out the following form:
https://forms.gle/66adWEpMHjfi5eaY6
---
PYTC SPARKS PLAYERS & LIL SPARKS
JUST ANNOUNCED: This Fall/Winter our Sparks Players return with Frozen KIDS! We return with Monday, Tuesday, and Thursday sessions to audition, rehearse, and perform this family favorite!
Lil Sparks will also rehearse select songs from this classic to perform.
Registration opens on August 3, 2022 for residents, please check PleasantonFun.com for more information!
---
HIGH SCHOOL CABARET

Visit our Drama & Music Camps page to learn more information about this Summer's High School Cabaret!
Stay tuned for more information regarding our High School Cabaret in the fall!
---