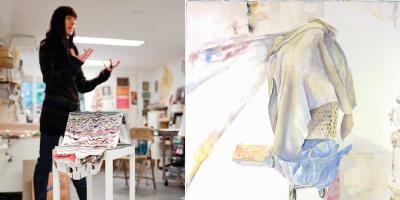 From guest speakers to art classes taught by professional artists, every adult can find some way to explore their passions at the Firehouse Arts Center.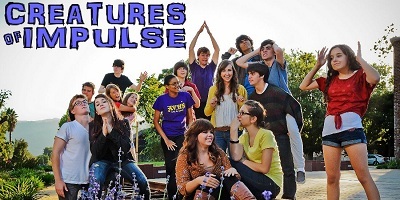 Explore your wild side at the Firehouse Arts Center with the Creatures of Impulse Teen Improv group, music festivals and poetry events just for teens!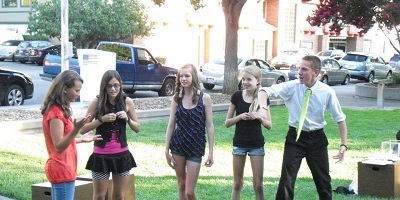 No matter what your age or where you are in your artistic pursuit, Firehouse Arts Center gives you the perfect space to get inspired, be creative & learn.