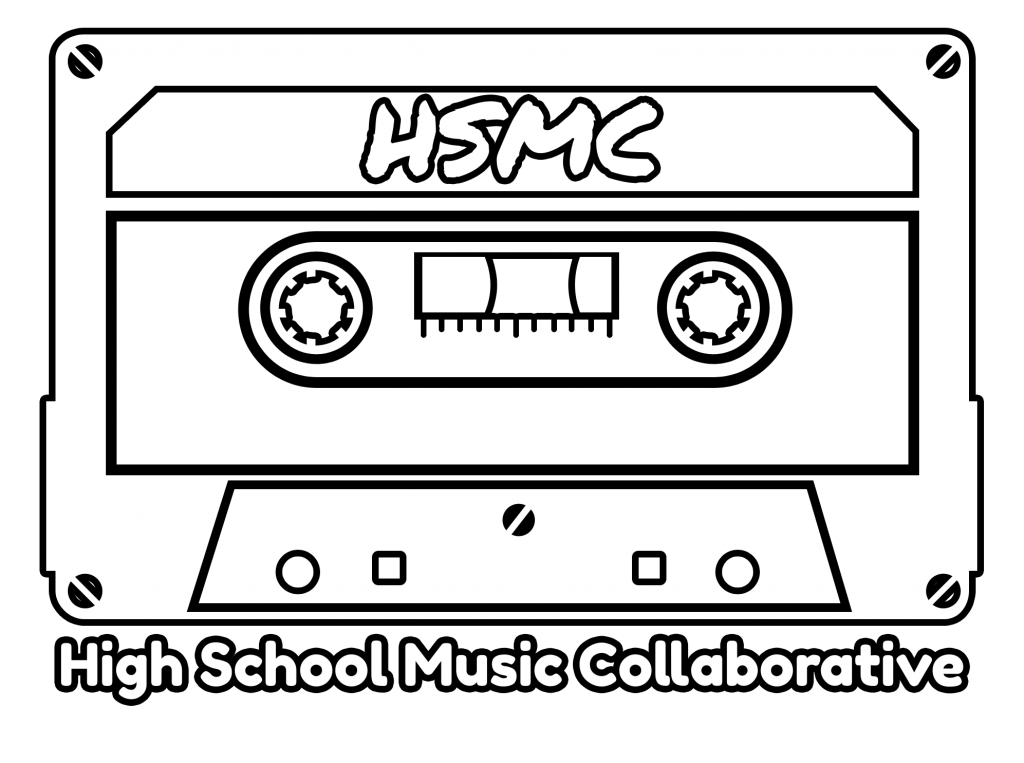 Auditions
High School Music Collaborative is hosting auditions for the upcoming 2022-23 Season!
AUDITIONS: Thursday, August 11; 4p-5:30p at the Firehouse Arts Center
AUDITIONS: Tuesday, August 16; 4p-5:30p at the Firehouse Arts Center
Digital submissions are due by Tuesday, August 16 at 5p.
To sign up for auditions, please follow this link: https://forms.office.com/g/1RVT2YD1S8
---
Programs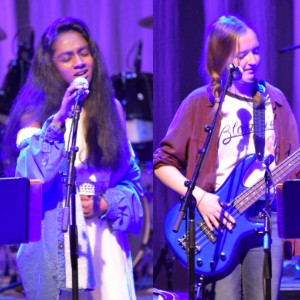 High School Music Collaborative
This unique program joins skilled and passionate high school instrumentalists and vocalists as they collaborate on various musical projects including recordings and livestream concerts.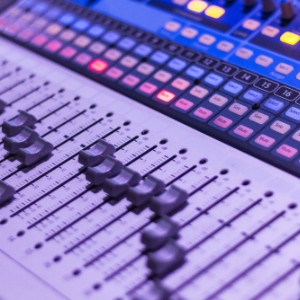 HSMC Radio
HSMC Radio gathers emerging high school age radio DJs and podcasters in an effort to search the globe for unsigned high school age music acts to create various podcasts and "radio stations" across diverse genres and interests. Select students will also co-host the Firehouse Arts Center's weekly livestream Pleasanton LIVE!
---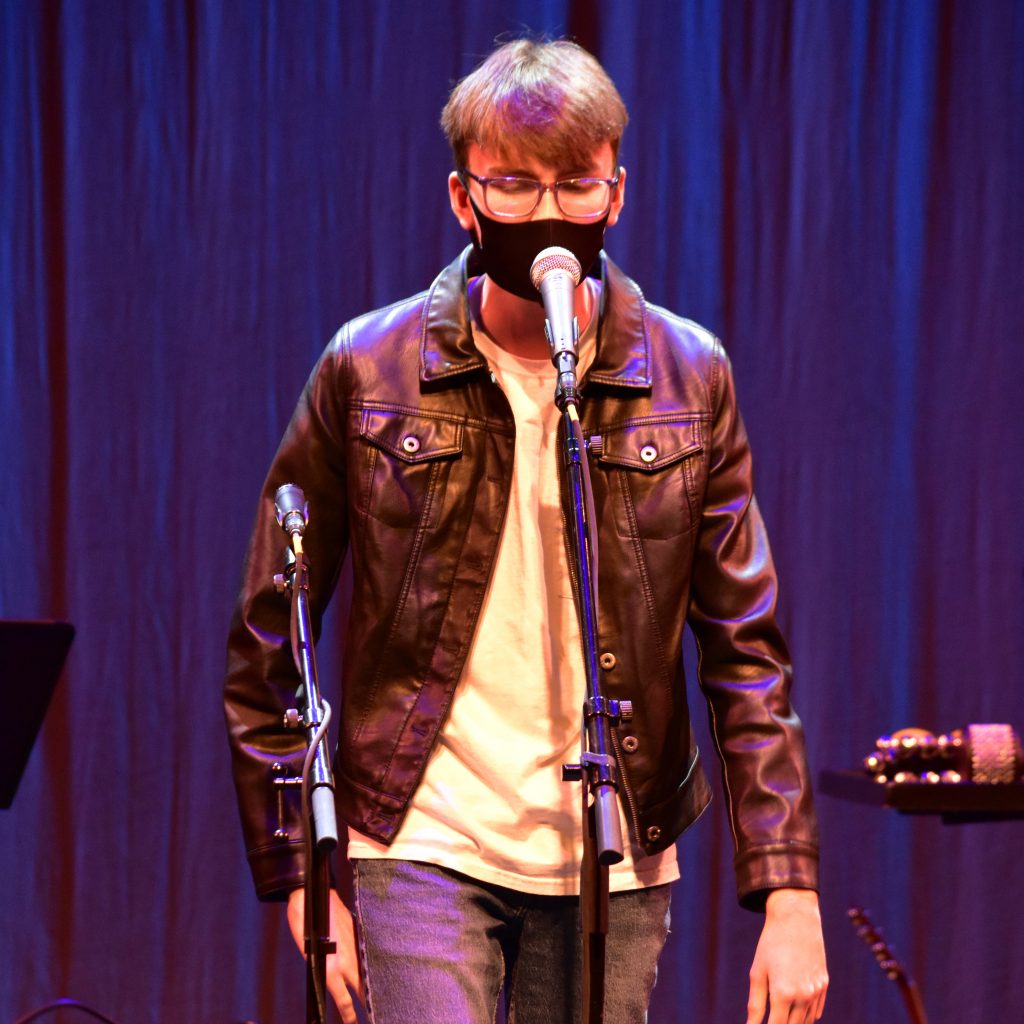 INTRODUCING: HSMC Cabaret
This fresh new addition to the High School Music Collaborative allows for musical theatre performers to hone their skills to work towards several performances throughout the school year!
---