Auditions
The High School Music Collaborative is a collection of artists and individuals dedicated to music. Entering it's 6th Season, the collaborative writes and creates their own material, whether it be music, lyrics, or podcasts. These original works will be recorded and/or performed throughout the year! There are two ways of being a part of the HSMC, one of which is the Collaborative itself, and the other is HSMC Radio.
Auditions are on the following dates:
TH 8/5 | Auditions | 4-5:30pm | Firehouse Arts Center
TH 8/19 | Auditions | 4-5:30pm | Firehouse Arts Center
Digital Auditions are open now!
To audition, please follow this link: https://forms.gle/tbZVdLk5MHvCcr8b9
---
Programs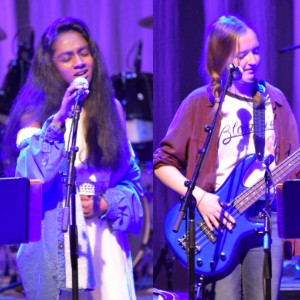 High School Music Collaborative
This unique program joins skilled and passionate high school instrumentalists and vocalists as they collaborate on various musical projects including recordings and livestream concerts.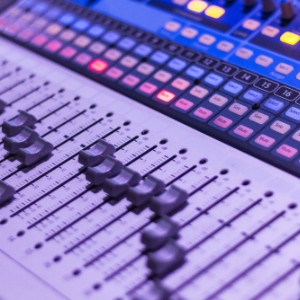 HSMC Radio
This fresh new addition to the High School Music Collaborative gathers emerging high school age radio DJs and podcasters in an effort to search the globe for unsigned high school age music acts to create various podcasts and "radio stations" across diverse genres and interests. Select students will also co-host the Firehouse Arts Center's weekly livestream Pleasanton LIVE!
---