Programs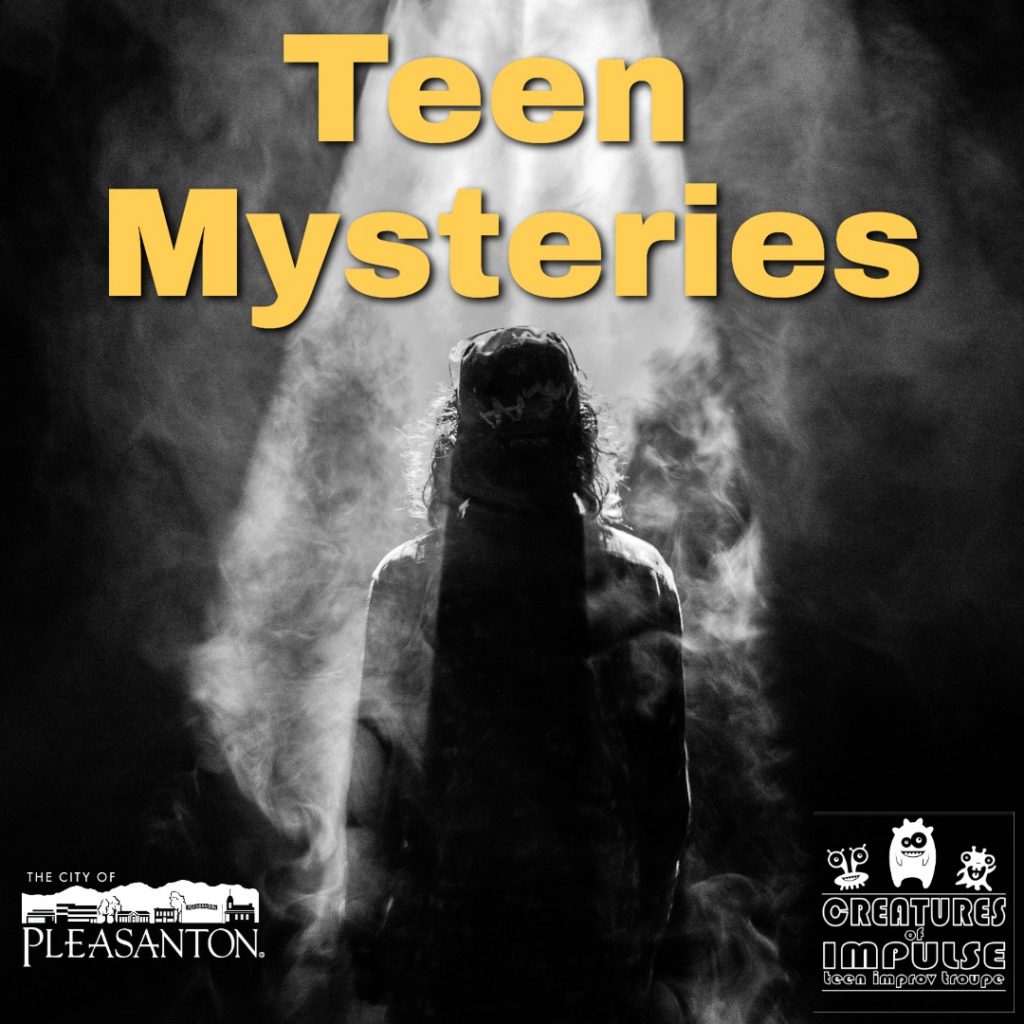 Middle School | Grades 6-8
Teens grades 6-8 can join in the fun on Zoom as COI performs an improvised teen mystery based on the popular circle game "Mafia" right before your eyes. You get to make the accusations and help solve the mystery! Zoom invitations will be emailed to registrants up to two hours before the program start time.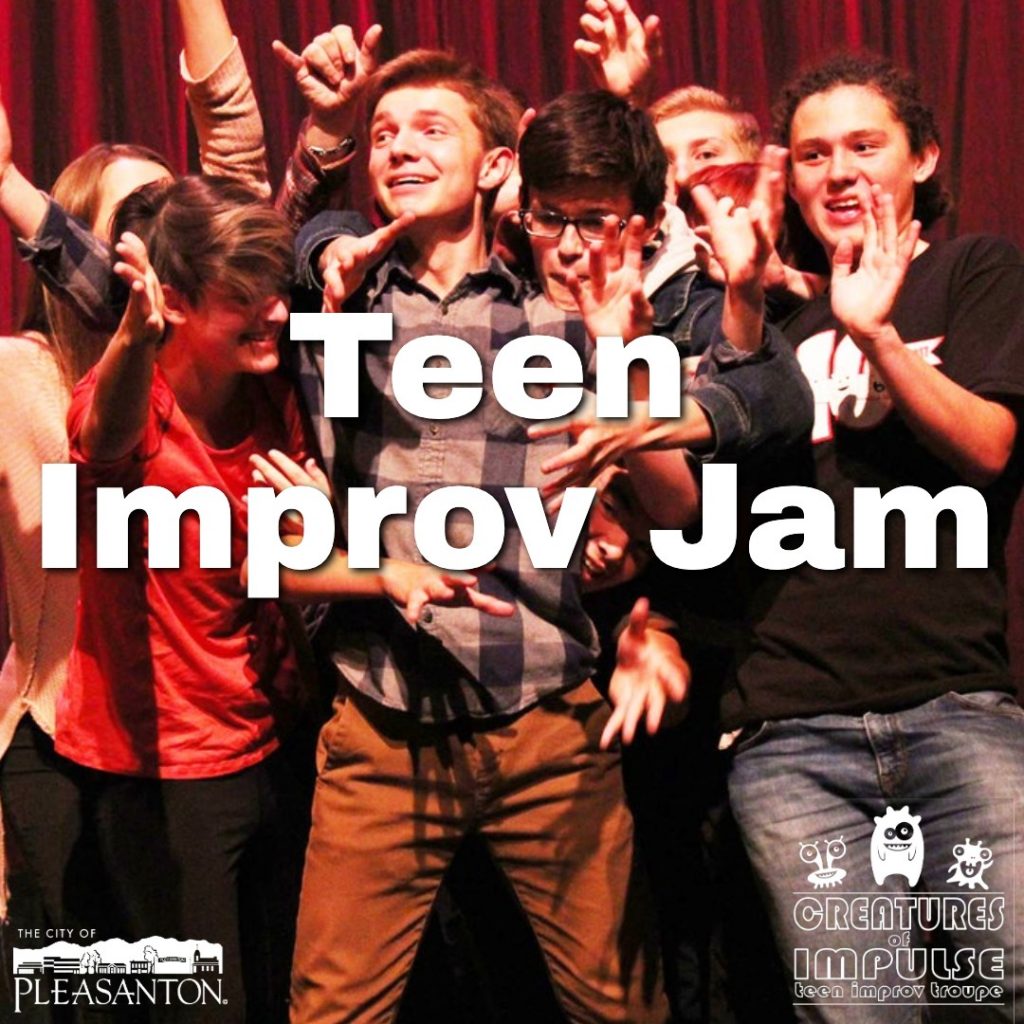 Ages 11-18
Teens grades 6-12 will perform improv games and scenes with COI members via zoom. The zoom link will be emailed out to those registered up to two hours before the class begins.
---
Livestream Performances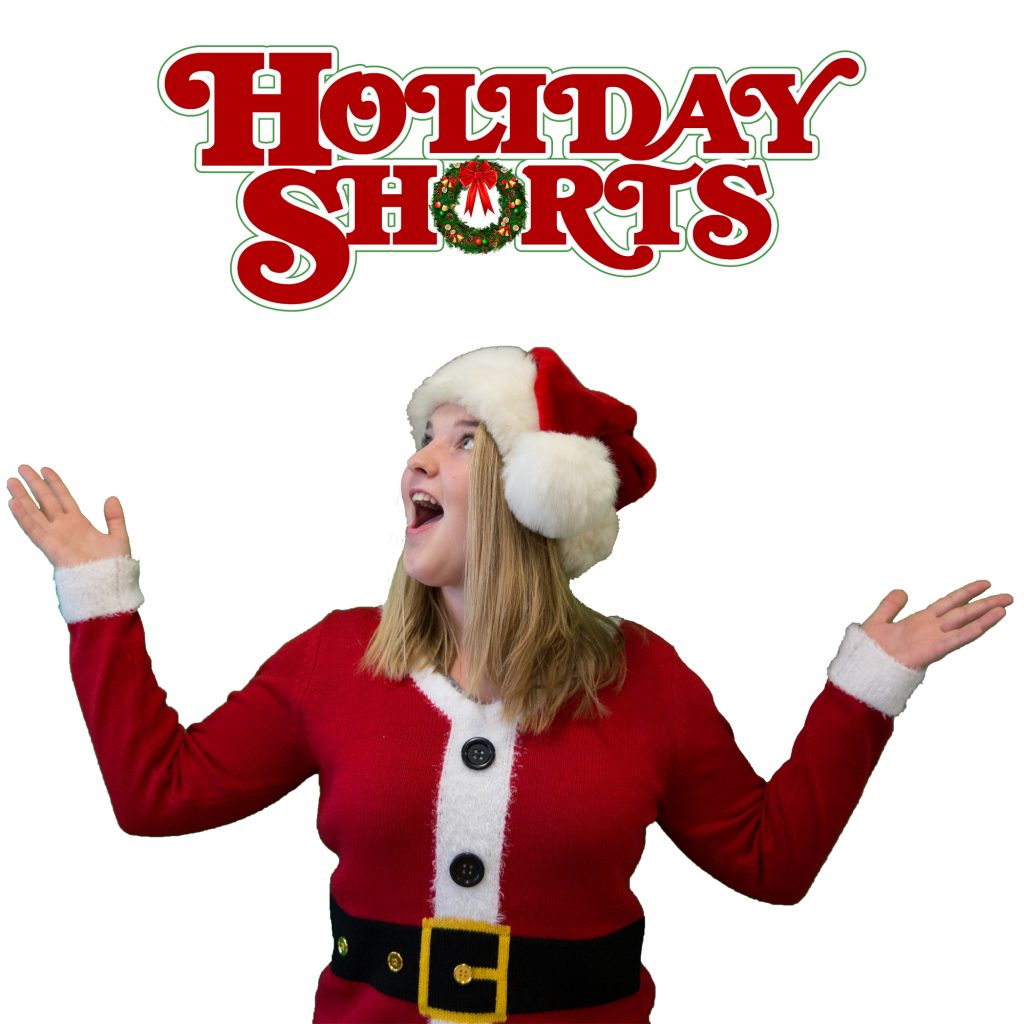 COI's Holiday Shorts | Zoom VIP
All Ages
It's time for some Holiday Cheer! Your suggestion will fill scenes and games with the Holiday Spirit.
COI will take suggestions from VIP ticket holders only. VIP ticket holders will be emailed Zoom information up to two hours before the performance. Random show suggestion will be taken from select Zoom VIPs.