Livestream Performances
COI's Impulse-ified Stories
An event a part of the grant-funded program Youth Arts Over a Virtual Summer. A live virtual event inspired by original stories and drawings from students grades entering K-2 and 3-5.
The City of Pleasanton's award-winning teen improv troupe Creatures of Impulse and The Pleasanton Library are bringing young writers' and artists' original works to life this summer with Impulse-ified Stories. Students grades entering K-2 are asked to submit an original story told in a one-page drawing that will be scanned; parents may transcribe student's exact words that tell the story without editing them (maximum 6 sentences to accompany drawing). Students in entering grades 3-5 are asked to submit the beginning of an original short story (maximum one paragraph) introducing the main character (protagonist) and the world they live in; Creatures of Impulse will be inspired to finish the story live right before your eyes. The teen improvisers in Creatures of Impulse hope to encourage young writers to use their youthful, imaginative, and truest voices to create fun and original stories that they can bring to life live.
Grades entering K-2

(Fall 2021) submit a drawing telling an original story. Parents may transcribe the students' exact words describing the story in order to maintain their original youth voice (maximum 6 sentences).

Grades entering 3-5

(Fall 2021) submit a drawing telling the beginning of an original story. Parents are asked not to edit or transcribe, but submit exactly what is written by the student into the form.

Submit you child's work

HERE

Deadline to submit

is Friday, June 18 at 4 p.m.
---
Programs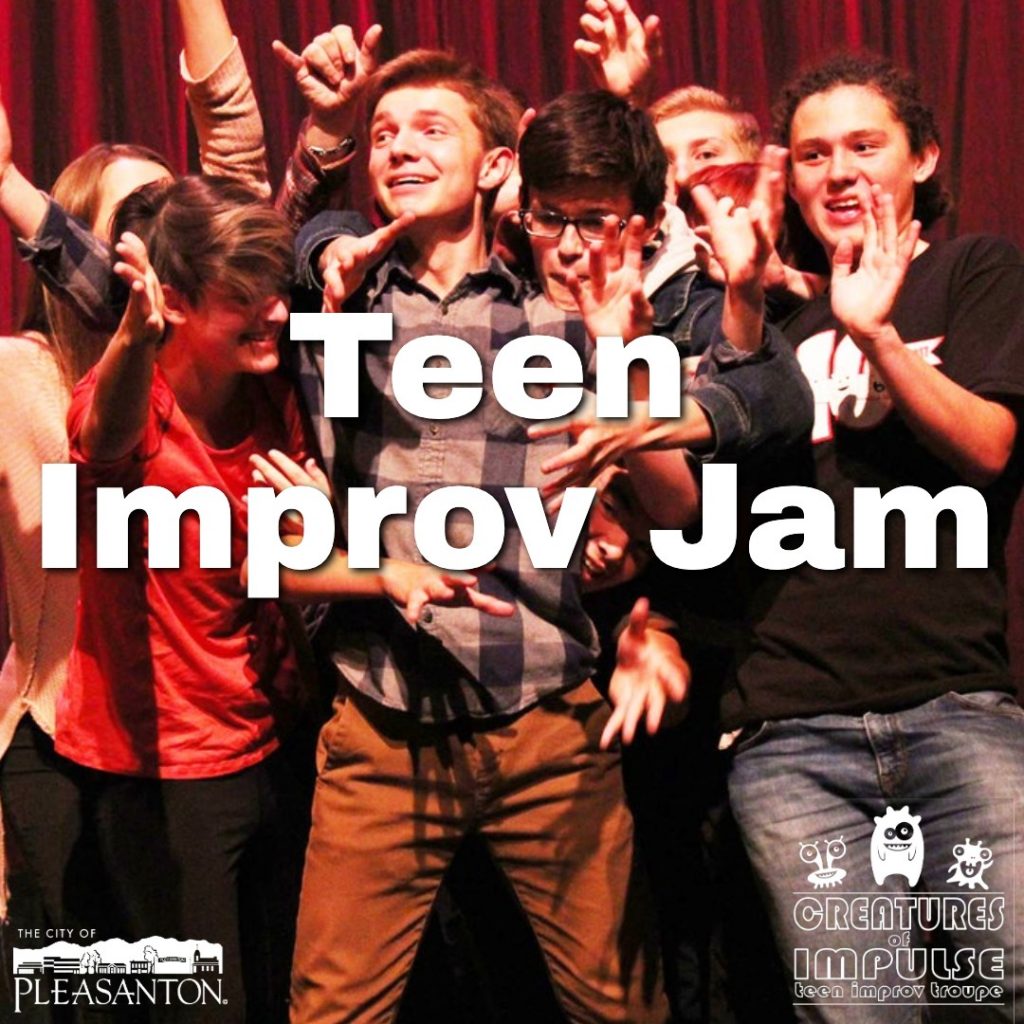 Ages 11-18
Teens grades 6-12 will perform improv games and scenes with COI members via zoom. It's a great way for students to unwind with artistic play!
$15R/$20N
M 5/10 | 4:30-6pm |

REGISTER

Zoom information will appear on your receipt when you have completed your purchase.