Our Sparks and Lil Sparks programs are a great start into your musical theater journey! For new and experienced performers, participants will learn musical theater skills while rehearsing and performing for a musical performance!
Seussical KIDS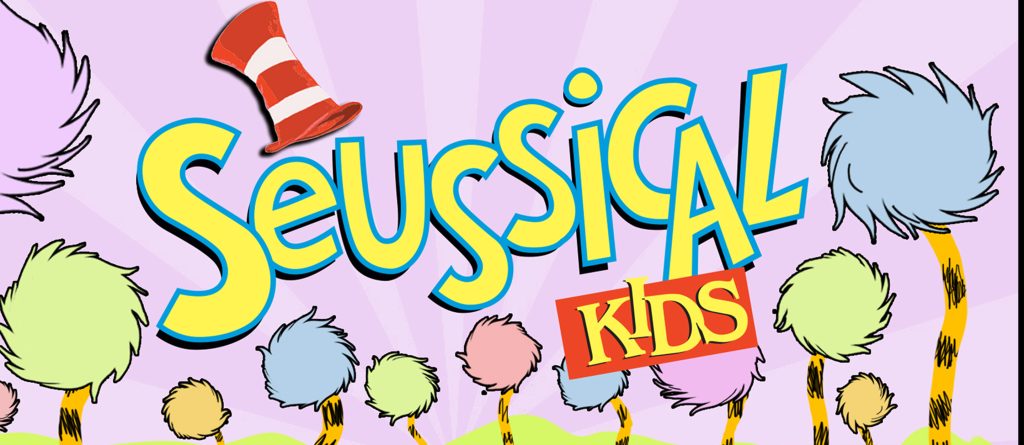 SEUSS! Sparks Players is an excellent place to start or continue your musical theatre journey. Auditions and casting happen within the class, and participants work towards a 30 minute production while learning theatre basics along the way! Spend this summer singing and dancing to the catchiest tunes based off the Dr. Seuss classics! This shortened version of the 2000 Broadway hit musical will delight kids of every age!
Morning Cast – Thursday, July 13 at 2pm & Friday, July 14 at 7pm
Evening Cast – Thursday, July 13 at 7pm & Saturday, July 15 at 2pm
---
Matilda JR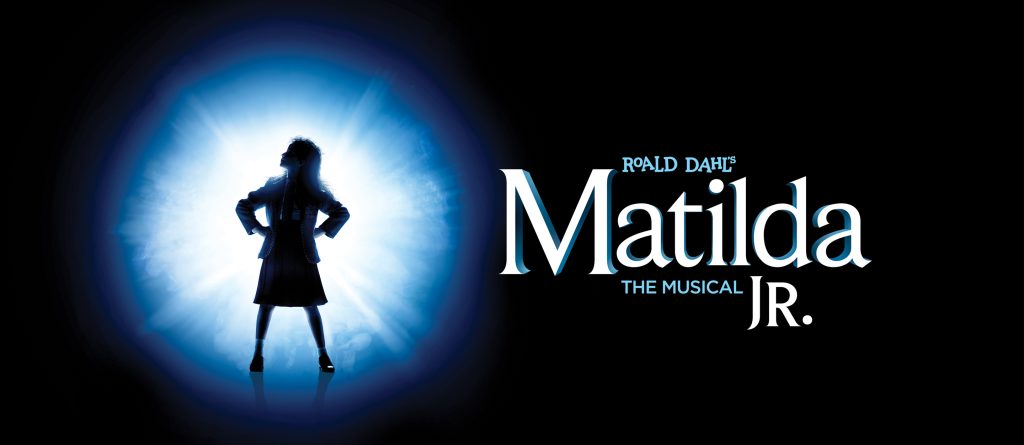 The next step in your musical theatre journey! Based on the hit 1996 film but packed with high-energy dance numbers and catchy songs, Matilda JR. is a joyous romp. Students will be thrilled and delighted by the story of the special little girl with an extraordinary imagination.  This program applies the knowledge gained from our Sparks Players program and takes participants to the next level. Dive deeper into musical theatre technique, all while being cast in and rehearsing for a musical at the end of this four week session! Participants work, learn, and have fun in our return to musical theatre for youth at the Firehouse Arts Center with a new show!
Friday, July 14 at 2pm, & Saturday, July 15 at 7pm
---
Aladdin KIDS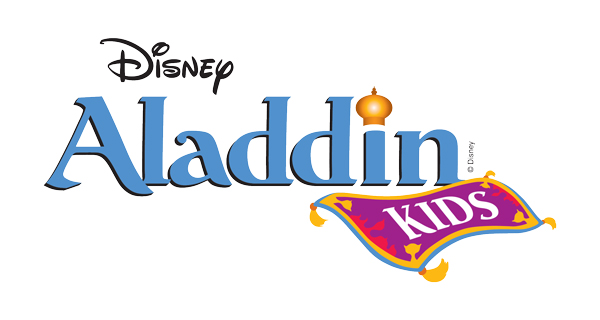 Based on the iconic animated film, with an Academy Award-winning score by Alan Menken, Howard Ashman and Tim Rice, Disney's Aladdin KIDS is sure to send audiences soaring on a flying carpet ride filled with romance and adventure. Now updated in the Binder format! 
When the street urchin, Aladdin, vies for the attention of the beautiful princess, Jasmine, he uses a genie's magic power to become a prince in order to marry her. Iago, Jafar, the Genie, and more are here in Disney's Aladdin KIDS, a musical adventure filled with magic, mayhem and the power of love.
Registration opens August 2nd!
---
Winnie the Pooh KIDS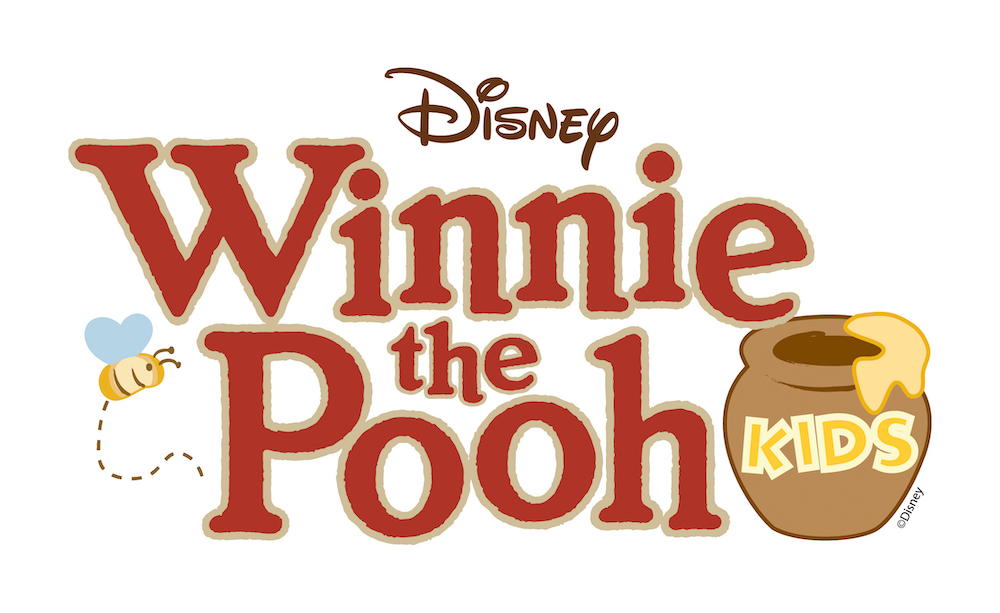 Disney's Winnie the Pooh KIDS is a delightful show based on the beloved characters of A.A. Milne and the 2011 Disney animated feature film. Featuring favorite songs from the film, as well as new hits by the Academy Award-winning Robert and Kristen Lopez (Frozen), this honey-filled delight is as sweet as it is fun.
Welcome to the Hundred Acre Wood, where Winnie the Pooh is once again in search of honey. Along the way, he meets his pals, Tigger, Piglet, Rabbit and Owl, but soon discovers that Christopher Robin has been captured by the mysterious Backson! As they prepare for a rescue operation, the animals learn about teamwork, friendship and, of course… sharing snacks.
Filled with all of their favorite characters, Disney's Winnie the Pooh KIDS is a favorite for children to perform. There is ample opportunity for adding a large ensemble and filling your stage with as many creatures of the Hundred Acre Wood as possible.
Registration information coming soon!