Our Main Stage program is the next step in your musical theater journey!
Rudolph the Red-Nosed Reindeer JR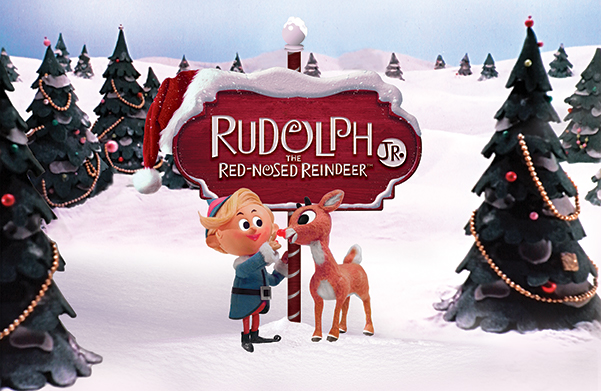 The holiday classic soars off the screen in this Broadway Junior, 60-minute musical adaptation of the beloved television special. Filled with holiday hits like "Rudolph the Red-Nosed Reindeer" and "A Holly Jolly Christmas," Rudolph the Red-Nosed Reindeer™ JR. features all of your favorite characters including Santa and Mrs. Claus, Hermey the Elf, Bumble the Abominable Snow Monster, Clarice, Yukon Cornelius and, of course, Rudolph. It's an adventure that teaches us that what makes you different can be what makes you special.
Because of his shiny nose, Rudolph doesn't feel like he belongs in Christmastown and sets off to find a place that accepts him. Along his journey, he encounters fellow misfits, only to realize that home is where he has belonged the whole time. When a storm threatens to keep Santa's sleigh from taking flight, it's up to Rudolph to save Christmas!
For the audition, please prepare a one minute upbeat monologue and a one minute cut of an upbeat holiday or musical song to be performed at the audition!
Auditions: July 26, 4p-8p
Auditions: August 6, 4p-8p
Auditions: August 17, 4p-8p
Callbacks (Invite Only): August 24, 4p-8p
Rehearsals: September 10 – November 30, Tuesdays and Thursdays from 4:30p-7:30p, Sundays 11a-2p
Tech Rehearsals: December 3 – December 7, 4p-8p
Performances: December 8 – 17, Fridays and Saturdays at 7:30p, Saturdays and Sundays at 2pm
Cast Party: Sunday, December 17, 5p-7p
CLICK HERE to sign up for auditions!
---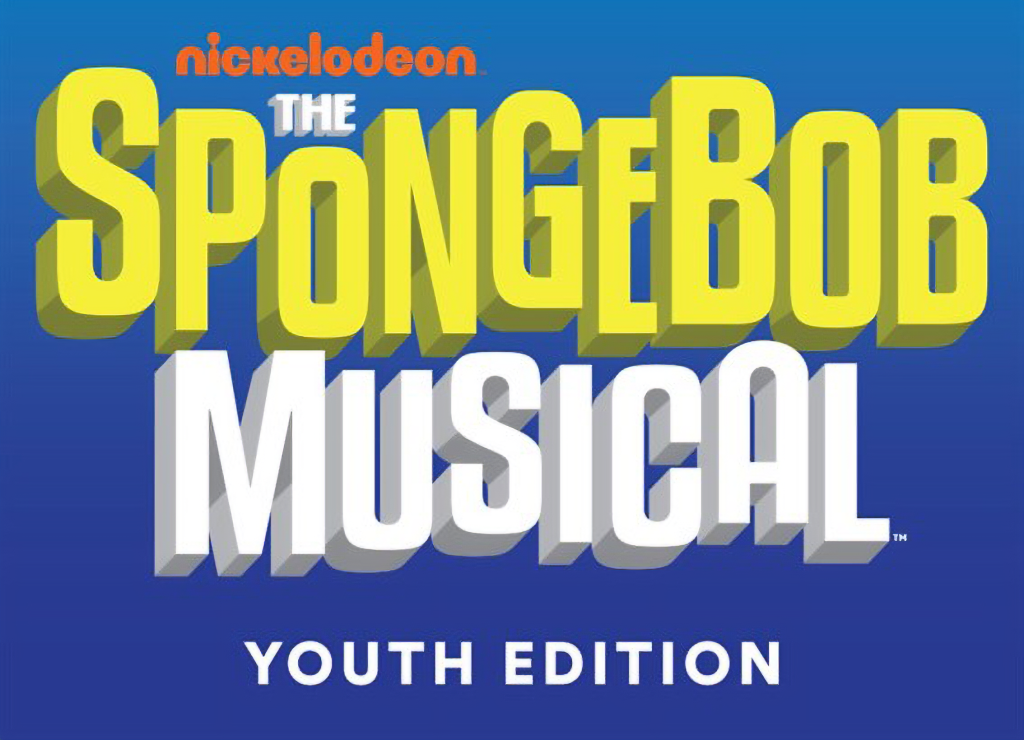 A one-hour edition of the hit musical, specially tailored for young actors!
Plunge into this stunning all-singing, all-dancing, dynamic stage show! When the citizens of Bikini Bottom discover that a volcano will soon erupt and destroy their humble home, SpongeBob and his friends must come together to save the fate of their undersea world. With lives hanging in the balance and all hope lost, a most unexpected hero rises up. The power of optimism really can save the world!
The SpongeBob Musical is based on the beloved animated series created by Stephen Hillenburg and features a book by Kyle Jarrow, with original songs by Yolanda Adams, Steven Tyler and Joe Perry of Aerosmith, Sara Bareilles, Jonathan Coulton, Alexander Ebert of Edward Sharpe & The Magnetic Zeros, The Flaming Lips, Lady A, Cyndi Lauper, John Legend, Panic! At the Disco, Plain White T's, They Might Be Giants and T.I., and songs by David Bowie, Tom Kenny and Andy Paley. Additional lyrics are by Jonathan Coulton, with additional music by Tom Kitt. The musical production was conceived by Tina Landau.
An exciting new musical featuring irresistible characters and magical music, this deep-sea pearl of a show is set to make a splash with audiences young and old. The future is bright, the future is bold, the future is The SpongeBob Musical.
Stay tuned for more information about auditions, coming this Winter!
---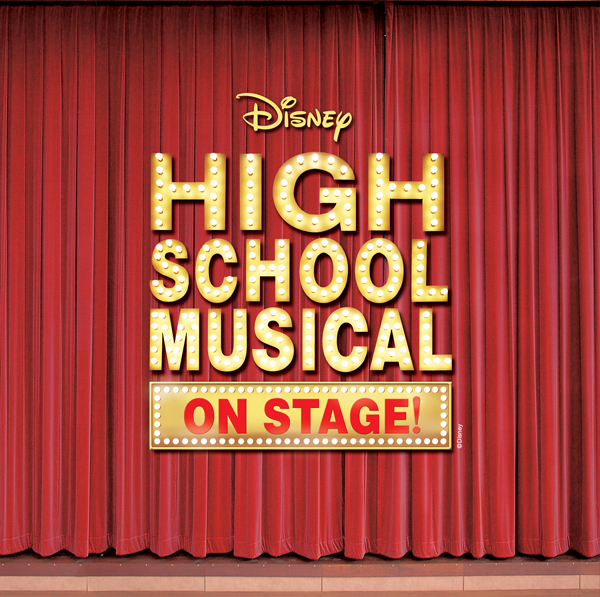 Disney Channel's smash hit movie musical comes to life on your stage! Troy, Gabriella and the students of East High must deal with issues of first love, friends and family while balancing their classes and extracurricular activities.
It's the first day after winter break at East High. The Jocks, Brainiacs, Thespians and Skater Dudes find their cliques, recount their vacations and look forward to the new year. Basketball team captain and resident jock, Troy, discovers that the brainy Gabriella, a girl he met singing karaoke on his ski trip, has just enrolled at East High. They cause an upheaval when they decide to audition for the high school musical that is being led by Ms. Darbus. Although many students resent the threat posed to the "status quo," Troy and Gabriella's alliance might just open the door for others to shine as well.
Stay tuned for more information about auditions, coming Spring 2024!