Tuan Karsevar
September 16 – October 28, 2023
Solo Exhibition on the PAL Wall (2F)
Meet the artist on Saturday, September 16th from 11am – 1pm at the Firehouse Arts Center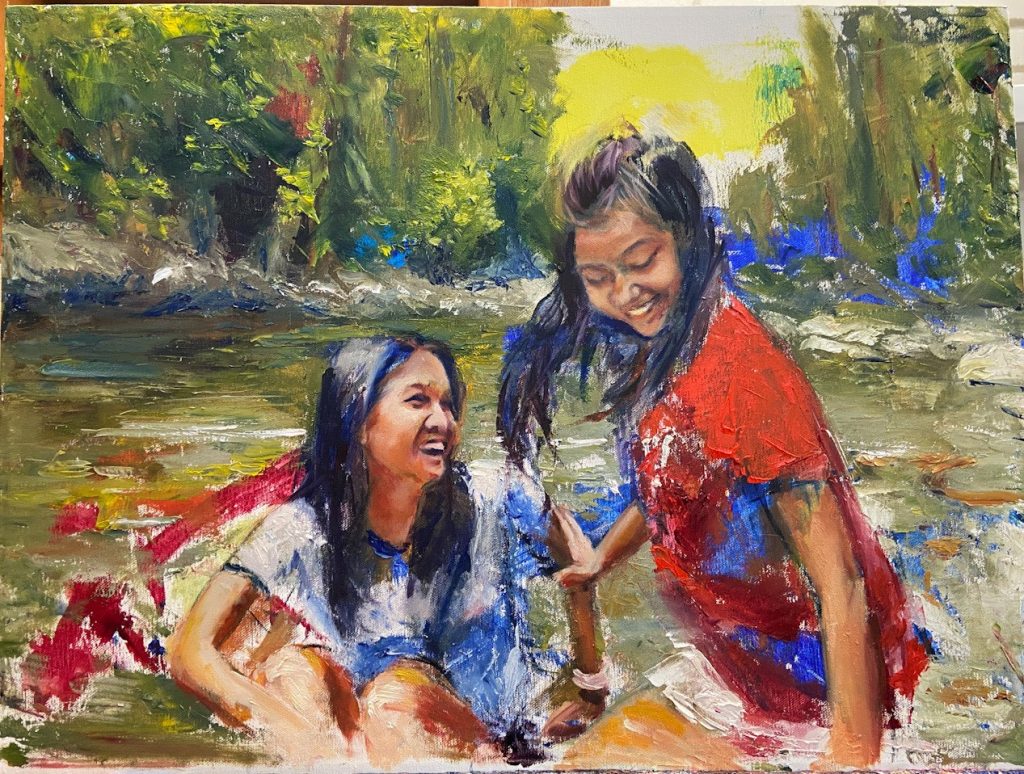 The Firehouse Arts Center is delighted to introduce our featured artist on the Pleasanton Art League Wall from September to October, Tuan Karsevar.
Featuring approximately 21 works of oil and acrylic, visitors will be treated to an array of the artist's unique portraits and landscapes. Come meet Tuan on Saturday, September 16th from 11am – 1pm to learn more about his art!
Karsevar is a self-taught artist who has been pursuing his passion for art full-time since the pandemic. He is known for his prolific output as a painter and has received awards for his plein-air and portrait paintings. The artist is actively engaged with the Tri-Valley arts communities and regularly goes out painting the local landscapes. His current favorite painting process is to use an existing painting as an underpainting or create random colorful splashes as backgrounds. Karsevar also utilizes a blank canvas as his palette, while subsequently using that as the background for the next painting. This process relaxes his mind and allows him to paint his representational compositions in a loose and flowing manner.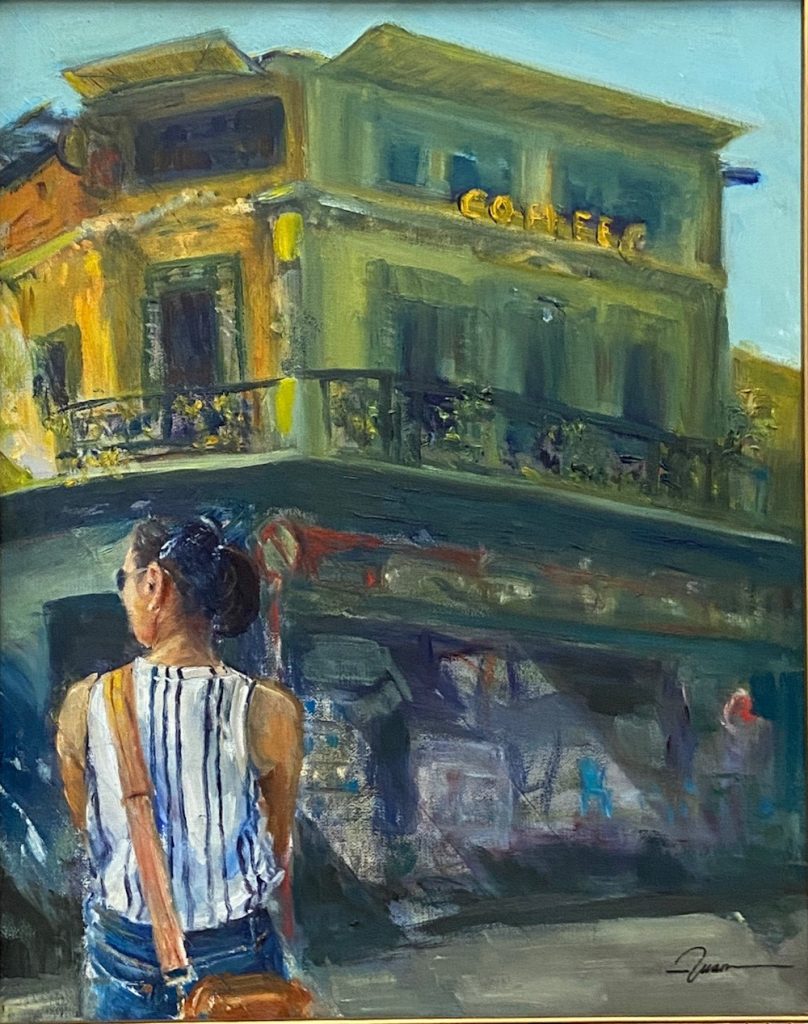 New Gallery Hours Starting September 2023:
Wednesdays & Thursdays: 10am-5pm
Fridays: 10am-6pm
Saturdays: 10am-3pm
Let us know about your experience at the Harrington Gallery through a short survey here.