Solo Exhibition
April 15 – May 27, 2023
Live Demo on Saturday, April 29th from 1:00 – 3:00 P.M.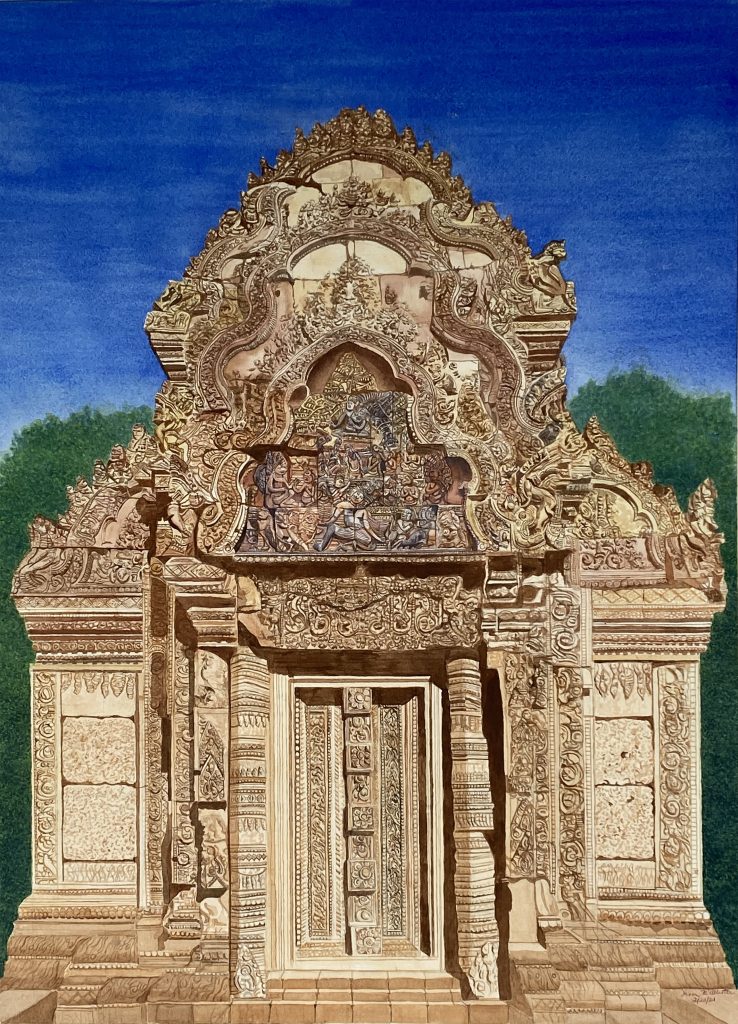 The Firehouse Arts Center is excited to present the solo exhibition of Susan McAllister. A Berkeley-based artist and teacher, this presentation includes 19 works of watercolor, colored pencil, and pastel.
Featuring waterfront landscapes of Cape Cod to ornate depictions of Cambodian temples, viewers are transported to each scene upon first glance. Known for her brightly saturated azure skies, each vivid landscape captures the artist's mastery of multiple mediums.
Speaking on her creative process, McAllister states "I have been drawing and painting since early childhood. As an adult, I became fascinated with the challenge of creating realistic drawings and paintings after studying with James Torlakson at his studio and at the California College of Arts and Crafts in Oakland.
In subsequent years, I have focused on developing images from photographs of flowers, landscapes, historical landmarks, as well as completing commissions for portraits of people, pets and houses. My paintings reflect the dichotomy of my interest in watercolor techniques ranging from loose wet-into-wet studies of skies and water, to tight detailed depictions of houses and other architectural structures.
My skills have also deepened as a result of teaching countless students. In addition to offering individual lessons to children and adults at my home studio, I worked for 25 years as an art teacher at Alameda High School. Since "retiring," I have continued to teach artists of all ages by offering a schedule of classes, art camps, and weekend workshops at the Orinda Recreation Center. In my early years as an active artist, I entered many shows and competitions, and even traveled throughout California to participate in several art fairs. In recent years, I have chosen instead to participate in local open studio events sponsored by East Bay Open Studios in June, the Berkeley Artisans Holiday Open Studios in November and December, as well as the Craneway KPFA Holiday Crafts Fair. I have enjoyed welcoming visitors into my home studio as well as talking to attendees at public craft fairs on these occasions and am always open to scheduling additional showings by appointment."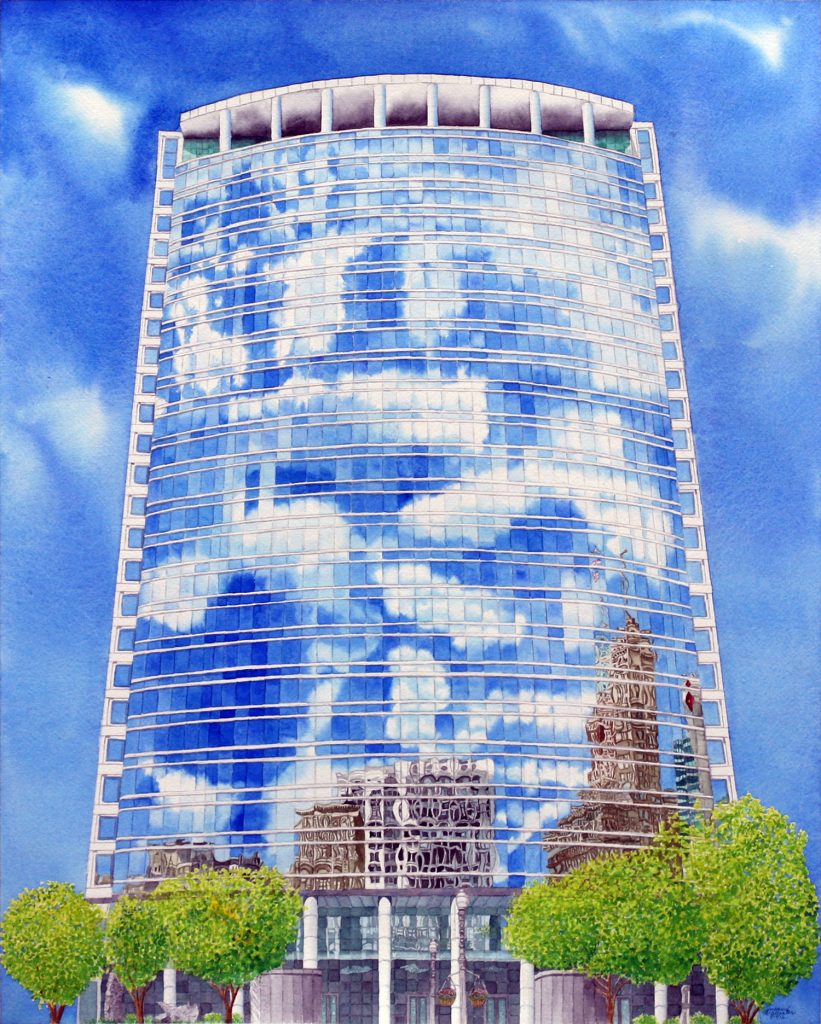 Let us know about your experience at the Harrington Gallery through a short survey here.