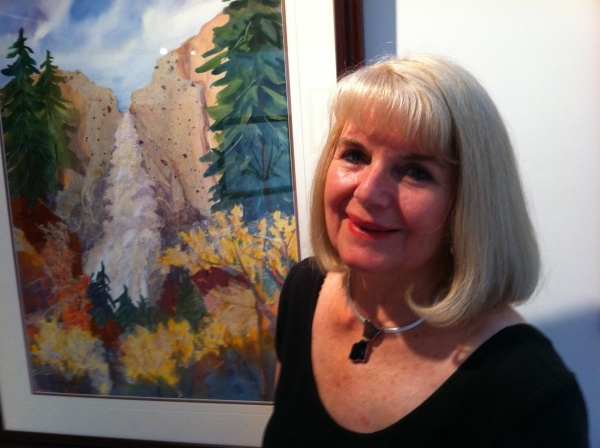 Charlotte Severin is an award winning Bay Area Plein Air Artist whose works are displayed in public and private collections in the United States and many foreign countries! She has led Painting trips for forty years and taught Watercolor for 27 years for The City of Pleasanton.
Art Made Easy – Intermediate/Advanced
Experiment with watercolor, textures, rice paper collage and painting. Subject matter to include people, animals, and nature paintings from life or abstract. Some watercolor experience needed.
Dates
TH 9/14/23-10/26/23
TH 11/9/23-1/11/24
Time
1:30p-3:30p
1:30p-3:30p
No Class
10/5
11/23, 12/21 – 1/4