Rachel Prater
Recreation Manager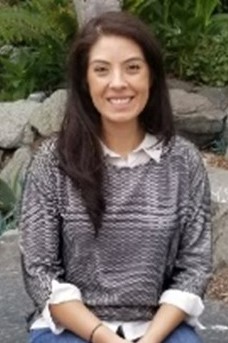 ---
Mark Duncanson
Recreation Supervisor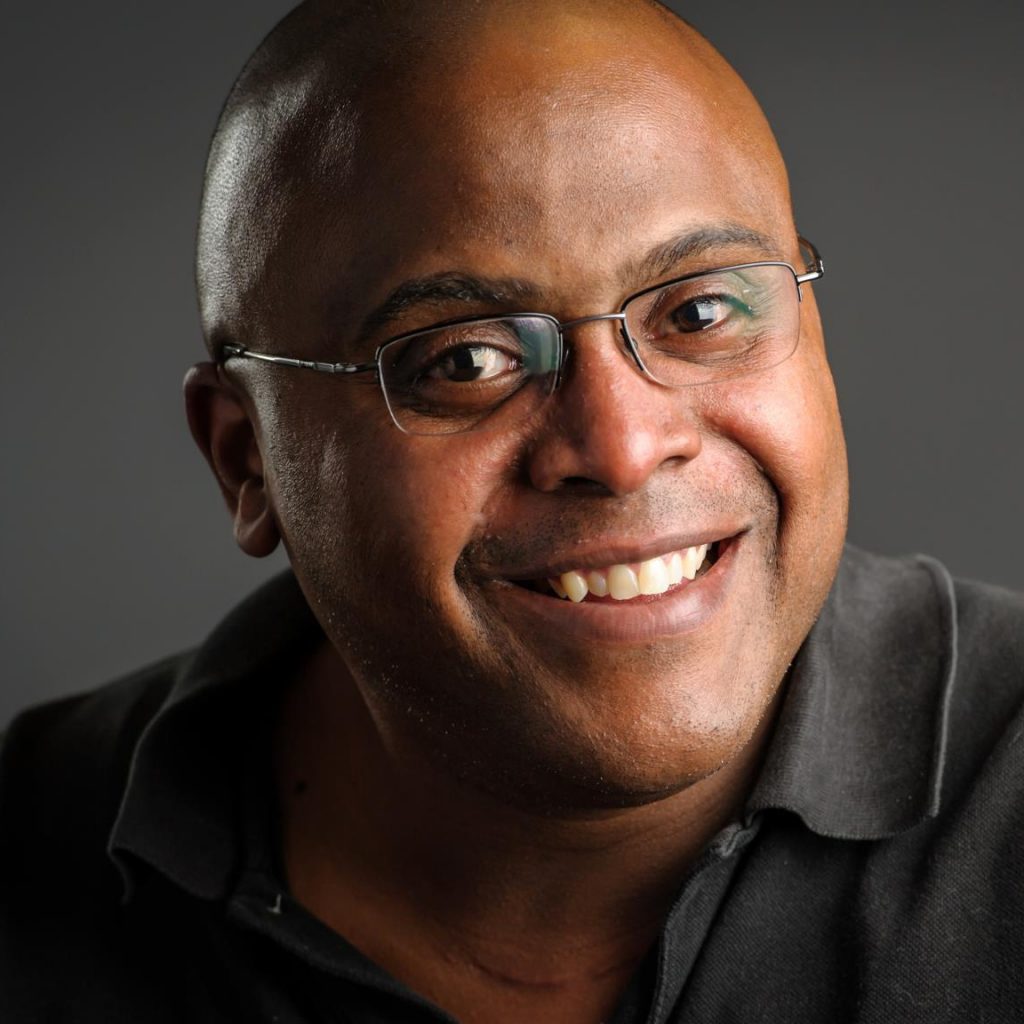 ---
Jeff Zavattero
Recreation Coordinator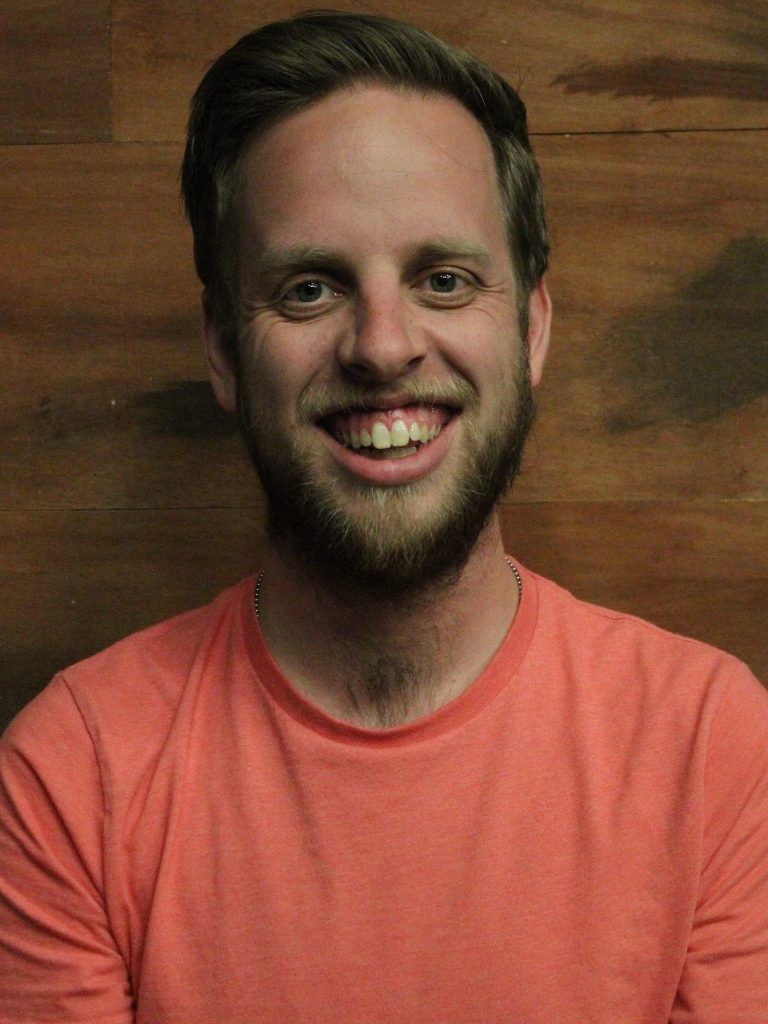 Jeff Zavattero is humbled, honored, and elated to be the Library & Recreation Coordinator for Pleasanton Youth Theatre Company and the vibrant arts programming here in Pleasanton. Jeff moved to Pleasanton at the age of nine, and was introduced to Pleasanton programming when he was nine years old, playing baseball with Pleasanton Little League, basketball with PYB, and flag football with PJFL before finding his passion in theatre in 2012. He has called this program home since 2013 when he first began teaching here – and it has been his great joy to be a part of this program's incredible growth over the last decade. Jeff has his AA in Theatre from Las Positas College, where he had the great joy of enhancing his performance skills in several shows and found his passion for directing. Outside of theatre, Jeff has a strong affinity for digital design and is an avid video game-lover. He looks forward to continuing to share his deep love for the arts with the youth in his hometown.
---
Mike Roberts
Theatre Technician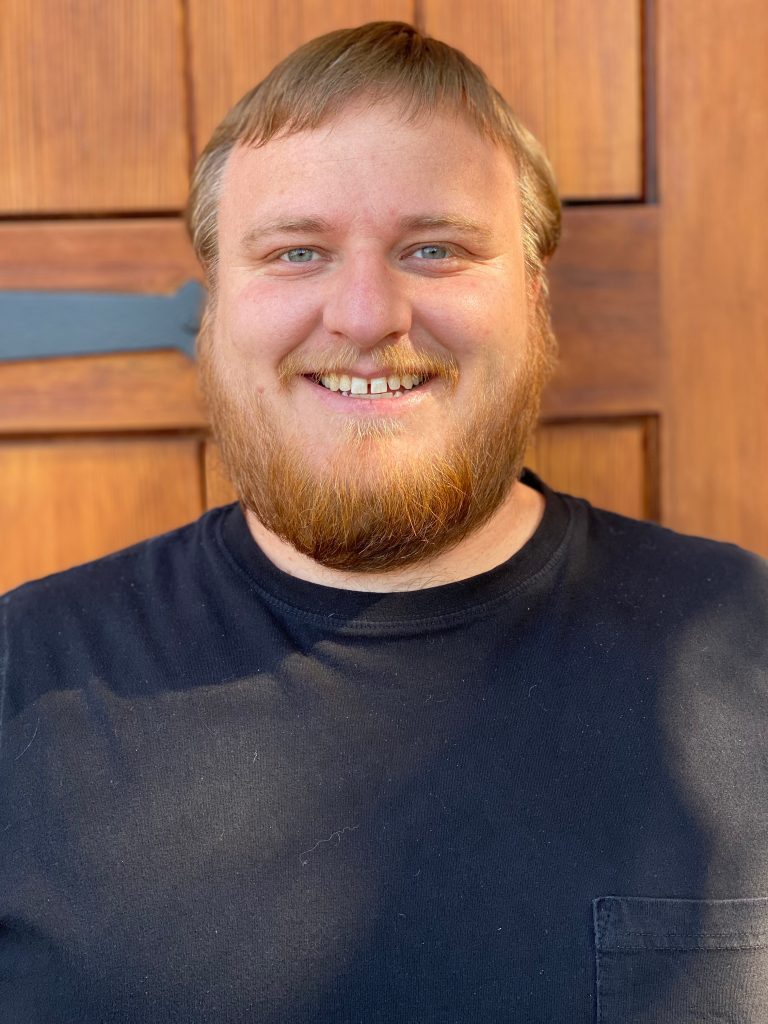 ---
Person Who Doesn't Exist Yet
Office Coordinator
---
Jesse Wilson
Theatre Technician
---
Denise McGrory
Box Office
Denise McGrory was born and raised in the Bay Area. She studied with the American Conservatory Theatre's Young Conservatory from 1981 thru 1985 and performed on the Geary Stage in A Christmas Treat. Denise worked with Children's Theatre Workshop from 1984 to 1989 as an actor, instructor, writer, stage manager, props manager and set assistant. She really enjoyed performing in CTW's touring shows "The Arkansas Bear" and "The Nightingale". She has performed in many theater productions and in the MTV music video "Girl Like You" by the Units. Denise was employed with Farmer's Insurance and Providian before she began working at the Firehouse Arts Center as the Box Office Assistant in the fall of 2013. She is proud to be an employee of the FAC and enjoys working with her fellow staff members to bring quality entertainment to our Tri Valley Community.
---
Lisa Delucchi
Box Office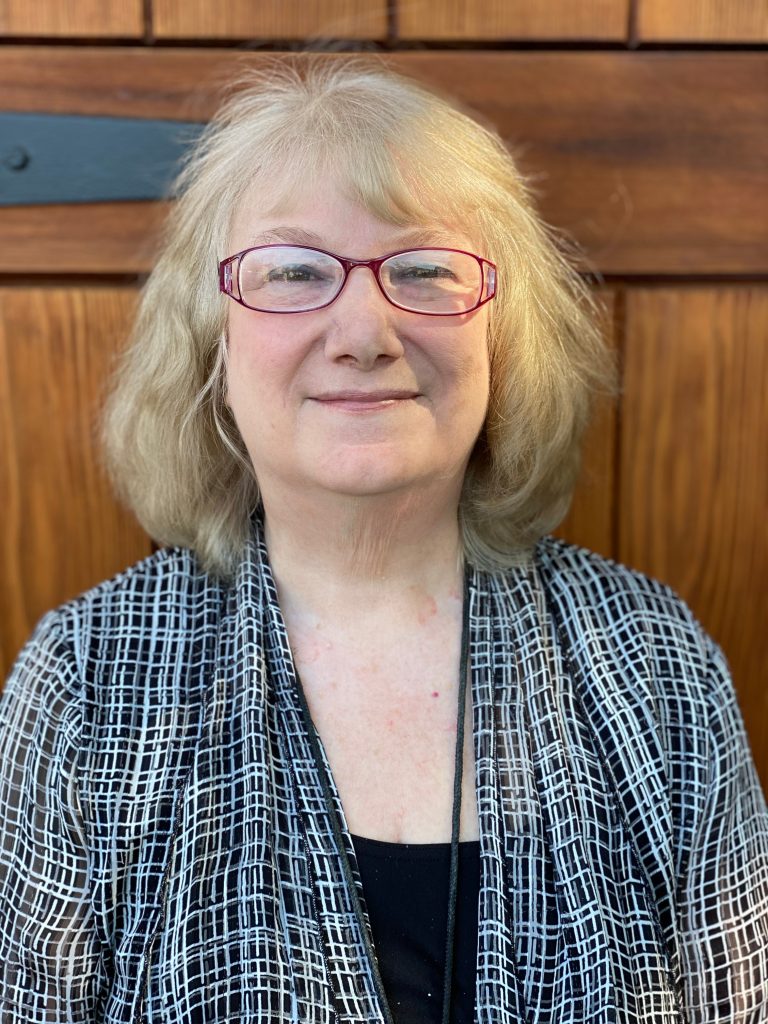 ---
Sydney Tang
Gallery Assistant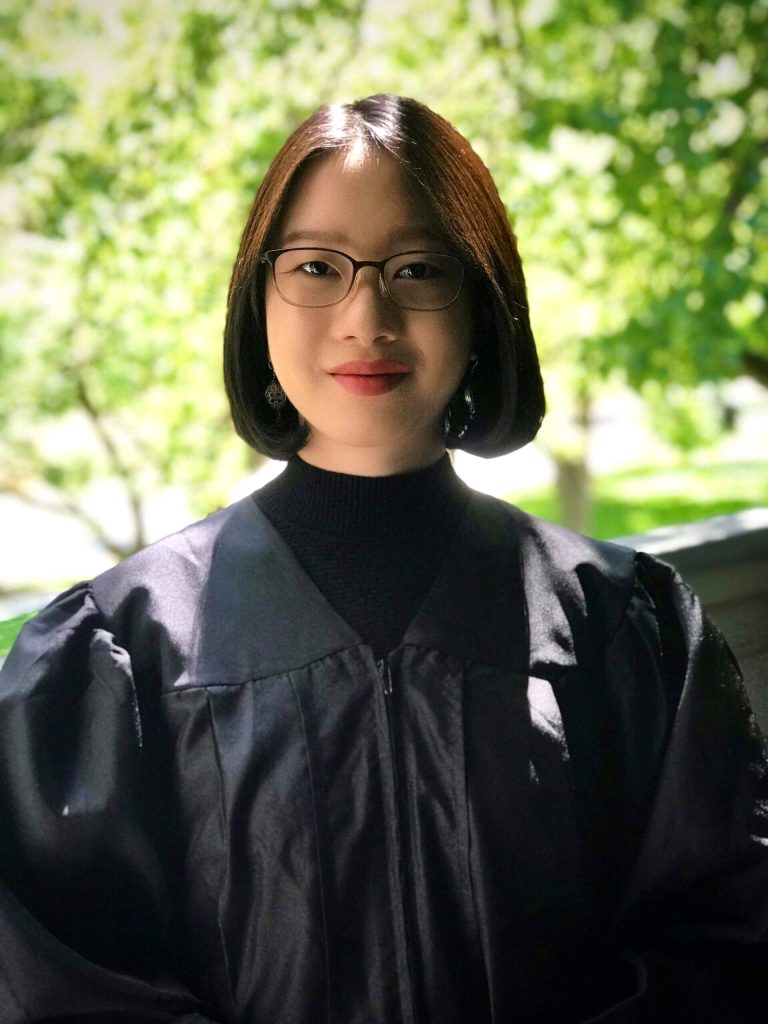 Sydney Tang is an art history and visual culture scholar based in the United States and Japan. Graduating from Sophia University's Faculty of Liberal Arts with a BA in History and Political Science, her research is focused upon the shaping of contemporary East Asian art by the region's political climate. ​ Upon the completion of her undergraduate degree, Tang worked in the Japanese art industry before returning to the United States to pursue her graduate studies. Completing her MA in Art and Public Policy from New York University's Tisch School of the Arts, her ongoing work expands upon her experience with postwar East Asian politics and art. She has been at the Firehouse Arts Center's Harrington Gallery since November 2021.
---
Andrew Mondello
Recreation Leader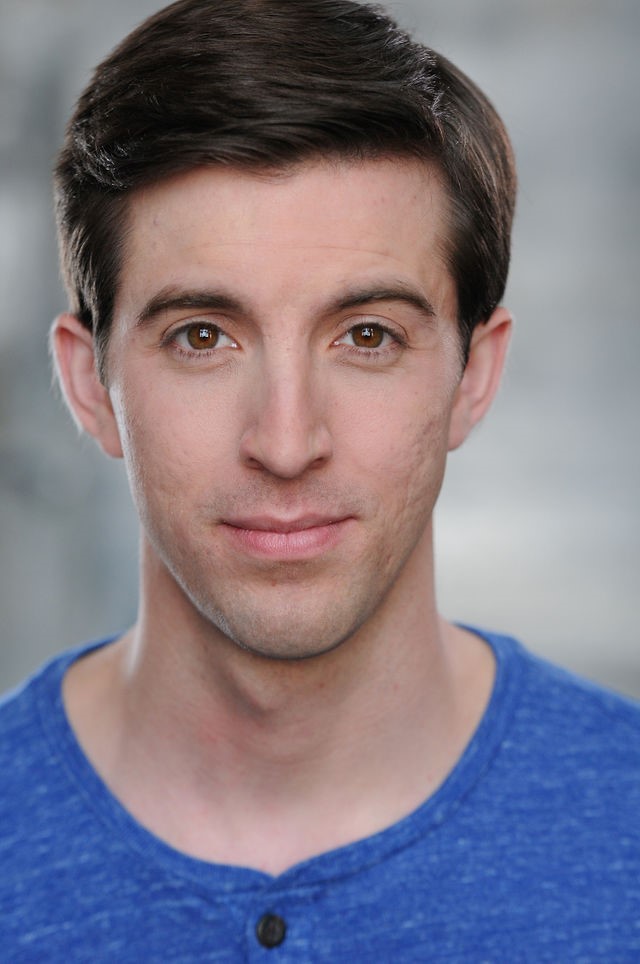 Andrew Mondello is 'Bay'sically a native to the Bay, having been here since he was 12. However he was born and raised in Chicago – so you will often see him donning one of his many Chicago hats. He graduated from UC Irvine in 2015 with a BA in Acting and an emphasis in musical theatre. Since then he has had the great pleasure of making his living as an artist here in the Bay Area performing, directing and teaching amongst; American Conservatory Theatre, CenterRep, 42nd Street Moon, The Ballet School, BACT, PCRT, Town Hall Theatre, Broadway By the Bay, and of course here at Pleasanton Youth Theatre Company. He started teaching youth theatre in 2012 here in his hometown of Pleasanton – where he has spent the last decade teaching and cultivating new programming all with the goal of creating a space students feel safe to learn and grow. So, it goes without saying he is just over the moon to continue teaching with a program brimming with positivity and kindness at every turn, where he can continue to create a space crafted to make students feel safe and welcome. AndrewMondello.com