TEEN MUSIC
JAMFEST TEEN CONCERT IN THE PARK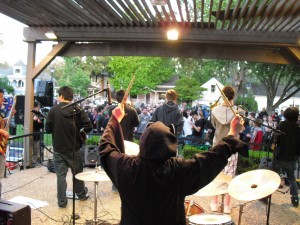 F 5/22 | 7:00-8:30pm | Lions Wayside Park | FREE!
2015 JamFest Line-Up
Maddy Hudson
Backdraft
Brenna Adams
Stetson
CREATURES OF IMPULSE
Tri-Valley High: THE SERIES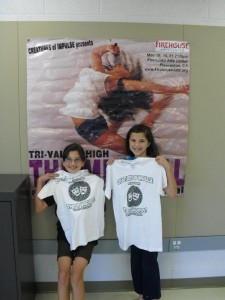 The Bay Area's only improvised teen soap opera is back Firehouse Arts Center for a 4th season. Come and see all four live onstage episodes where anything can and will happen. Make sure to be at the season premier July 8th and help inspire the characters, town, and improvised hilarity. Don't forget to purchase tickets to all four performances so you can follow the twists and turns of the characters and their storylines.
Performances
W 7/8 | 7:30pm | Season Premier
W 7/15 | 7:30pm
W 7/22 | 7:30pm
W 7/29 | 7:30pm | Season Finale
---
THE COLLECTIVE PODCAST
Listen to "The Collective" thoughts of teens about the arts and everything else.