Performing Arts Classes & Camps
KIDS WINTER DRAMA CAMP
Ages 7-10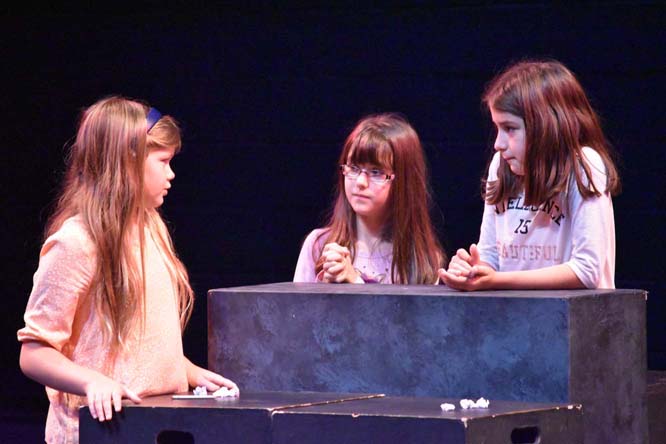 Learn by doing in this fun and engaging Drama Camp. Participants will engage in a host of theater games and activities designed to keep their performance 'toolbox' well stocked; great for beginners or experienced performers. Staff from Summer Drama Camps 2018 will facilitate this three-day performing arts experience.
Firehouse Arts Center | Instructor: Firehouse Arts Center Staff
W-F 12/26-12/28 9:00am-3:00pm | Firehouse Arts Center | Instructor: Summer Drama Camp 2018 Staff
3 classes | $105R/$115N
Code: 9660
---
Youth Art Classes
Young@Art, an exciting and educational afternoon program for kids ages 5-11.  Kids will learn about each new exhibit in the Harrington Gallery and then create a fun art project to take home. Visit PleasantonFun.com to sign up.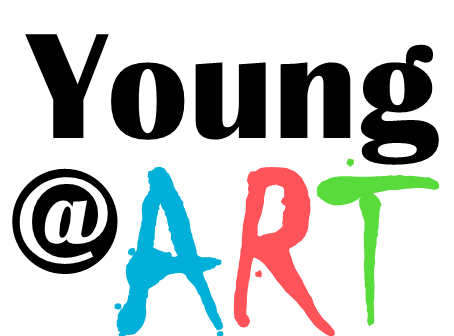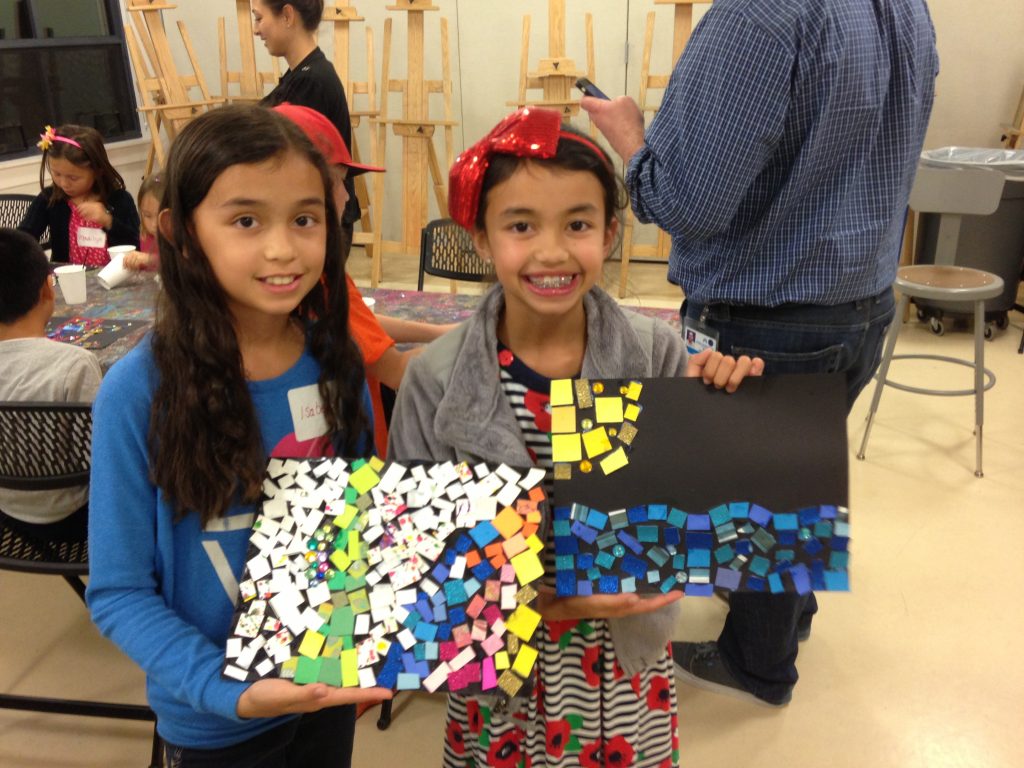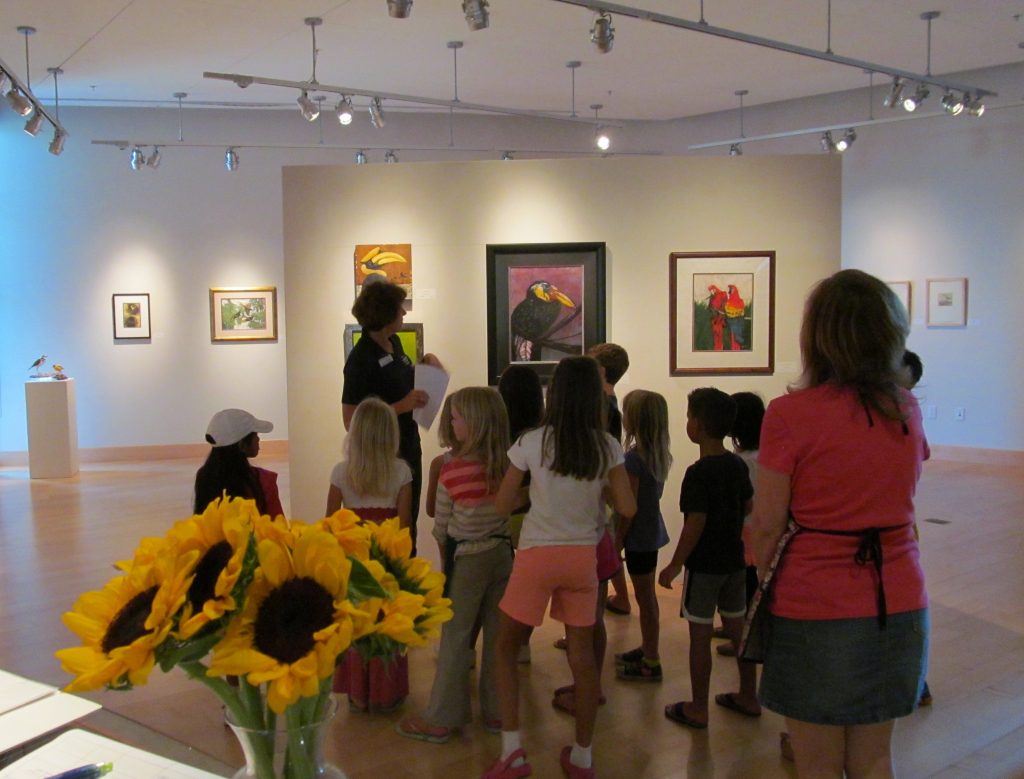 Fragments
Thursday, Mar 28, 2019
4:30-5:45pm
Ages 5-11, $18R/$21N
Code 12012
Harrington Gallery will feature an interesting exhibit of works with shapes and fragments. Participants will focus on color and details to create a composition of their own in the art studio using still life objects
Fresh Paint!
Thursday, May 9, 2019
4:30-5:45pm
Ages 5-11, $18R/$21N
Code 12013
The juried exhibit in the Harrington Gallery is always diverse and colorful. After viewing the show with a special emphasis on discussing line and color, students will be free to take inspiration and create a painting or two in the classroom, using some of what they have learned.
The Parks We Love
Thursday, June 20, 2019
4:30-5:45pm
Ages 5-11, $18R/$21N
Code 12014
Harrington Gallery will be featuring an interesting and dynamic exhibit all about the Bay Area's many parks. Students will view and discuss the exhibit, then create and draw a plan for their perfect park in the studio.
Play Date
Thursday, August 29, 2019
4:30-5:45pm
Ages 5-11, $18R/$21N
Code 13959
This gallery exhibit is all about play. This will be a fun and hands on opportunity to think about the intersection of art and play. After looking at works of art, participants will take part in interactive games and hands on activities.