Performing Arts Classes & Camps
Performing Arts Programs for KIDS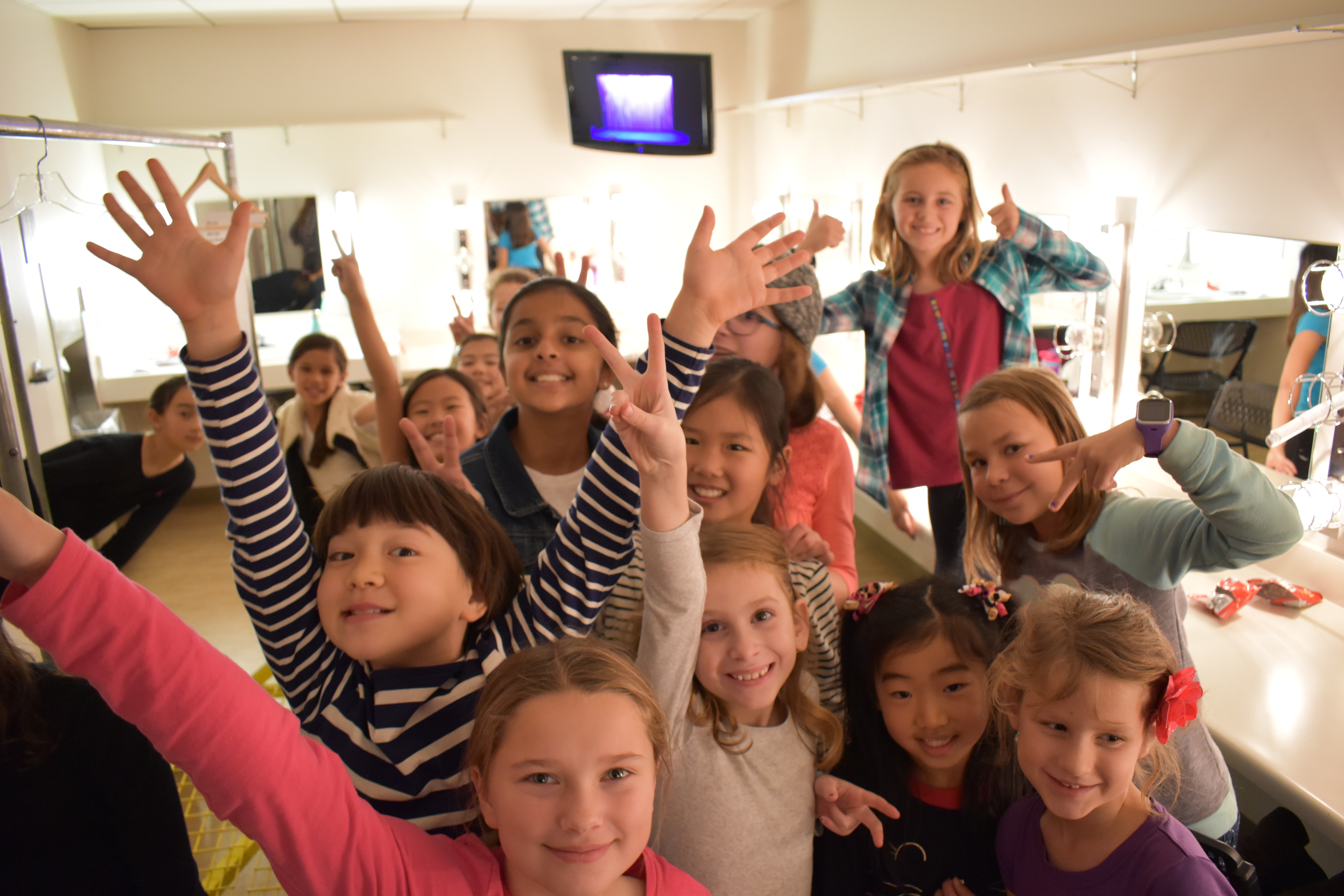 Grades 3-5
Youth Chorus | Grades 3-5      Be a part of a Firehouse Arts Center holiday tradition. Youth participants will learn songs in a supportive and process-based environment in preparation for the 6th Annual Holiday Youth Music Festival to be performed Saturday 11/25 at 6:00pm at the Firehouse Arts Center. In addition to trained and experienced teaching artists, high school music students from the High School Music Collaborative will help guide the young performers in this process.
Participants are strongly encouraged to attend all classes to be prepared for the performance on 11/25 at 6:00pm.
Those missing two or more classes may not be prepared to perform
Participants are encouraged to bring water
Firehouse Arts Center Classroom B | Instructor: Andrew Mondello
M | 9/25-11/13 | 4:00-5:00pm
8 classes | $155R/$170N
Registration Code: 4680
Ages 7-10
KIDS Winter Drama Camp      Learn by doing in this fun and engaging Drama Camp. Participants will engage in scene, dance, and vocal work; great for beginners or experienced performers. Staff from Summer Drama Camps 2017 will facilitate this four-day performing arts experience. Camp culminates in an in-camp performance at the Firehouse Arts Center Theater at 1:30pm Friday 1/5.
Firehouse Arts Center Classroom B | Instructor: 2017 Drama Camp Staff
M-F | 1/2-1/5  | 9:00am-3:00pm
8 classes | $155R/$170N
Registration Code: 4684
Looking for Programs for TEENS ? CLICK HERE
---
Youth Art Classes
Young@Art is an exciting and educational afternoon program for kids ages 5-11.  Kids will learn about each new exhibit in the Harrington Gallery and then create a fun art project to take home.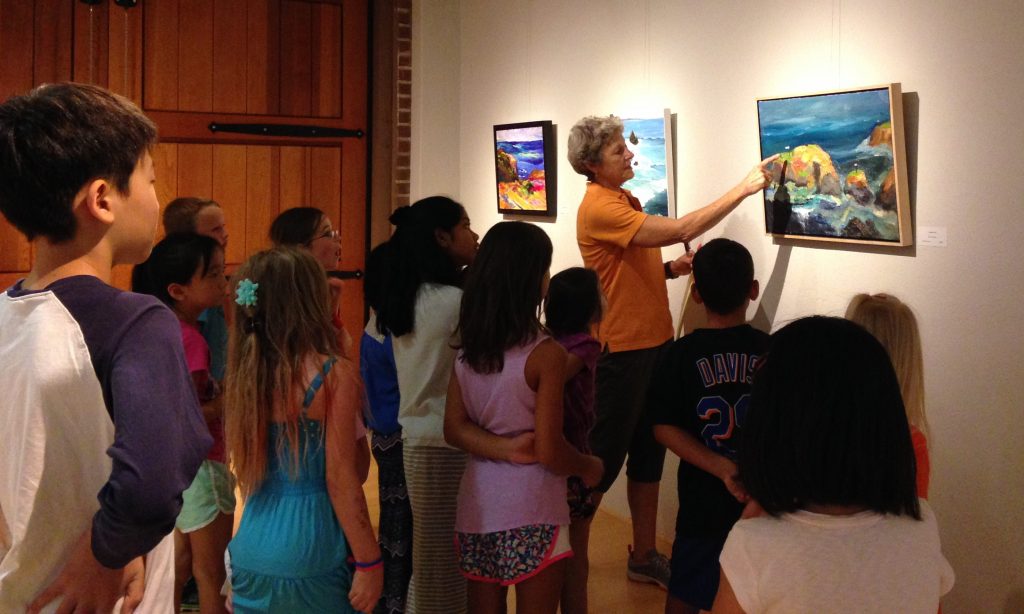 Upcoming Young@Art Classes:
Spirit of Africa Kids will visit the Harrington Gallery to see an exhibit about the people, colors, and musical instruments of Africa and African Americans.  Then they will create beautiful African masks and landscapes in the art studio.
 1 class $15R/$22N
Ages 5-11
Registration Code: 4783
Thursday,  Sept 28, 2017, 4:30-5:45 pm
Location: Firehouse Arts Center
Instructors: Julie Finegan, Debbie Wardrope
My Special Holiday The Harrington Gallery will be hosting an exhibit that features art about different religions.  After looking at the exhibit, students will work in the studio to create an art piece about their favorite holiday or family gathering.
 1 class $15R/$22N
Ages 5-11
Registration Code: 4784
Thursday,  Nov 16, 2017, 4:30-5:45 pm
Location: Firehouse Arts Center
Instructors: Julie Finegan, Debbie Wardrope