Performing Arts Classes & Camps
Performing Arts Programs for KIDS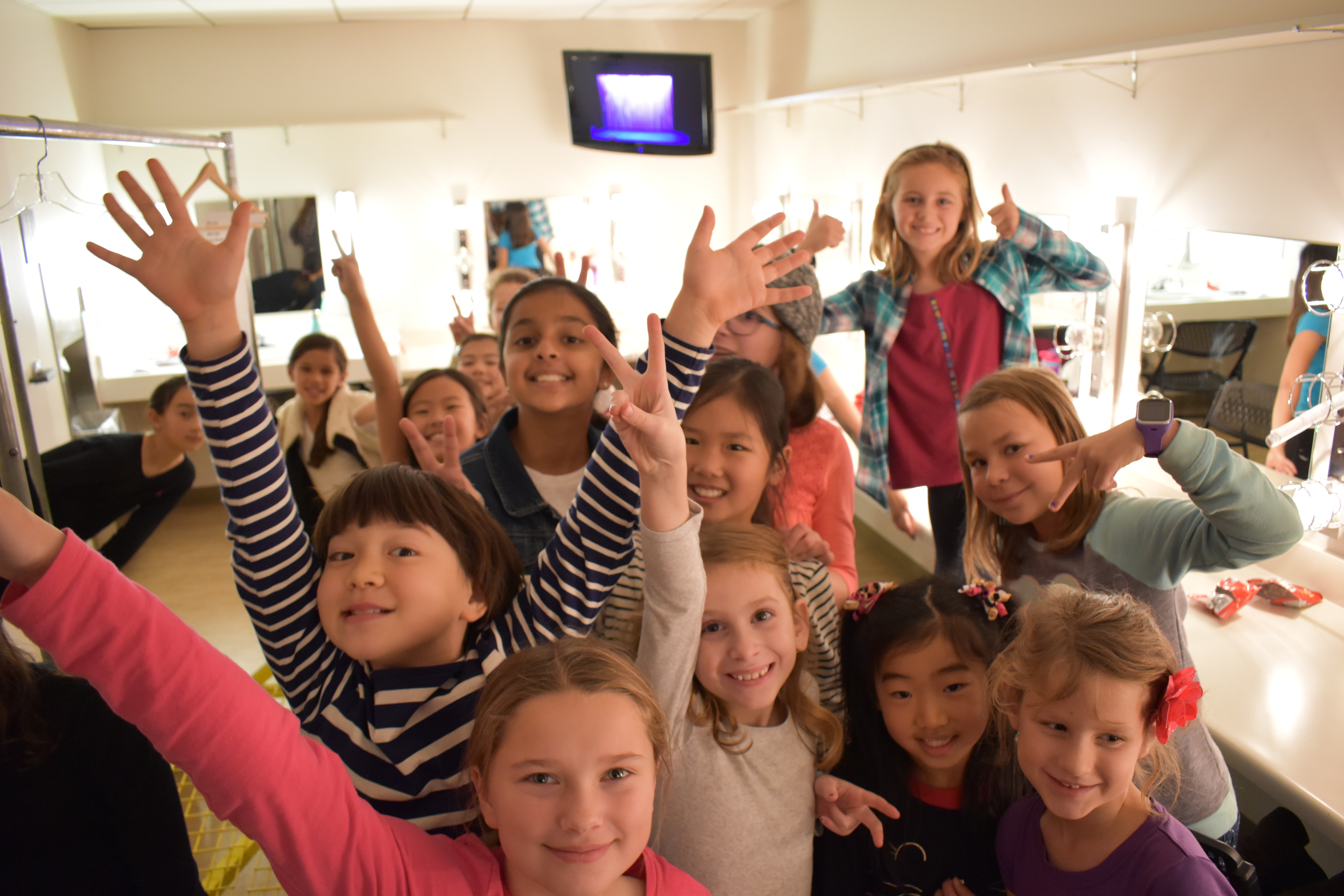 Ages 7-11
KIDS Spring Drama Camp
Young performers will engage in scene work, music theater, a possible one-act play, and ensemble building in this spring camp designed to build skills and energize students for the upcoming season of Summer Drama Camps. Students should bring their own lunch; afternoon snack is provided. There will be an in-camp culminating performance at the Firehouse Arts Center Friday 4/6 at 1:00pm.
Firehouse Arts Center Classroom B | Instructor: Jeff Zavattero
M-F | 4/2-4/6  | 9:00am-3:00pm
5 classes | $171R/$188N
Registration Code: 00006322
Looking for Programs for TEENS ? CLICK HERE
---
Youth Art Classes
Young@Art is an exciting and educational afternoon program for kids ages 5-11.  Kids will learn about each new exhibit in the Harrington Gallery and then create a fun art project to take home.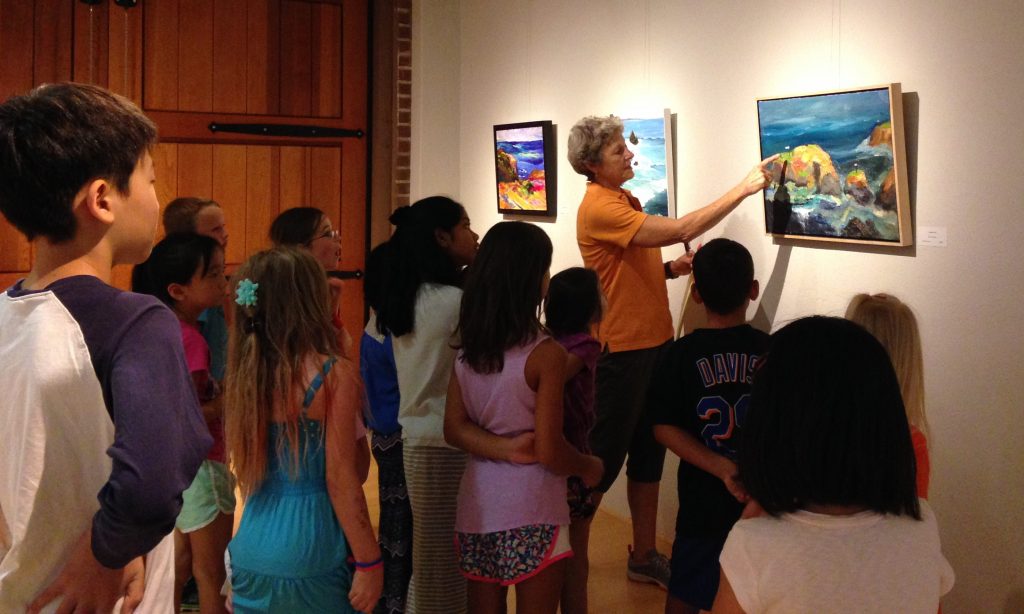 Upcoming Young@Art Classes:
The Outside Arts  Harrington Gallery will feature works by a group of artists who go camping in the High Sierras to paint landscapes on site.  After discussing some of the techniques they use, kids will create landscapes in the studio or outside—weather permitting!
 1 class $15R/$18N
Ages 5-11
Registration Code: 4931
Thursday,  Feb 8, 2018, 4:30-5:45 pm
Location: Firehouse Arts Center
Instructors: Julie Finegan, Debbie Wardrope
Nordic Voyage  Vikings, icebergs, snow, and curious symbols – come aboard the Harrington Gallery to visit the Nordic Voyage exhibition and see works by artists with a Nordic heritage.  Then in the classroom upstairs, participants will enjoy trying their hand at making some intricate design symbols and creating beautiful iceberg pictures.
 1 class $15R/$18N
Ages 5-11
Registration Code: 5920
Thursday,  March 15, 4:30-5:45 pm
Location: Firehouse Arts Center
Instructors: Julie Finegan, Debbie Wardrope
Colorific!  Participants will visit the Harrington Gallery's Fresh Works VIII Juried Exhibit to see the variety of artworks.  We'll focus on colors and how they create mood in the works and then create some "colorific" paintings in the studio upstairs. Note: Registration for Colorific! opens Jan 10, 2018
 1 class $15R/$18N
Ages 5-11
Registration Code: 5921
Thursday,  May 10, 4:30-5:45 pm
Location: Firehouse Arts Center
Instructors: Julie Finegan, Debbie Wardrope