Performing Arts Classes & Camps
WILLY WONKA KIDS
Ages 7-11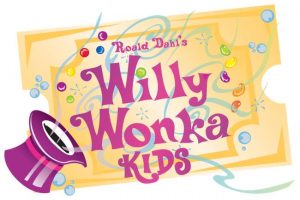 Kids take the stage in this education based musical theater program. Participants will rehearse as an ensemble in preparation for their public performance of Willy Wonka KIDS Saturday, May 9 at the Amador Theater.
Three session to choose from:
18094 | Saturdays | Firehouse Arts Center
18092 | Tuesdays | Veterans Memorial Building
18093 | Thursdays | Veterans Memorial Building
Performance Times Saturday May 9
Saturday Session | 11 a.m.
Tuesday Session | 2 p.m.
Thursday Session | 5 p.m.
LIL' SPARKS | WILLY WONKA KIDS
Ages 5-6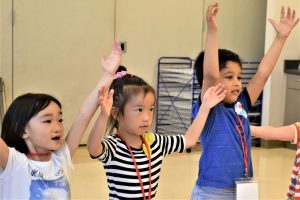 This fun and engaging musical theater program is designed to give your child an introductory experience in the performing arts. Children in this program will work on selections from the musical Willy Wonka KIDS in preparation for a short in-class culminating showcase Wednesday, May 6.
Firehouse Arts Center
Wednesdays| Veterans Memorial Building
Activity Code: 18095

---
Youth Art Classes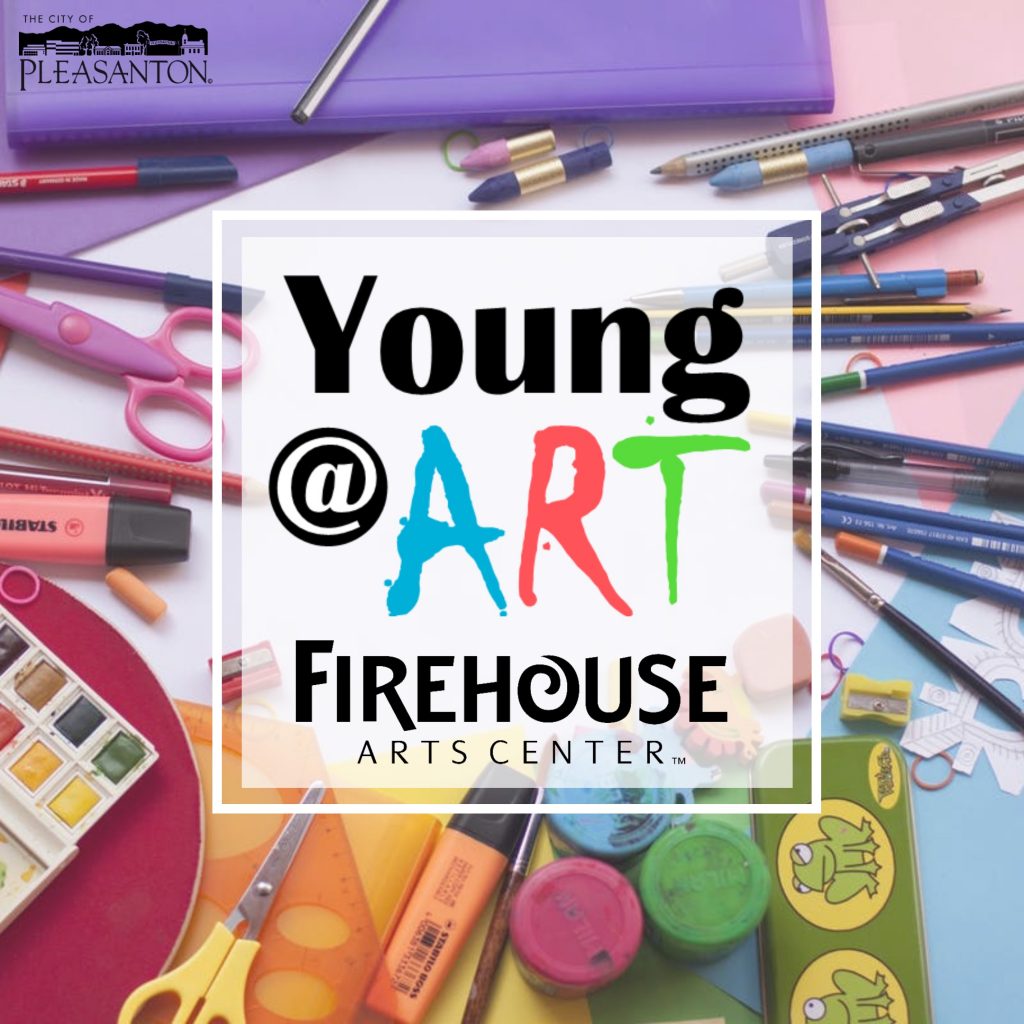 Young@Art, an exciting and educational afternoon program for kids ages 5-11.  Kids will learn about each new exhibit in the Harrington Gallery and then create a fun art project to take home. Visit PleasantonFun.com to sign up.
Play Date
Thursday, August 29, 2019
4:30-5:45pm
Ages 5-11, $18R/$21N
Code 13959
This gallery exhibit is all about play. This will be a fun and hands on opportunity to think about the intersection of art and play. After looking at works of art, participants will take part in interactive games and hands on activities.
Art+Science
Thursday, Oct 17, 2019
4:30-5:45pm
Ages 5-11, $18R/$21N
Code 16078   *Registration Starts 8/14/2019
Harrington Gallery will feature an exhibit about art that intersects with science and technology. Participants will learn about the works on display and learn to use art techniques to explore the natural world.
P-Town Art
Thursday, Nov 11, 2019
4:30-5:45pm
Ages 5-11, $18R/$21N
Code 16084   *Registration Starts 8/14/2019
Harrington Gallery is celebrating Pleasanton Art League's 10th Annual Members' Exhibit, featuring the work of a diverse group of local artists. Participants will look at works of art by local artists and then join instructor Debbie Wardrope to create art works of their own inspired by life in Pleasanton.
Watercolor Adventure
Thursday, Feb 2, 2020
4:30-5:45pm
Ages 5-11, $18R/$21N
Code 16085   *Registration Starts 8/14/2019
The California Watercolor Association's annual show is always diverse and colorful.  After viewing the show at the Harrington Gallery, participants will experiment with watercolor techniques and create a painting or two in the classroom.