Click HERE to be taken to the Creatures of Impulse page
---
Auditions
2019-20
THE HIGH SCHOOL MUSIC COLLABORATIVE

Auditions M 8/26 4-5:30pm & W 8/28 5:30-7:30pm
Musicians should prepare up to 3 minutes of material (no longer). This can include different songs across different instruments and genres.
if you play different instruments, come prepared to audition with those.
More information is provided on the audition form. Please take care to read the entire form!
CREATURES OF IMPULSE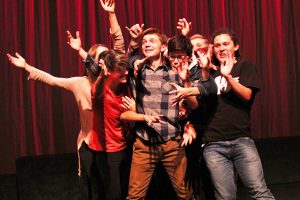 Interested in auditioning for Creatures of Impulse? CLICK HERE!
---
Performing Arts Classes & Camps 2019
Update coming soon
---
NEW! FutureArt: Teen Art Show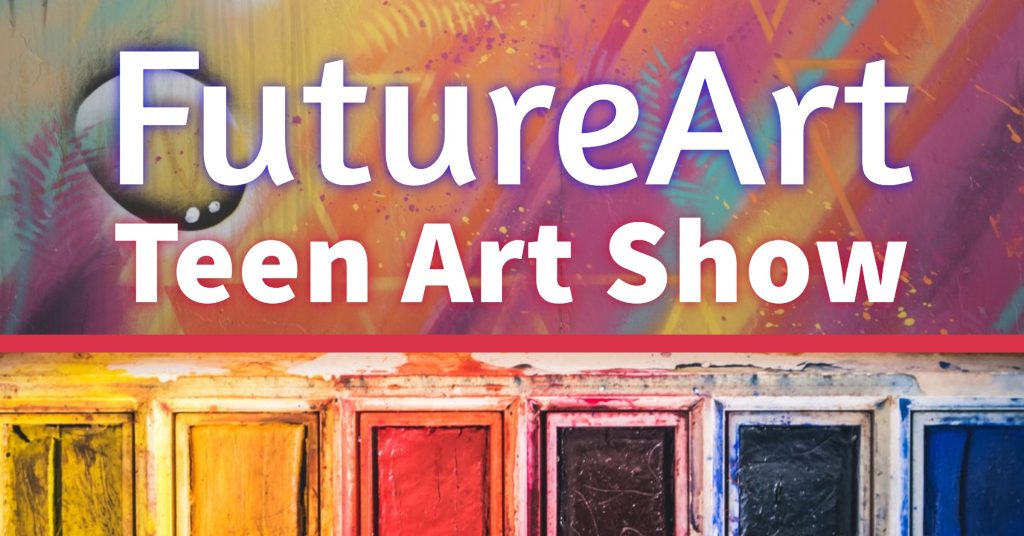 Teen Artists… gain real world experience by taking part in an exhibition at the Firehouse Arts Center. A series of workshops led by Harrington Gallery curator Alena Sauzade and invited artists will introduce participants to a variety of art making techniques and will teach participants to frame and display their artwork.
*All participants will be featured in the FutureArt exhibit at the Firehouse Arts Center which opens on Saturday, September 28, 2019.
Registration Opens Aug 14, 2019
Age: 14-18 years
Location: Firehouse Arts Center
Instructor: Alena Sauzade
6 classes
M/W 9/4-9/23  |  4pm-6pm
$120R/$132N
Class Code #16052
Register at www.PleasantonFun.com or call (925) 931-5340