Click HERE to be taken to the Creatures of Impulse page
---
 Auditions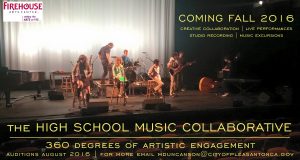 The High School Music Collaborative  is program that spans the school year. High School students selected for the program will engage in music event planning, musical performance collaborations, masterclasses, songwriting, studio recording, trips to see shows, recording podcasts, recording music in studio, web-based videos, and more. To AUDITION, click here to be taken to the online audition form.

For more information: Call Mark Duncanson at 925-931-4828 or Jeff Zavattero at 925-931-4854
---
Summer Drama Camps | Ages 11-18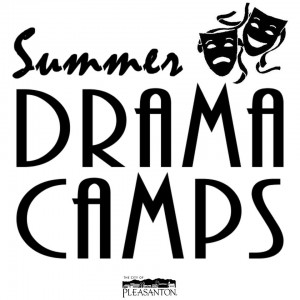 Looking for Drama Camps for KIDS ages 5-11? CLICK HERE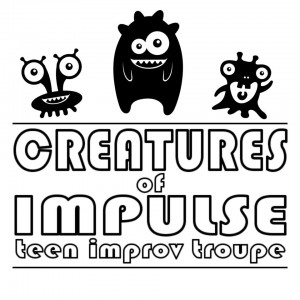 Creatures of Impulse Teen Improv Camp   It's time for your favorite award-winning teen improv camp! Games, scene work, long-form improv, genre work, and more will be a part of this fun performing arts experience. There will be a culminating performance Friday, 8/5 at 5:00pm at the Firehouse Arts Center featuring performers from both camp sessions. Campers must provide their own lunch. A small afternoon snack is provided.
Firehouse Arts Center | Director: Mark Duncanson & Jeff Zavattero
5 classes | $240R/$264N
Middle School—Ages 10-14    FULL

M-F 7/25-7/29 9:00am-3:00pm
Registration Code: 62128
High School—Ages 14-17   SPACE AVAILABLE!

M-F 8/1-8/5 9:00am-3:00pm
Registration Code: 62129
Looking for Drama Camps for KIDS ages 5-11? CLICK HERE
---
Firehouse Young Artist Collective
A group of high school youth with a unified passion for the arts.
This group is for all high school teens who share a unified passion for the visual and performing arts. Participants in this group will earn volunteers hours in the arts and support youth and teen arts programs with the City of Pleasanton. We will also go arts realated field trips throughout the season.
The FYAC is now an affordable City of Pleasanton program you can register for. Only $70 (resident) and $77 (non-resident) for the entire year.  To register, use activity code 61047 when you visit www.pleasantonfun.com.
Listen to "The Collective" thoughts of teens about the arts and everything else.
"The Collective" podcast is brought to you by The Firehouse Young Artist Collective
Members from the casts of Guys & Dolls and A Midsummer Night's Dream discuss opening weekend, their theater experiences and more!

Brenna Lonner, Luke Carter, and Luke Valentine talk music.