Click HERE to be taken to the Creatures of Impulse page
---
Auditions
High School Music Collaborative 2017-18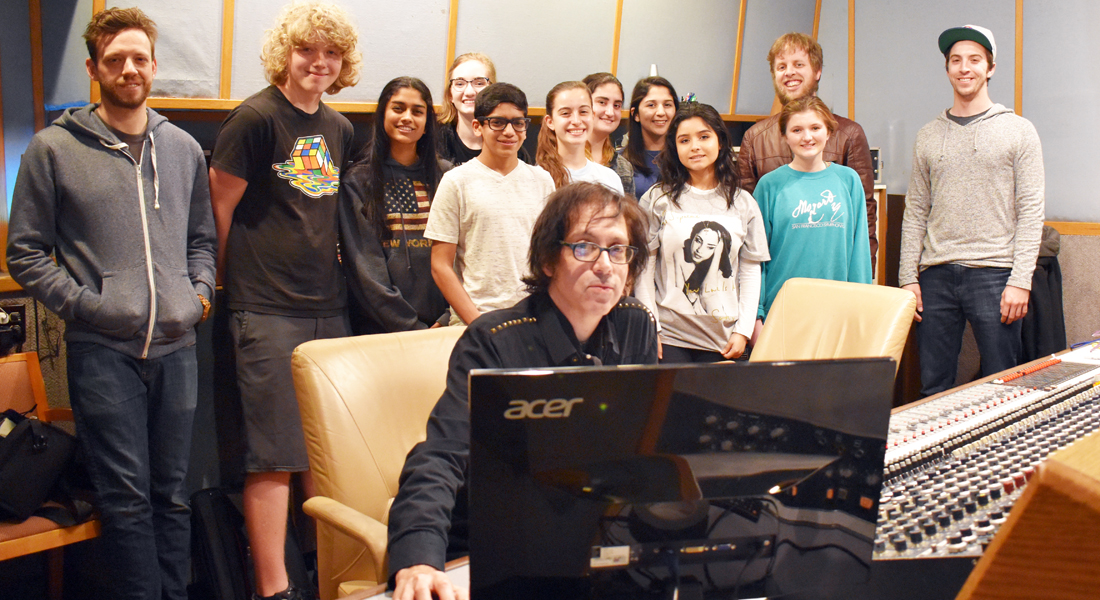 High school musicians will engage in a diverse season of creating music, producing concerts, performing, and learning to teach younger performers. Selected artists will also work together to create the 2018 Youth Music Festival. Recording studio time, and live local performances are also planned for this season.
Congrats to our 2017-18 High School Music Collaborative Members:
Luka Morgan
Katalina Garber
Isabella Wells
Natalie Cruz
Amita Haravu
Brenna Adams
Logan Adams
Sophie Huang
Lauryn Hedges
Anushka Banerjee
Demi Magana
Questions? Contact Mark Duncanson at 925-931-4828 or email mduncanson@cityofpleasantonca.gov
---
Performing Arts Classes | Spring 2018


Ages 12-18
TEEN Spring DRAMA Camp
Young performers ages 12-18 will engage in scene work, music theater, a possible one-act play, and ensemble building in this spring camp designed to build skills that can prepare them to audition for the 2018 Summer Drama Camp full length Teen Summer Musical. This camp ends in culminating camp performance at the Firehouse Arts Center Friday 4/6 at 1:00pm
Firehouse Arts Center | Instructor: Andrew Mondello
Tu-F | 4/2-4/6 | 9am-3pm
5 classes | $171R/$188N
Registration Code: 6317
Grades 6-8
COI Middle School Phase III      
Prerequisite: COI Middle School Phase II or Creatures of Impulse Teen Improv Camp. Students in Phase III will be introduced to long-form improv and the Improv Herald. The basic story spine, scene work, space object work, and supporting one another to tell a story will be the focus. A culminating in-class performance is scheduled for the final class.
Firehouse Arts Center | Instructor: Jeff Zavattero
W | 4/11-5/16 | 4-6pm
6 classes | $137R/$150N
Registration Code: 6315
---