Our literary arts program has been created to provide enthusiasts of the written word a listing of City sponsored literary events throughout the Tri-Valley.
PLEASANTON TEEN POET LAUREATES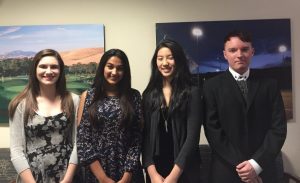 Meet City of Pleasanton's Teen Poet Laureates for the 2016-2017 school year, Kyler Juarez and Nithya Swaminathan from Amador Valley High School, and Irene Sha and Kyle Mular from Foothill High School. Keep an eye on their upcoming projects here and on Facebook at Pleasanton Poetry
---
PLEASANTON TEEN POET LAUREATE PROJECTS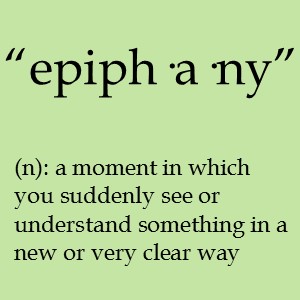 EPIPHANY Returns!
EPIPHANY POETRY MAGAZINE CONTEST
Create a poem that tells any story about anybody or anything! The top 25 poems will be published in a literary magazine. Winners will be notified by email by April 11th, and they will have the opportunity to read their poem at the Firehouse Arts Center during an evening event on Tuesday, April 18. All middle school students are welcome to submit poems!
Submissions accepted:  March 1  to March 22, 2017
Submit your original poem to:  https://tinyurl.com/h9qxqjm
Any questions? Email:  ptownteenpoets@gmail.com
---
PLEASANTON POETRY GROUPS MEETING INFORMATION
All gatherings are free and open to the public.
All levels are welcome, from novice to experienced.
OPEN MIC NIGHT with My Friends
Raise your voices in Poetry, Prose, and Song
When:  2nd Monday of the month, 6 to 8pm
Where:  Pleasanton Library in the large meeting room
Share your latest work with a supportive audience, or come to listen.
Sign up for your 5 minute time slot between 5:45-6pm.
Please Note: Some material may not be suitable for ages under 16
For more information visit the Pleasanton Library Adult Program Calendar
Have a poetry related meeting/group/event you would like added to this list?