Our literary arts program has been created to provide enthusiasts of the written word a listing of City sponsored literary events throughout the Tri-Valley.
PLEASANTON TEEN POET LAUREATES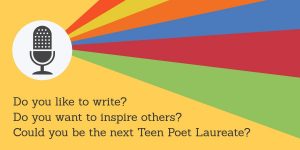 TEEN POET LAUREATE SEARCH
The search is on for 2017-2018's Teen Poets Laureates. Do you like to write? Do you want to inspire others?
If this sounds like you, complete the attached application and you could be selected as the next PLEASANTON TEEN POET LAUREATE!  In fun and creative ways, each Laureate brings a different emphasis to the position, putting their own unique stamp on the position to help to foster an appreciation for poetry within the community.
One Teen Poet Laureate will be selected from each high school to serve during the 2017-2018 academic year.  Program is open to Juniors and Seniors. Community service credit hours apply.
DEADLINE for application is WEDNESDAY, MAY 24, 2017.
Interviews will take place at 5pm on June 8, July 18, and August 22 
Download the APPLICATION
---
PLEASANTON TEEN POET LAUREATE PROJECTS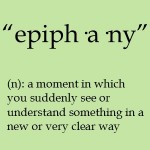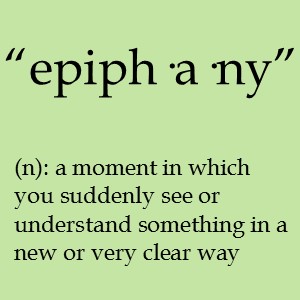 2017 EPIPHANY POETRY MAGAZINE CONTEST
Thank you to everyone who submitted a poem to this year's Epiphany Anthology. And thank you to all the families and teachers who continue to support and encourage our youth in their love of poetry.
---
PLEASANTON POETRY GROUPS MEETING INFORMATION
All gatherings are free and open to the public.
All levels are welcome, from novice to experienced.
OPEN MIC NIGHT with My Friends
Raise your voices in Poetry, Prose, and Song
When:  2nd Monday of the month, 6 to 8pm
Where:  Pleasanton Library in the large meeting room
Share your latest work with a supportive audience, or come to listen.
Sign up for your 5 minute time slot between 5:45-6pm.
Please Note: Some material may not be suitable for ages under 16
For more information visit the Pleasanton Library Adult Program Calendar
Have a poetry related meeting/group/event you would like added to this list?