Our literary arts program has been created to provide enthusiasts of the written word a listing of City sponsored literary events throughout the Tri-Valley.
PLEASANTON LITERARY EVENTS
---
PLEASANTON POETRY EVENTS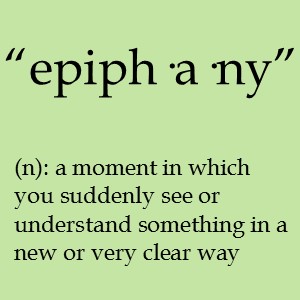 EPIPHANY POETRY MAGAZINE CONTEST
Are you a PUSD Middle School student, or do you know one who likes to write poetry? Pleasanton Teen Poet Laureates invite you to enter your poetry for consideration in a PUSD-wide poetry magazine, "EPIPHANY".
The top 25 submissions will be published in a print­ed literary magazine. Winning participants will be notified by e-mail by April 11th. Winners will have the opportunity to read their poem at the Fire­house Arts Center on April 26th for an evening of poetry and music!
The top 50 submissions will be published in an on­line magazine!
Submissions are being accepted now through March 30th
Submit works here: tinyurl.com/epiphanyptown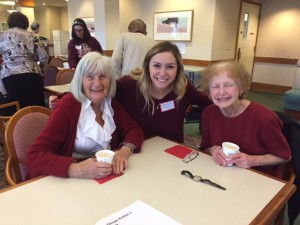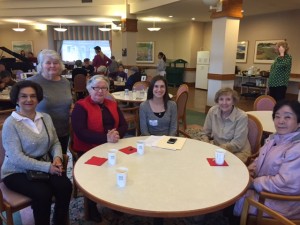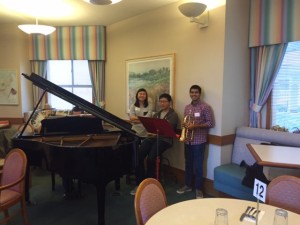 Poetry Soiree with City of Pleasanton Teen Poet Laureates
Our Teen Poet Laureates, Kyler Juarez and Frances Tang, have been busy. One of Kyler's goals as Teen Poet Laureate was to reach out to Pleasanton's senior community. These are recent photos of an event they organized at Ridgeview Commons, a senior living complex here in Pleasanton. Students from Amador and Foothill gathered to read poetry with Ridgeview residents, talk with residents about their lives growing up and their experiences with poetry, while enjoying student musicians.
---
PLEASANTON POETRY GROUPS MEETING INFORMATION
All gatherings are free and open to the public.
All levels are welcome, from novice to experienced.
OPEN MIC NIGHT with My Friends
Raise your voices in Poetry, Prose, and Song
When:  2nd Monday of the month, 6 to 8pm
Where:  Pleasanton Library in the large meeting room
Share your latest work with a supportive audience, or come to listen.
Sign up for your 5 minute time slot between 5:45-6pm.
Please Note: Some material may not be suitable for ages under 16
For more information visit the Pleasanton Library Adult Program Calendar
Have a poetry related meeting/group/event you would like added to this list?