Civic Arts Stage Company is a youth and family theater company dedicated to enhancing literacy and love of language. By enacting the stories of our most beloved children's classics, our actors experience the great joy of reliving the stories we grew up with, while the audience watches the characters jump off the page and onto the stage.
Civic Arts Stage Company is proud of its quality productions, supported in large part by a relationship with Bay Area Children's Theatre. Their extensive network of professional directors, stage managers, designers and actors offer a supportive and educational experience for our actors, which translates into a quality and educational performance experience. All productions are cast from auditions open to all residents of the Pleasanton and Tri-Valley communities. All youth ages 8-18 are encouraged to audition. No prior experience is required.
Note: All Civic Arts Stage Company productions are cast by audition only. There is a required program tuition fee after actors are cast in each production.

---
AUDITIONS 2016-17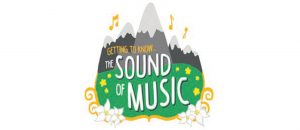 CLICK HERE to sign-up for an AUDITION slot for Getting to Know The Sound of Music. No walk-up auditions please.

For questions and issues regarding the audition form and audition procedures, please email civicarts@bactheatre.org.
Note: This is an abridged version of the original Rodgers and Hammerstein musical
Sunday 10/2 | 4-8pm | Auditions
Tuesday 10/4 | 4-8pm | Auditions
Thursday 10/6 | 4-8pm | Call Backs (invitation only)
---
2016-17 Cast Information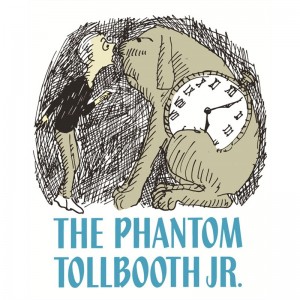 Click

HERE for The Phantom Tollbooth JR registration information.
Click

HERE

download the Phantom Tollbooth cast Complimentary (COMP) ticket request information
---
School Matinee Series: Youth-to-Youth Performing Arts

Welcome! Civic Arts Stage Company proudly presents our 2016-2017 School Concert Series. A true theater experience awaits your students local youth and teens on the stages of the Firehouse Arts Center and Amador Theater.
With this season, in partnership with Bay Area Children's Theatre, Civic Arts Stage Company brings another exciting collection of theatrical productions to our theaters. Please join us at the Firehouse Arts Center and  Amador Theater where it is our pleasure to present to you a memorable, fun and educational theater experience.
2016-17 Season School Matinee Order Form
For more information and to order tickets email ldelucchi@cityofpleasantonca.gov, or call (925) 931-4848. Study Guides will be available for all productions 1-3 weeks prior to show times.
We look forward to seeing you at the theater!
---
CIVIC ARTS STAGE COMPANY PERFORMANCE TRAILERS