HARRINGTON GALLERY EXHIBIT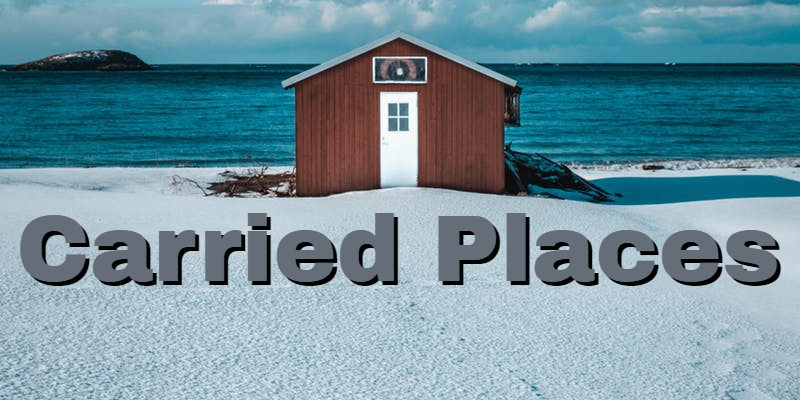 CARRIED PLACES
March 6 to April 11, 2020
Opening Reception: Saturday, March 7, 1:00-3:00pm
Carried Places focuses on the theme of memories of homes and homelands, primarily as these are carried, both physically and psychologically, by
immigrants, refugees, and displaced people around the world. Considering "home" as a fluid entity, one that can be imagined, perceived, and recreated through art, this exhibition asks participating artists and viewers to think about the deep ties between the places they have inhabited and their identity. Featuring Manon Bogerd Wada, Carmina Eliason, Sanjay Vora, Termeh Yeghiazarian and Dave Young Kim, the exhibition reflects on what it means to carry memories and images of lived and imagined homes across continents and generations.
Exhibition Related  Program: Coffee with the Curator: Cafe con Leche. Performance and conversation with artist Carmina Eliason on March 10, 2020. For more details visit our Gallery Program page.
---
PLEASANTON ART LEAGUE WALL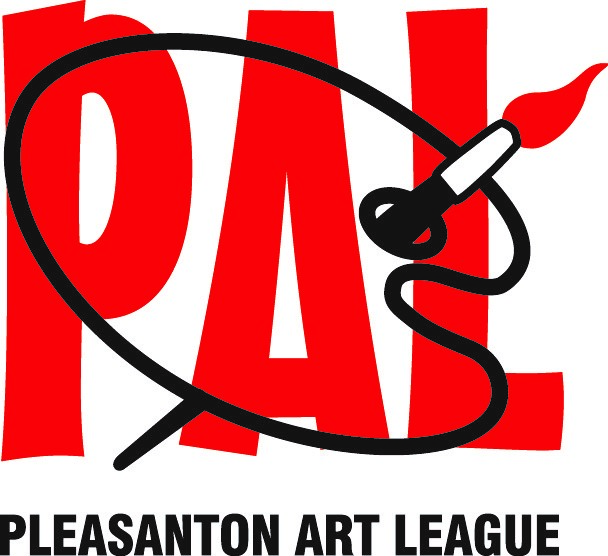 Jan Loomis January 16 to February 22, 2020