HARRINGTON GALLERY EXHIBIT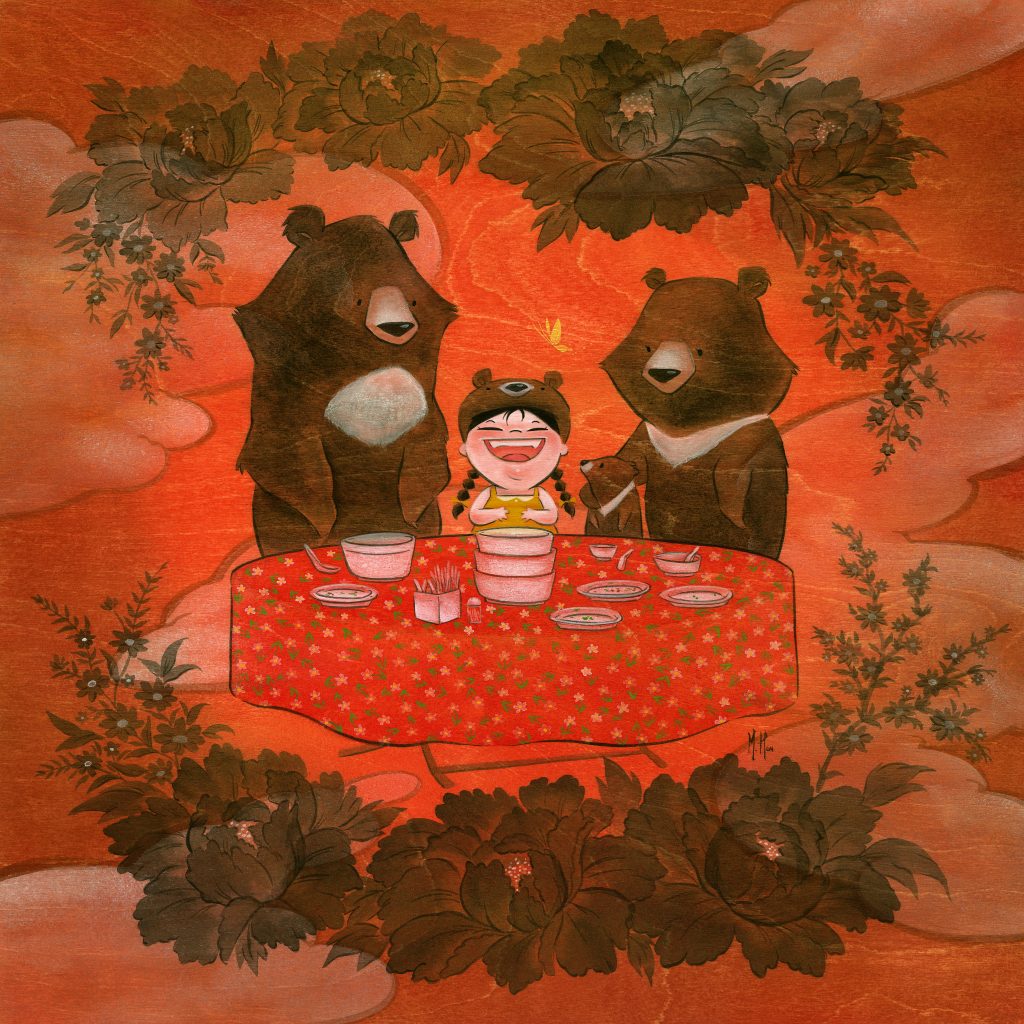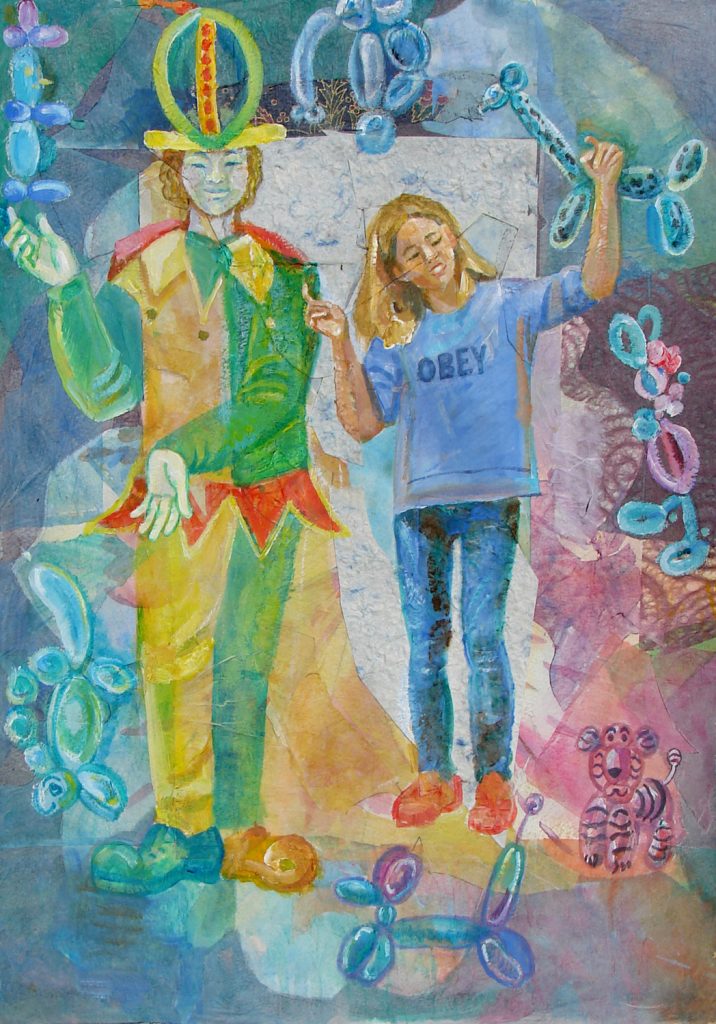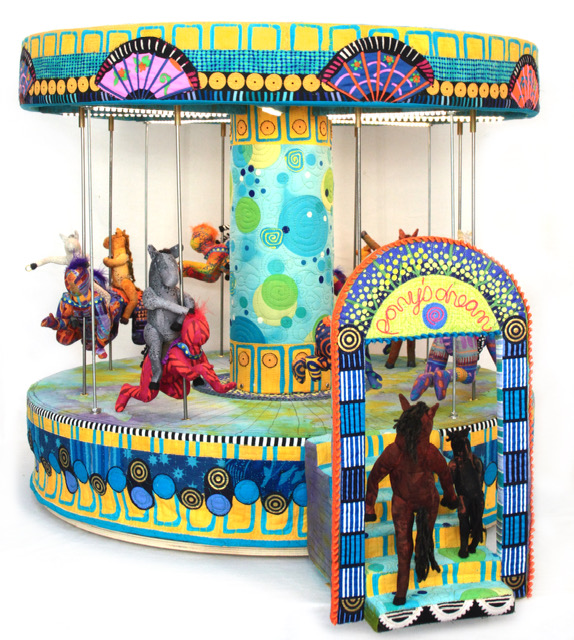 PLAY DATE!
August 2- September 14
Opening Reception: Thursday, August 1, 7:00-9:00pm
Marionettes, circus clowns, Chinese fairytale characters and a tightrope walking elephant are all coming to the Harrington Gallery this summer for Play Date, a vibrant exhibit focused on play and playfulness. Featuring Carolyn Crampton, Susan Else, Dmitry Grudsky, Martin Hsu, Diana Krevsky, Hugo Kobayashi and Joshua Nissen King, the exhibition explores creative interpretations of play in a variety of media- from watercolor to mechanized fiber sculpture. Beyond presenting a world of fun and whimsy, the exhibiting artists also use play in surreal and satirical ways- from questioning the capitalist utopia promised by Monopoly, to imagining an uncanny carousel of humans ridden by ponies. Original and complex, Play Date speaks to the kids in all of us, engaging viewers of all ages in a conversation about imagination, the games and amusements we love, and the roles they have in our lives.
Exhibition Related Children's Program: YOUNG@ART  on  Thursday, August 29, 4:30-5:45 pm. For more details visit our Gallery Program page.
---
PLEASANTON ART LEAGUE WALL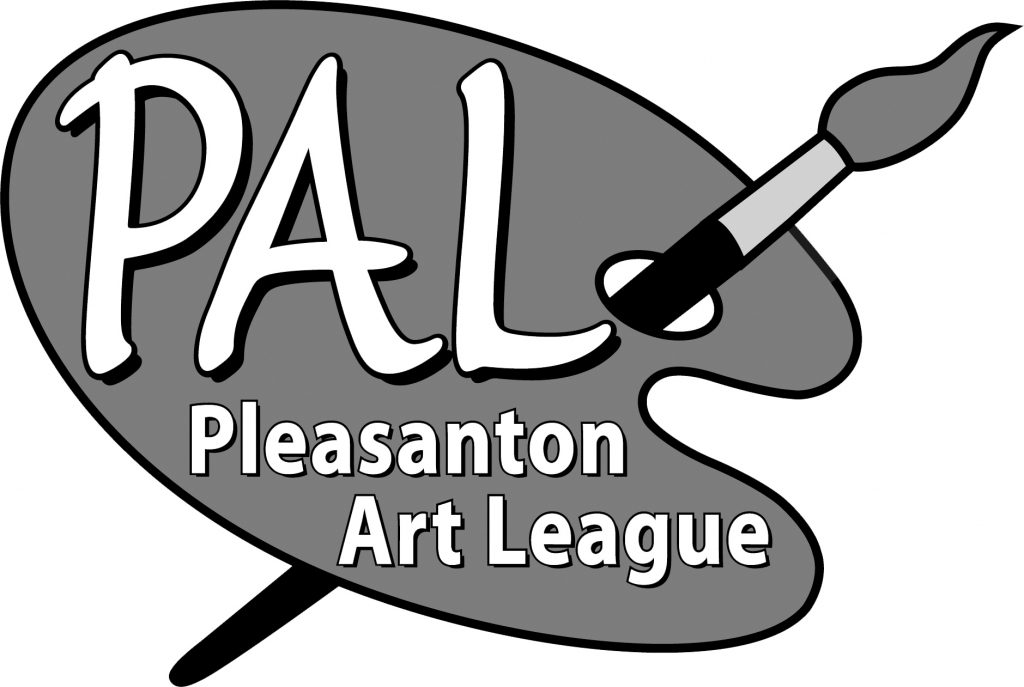 Usha Shukla July 17 to August 24, 2019
Bill Potter August 28 to September 28, 2019