GALLERY EXHIBIT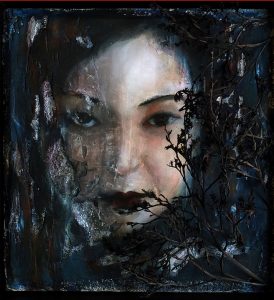 TRANSFORMATION: 25 Years of Asian American Women Artists
July 30 to Sept 3, 2016
Opening Reception Saturday, July 30th 1-3pm
In celebration of the organization's 25th anniversary year, Asian American Women Artists Association (AAWAA) presents Transformation: 25 Years of Asian American Women Artists. This multidisciplinary group exhibition will feature the works of AAWAA's artists members, past and present. From a small artists collective in the late 1980s to today's influential arts organization, this exhibition documents and celebrates the evolution of AAWAA artists throughout the years as it continues to leave a legacy of art for future creatives.
Related Children's Program: YOUNG@ART "Celebrating Asian Art" Thursday, August 4th, 2016 4:30-5:45pm. For more details visit our Gallery Program page.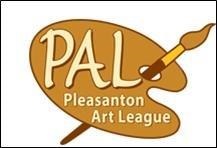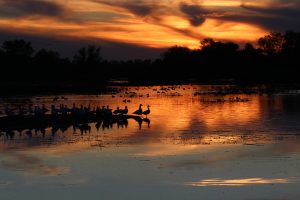 Pleasanton Art League's 7th Annual Fall Members' Exhibit
BEAUTY OF LIGHT
September 21 to October 19, 2016
Opening Reception Tuesday, September 20, 2016  6 – 8pm
The Pleasanton Art League (PAL),  is a non-profit organization, founded in 1969 to encourage the progress and development of the creative talents of its members. PAL members include artists of all skill levels, from the beginner, to the hobby artist, to the professional artist, they also welcome art lovers and patrons.
---
LOBBY AND HALLWAY EXHIBITS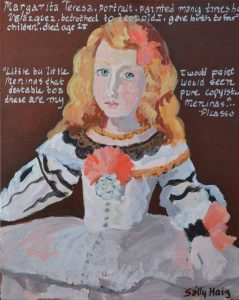 Sally Haig
July 14 to August 24, 2016
Regional artist Sally Haig refers to her paintings as 'historical portraits', they are her personal response to classic portraits by painting masters.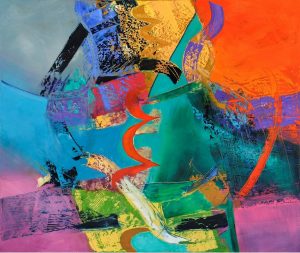 Dinah Cross James
July 14 to August 24, 2016
St. Helena artist Dinah Cross James' colorful, large format abstracts will be on exhibition in the Lobby Gallery of the Firehouse Arts Center. In her words, " My journey and my art are the same. Everything I do is connected whether it is a trip to a remote part of the world, climbing in an active volcano, or enduring the loss of family. Every day on the journey brings a new experience filled with challenge and fulfillment. Even in great pain and loss I find beauty will surface if you allow it. "
Marion Coleman, Cynthia W. Ndwiga, & Heward Jue
September 9 to October 12, 2016
In conjunction with A Taste of Africa Festival at the Firehouse Arts Center on October 1, 2016
---
PLEASANTON ART LEAGUE WALL