---
WATERCOLOR WORKSHOP:
Michael Reardon – Watercolor Techniques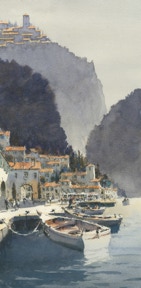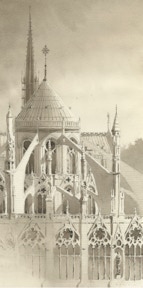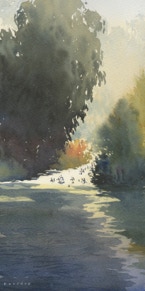 Hosted by the California Watercolor Association
When: January 31 to February 2, 2020 • 3 Day Worskshop
Level: Advanced Beginner to Advanced
Registration Fee: Non-CWA Members $485 , CWA Members $425
Happening concurrently with the 50th Anniversary of the California Watercolor Association's National Exhibition, Michael Reardon will share information from his latest book, Watercolor Techniques, during this three day workshop. He will share some of his insights into painting and how to enjoy it. Through demonstrations and hands-on painting, Michael will show ways to simplify and create dynamic compositions, work quickly and decisively, and capture the essence of a scene convincingly. He will cover the use of a limited palette, dynamic color mixing, and the use of light and value to describe form.
Learn more about Michael Reardon  and to learn more about the workshop and for a materials list, visit California Watercolor Association
---
YOUNG@ART
An exciting and educational afternoon program for kids ages 5-11.  Kids will learn about each new exhibit in the Harrington Gallery and then create a fun art project to take home. Visit PleasantonFun.com to sign up.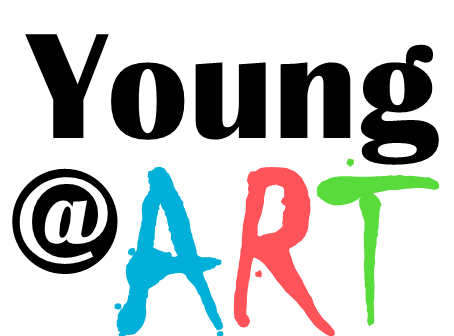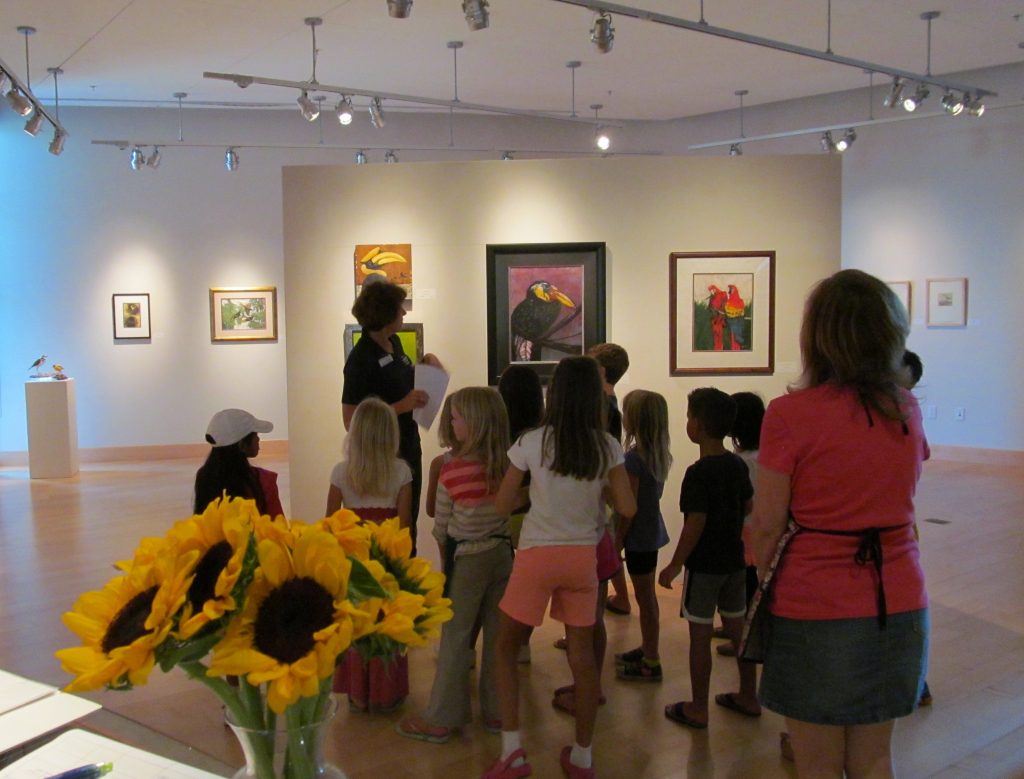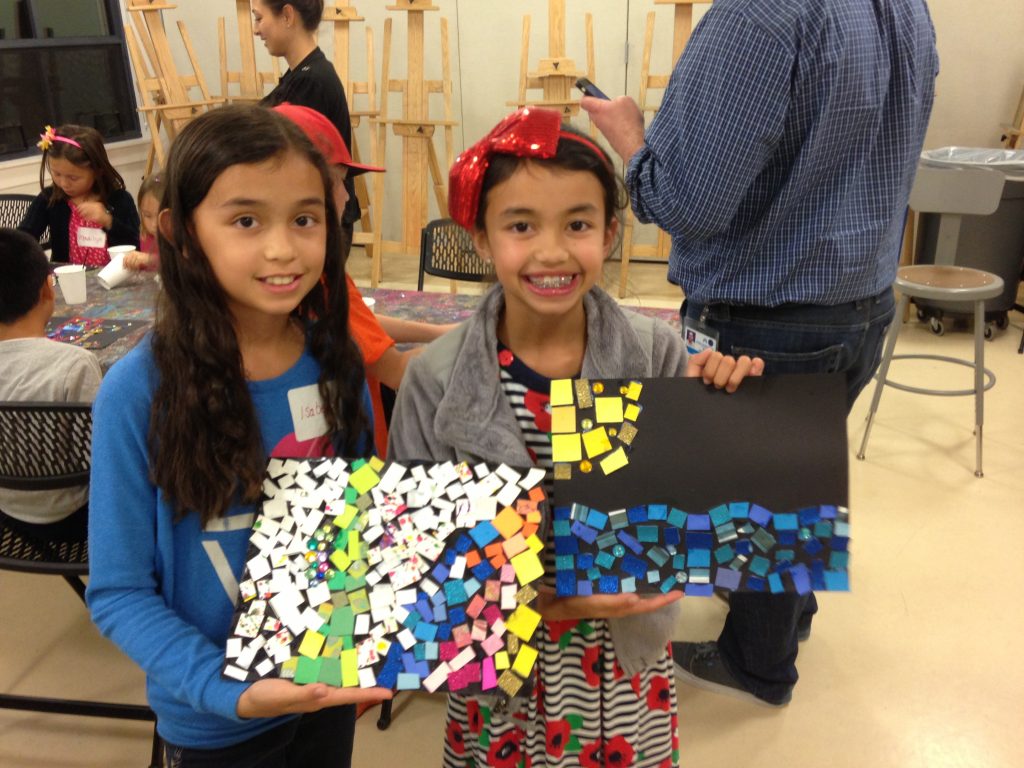 Play Date
Thursday, August 29, 2019
4:30-5:45pm
Ages 5-11, $18R/$21N
Code 13959
This gallery exhibit is all about play. This will be a fun and hands on opportunity to think about the intersection of art and play. After looking at works of art, participants will take part in interactive games and hands on activities.
Art+Science
Thursday, Oct 17, 2019
4:30-5:45pm
Ages 5-11, $18R/$21N
Code 16078   *Registration Starts 8/14/2019
Harrington Gallery will feature an exhibit about art that intersects with science and technology. Participants will learn about the works on display and learn to use art techniques to explore the natural world.
P-Town Art
Thursday, Nov 11, 2019
4:30-5:45pm
Ages 5-11, $18R/$21N
Code 16084   *Registration Starts 8/14/2019
Harrington Gallery is celebrating Pleasanton Art League's 10th Annual Members' Exhibit, featuring the work of a diverse group of local artists. Participants will look at works of art by local artists and then join instructor Debbie Wardrope to create art works of their own inspired by life in Pleasanton.
Watercolor Adventure
Thursday, Feb 2, 2020
4:30-5:45pm
Ages 5-11, $18R/$21N
Code 16085   *Registration Starts 8/14/2019
The California Watercolor Association's annual show is always diverse and colorful.  After viewing the show at the Harrington Gallery, participants will experiment with watercolor techniques and create a painting or two in the classroom.
---
SCHOOL TOURS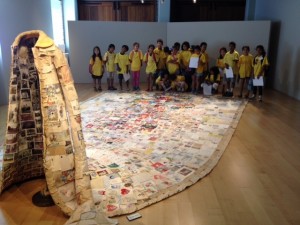 Did you know the Harrington Gallery offers school and youth group tours? Tours are by appointment only, available Tuesday, Wednesday, and Thursday, with limited availability. Includes gallery talk. $5 per person. Contact: Alena Sauzade, Visual Arts Coordinator asauzade@cityofpleasantonca.gov (925) 931-4849