A SUMMER OF CELEBRATION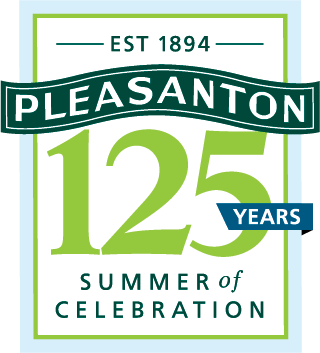 Celebrate the 125th Anniversary of the City of Pleasanton all summer long, the Harrington Gallery staff will be hosting paint outs, art demos, patio art parties for kids on the Firehouse Arts Center park side patio during Friday night's Music in the Park.
---
SPEAKER SERIES: Coffee with the Curator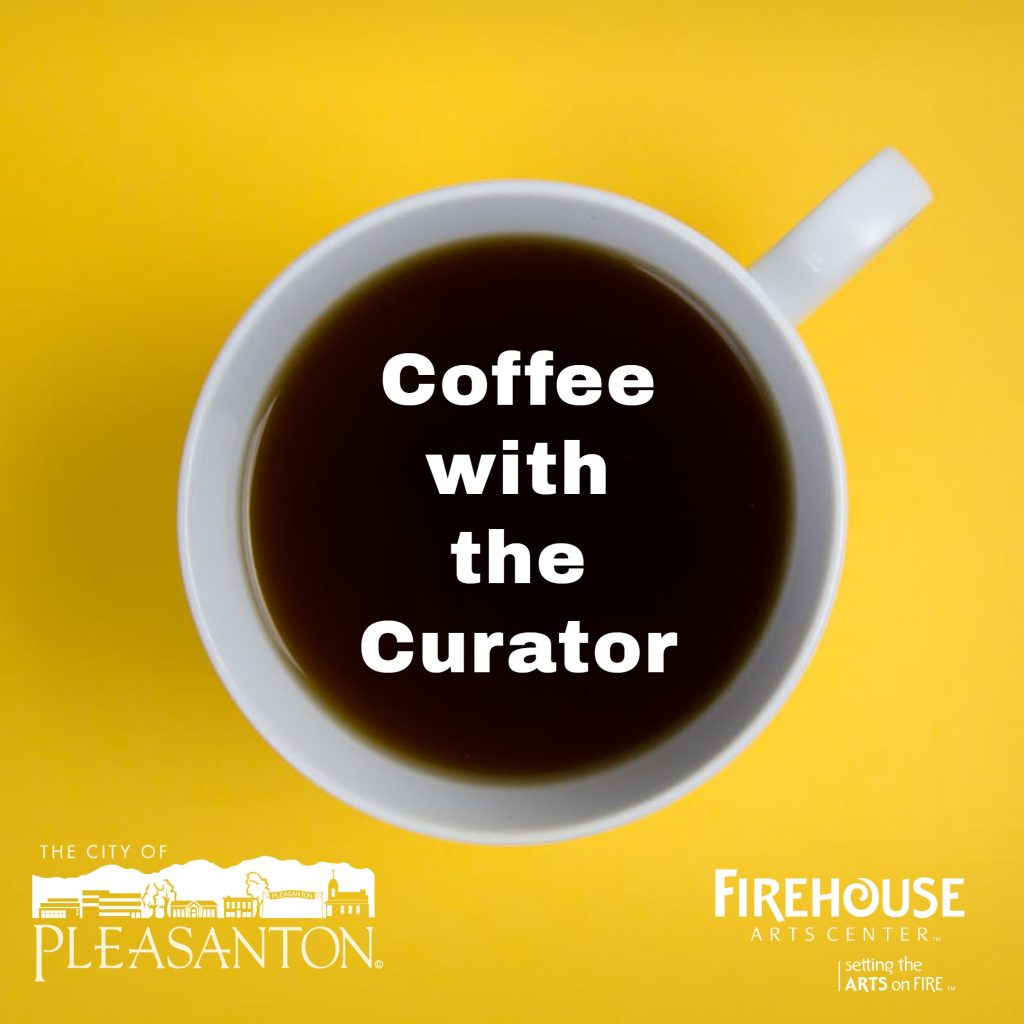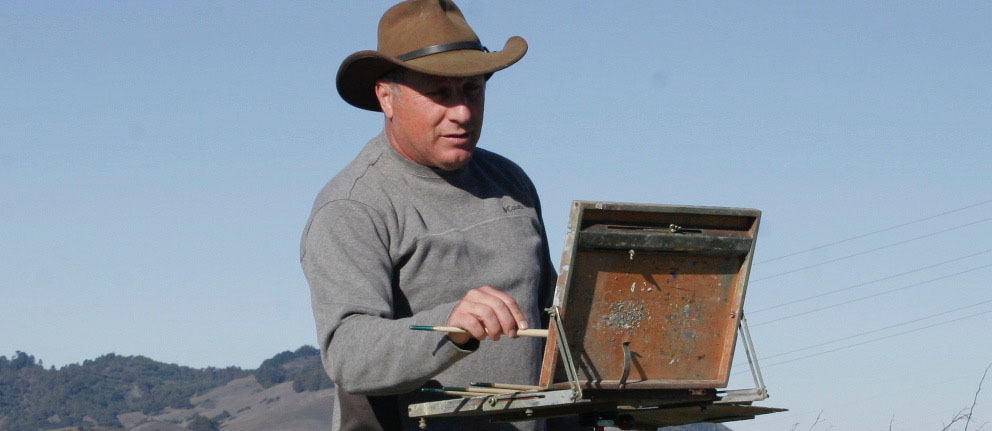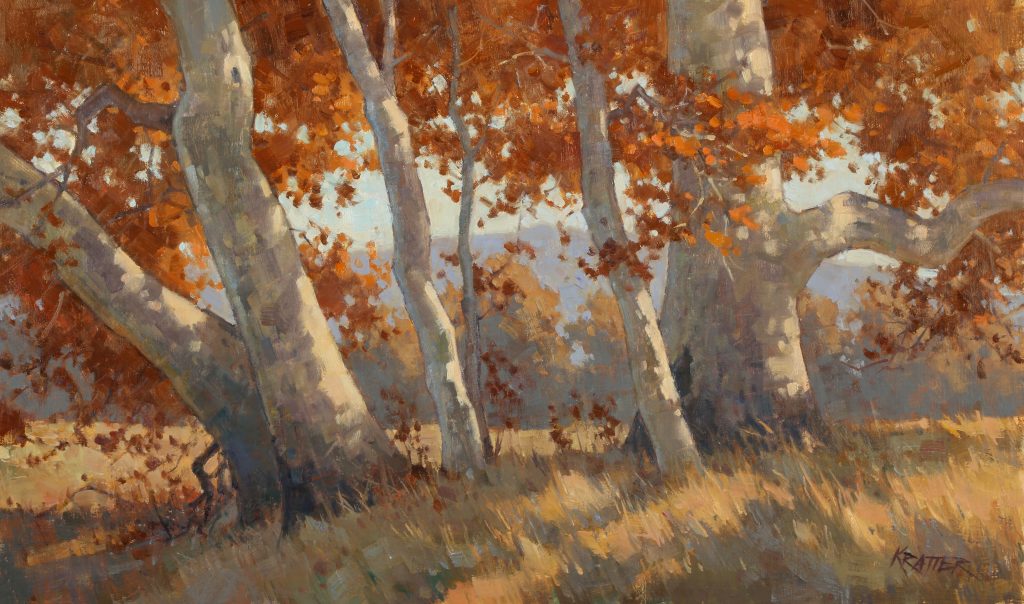 COFFEE WITH THE CURATOR: Painting Bay Area Parks with Guest Speaker Paul Kratter
Date/Time
Tuesday, June 25 • 3:00 PM
$8 Advance Purchase
Join us for a fun and informative afternoon with award-winning painter Paul Kratter. Based in the East Bay, Kratter has made a career as a plein air painter and is known for his strong compositions and the fresh and spontaneous feel of his works.
In this session, participants will enjoy refreshments in Harrington Gallery of the Firehouse Arts Center while hearing Kratter talk about the California Art Club exhibition, Bay Area Parks: Outdoor Treasures, on view at the Harrington Gallery starting June 14, 2019. A tour of the exhibit and a Q&A with the artist will follow.
---
ART DEMO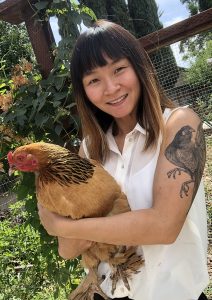 ART DEMO with HEATHER IHN MARTIN
Wednesday, July 10 • 1-3 PM
Join us for an art demo with Heather Martin, featuring gouache paint, often called opaque watercolor. A series of Heather's gouache paintings featuring food hangs in the Hallway of the Firehouse arts Center, Heather also has two pieces in our current exhibition, Bay Area Parks: Outdoor Treasures.
In 2018, Heather transitioned from her work in the mobile gaming industry to pursuing her fine art career full time. She is the recipient of numerous awards and global recognition for her work.
---
YOUNG@ART
An exciting and educational afternoon program for kids ages 5-11.  Kids will learn about each new exhibit in the Harrington Gallery and then create a fun art project to take home. Visit PleasantonFun.com to sign up.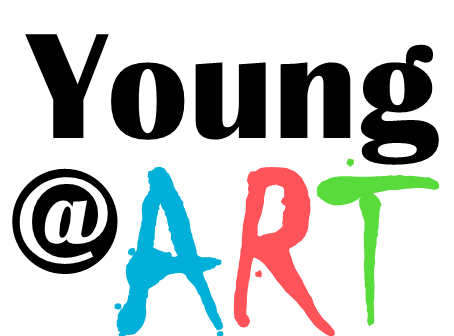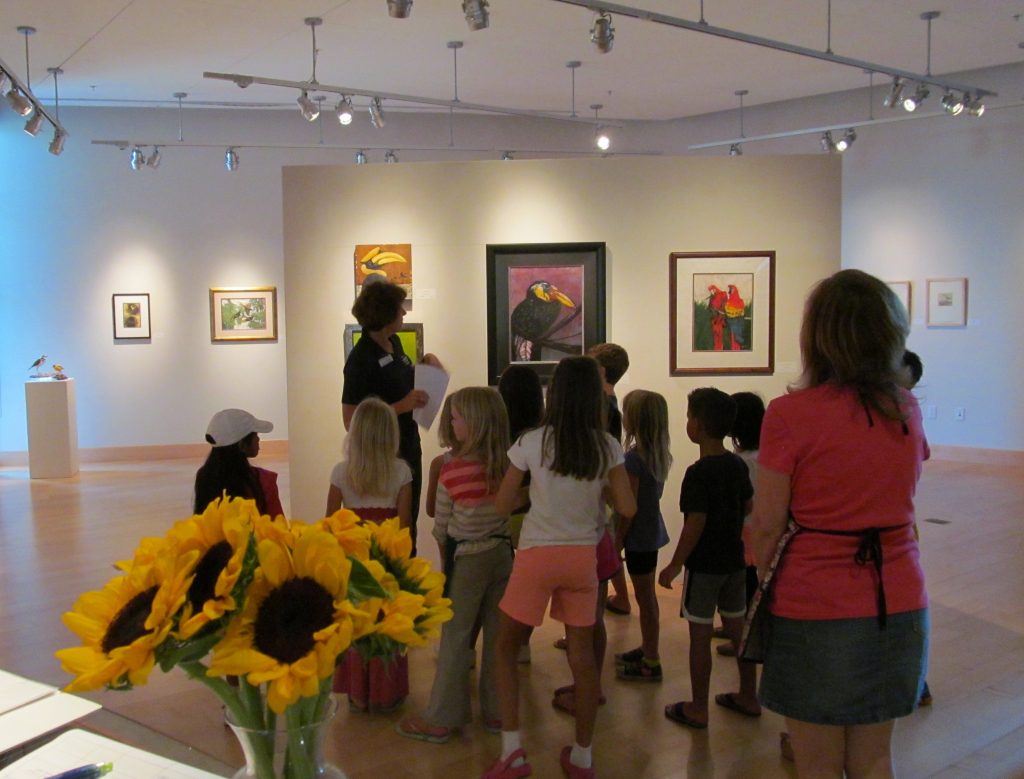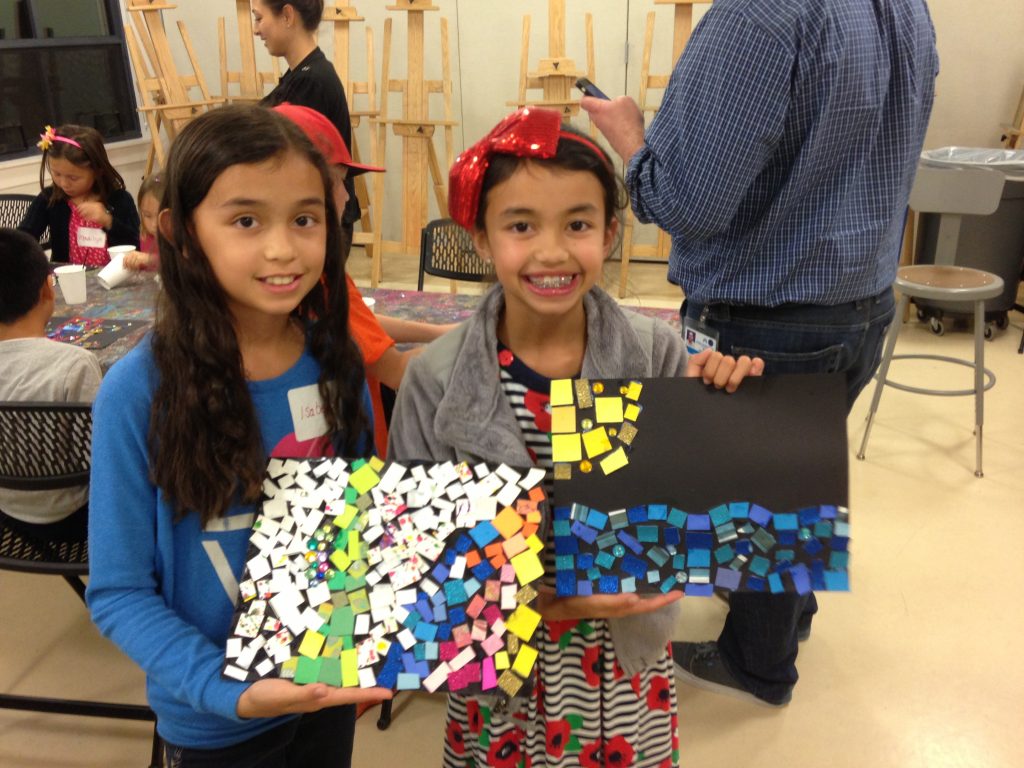 Fragments
Thursday, Mar 28, 2019
4:30-5:45pm
Ages 5-11, $18R/$21N
Code 12012
Harrington Gallery will feature an interesting exhibit of works with shapes and fragments. Participants will focus on color and details to create a composition of their own in the art studio using still life objects
Fresh Paint!
Thursday, May 9, 2019
4:30-5:45pm
Ages 5-11, $18R/$21N
Code 12013
The juried exhibit in the Harrington Gallery is always diverse and colorful. After viewing the show with a special emphasis on discussing line and color, students will be free to take inspiration and create a painting or two in the classroom, using some of what they have learned.
The Parks We Love
Thursday, June 20, 2019
4:30-5:45pm
Ages 5-11, $18R/$21N
Code 12014
Harrington Gallery will be featuring an interesting and dynamic exhibit all about the Bay Area's many parks. Students will view and discuss the exhibit, then create and draw a plan for their perfect park in the studio.
Play Date
Thursday, August 29, 2019
4:30-5:45pm
Ages 5-11, $18R/$21N
Code 13959
This gallery exhibit is all about play. This will be a fun and hands on opportunity to think about the intersection of art and play. After looking at works of art, participants will take part in interactive games and hands on activities.
---
SCHOOL TOURS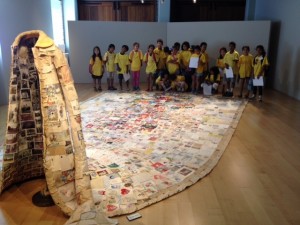 Did you know the Harrington Gallery offers school and youth group tours? Tours are by appointment only, available Tuesday, Wednesday, and Thursday, with limited availability. Includes gallery talk. $5 per person. Contact: Alena Sauzade, Visual Arts Coordinator asauzade@cityofpleasantonca.gov (925) 931-4849