NEW! ATTENTION TEEN ARTISTS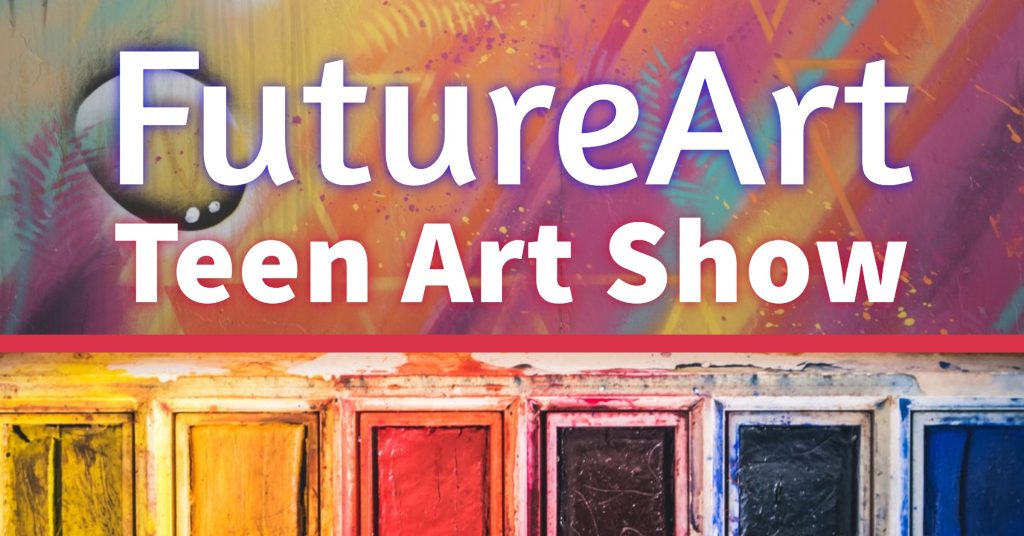 Teen Artists… gain real world experience by taking part in an exhibition at the Firehouse Arts Center. A series of workshops led by Harrington Gallery curator Alena Sauzade and invited artists will introduce participants to a variety of art making techniques and will teach participants to frame and display their artwork.
*All participants will be featured in the FutureArt exhibit at the Firehouse Arts Center which opens on Saturday, September 28, 2019. Participants must attend all workshop classes to be included in the exhibition. The exhibition will run from Sept 28-Oct 19, 2019, with the artwork to be picked up Monday, Oct. 21, between 4pm and 6pm.
Registration Opens Aug 14, 2019
Age: 14-18 years
Location: Firehouse Arts Center
Instructor: Alena Sauzade
6 classes
M/W 9/4-9/23  |  4pm-6pm
$120R/$132N
Class Code #16052
Register at www.PleasantonFun.com or call (925) 931-5340
---
SPEAKER SERIES: Coffee with the Curator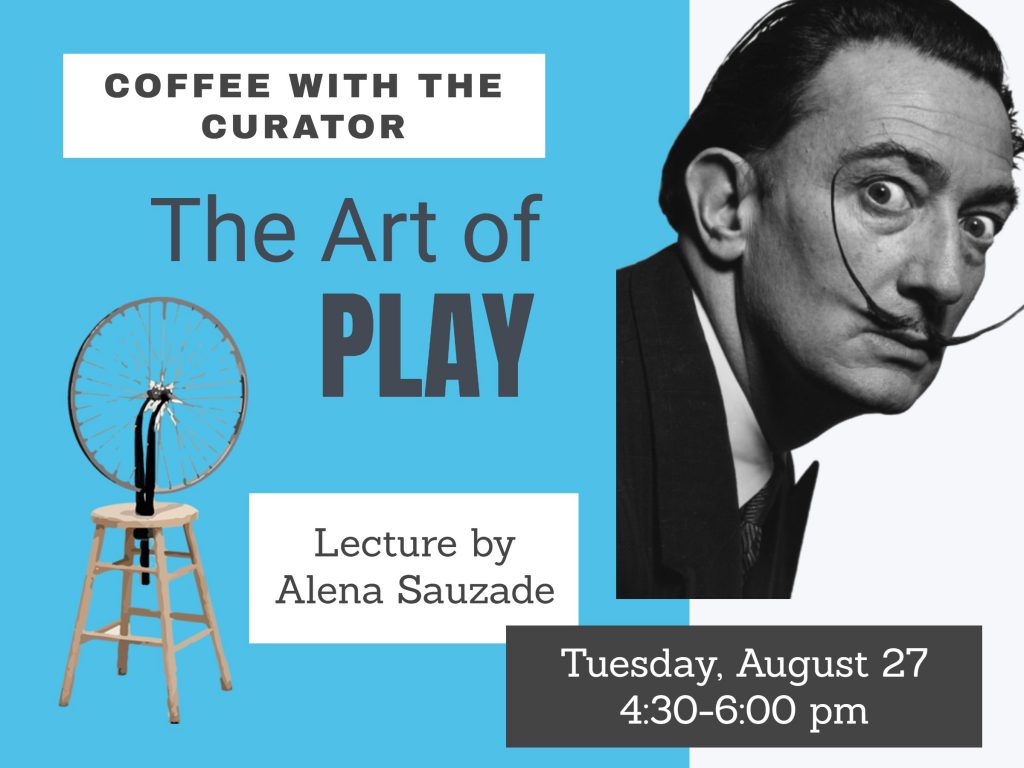 COFFEE WITH THE CURATOR: The Art of Play
Date/Time
Tuesday, August 27 • 4:30 PM
Tickets $8
From Jean-Honoré Fragonard to Salvador Dali, the Guerrilla Girls to Banksy, playfulness, wit, and humor are driving forces of the history of art. Though often ignored by historians, play has allowed generations of artists to explore complex issues, change, and discover identities, and to create fresh perspectives and cutting edge works of art. Join us at the Harrington Gallery for a slide lecture on the history of play by curator Dr. Alena Sauzade. The talk will be followed by refreshments and a walk-through of the Play Date! exhibition currently on view at the Harrington Gallery.
---
YOUNG@ART
An exciting and educational afternoon program for kids ages 5-11.  Kids will learn about each new exhibit in the Harrington Gallery and then create a fun art project to take home. Visit PleasantonFun.com to sign up.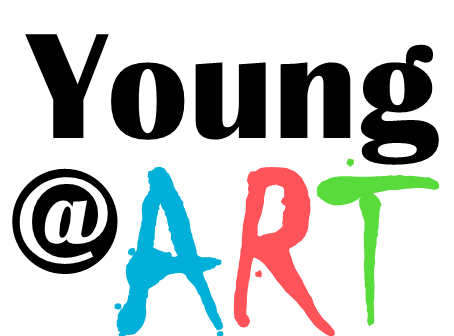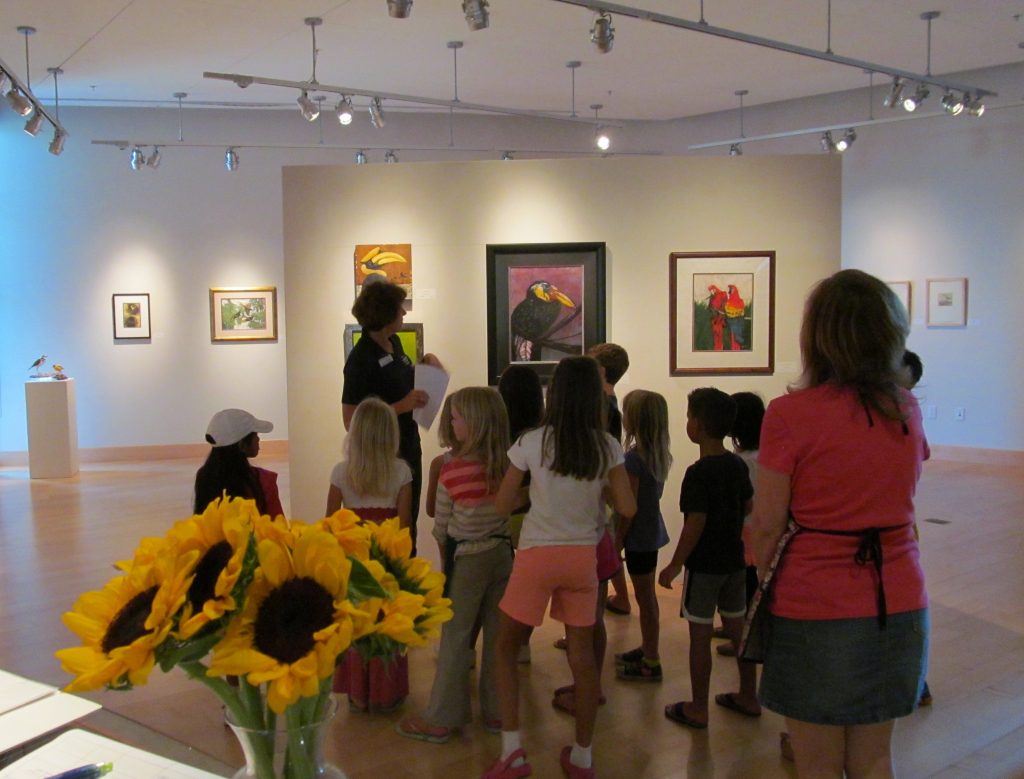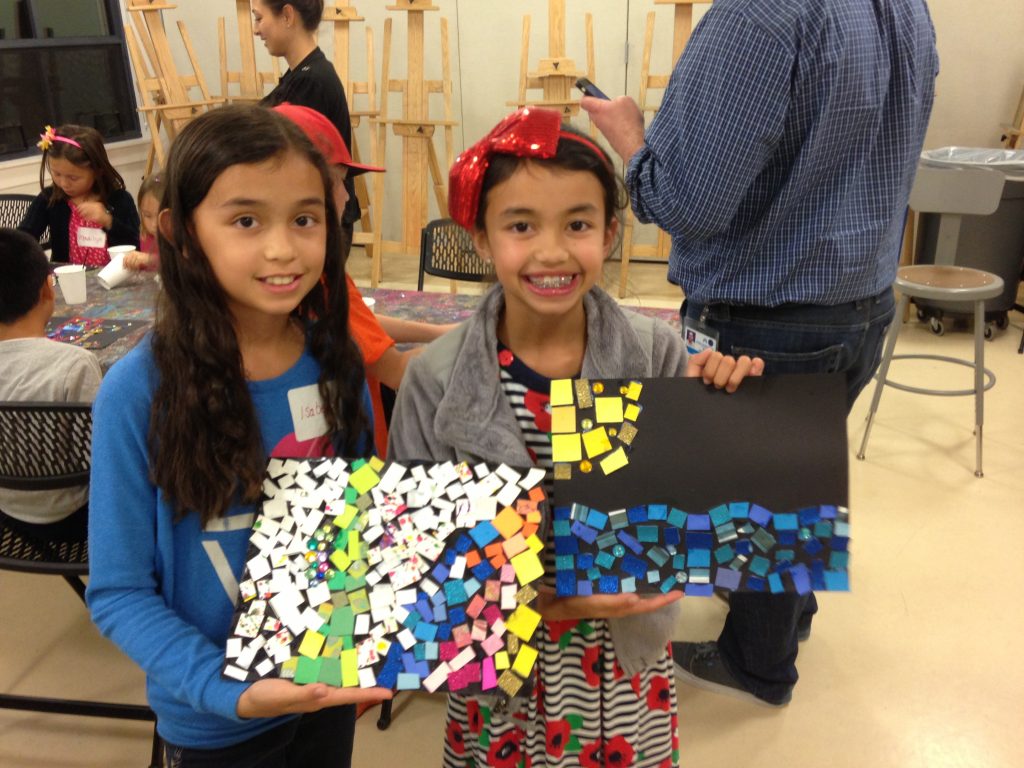 Play Date
Thursday, August 29, 2019
4:30-5:45pm
Ages 5-11, $18R/$21N
Code 13959
This gallery exhibit is all about play. This will be a fun and hands on opportunity to think about the intersection of art and play. After looking at works of art, participants will take part in interactive games and hands on activities.
Art+Science
Thursday, Oct 17, 2019
4:30-5:45pm
Ages 5-11, $18R/$21N
Code 16078   *Registration Starts 8/14/2019
Harrington Gallery will feature an exhibit about art that intersects with science and technology. Participants will learn about the works on display and learn to use art techniques to explore the natural world.
P-Town Art
Thursday, Nov 11, 2019
4:30-5:45pm
Ages 5-11, $18R/$21N
Code 16084   *Registration Starts 8/14/2019
Harrington Gallery is celebrating Pleasanton Art League's 10th Annual Members' Exhibit, featuring the work of a diverse group of local artists. Participants will look at works of art by local artists and then join instructor Debbie Wardrope to create art works of their own inspired by life in Pleasanton.
Watercolor Adventure
Thursday, Feb 2, 2020
4:30-5:45pm
Ages 5-11, $18R/$21N
Code 16085   *Registration Starts 8/14/2019
The California Watercolor Association's annual show is always diverse and colorful.  After viewing the show at the Harrington Gallery, participants will experiment with watercolor techniques and create a painting or two in the classroom.
---
SCHOOL TOURS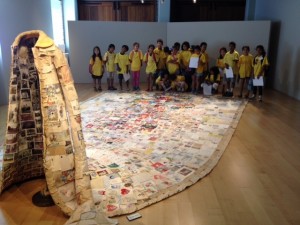 Did you know the Harrington Gallery offers school and youth group tours? Tours are by appointment only, available Tuesday, Wednesday, and Thursday, with limited availability. Includes gallery talk. $5 per person. Contact: Alena Sauzade, Visual Arts Coordinator asauzade@cityofpleasantonca.gov (925) 931-4849