---
Cyanotype Workshop
In order to ensure the health and safety of performers, production staff and audience, amidst the ongoing threat of COVID-19, the Cyanotype Workshop with Carmina Eliason has been cancelled. Refunds will be processed in the coming weeks.
Thank you very much for your patience and understanding.
For further information please consult the City of Pleasanton website: https://covid19.cityofpleasantonca.gov/index.html
---
---
YOUNG@ART
An exciting and educational afternoon program for kids ages 5-11. Kids will learn about each new exhibit in the Harrington Gallery and then create a fun art project to take home. Visit PleasantonFun.com to sign up.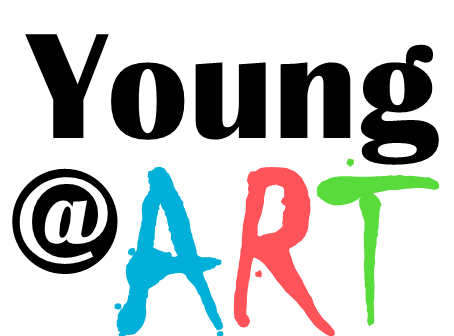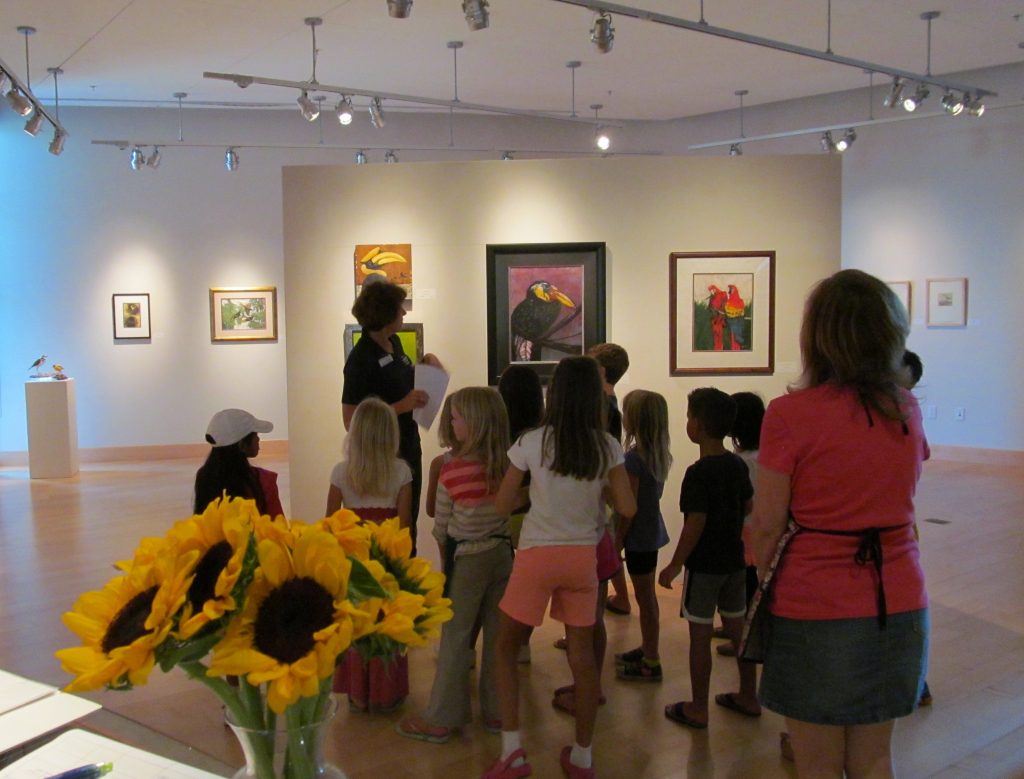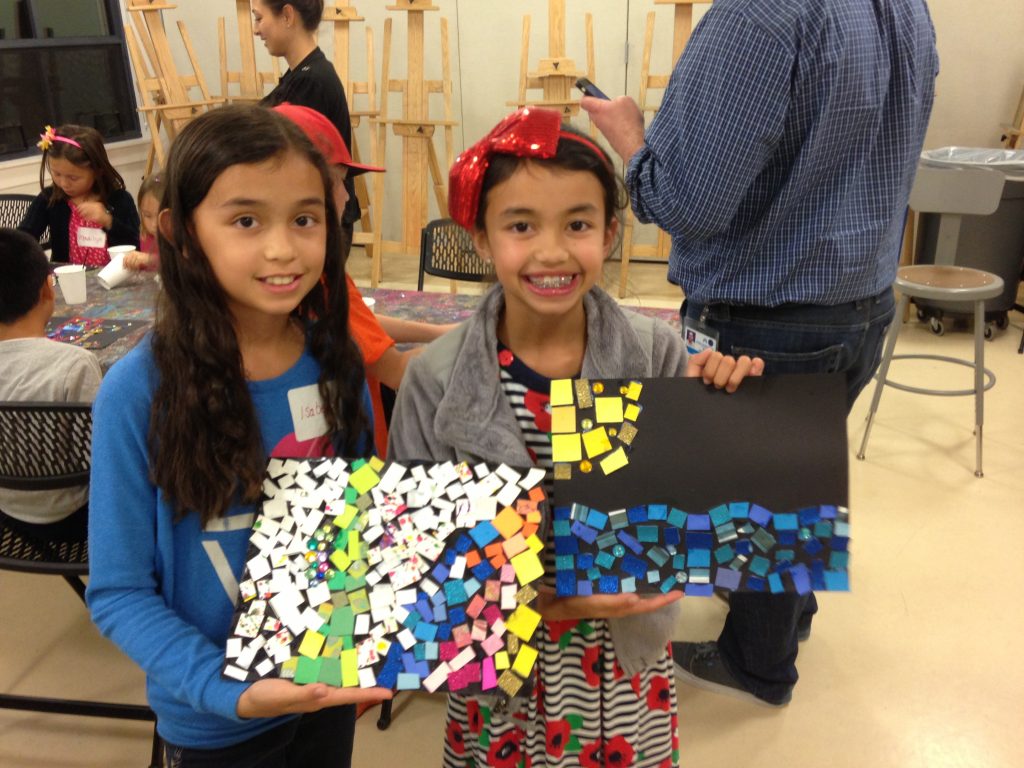 Carried Places: Building a Home
Thursday, March 12th, 2020
4:30-5:45pm
Ages 5-11, $18R/$21N
Code 18066
Children will tour the Harrington Gallery exhibit "Carried Places" and learn about how artists represent the homes the have lived in. Participants will learn about the art on display before joining instructor Debbie Wardrope to create their own art works.
---
SCHOOL TOURS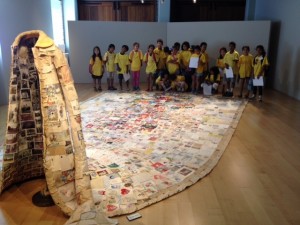 Did you know the Harrington Gallery offers school and youth group tours? Tours are by appointment only, available Tuesday, Wednesday, and Thursday, with limited availability. Includes gallery talk. $5 per person. Contact: Alena Sauzade, Visual Arts Coordinator asauzade@cityofpleasantonca.gov (925) 931-4849