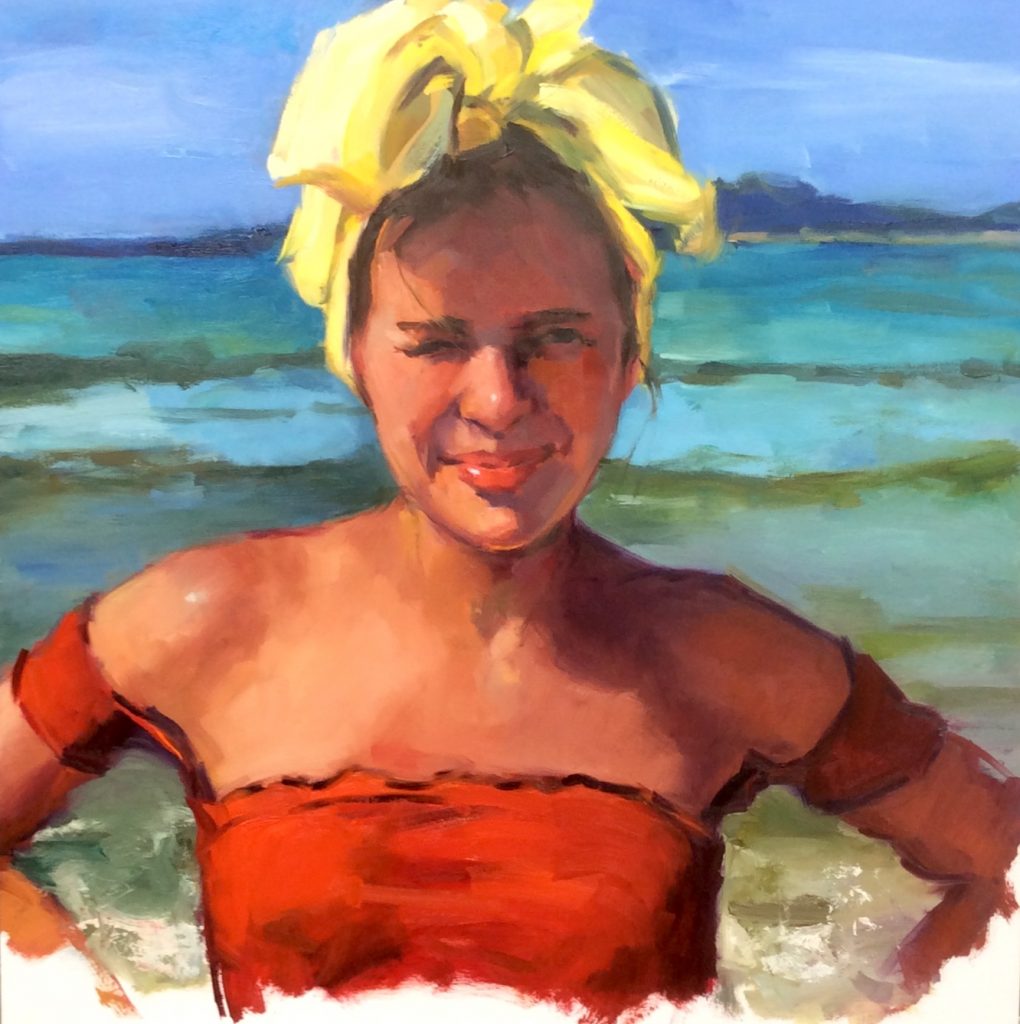 At the age of 12, Laurie's father introduced her to the wonderful world of drawing and painting by sending her to the Ogelbay Art Institute in Wheeling, West Virginia. It was there that she became addicted to that wonderful smell of oil paints, wet watercolor paper and turpentine. "If I walk into a studio anywhere in the world, and smell that smell, I
know I'm home and in the company of friends."

She continued with her art studies through high school and college but took a huge detour in her twenties by accepting an employment opportunity in outside sales. Though successful in this career, she always knew she needed to get back to her "love affair" with art. After 29 years away from art as a full time concentration, she quit her job, sold her home in Northern California and moved to Scottsdale, AZ to study full time at the Scottsdale Artist School. She took over 26 workshops and also attended 22 different classes studying with such notable artists as Dan Gerhartz, Sherrie McGraw, Nancy Chaboun, Peggy Kroll Roberts /Ray Roberts as well as Kevin Weckbach and Clayton Beck.

In 2006, Laurie traveled to Paris, France and lived in an apartment in the 1st arrondisement near the Louvre for 5 months. "Everyday was a holiday. Weekday mornings, she walked down L'Avenue de Champs Elysees to attend "Immersion French". After returning to the states, Laurie took classes with Jeffrey Watts Atelier School in Carlsbad Ca. She is presently at the Art Bias Art Center teaching Art Classes in Oil Painting. Also teaching workshops at Filoli Mansion, Woodside, CA
Website: www.lauriejohnsonart.com