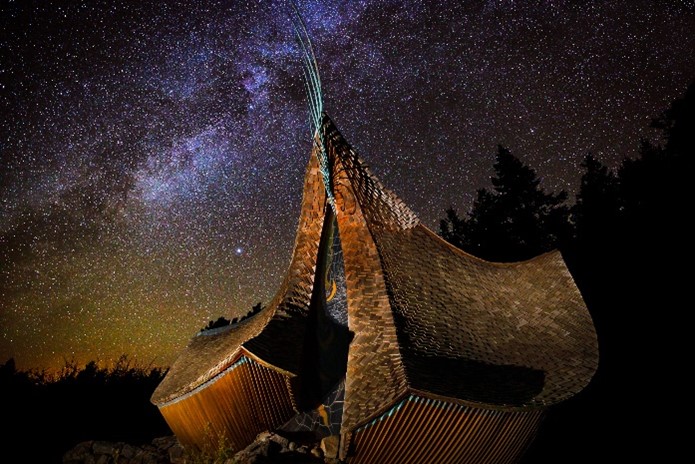 Sea Ranch Chapel at Night
I am a landscape photographer born and raised in the East Bay, spending much of my childhood outdoors enjoying the beauty of Northern California. I earned an engineering degree at UC Berkeley and have lived in Pleasanton with my wife and daughter for over 20 years. My work has been featured by Landscape Photography, Outdoor Photographer, and AAA Via Magazines, on several books and music CDs, and as wallpapers on tablets from Amazon and LeapFrog.
My photography motivates me to travel to beautiful places and sacrifice sleep to see them in the special light that appears at sunrise and sunset. I also have a passion for night photography and carefully research both the landscape and astronomical conditions to combine the best elements of each. You can see more of my work at www.imageskylejones.com or on Instagram at @imageskylejones. Please contact me with questions, requests for other prints or sizes, or just to talk about photography.