HARRINGTON GALLERY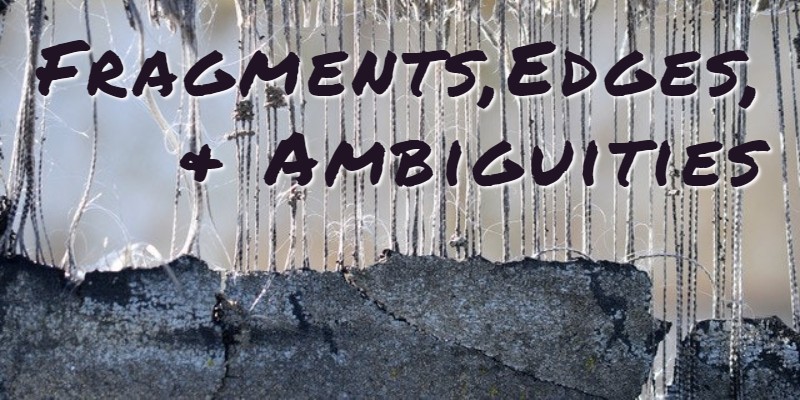 Fragments, Edges, & Ambiguities
March 1 to April 6, 2019
Opening Reception Thursday, February 28, 7-9pm
Five artists have come together to show a collection of work that are understated in their beauty, line, and palette, celebrating both the imperfection and surprise of nature and man made form, and roaming the boundaries between abstract and realism. Featuring Taryn Curiel, Dan Lythcott-Haims, Jane Peterman, Yucali Seki, and Cindy Stokes.
Exhibition Related Children's Program: YOUNG@ART  on  Thursday, March 28, 4:30-5:45 pm. For more details visit our Gallery Program page.
COFFEE WITH THE CURATOR Speaker Series: "In Manet's Footsteps: A Century of Fragments" on March 12, 3pm. Preregistration required, more information on our Gallery Program Page
---
LOBBY, HALLWAY, & ALCOVE GALLERIES
---
PLEASANTON ART LEAGUE WALL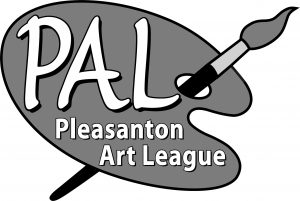 Jennifer Huber Feb 21 to Mar 23, 2019
Exhibits are FREE—Donations Always Appreciated.