HARRINGTON GALLERY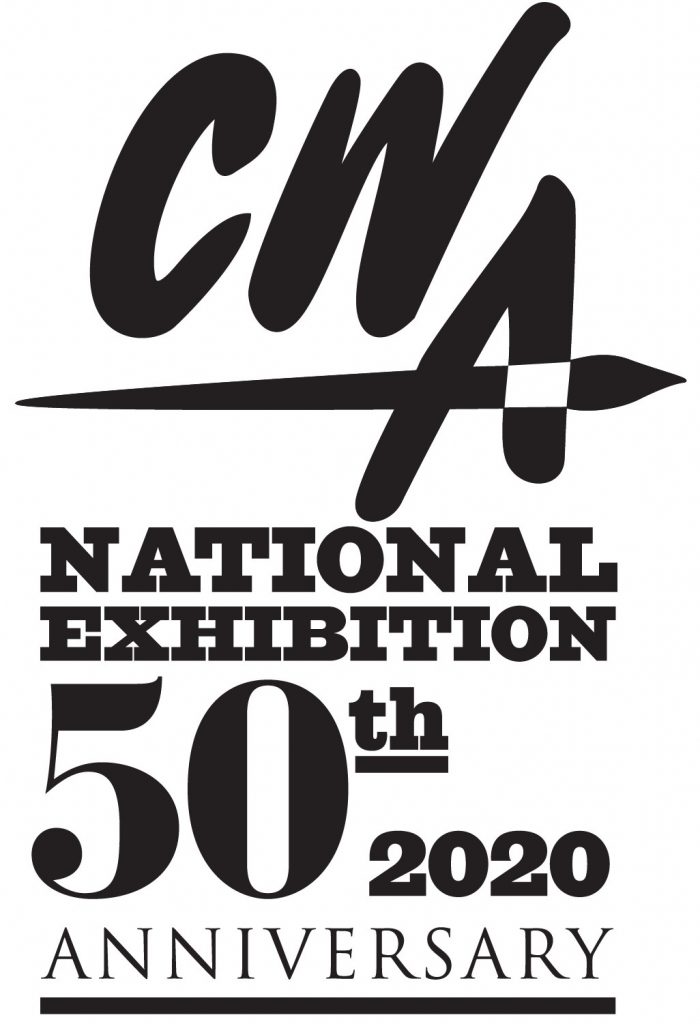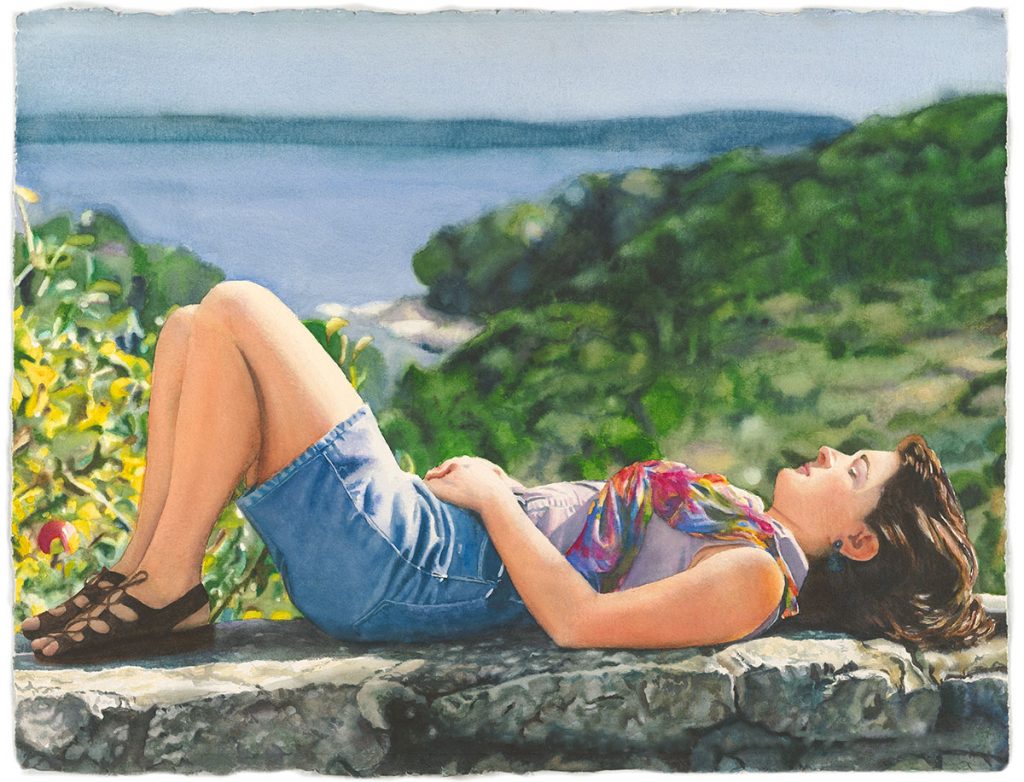 CALIFORNIA WATERCOLOR ASSOCIATION 50th National Exhibition
January 11 to February 22, 2020
Opening Reception: Saturday, Jan 11 • 2 to 4pm
The Harrington Gallery at the Firehouse Arts Center is proud to host the California Watercolor Association for their 50th Anniversary National Exhibition, opening with the artists' reception on January 11, 2020 at 2pm. Eighty-five works were chosen from over 600 entries. Jurors for the 50th Anniversary Exhibition are John Salminen for selection, and Michael Reardon for awards.
Exhibition Programs: Coffee with the Curator tours and Artists demos will be held at the gallery for the duration of the exhibition. For more details visit our Gallery Program page.
---
LOBBY, HALLWAY, & ALCOVE GALLERIES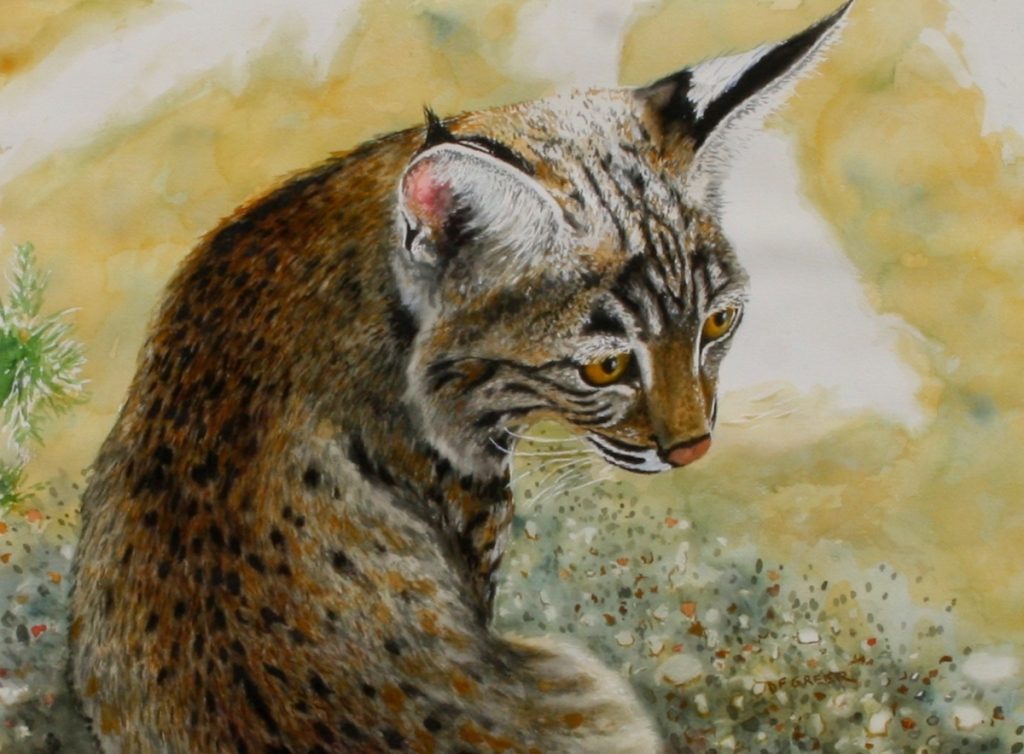 The Firehouse Arts Center is delighted to host CWA's 50th Anniversary National Exhibition. As the City of Pleasanton's designated visual and performing arts center, the Firehouse holds seven exhibitions a year featuring work by regional and national artists as well as theater and music performances, concerts, lectures and more. This year, the Firehouse Arts Center celebrates its 10th anniversary. Dedicated in 2010, the facility's design elegantly incorporates the footprint and part of the original structure of the historic fire station that was built on this location in 1929, with a state -of- the- arts theater, art gallery, and classrooms. From its design to its programming, the Firehouse Arts Center follows its mission to serve the community by promoting the arts and preserving the city's rich history.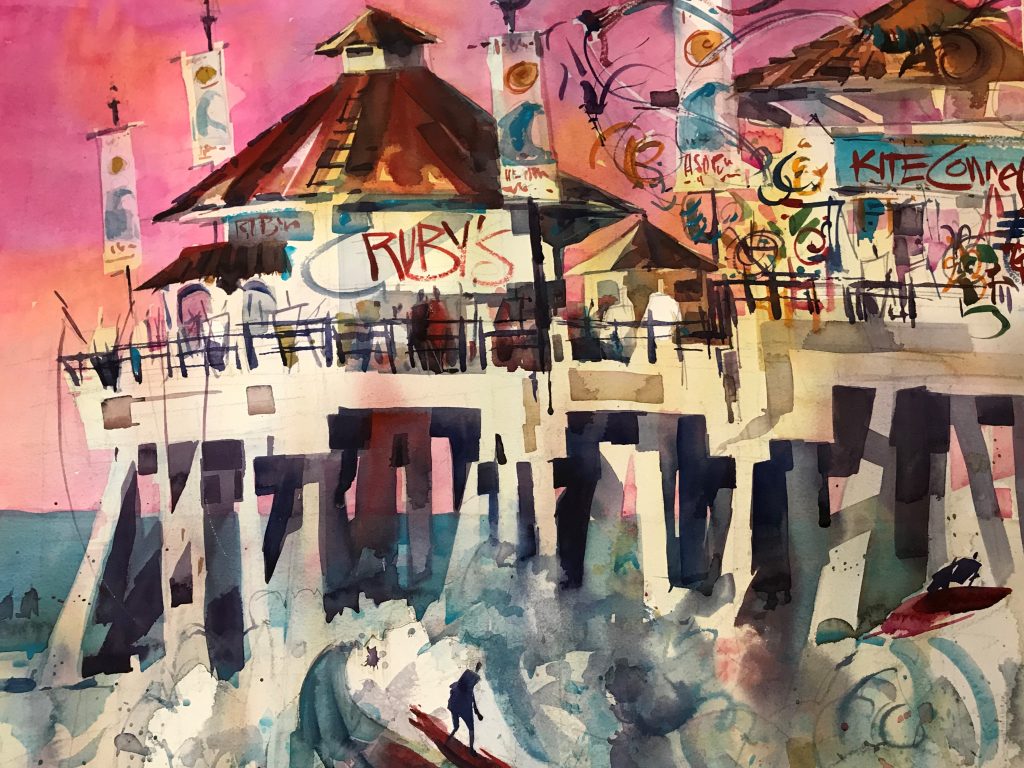 The relationship between the California Watercolor Association and the Harrington Gallery began in 2017 and has grown and strengthened every year since then. The CWA National Exhibition is always a showcase of exceptional work by regional and international artists that brings together traditional styles, unique perspectives, and diverse world views all under one roof. While in past years, the CWA National Exhibition took place in the Harrington Gallery, this year, we are pleased to expand the exhibit throughout the two stories of the Firehouse Arts Center. Visitors to the exhibition will have the opportunity to wander through the entire arts center and enjoy the exceptional quality of work presented by CWA members.
---
PLEASANTON ART LEAGUE WALL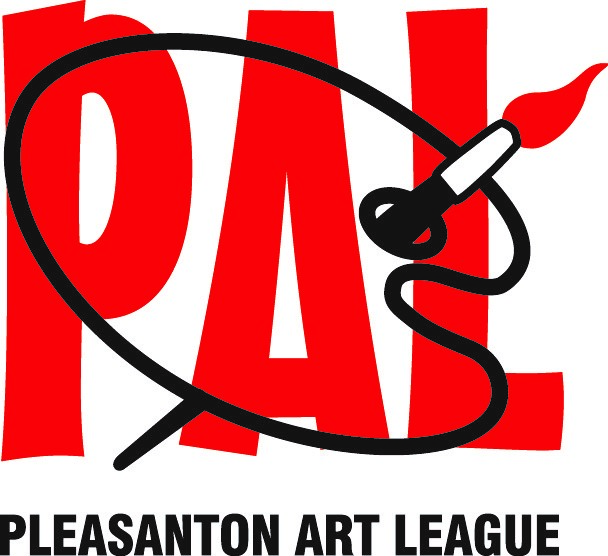 Nancy Thompson November 6 to January 11, 2020
Nancy Thompson was a talented watercolor and pastel artist, and she was a core member and driving force of the Pleasanton Art League for many years. Nancy held several offices within the organization, including President, she was a fearless arts advocate and inspiration to many.
When Nancy passed away suddenly a decade ago, it was easy to come up with a fitting memorial for her. PAL honored Nancy for her contributions to arts in the valley with the plaque dedicating the PAL exhibition space to her in the Firehouse Arts Center.
Nancy's work is on exhibit now through January 11, 2020, upstairs on the Nancy Thompson Memorial Wall.
Exhibits are FREE—Donations Always Appreciated.