HARRINGTON GALLERY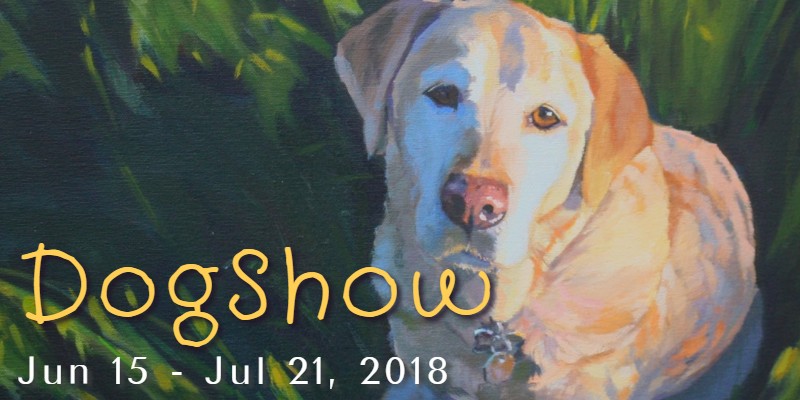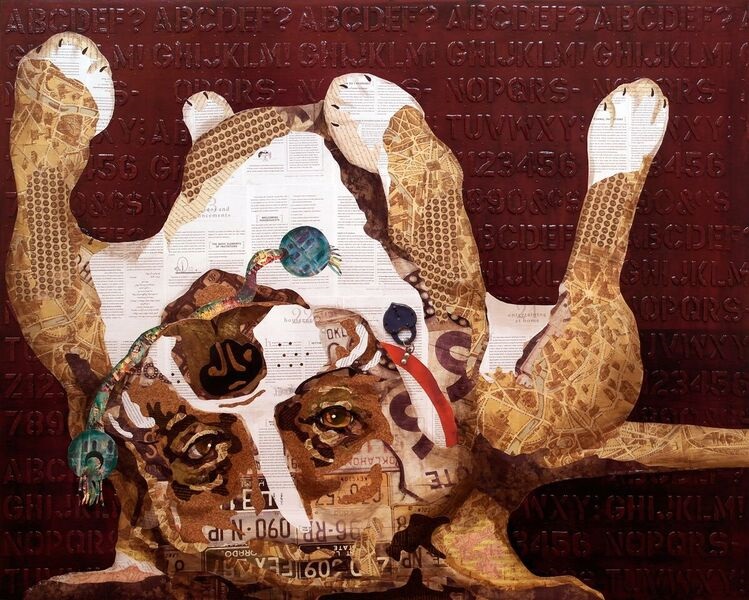 DogShow… For the Love of Dogs
June 15 to July 21, 2018
Opening Reception Thursday, June 14, 7 – 9pm
Summer's a great time to celebrate man's best friend! DogShow will feature notable dog-friendly artists Kaethe Bealer, Marina Berlin, Susan Else, Kathleen Hill, Mila Kirillova, William Rushton, and Kerri Warner.
Special Reception Guests: Melanie Sadek, Executive Director of Valley Humane Society, will give a brief presentation about VHS programs and VHS Certified Pet Therapy dogs and their handlers will be present to meet and greet guests (No Other Pets Allowed, Thank You)
Painting Demo: Animal portraiture with Kathleen Hill
Wednesday, June 20, 2018
1:30-3:30pm
Harrington Gallery at the Firehouse Arts Center
$5 Suggested Donation
FOR KIDS… Doggy Litter-ature Youth Creative Writing: Pups, pups, and more pups! Creative writing, reading, and games centered around everybody's favorite four-legged friend. Program lead by Meg Fleming, City of Pleasanton's Literary Ambassador
Ages 8-12
Thursday, July 12, 2018
4:00-5:00pm
Harrington Gallery at the Firehouse Arts Center
$5 Suggested Donation
---
LOBBY & HALLWAY GALLERY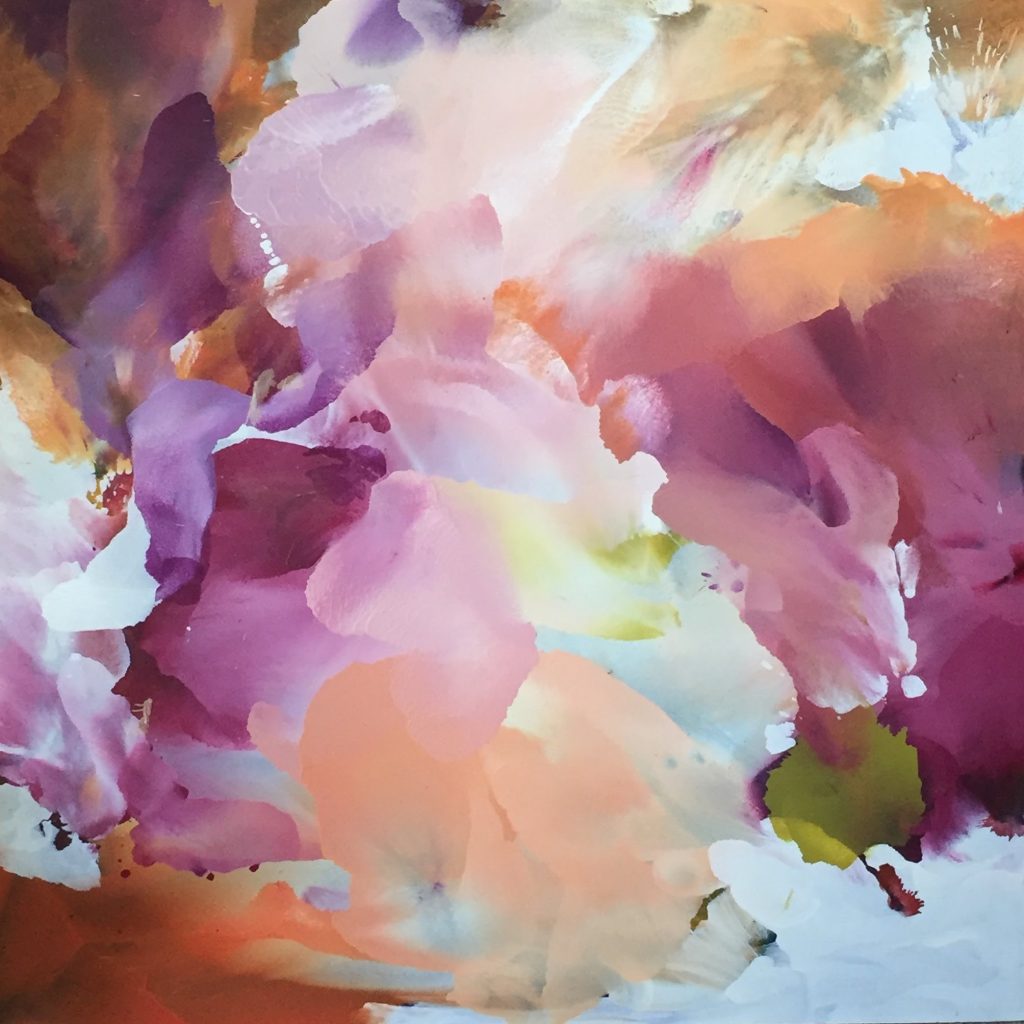 Usha Shukla
June 20 to August 1, 2018
Oil paintings from Usha Shukla's colorful and abstract Inflorescence Series will be on display in the lobby and upstairs alcove gallery space of the Firehouse Arts Center. Usha seeks to distill the light and movement of nature, freeing it of any physical references. of her work, Usha says, "My paintings are the representation of a harmonious balance of my subconscious landscape and the physical world."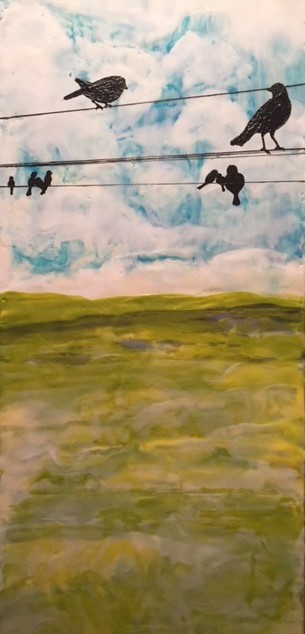 Claudette McDermott
June 7 to July 7, 2018
Local painter, Claudette McDermott, has brought her encaustic paintings featuring floral, landscapes, and ocean waves to the Hallway Gallery of the Firehouse Arts Center.
---
PLEASANTON ART LEAGUE WALL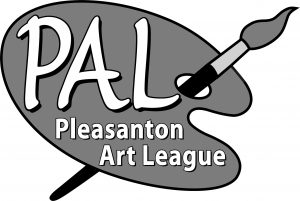 Don Cresswell May 30 to July 7, 2018
Known for his photographs of classic autos, PAL member and photographer Don Cresswell brings his Sonora Country life photographs to the PAL Wall on the second floor of the Firehouse Art Center now through July 7.
Exhibits are FREE—Donations Always Appreciated.