HARRINGTON GALLERY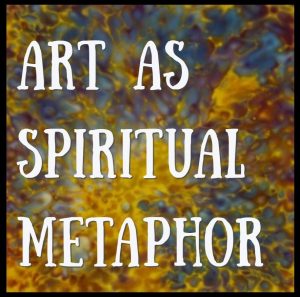 Art as Spiritual Metaphor
Nov 1 to Dec 16, 2017
Opening Reception Thursday, Nov 2, 7 to 9 pm
Six Bay Area artists will address the spiritual in art, using mythology, mandalas, Biblical narrative, and calligraphy in their diverse expressions. Artists:  Salma Arastu, Johanna Baruch, Pauletta Chanco (1959-2017), Pam Fingado, Wendy Robushi, SeongMi Seol.
Related Children's Program: YOUNG@ART My Special Holiday Thursday, November 16, 2017, 4:30-5:45 pm. For more details visit our Gallery Program page.
---
LOBBY AND HALLWAY EXHIBITS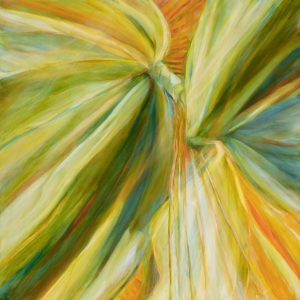 Lorrie Fink Nov 8 to Dec 16
Oakland painter Lorrie Fink uses the expressiveness of natural forms to investigate color and pattern. In the Out Loud series, she paints abstracted interpretations of corn lilies, native plants that grow in the Sierras. Through color and gesture, she conveys the exuberance of things that grow wildly without invitation or cultivation. Lorrie's work will be hanging in the Firehouse Arts Center Lobby and Hallway Gallery starting Nov 8 through Dec 16, 2017.
---
UPSTAIRS ALCOVE GALLERY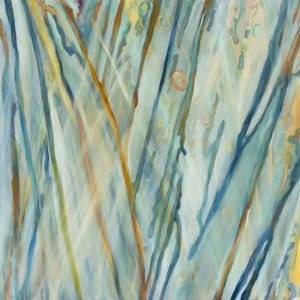 A continuation of Lorrie Fink's Out Loud Series is hanging in upstairs Alcove Gallery of the Firehouse Arts Center, now through Dec 16.
---
PLEASANTON ART LEAGUE WALL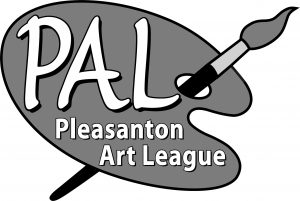 Carole Hilton Nov 8 to Dec 16, 2017
The work of local photographer Carole Hilton is on display now through Dec 16, on the second floor of the Firehouse Arts Center.
Exhibits are FREE—Donations Always Appreciated.