HARRINGTON GALLERY EXHIBIT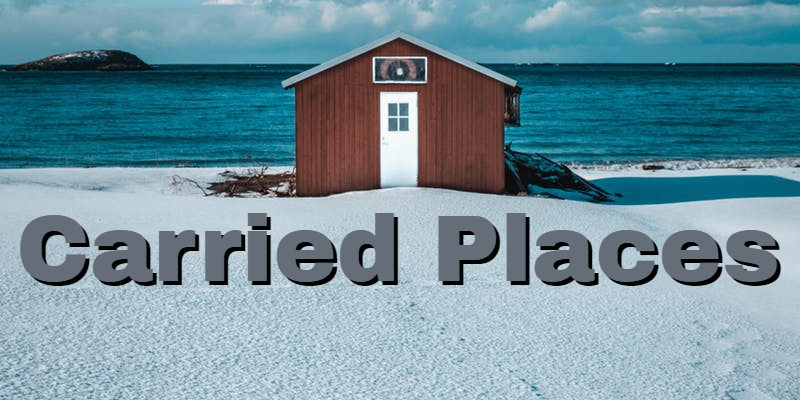 CARRIED PLACES
March 6 to June 2nd, 2020
Opening Reception: Saturday, March 7, 1:00-3:00pm
Carried Places focuses on the theme of memories of homes and homelands, primarily as these are carried, both physically and psychologically, by
immigrants, refugees, and displaced people around the world. Considering "home" as a fluid entity, one that can be imagined, perceived, and recreated through art, this exhibition asks participating artists and viewers to think about the deep ties between the places they have inhabited and their identity. Featuring Manon Bogerd Wada, Carmina Eliason, Sanjay Vora, Termeh Yeghiazarian and Dave Young Kim, the exhibition reflects on what it means to carry memories and images of lived and imagined homes across continents and generations.
---
LOBBY, HALLWAY, & ALCOVE GALLERIES
Josef Twirbutt
Josef Twirbutt was born in Lithuania. He graduated from the Gdansk Technical University in Poland receiving his Master of Architecture Degree in 1957. Lived and worked in Paris, France and in New York City from 1959 to 2012. In 1960 he started creating abstract wood structures in his own unique visual and conceptual vocabulary distinguished by its austere grace, and his consummate use of wood texture to achieve subtle variations within a highly disciplined formal context. Each of his compositions has a distinct feeling, a distilled essence of its own, but the dominant attitude reflected in all of them is one of intense, inner stillness and concentration. He had his first solo art show at the Grand Central Moderns Gallery in 1965 and took part in numerous art shows in the United States, Spain, Monte Carlo, Italy, Belgium and Mexico. In 1969 his works were included in the US State Department traveling exhibition "Art for Embassies" throughout Europe and South America. Large scale installations have included murals at New York City Police Headquarters, the Boston Rehabilitation Center, the Kodak Computer Center in Rochester and IBM Office Products Division Headquarters in Franklin Lakes, NJ. He is represented in the collections of Mexico City Museum of Modern Art, Phoenix Art Museum, Andrew D. White Museum of Art, New York University Art Collection, US State Dept. Art Collection, The Kosciuszko Foundation Art Collection.
Silver Medal (1970) and Gold Medal (1972) recipient of the International Academy of Art and Science, Rome, Italy. The Board of Editors of The International "Who is Who in Art" Cambridge, England – Certificate of Merit.
He lives and works in Danville, CA since 2012.
To inquire about sales or for more information contact Josef Twirbutt, twirbu@aol.com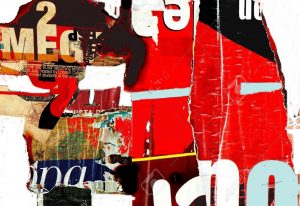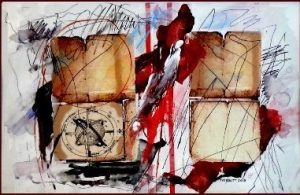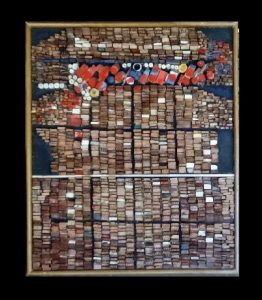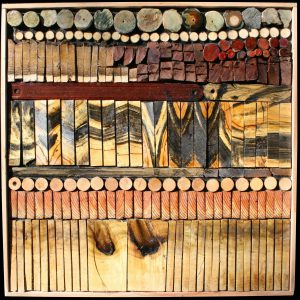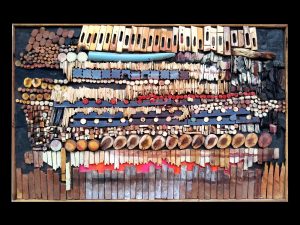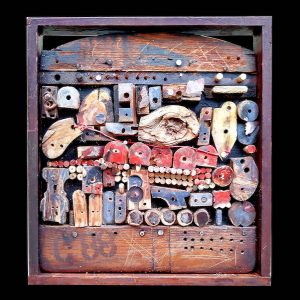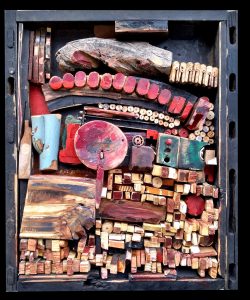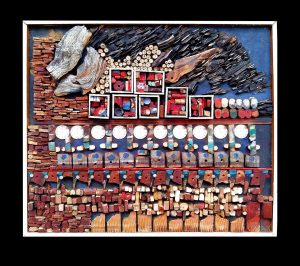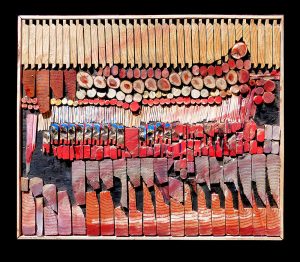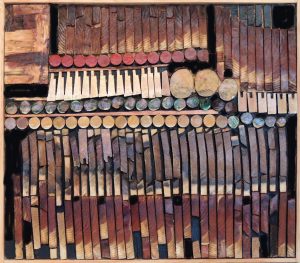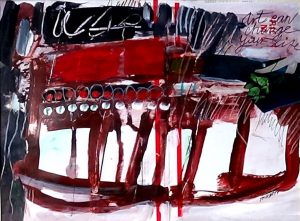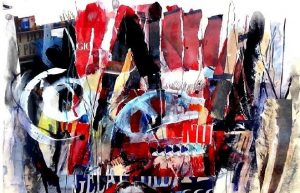 PLEASANTON ART LEAGUE WALL
Meghana Mitragotri February 26 to March 31, 2020
Born into a family of scientists in Kalpakkam, a township in southern India. While in grade school, she took art classes and was introduced to a wide array of media. However, watercolors became Meghana's choice because of the sheer versatility of water. Along with being a Watercolor Artist, Meghana is also a crafter. She actively participates in numerous Art & Craft shows, Fine Art events & competitions throughout the East Bay.
Meghana currently has a solo exhibit in the PAL Hallway Gallery of the Firehouse Arts Center, where a selection of her artwork is on display to the public from February 26th – March 31st.
Meghana's work is upstairs on the Nancy Thompson Memorial Wall.
To inquire about sales or for more information contact Meghana Mitragotri, meghana.ms@gmail.com