HARRINGTON GALLERY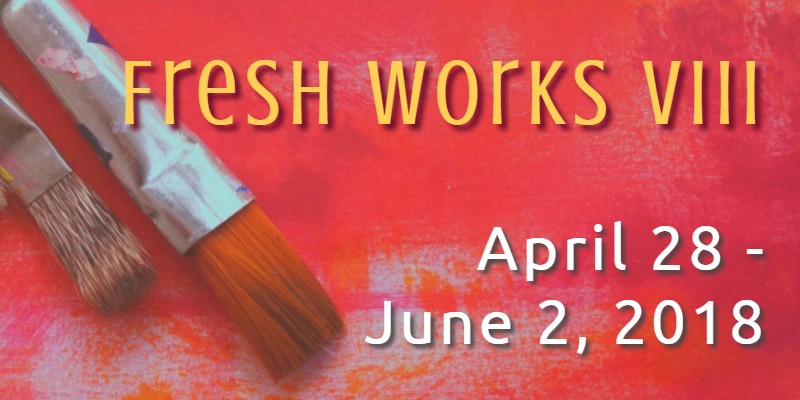 FRESH WORKS VIII
April 28 to June 2, 2018
Opening Reception Saturday, April 28, 1pm to 3pm
Our annual juried show returns, FRESH WORKS VIII, for it's eighth year. FRESH WORKS is an exhibition opportunity for emerging and established artists who reside or work in the greater Bay Area, with the focus of the exhibition being on new works. This year's exhibit features 73 works of art by 63 artists.
This year's juror, Beverly Rayner, received her Master of Fine Arts from San Jose State University. Her work has been featured in solo exhibitions in many cities including San Francisco, San Jose, Santa Monica, Monterey, and Seattle. It has been collected by MFA Houston, Oakland Museum, Crocker Museum, and David and Lucille Packard Foundation, to name a few. She teaches and lectures at Cabrillo College in Aptos, and conducts workshops in traditional, alternative/antique processes, digital photography, and sculpture. For more information, visit her website at www.beverlyrayner.com
Cash and Merit Awards will be announced at the opening reception, April 28, 2018, 1:00-3:00pm.
Exhibition Related Children's Program: YOUNG@ART COLORIFIC! Thursday, May 10, 2018, 4:30-5:45 pm. For more details visit our Gallery Program page.
---
LOBBY & HALLWAY GALLERY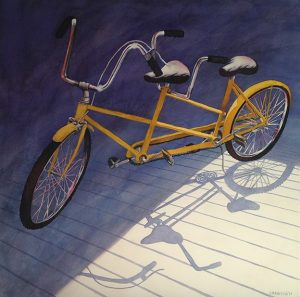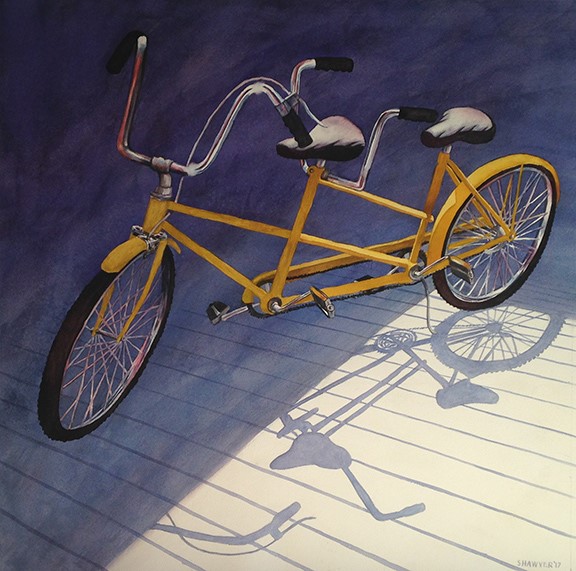 Yellow Bicycle for Two by Mark Shawver
Mark Shawver
April 4 to May 2, 2018
Works by local watercolorist, Mark Shawver, will be on display in the downstairs Hallway Gallery of the Firehouse Arts Center. Of his work, Mark says,"My paintings are an attempt at capturing extraordinary, yet often considered commonplace, overlooked scenes and moments that I slowed down for and didn't miss. Painting is an expression of my gratitude and appreciation for the gift of this short visit."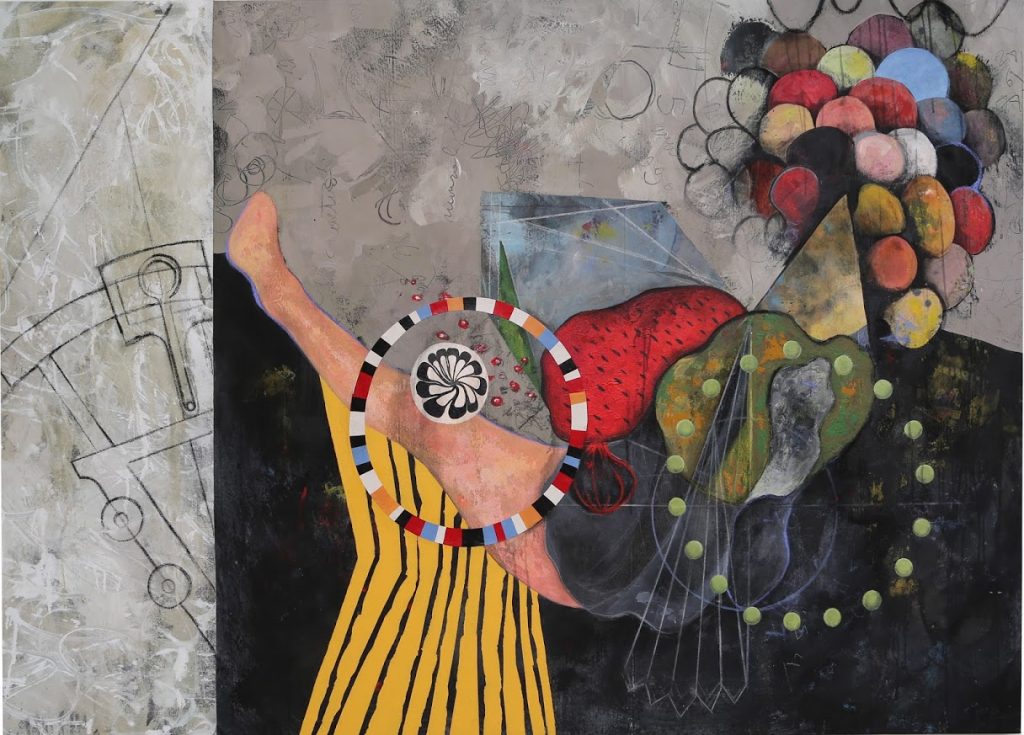 Talita Suassuna
April 11 to May 9, 2018
Beginning April 11 and running through May 9, Brazilian-American artist Talita Suassuna will have two large-scale paintings on display in the Firehouse Arts Center Lobby Gallery.  Talita is originally from Sao Paulo, Brazil, and currently lives in Pleasanton.  Her work deals with relationships between faith and cultural identity.
---
PLEASANTON ART LEAGUE WALL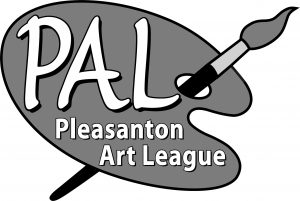 Amy D. Leung  March 21 to April 21, 2018
Lovely florals and still life oil pantings by local artist Amy D. Leung are now on the PAL Wall of the Firehouse Art Center now through April 21.
Exhibits are FREE—Donations Always Appreciated.