HARRINGTON GALLERY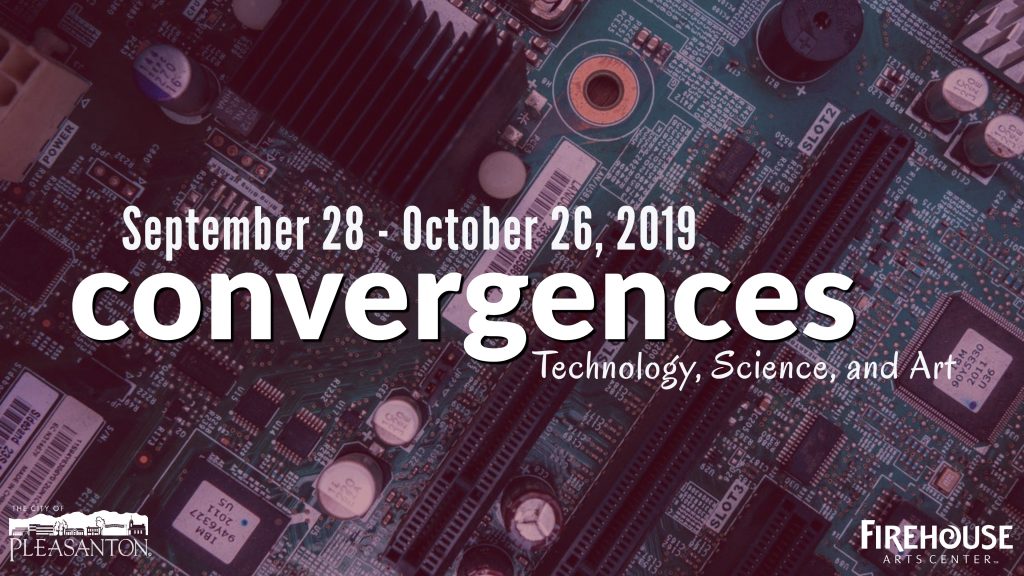 CONVERGENCES: Technology, Science, and Art
September 28- October 26, 2019
Opening Reception: Saturday, September 28, 2019
Unique artistic visions of the planet, space, and human biology come together in Convergences, an innovative exhibit focused on artists who practice at the intersections of science, technology, and art. From abstracted graphite drawings of the earth from above, to sculpted biological macro structures, the works in this exhibition examine fundamental questions about human life, the fragility of the earth, and the possibilities of life beyond our planet. Participating artists work in diverse media, including painting, multimedia, photography and drawing. The exhibit will feature Kimberley D'Adamo Green, Scott Kildall, Ray Koh, Christy Kovacs, Hannah Perrine Mode, Sarah Ratchye and Christine Weir.
Exhibition Related Children's Program: YOUNG@ART  ART + SCIENCE on  Thursday, October 17, 4:30-5:45 pm. For more details visit our Gallery Program page.
---
LOBBY, HALLWAY, & ALCOVE GALLERIES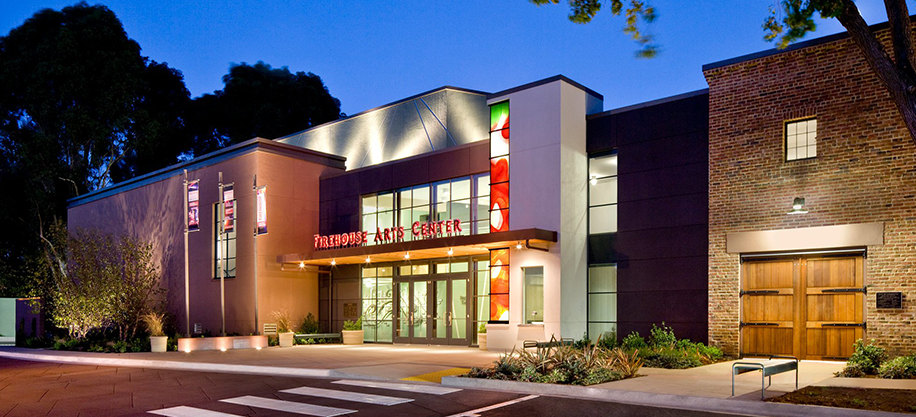 Firehouse Arts Showcase
September 12-October 10, 2020
This month, we're showcasing the work of our talented art teachers and their hardworking students. Art works created on site at the Firehouse Arts Center in a pastel, colored pencil, acrylic and watercolor are exhibited in the Hallway and Alcove galleries of the building.
---
PLEASANTON ART LEAGUE WALL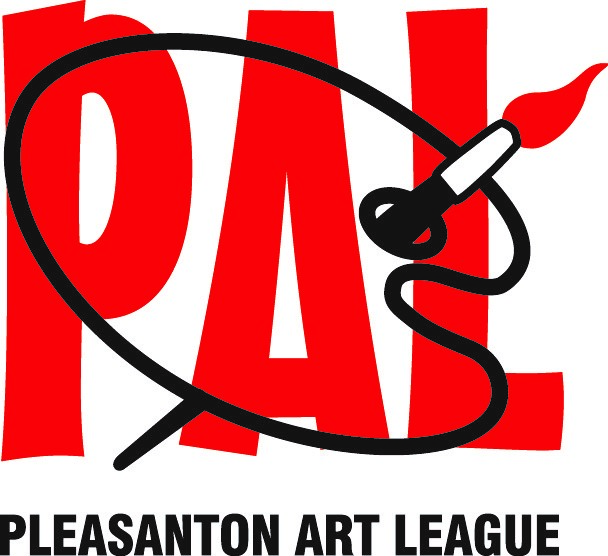 Bill Potter August 28 to September 28, 2019
Local photography, and Pleasanton Art League member, Bill Potter has brought a range of works featuring light, structure, and texture to the Pleasanton Art League Wall on the second floor of the Firehouse Arts Center Lobby.
Exhibits are FREE—Donations Always Appreciated.