HARRINGTON GALLERY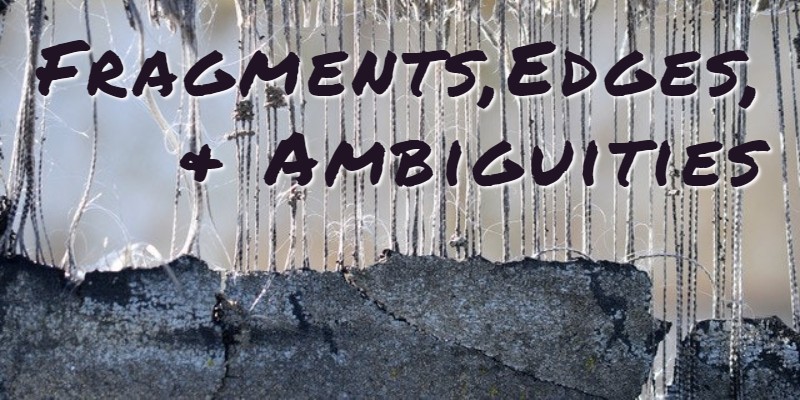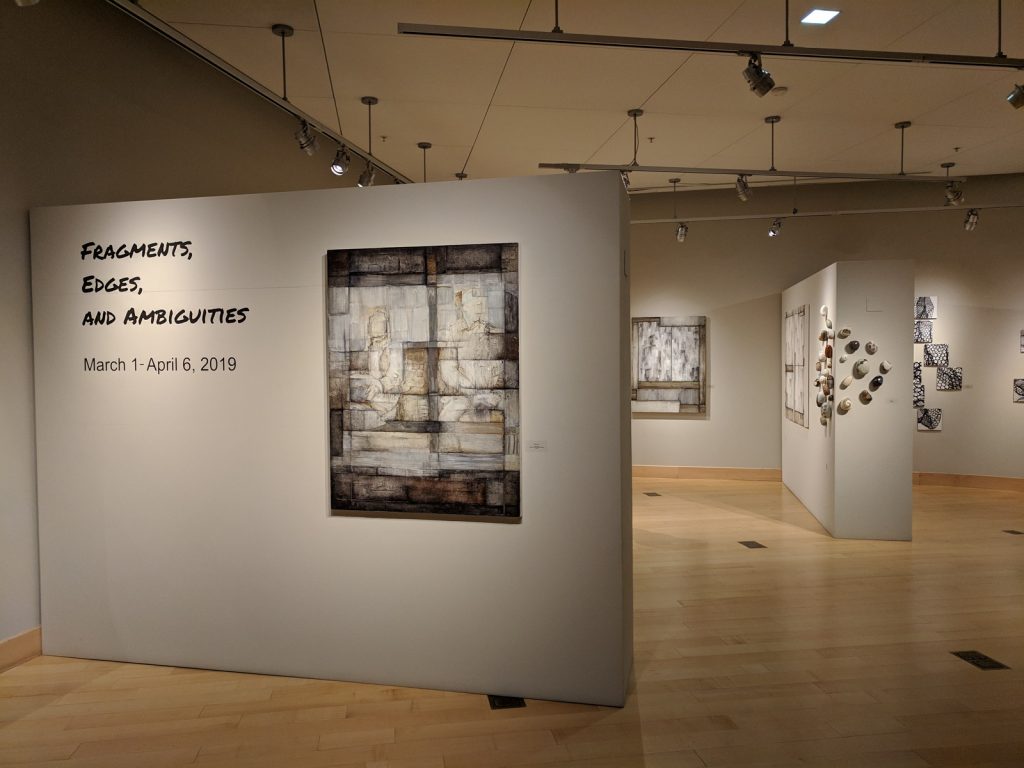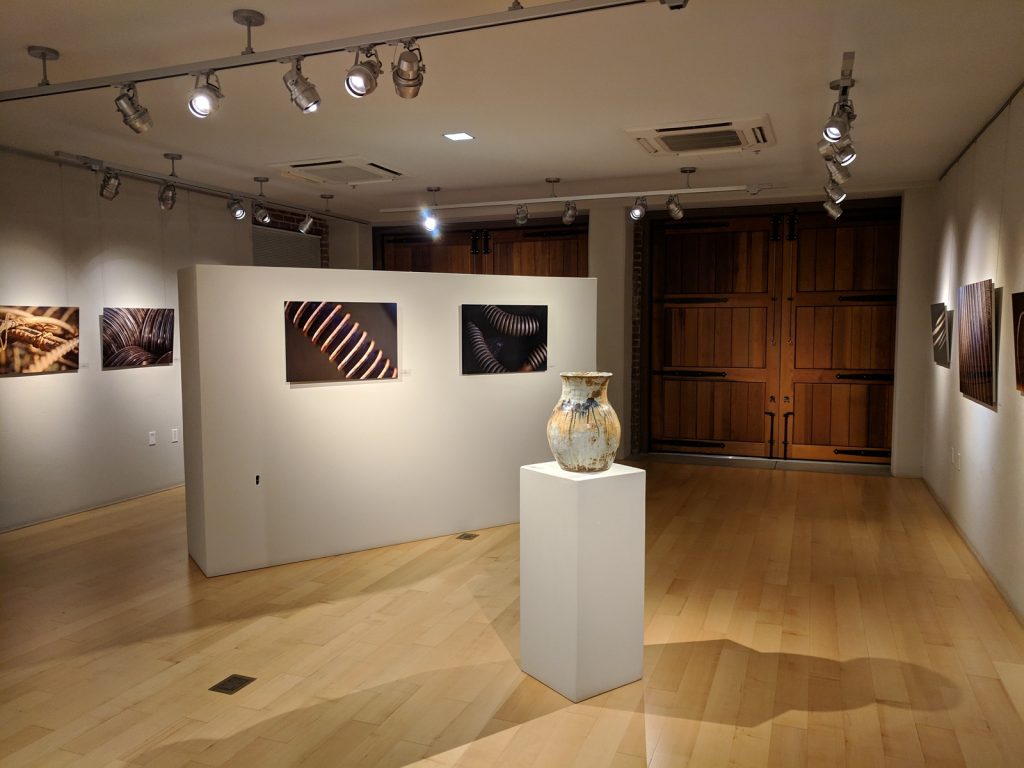 Fragments, Edges, & Ambiguities
March 1 to April 6, 2019
Opening Reception Thursday, February 28, 7-9pm
Five artists have come together to show a collection of work that are understated in their beauty, line, and palette, celebrating both the imperfection and surprise of nature and man made form, and roaming the boundaries between abstract and realism. Featuring Taryn Curiel, Dan Lythcott-Haims, Jane Peterman, Yucali Seki, and Cindy Stokes.
MEET THE ARTISTS: Saturday, March 23, 1-3pm at the Harrington Gallery, with live music by the High School Music Collaborative from 1-1:45pm
Exhibition Related Children's Program: YOUNG@ART  on  Thursday, March 28, 4:30-5:45 pm. For more details visit our Gallery Program page.
---
LOBBY, HALLWAY, & ALCOVE GALLERIES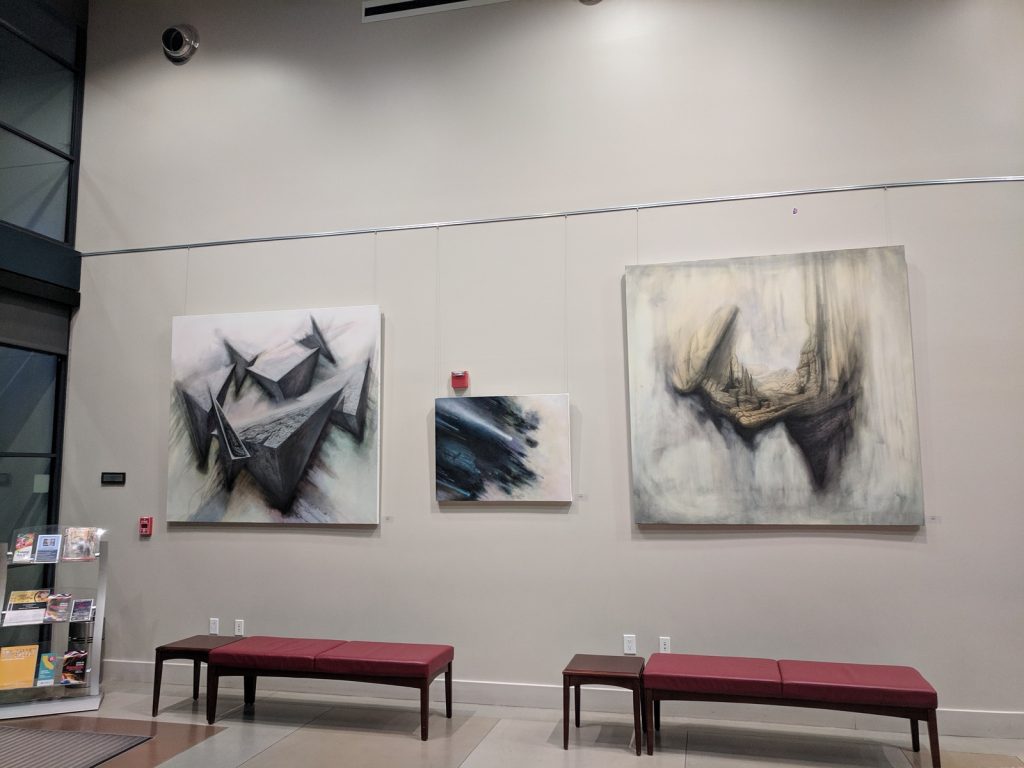 Dave Wagner Feb 21 to April 13, 2019
Works by local artist and art instructor, Dave Wagner, are on display now through April 2oth, in the Lobby of the Firehouse Arts Center. Pictured are works from Dave's Formations series. Of this series, Dave says, "The Formations I make are enigmatic meditations on impermanence and the sublime. In comparison to rocks or mountains our time here on Earth is minute, yet everything is in a state of change, including geology. I am interested in the dualities I see shaping the grand dance of the universe: tragedy and beauty, chaos and order, destruction and creation."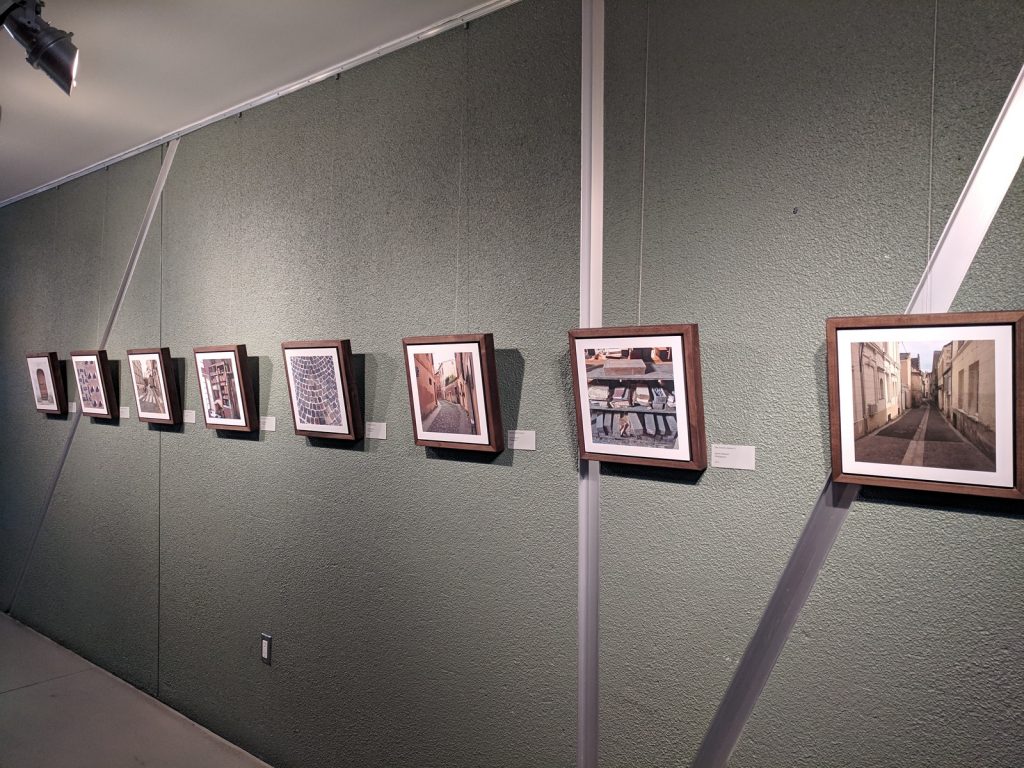 James Bonacci Feb 12 to April 17, 2019
Local photographer and assemblage artist, James Bonacci, is showing now through April 20th. See James's photography in the hallway and alcove galleries, and his assemblage works in the lobby display case of the Firehouse Arts Center.
---
PLEASANTON ART LEAGUE WALL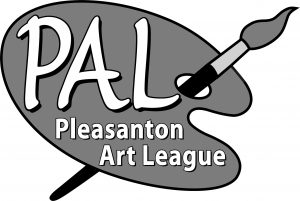 George Garbarino Mar 27 to Apr 27, 2019
Photography by local artist and former PAL president, George Garbarino,  is on display on the 2nd floor of the Firehouse Arts Center on the Pleasanton Art League wall. In this body of work, George explores altered photography, making use of textures derived from antique glass plates and hand coloring.
Exhibits are FREE—Donations Always Appreciated.