HARRINGTON GALLERY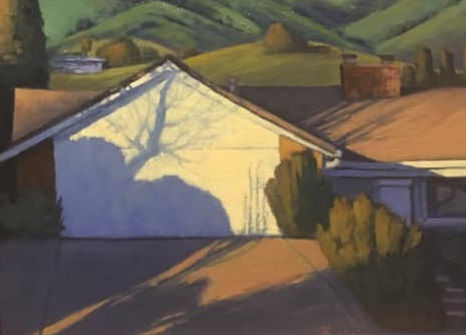 PLEASANTON ART LEAGUE 10th Annual Members' Exhibition
November 8 to December 14, 2019
Opening Reception: Thursday, Nov. 7 • 6 to 8pm
The Harrington Gallery is celebrating Pleasanton Art League's 10th anniversary of their Annual Members' Exhibition, featuring the work of a diverse group of local artists, Pleasanton Art League has been supporting the creative endeavors of Tri-Valley artists of all skill levels since it's founding fifty years ago in 1969.
Exhibition Related Children's Program: YOUNG@ART P-TOWN ART on  Thursday, November, 4:30-5:45 pm. For more details visit our Gallery Program page.
---
LOBBY, HALLWAY, & ALCOVE GALLERIES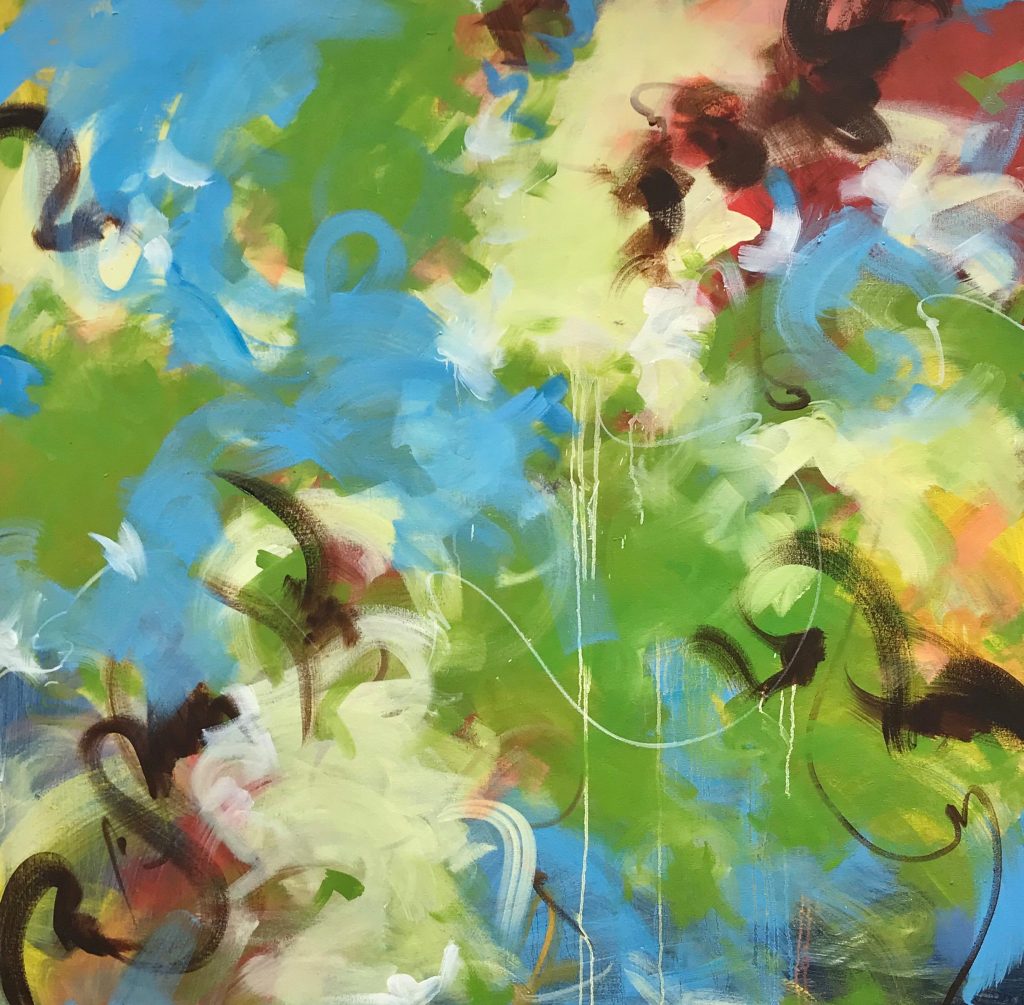 Ayesha Samdani October 23 to December 14, 2019
South Bay artist, Ayesha Samdani is inspired by nature, the moods the colors of nature evoke. Through line, pattern, and layers, she explores the seasons, focusing on a limited palate with each painting.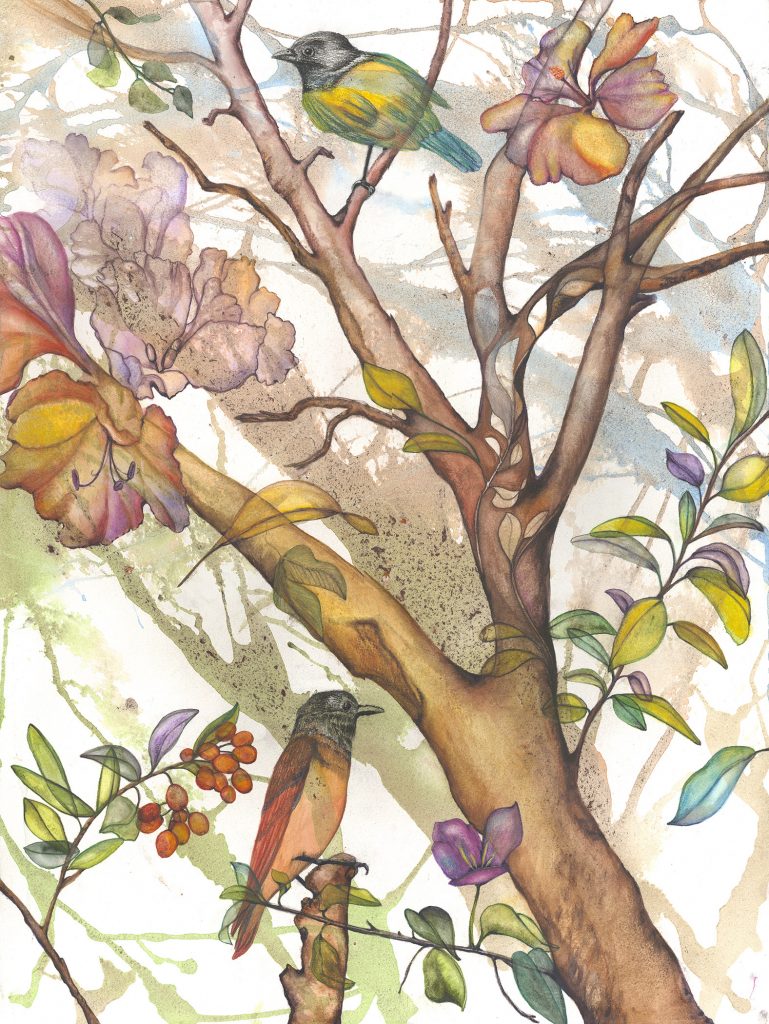 Karen Kramer October 23 to December 14, 2019
Working in Watercolor and charcoal, artist Karen Kramer seeks to render the natural world with lyricism, playing with transparency, layering, and light. Ms. Kramer was recently interviewed by MacPherson's The Art Dog Blog as a featured artist, read about her process here:
https://www.artdogblog.com/artist-spotlight-karen-kramer-watercolorist/
---
PLEASANTON ART LEAGUE WALL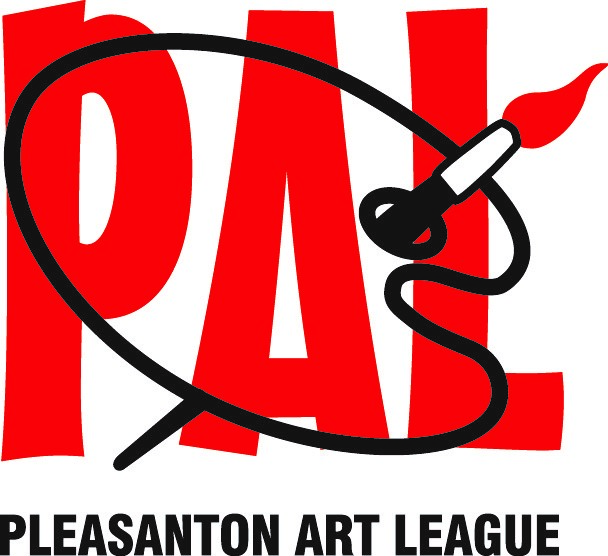 Nancy Thompson November 6 to January 11, 2020
Nancy Thompson was a talented watercolor and pastel artist, and she was a core member and driving force of the Pleasanton Art League for many years. Nancy held several offices within the organization, including President, she was a fearless arts advocate and inspiration to many.
When Nancy passed away suddenly a decade ago, it was easy to come up with a fitting memorial for her. PAL honored Nancy for her contributions to arts in the valley with the plaque dedicating the PAL exhibition space to her in the Firehouse Arts Center.
Nancy's work is on exhibit now through January 11, 2020, upstairs on the Nancy Thompson Memorial Wall.
Exhibits are FREE—Donations Always Appreciated.