HARRINGTON GALLERY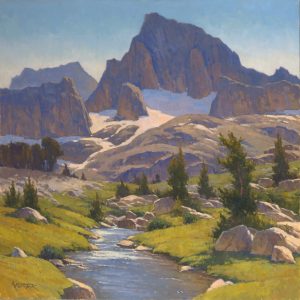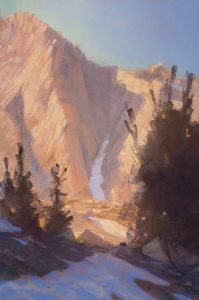 The Granite Group: Plein Air and Studio Paintings of the High Sierras
Jan 12 to Feb 17, 2018
Opening Reception Thursday, January 11 at 7 to 9 pm
An accomplished group of plein air artists pack in to the High Sierras each year to paint for a week in the wilderness. This exhibit will feature plein air and in-studio works by premiere artists Suzie Baker, Sharon Calahan, Bill Cone, Kevin Courter, Suzanne D'Arcy, Michele deBraganca, Philippe Gandiol, Carolyn Hesse-Low, Paul Kratter, Greg LaRock, Richard Lindenberg, Sergio Lopez, Kim Lordier, Julia Lundman, Ann McMillan, Eric Merrell, Clark Mitchell, Terry Miura, Ernesto Nemesio, Lori Putnam, Randy Sexton, Tom Soltesz, Randall Stauss, Robert Steele, Michele Usibelli, and Jim Wodark.
SPECIAL EVENT: Dual Painting Demonstration and Gallery Walk-thru
Presented by Bill Cone and Paul Kratter
When: Saturday, Jan 20, 11:00 am to 1:00 pm
Location: Firehouse Arts Center, Classroom A
Exhibition Related Children's Program: YOUNG@ART The Outside Arts Thursday, FEB 8, 2018, 4:30-5:45 pm. For more details visit our Gallery Program page.
---
LOBBY AND HALLWAY EXHIBITS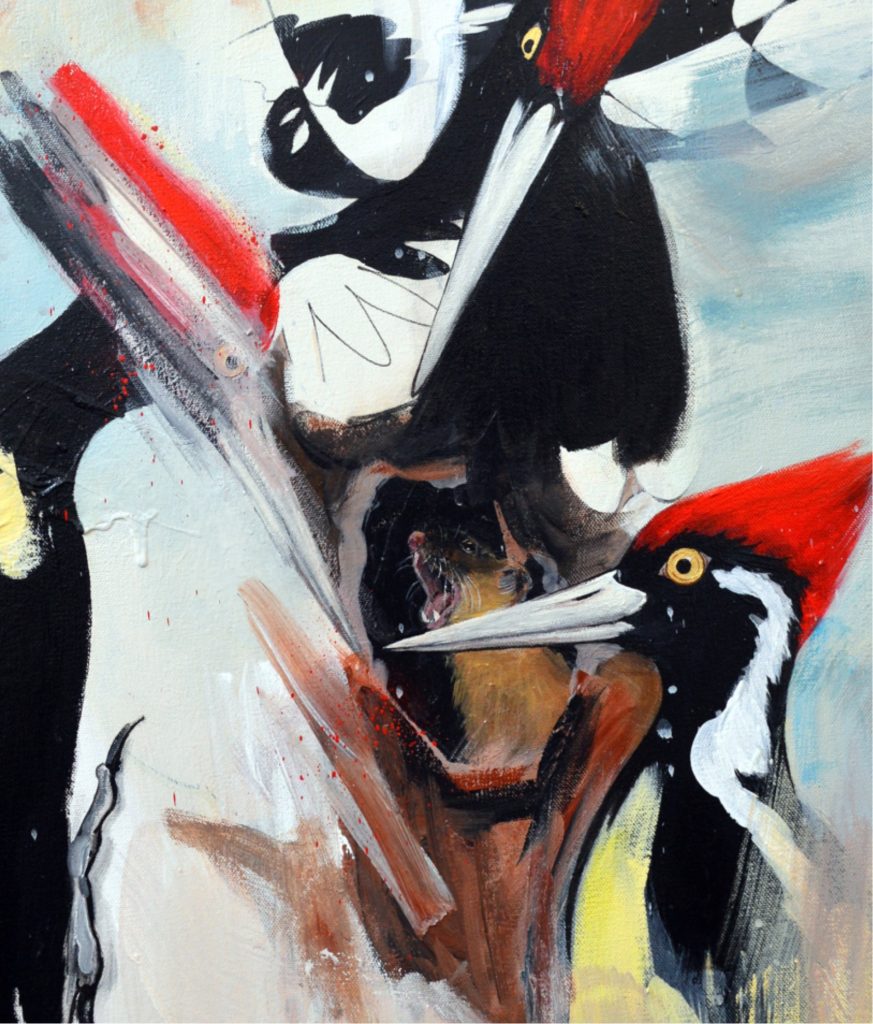 Sarah Lee "Imperial Woodpecker" Feb 15 to March 10, 2018 
Sarah Lee's large triptych, Imperial Woodpecker, is on display in the lobby of the Firehouse Arts Center through March 10. Sarah considers her depiction of animals as symbolic human representations, with a focus on underrepresented groups and their struggles in an exploration of their intersections and shared histories.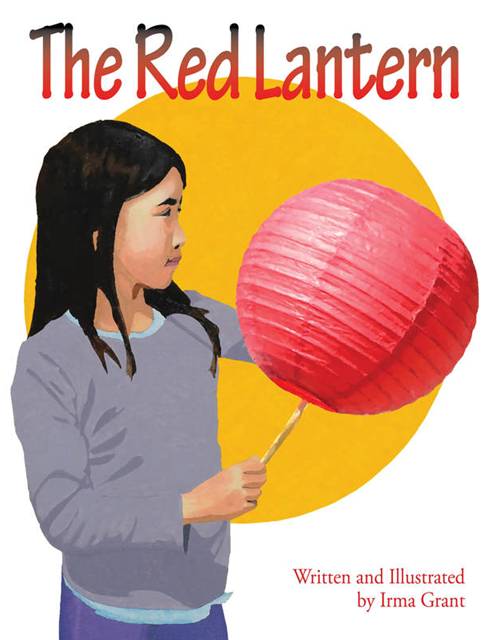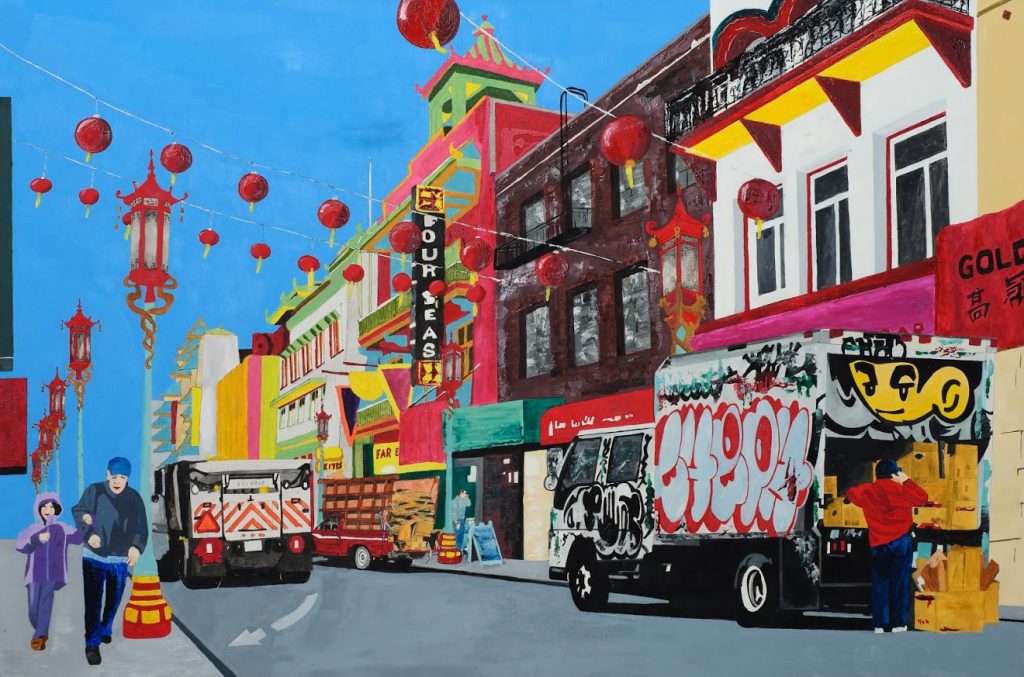 Irma Grant "The Red Lantern" Feb 15 to March 14
This exhibition of paintings and illustrations by visual artist, illustrator, and teacher, Irma Grant, is time with the release of Irma's new children's picture book celebrating the wonders of Chinese New Year, entitled The Red Lantern.
Special Event: The Red Lantern Book Launch starts at 11 am at Towne Center Books, 555 Main Street, followed by an art talk with Irma at 12:30pm at the Firehouse Arts Center.
---
UPSTAIRS ALCOVE GALLERY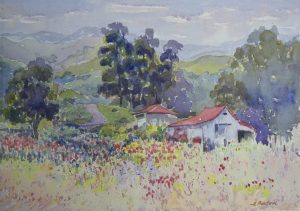 Jade Fon Enthusiasts Jan 12 to Feb 14, 2017
A continuation of the collection of paintings by former students and devotees of California watercolorist Jade Fon (1911-1983) are hanging in the Lobby, Hallway, and Alcove Galleries of the Firehouse Arts Center Jan 12 to Feb 17.
---
PLEASANTON ART LEAGUE WALL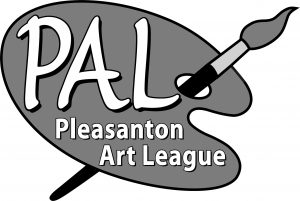 Sandra Berkson Feb 14 to Mar 17, 2018
Sandra Berkson's colorful, abstract acrylic paintings are on display now through March 17, on the PAL Wall on the second floor of the Firehouse Arts Center.
Exhibits are FREE—Donations Always Appreciated.