HARRINGTON GALLERY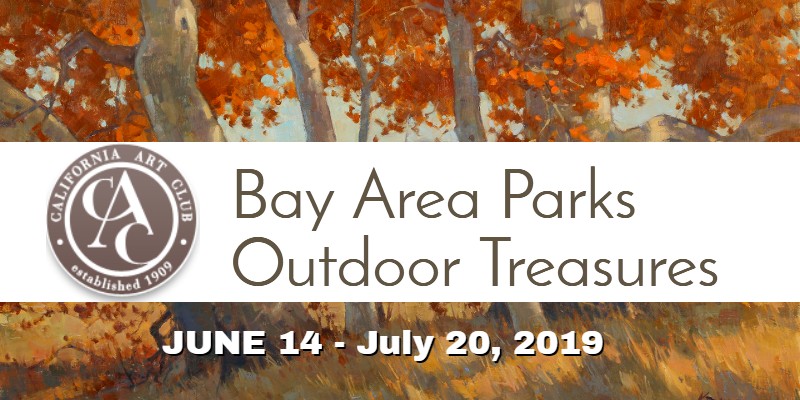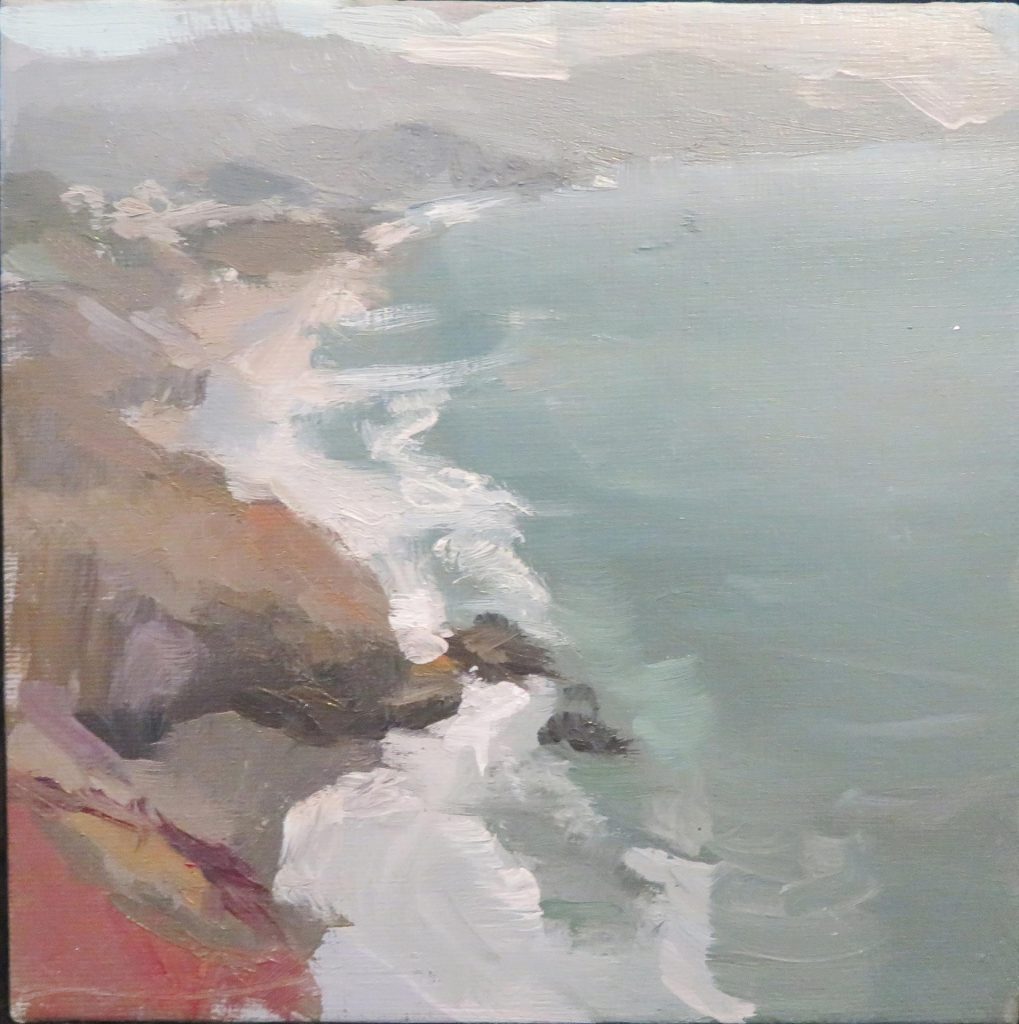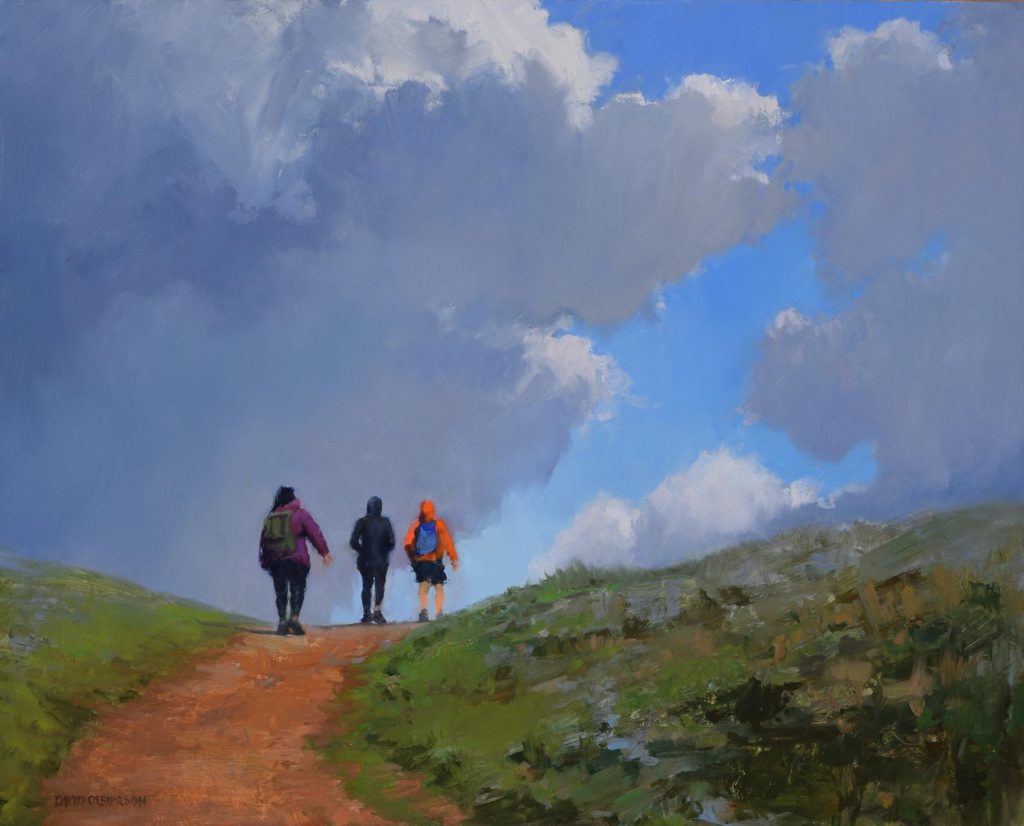 HARRINGTON GALLERY & CALIFORNIA  ART CLUB PRESENT: Bay Area Parks, Outdoor Treasures
June 14 to July 20, 2019
Opening Reception Saturday, June 15, 1-3pm
Harrington Gallery is pleased to welcome the San Francisco Chapter of the California Art Club. The exhibit features the beauty and diversity of Bay Area parks from the coastal beauty of Point Reyes to the majestic redwood forests of Muir Woods to the slopes of Mount Diablo.
Exhibition Kickoff Evening, June 14, 5-8pm: Plein Air Paint Out by various California Art Club members, and a kids' patio art party on the Firehouse Arts Center Parkside Patio.
Exhibition Related Children's Program: YOUNG@ART  on  Thursday, June 20, 4:30-5:45 pm. For more details visit our Gallery Program page.
Exhibiting Artists: Charity Anderson, Edwin Bertolet, Nanette Biers, Cathy Boyer, John Bucklin, David Casterson, Bill Cone, Kevin Courter, Laura Culver, Mary Fassbinder, Tatyana Fogarty, Kathleen Gadway, Randy Gallegos, Terry Guyer, Vanessa Hadady, Annie Haines, Cynthia Hamilton, Michele Hausman, Ruan Hoe, Ellen Howard, Deepali Kapatkar, Paul Kratter, Lawrence Kushner, Leslie Landers, Robyn Leimer, Amy Leung, Richard Lindenberg, Carolyn Lord, Kim Lordier, Will Maller, Heather Martin, Joseph McFadden, Susan Migliore, Clark G. Mitchell, Mark Monsarrat, Jamie Morgan, Donald Neff, Erika Perloff, Robert Porter, Jan Prisco, Jim Promessi, Carole Rafferty, Michael Reardon, Nancy Roberts, Julia Munger Seelos, Linda Sutton, Nancy Takaichi, Carol Tarzier, Marte Thompson, Jon Tocchini, Nancy Call Torres, Joseph Veltkamp, Cleo Vilett, LaRhee Webster, and Tonya Zenin.
---
LOBBY, HALLWAY, & ALCOVE GALLERIES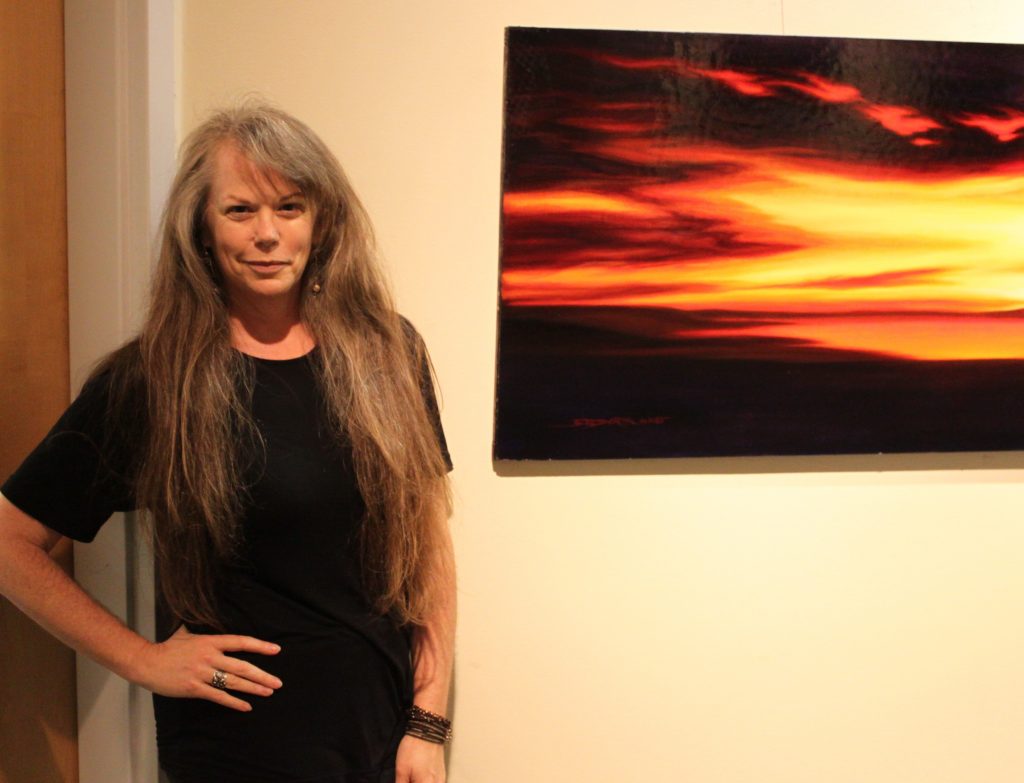 Suzy Elsworth-Heithcock May 30 to July 24, 2019
Lafayette based artist Suzy Elsworth-Heithcock's works are an expression of her unique vision. Of her landscapes she says, "I like my paintings to evoke the idea of the passing of time through subtle suggestions of movement. For instance, when I paint a tree I would like you to imagine the branches dancing in the wind, just as I see them in my mind."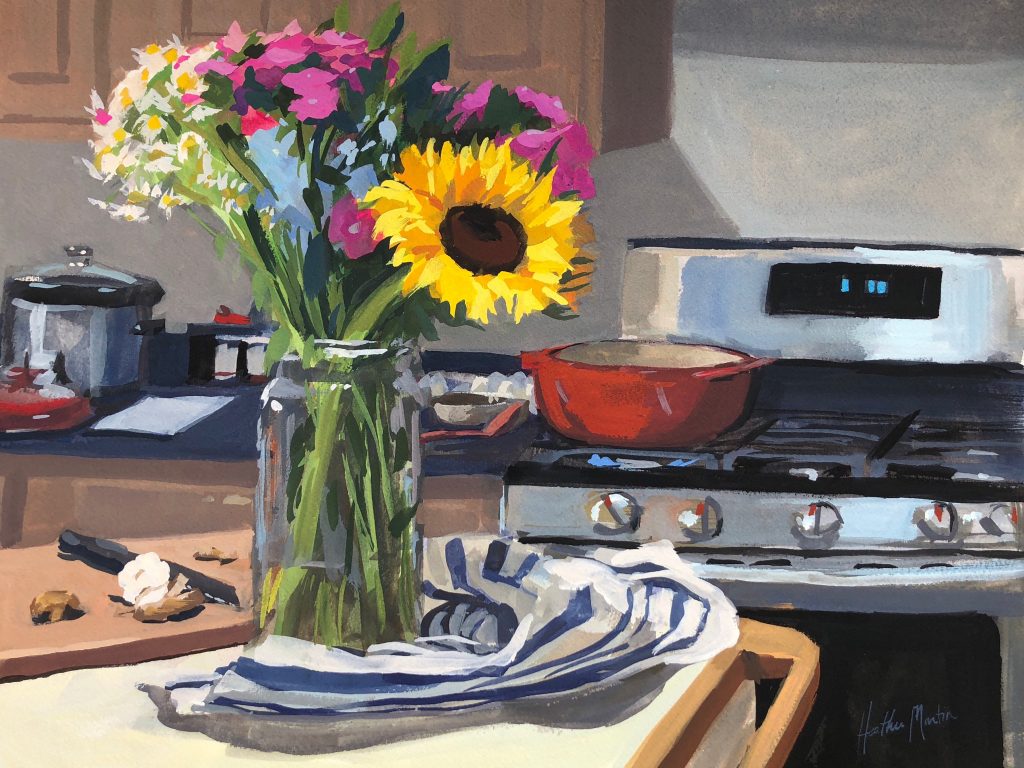 Heather Martin May 30 to July 24, 2019
Colorful gouache paintings with a culinary theme by local artist Heather Martin are on display in the hallway gallery of the Firehouse Arts Center through July 24, 2019.
Martin says of her work: "Everyday objects are often overlooked, but can look absolutely extraordinary in the right light. By painting scenes directly from life, I hope to share that simple appreciation and vision with others."
---
PLEASANTON ART LEAGUE WALL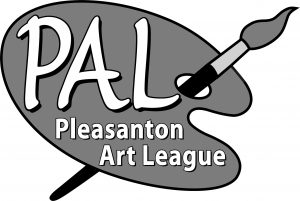 George Kanakis June 4 to July 13, 2019
Exhibits are FREE—Donations Always Appreciated.