July 23rd – September 3rd, 2022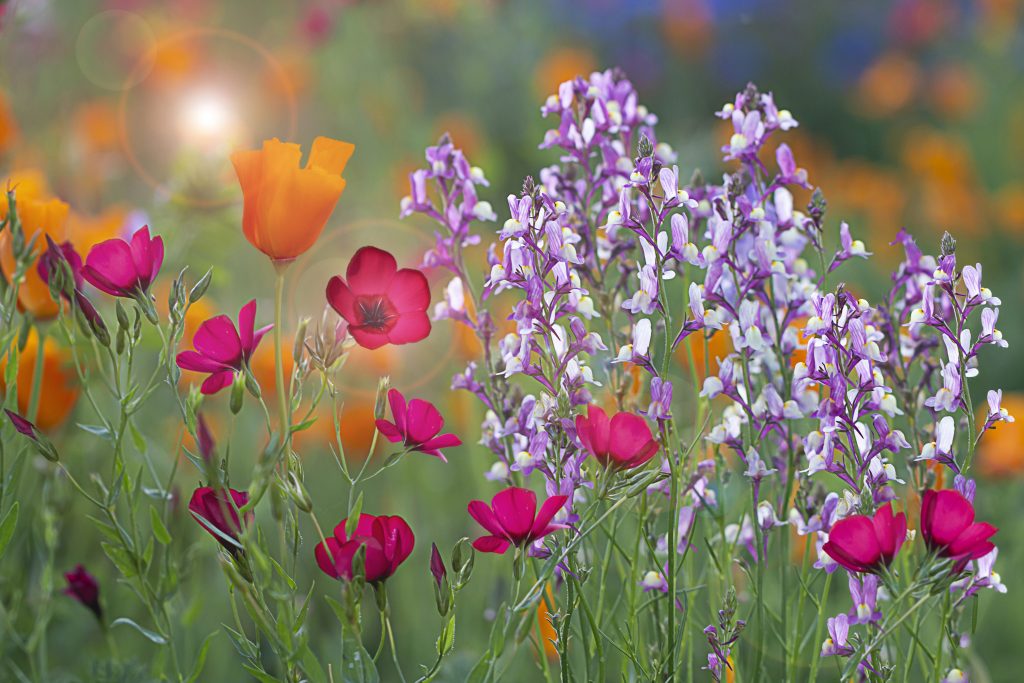 We are delighted to introduce our featured artist on the Pleasanton Art League Wall for July and August 2022, Vanessa Thomas.
The striking sensitivity and intricacy in each of Thomas' photographs being the characteristics that stand out upon first glimpse, viewers are able to notice the most minute of details in each blossom. The thrum of life overflowing from the surface of every print, Thomas captures the distinctive personalities and nuances of her floral subject. Most of the images born from the artist's own garden, the diversity and uniqueness of California's flora is carefully encapsulated into the 13 photographs included in this show.
For her solo exhibition, the artist has released the following statement:
Flowers are my passion and photography provides the ideal window on their world. Expect to see digital artworks focusing on subject matter drawn from nature with all its rich and vibrant hues and experience floral feel-good moments.
I am currently participating in the Tri-Valley wide #PictureThis public art project featuring frames of various themes including "Bee Happy" (City of Danville), "Succulent Life" (City of San Ramon) and "Inclusive Hearts" (City of Dublin). Another artwork currently on public display is "We are Dublin," a collaboration with artist Sawsan Wolski, located outside Dublin Library.
Communing with nature is healing and observing the complex beauty of flowers is a meditative practice which is what draws me to create images that are joyful, colorful and radiate positive vibes—people often say my work makes them happy and that makes me happy too!
My objective is to practice mindfulness and capture the beauty and wonder that I see then share it to bring moments of joy, gratitude and calm to others. Uplifting encouragement based on my mantra "Think. Act. Persevere." is at the core of my work and I wholeheartedly subscribe to the idea that life is #BetterWithFlowers!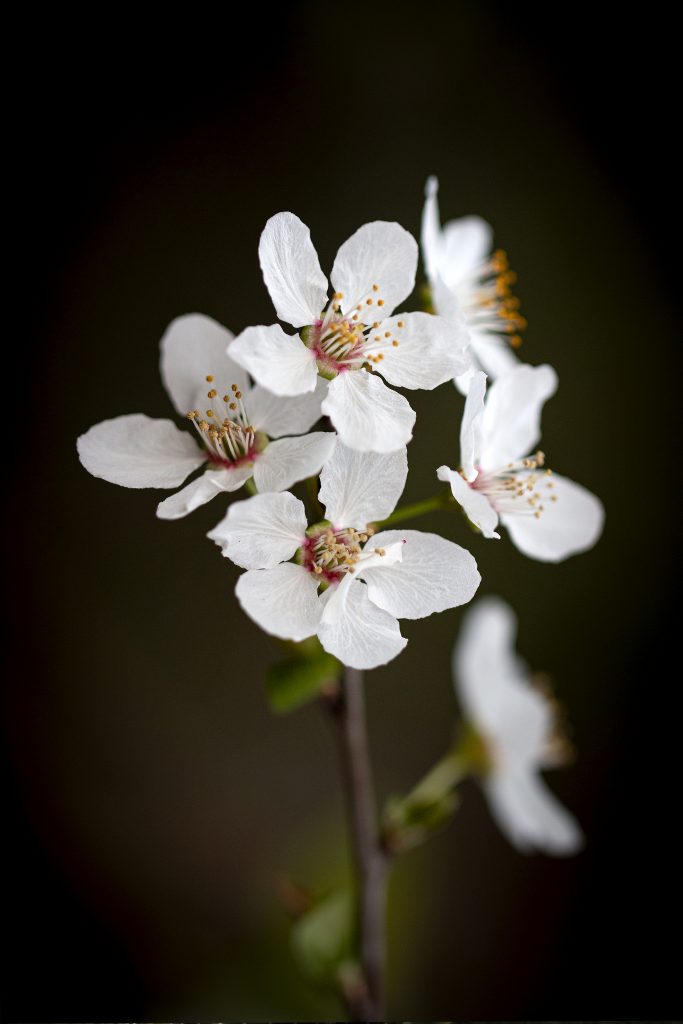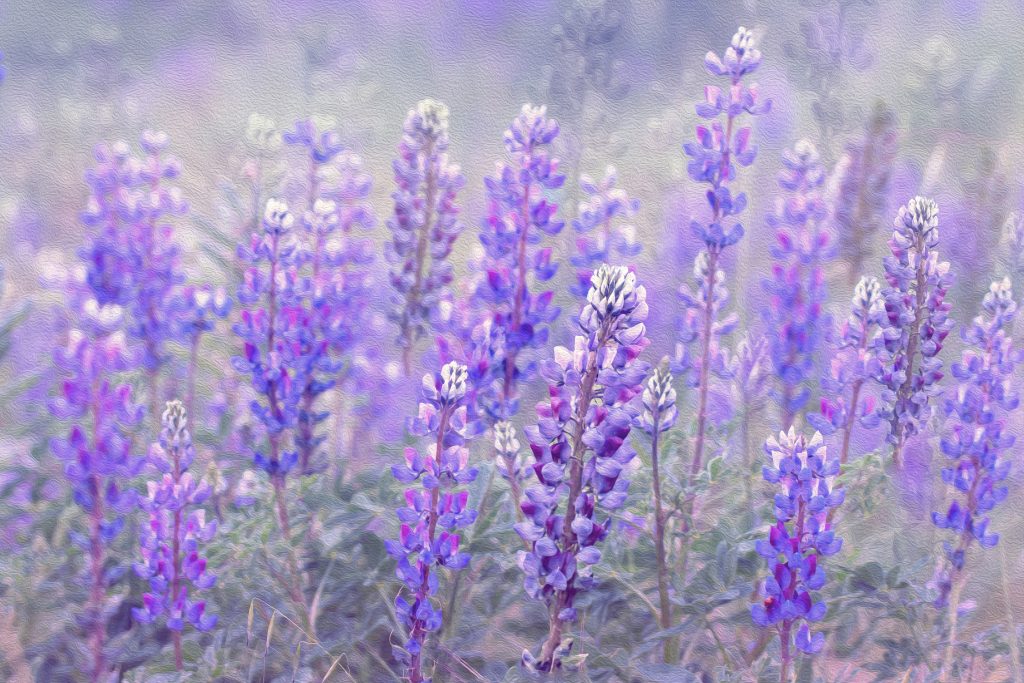 BIOGRAPHY
Vanessa Thomas is an award-winning, published floral photographer, TEDx speaker and owner of Fables & Flora LLC, originally from South Africa and now based in Dublin, California where she Co-Founded the Dublin Arts Collective. She has authored a children's picture book "Days of the Week With Joa Jerboa" and has participated in exhibitions in the United Kingdom and the United States.