January 8th – February 19th, 2022
We are delighted to introduce our featured artist for January 2022, Sharon Cohune.
"Much like life, in creating art, there is an unfolding of opportunity, joy, frustration, and beauty that comes from within. Allowing the flow of the creative process to unfold has been a learning process, one I find that I am constantly relearning……but I wouldn't change it for the world, as each new work of art has its own sense of power and dimension to the emotions it brings forth. Whether I am painting an old barn, a seascape, or a lovely landscape, en Plein Air, or back in my studio, I receive a great sense of joy just mixing color, and delving into the possibilities in front of me. The world of art has awakened many vibrant responses to the world around me, for which I am most grateful."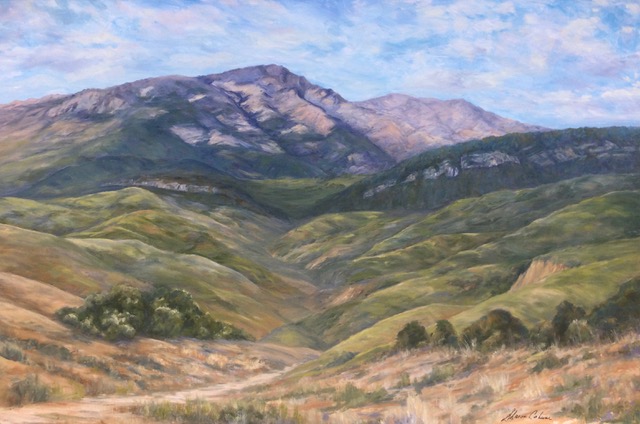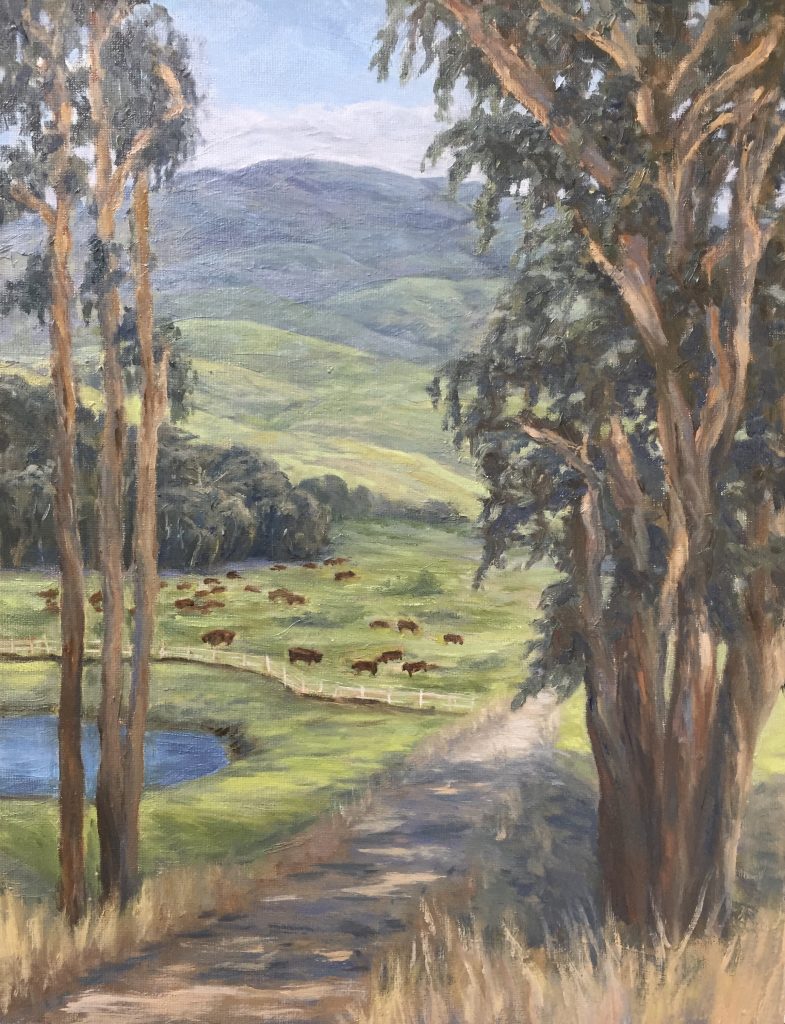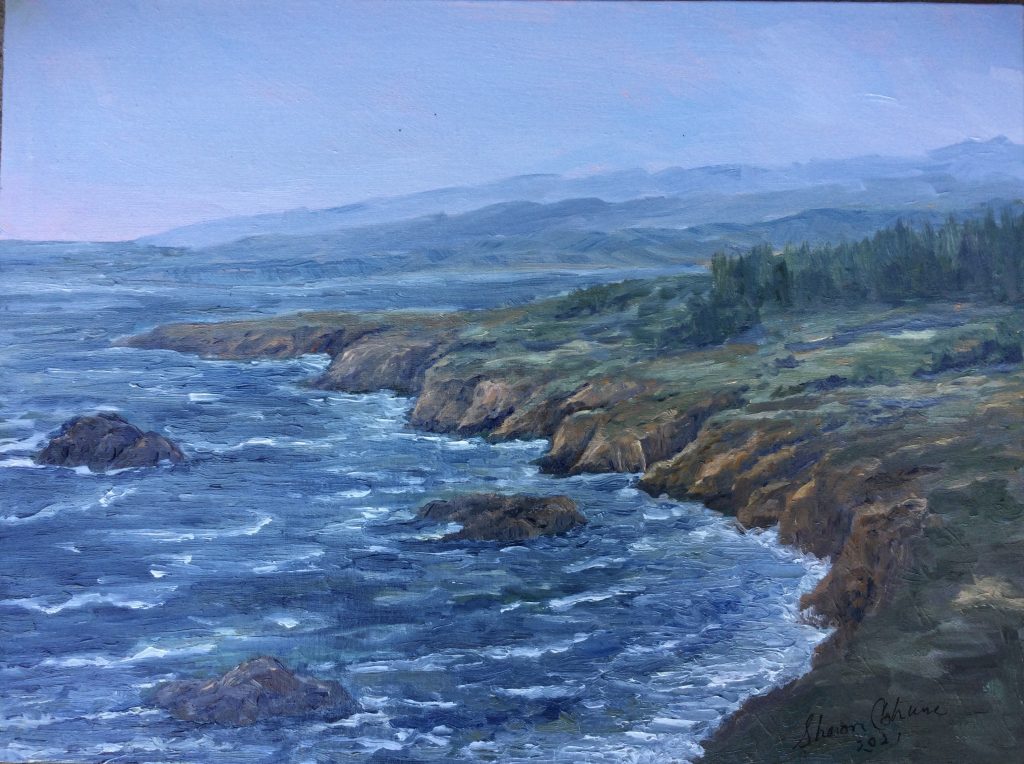 Sharon Cohune, Artist
Danville, California
After retiring from a successful twenty year ownership of Commercial Interiorscapes, Sharon picked up an artist's brush for the first time in 2004 during a break at a silent retreat. Through that experience which was "like a door opening into another world", she was hooked on creating art. A person at the retreat told her of art classes just beginning for the spring semester at Diablo Valley College, the local junior college, so she enrolled in her first ever art class. The joy of mixing color and creating a piece of art was a gift to her soul. She has continued to take many art classes through the local educational system, Scottsdale School of Art, and many workshops with nationally recognized artists including Kathleen Dunphy, Elizabeth Tolley, Brian Blood, Randall Sexton and Don Demers.
What she really enjoys about choosing to begin a painting "en plein air" is that it gives the ability to travel and experience different areas, that one would not normally journey to for a day or weekend's outing. "I love going out to the ocean, even if the weather isn't the best, as it gives a 'mood' to the painting that you wouldn't achieve in a studio painting", she comments. Mountains, vineyards, seascapes are venues that she excels with. "Living in Contra Costa County is ideal, as is it just an hour's drive or less to so many beautiful locations". She is always trying new and different approaches to her painting to keep it fresh and have an eye for something unusual to bring to her work.
Sharon continues to bring vibrancy to her work through her art connections and friends, membership in the Alamo Danville Art Society and Pleasanton Art League, and meeting other artists. "The world of art is so exciting to me. People in this field are so giving and responsive; it's a wonderful chosen field of endeavor because of the people who are a part of it!"