June 3rd – July 16th, 2022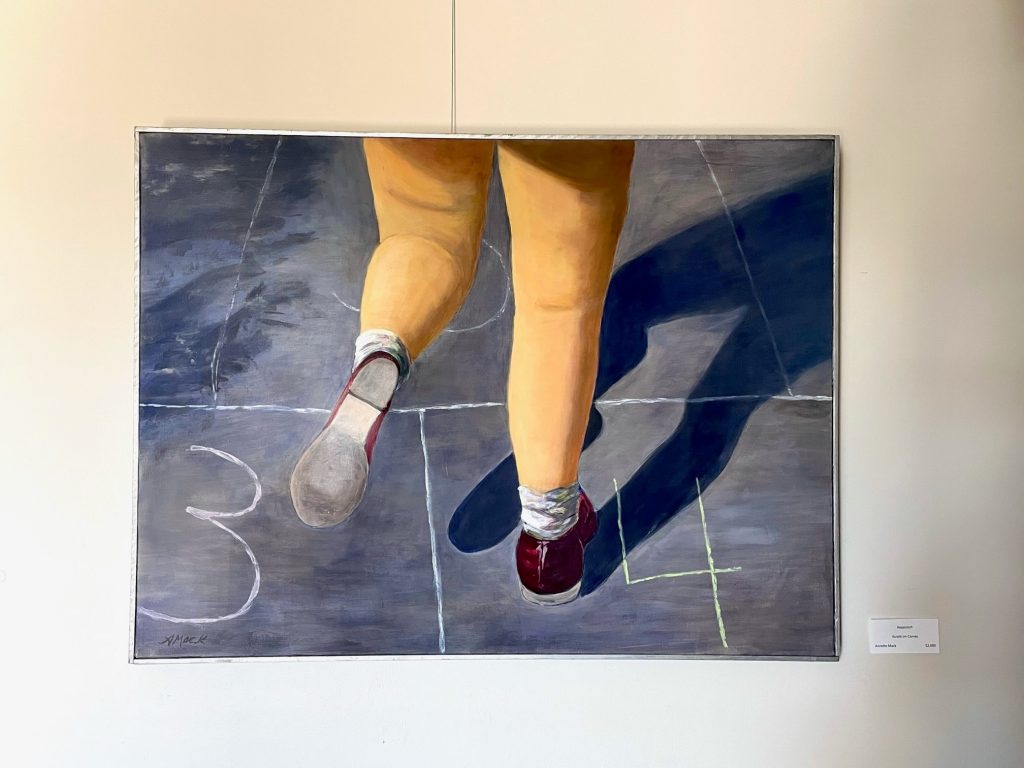 We are delighted to introduce our featured artist on the Pleasanton Art League Wall for June and July 2022, Annette Mack.
Inspired by the French Impressionist artist, Edgar Degas, Mack is drawn to the depiction of figures in novel perspectives. Accentuating an emotional appeal through her portrayal of scenery and human subjects, the artist utilizes water-based media in her practice. Allowing her to capture a sense of immediacy without mitigating the flow of energy, this exhibition features 11 works of acrylic and watercolor.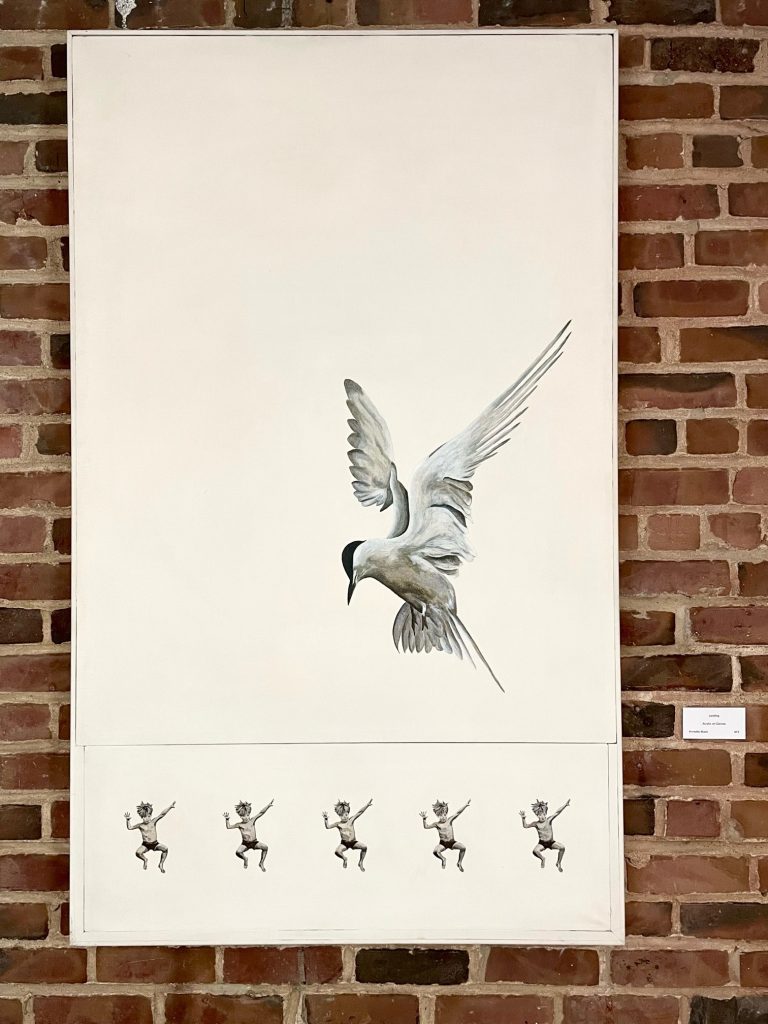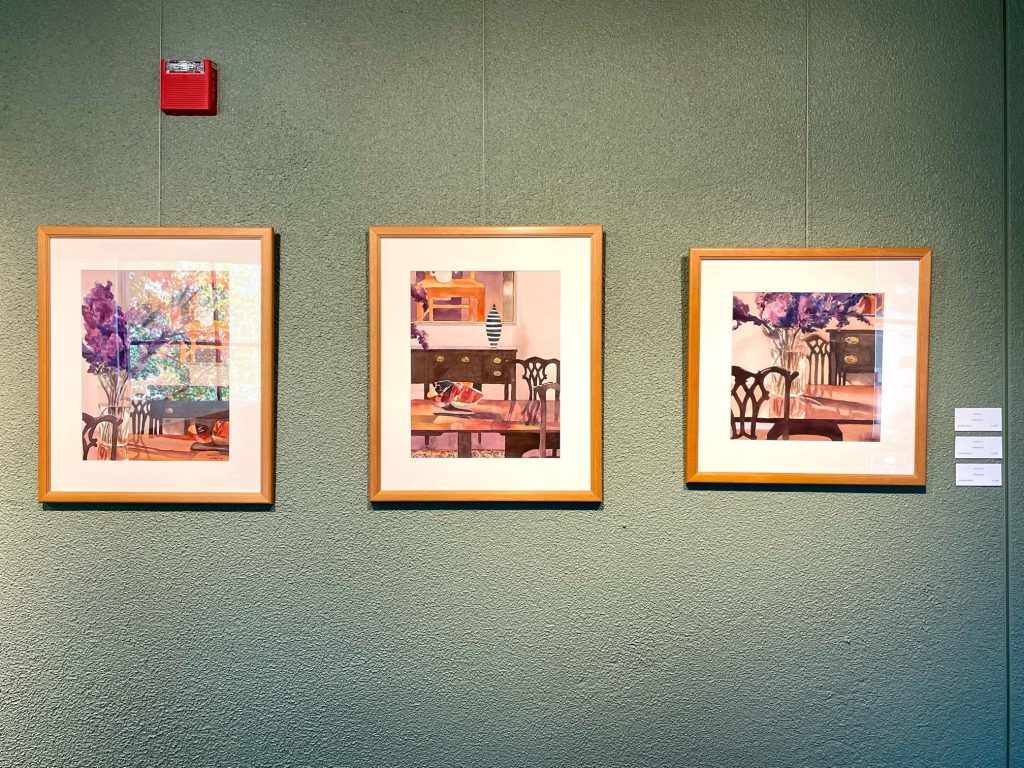 BIOGRAPHY
Annette Mack is a member of the Pleasanton Art League and began her artistic journey in 1966. Starting her practice by taking acrylic classes at the Walnut Creek Civic Art Center, the artist would go on to join the Livermore Art Association in the early years of her career. Mack also holds a Bachelor's of Arts in Social Sciences and worked as a counselor in chemical dependency treatment. Since her retirement, the artist returned to her studies and received a Fine Arts Associate of Arts degree from Las Positas College. Throughout her extensive career, Mack has participated in numerous juried shows and has been awarded for her finesse in painting.